Centaur mobile sculpture takes centre stage at Design Museum
The stunning sculpture has been commission by Rémy Martin and designed by the legendary Charles Kaisin.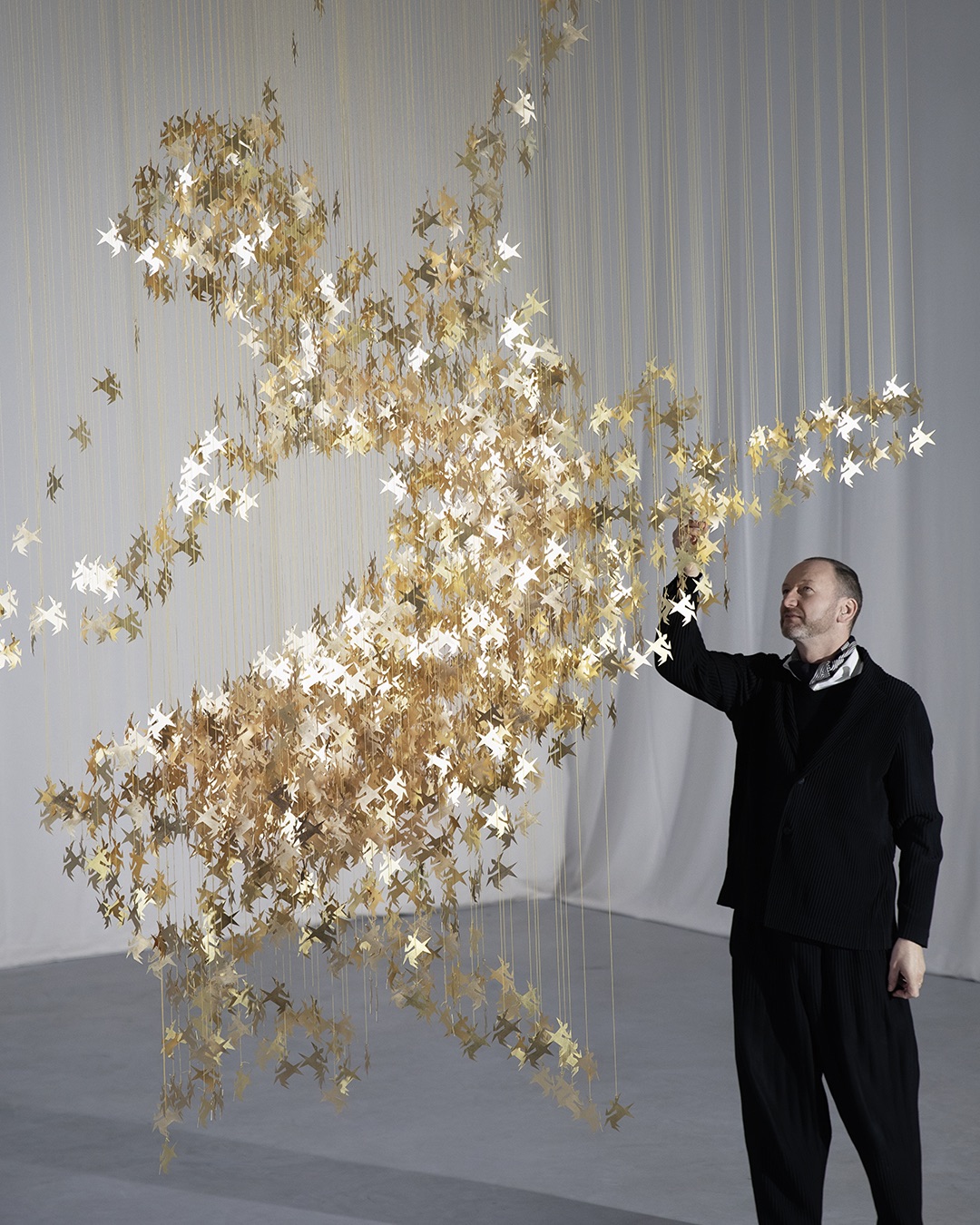 In celebration of French talent and craftmanship, the Rémy Martin Centaur mobile sculpture designed by Charles Kaisin, made of 1,724 centaurs hand-gilded by goldsmith Atelier Thiery will greet visitors in the central atrium of The Design Museum, London.
The Design Museum will feature the sculpture in parallel to putting a spotlight on the work of one of the giants of 20th century design, a free spirit who championed good design for all, Charlotte Perriand. Marking 25 years since the last significant presentation of her work in London, visitors can follow Perriand's creative process through sketches, photographs, scrapbooks, prototypes and final pieces. The exhibition also shines a light on Perriand's life as a fiercely independent woman – pioneer, sportswoman and global traveller – who helped define modern interior.
Rémy Martin has long been an advocate of craftmanship and savoir-faire and this year they are thrilled to bring together a collective of work to be part of this exhibition which celebrates the alliance of craftmanship and creativity through teamwork and collaboration. Rémy Martin are also supporting Charlotte Perriand: The Modern Life as the exhibition's 'Official Drinks Partner'.
For a limited time only (18-28 June 2021), Rémy Martin will host the Rémy Martin mobile sculpture designed in collaboration with artist and designer Charles Kaisin, and Atelier Thiery. This impressive work of art represents Rémy Martin's iconic centaur and is made of 1724 origami centaurs expertly gilded one by one by Atelier Thiery. The number of centaurs is a nod to the year the House of Rémy Martin was founded.
In addition, the collaboration introduces a limited-edition bottle of Rémy Martin XO, designed by Atelier Thiery that pays homage to the illustrious dialog between cognac and gold, and features an 18-carat gold leaf. The bottle is enclosed in a gilded case inspired by the centuries-old French technique of 'Verre Eglomisé', which pays tribute to the true richness of up to 400 eaux-de-vie composing Rémy Martin XO.
The exclusive bottle will be available at Selfridges from 1st June here.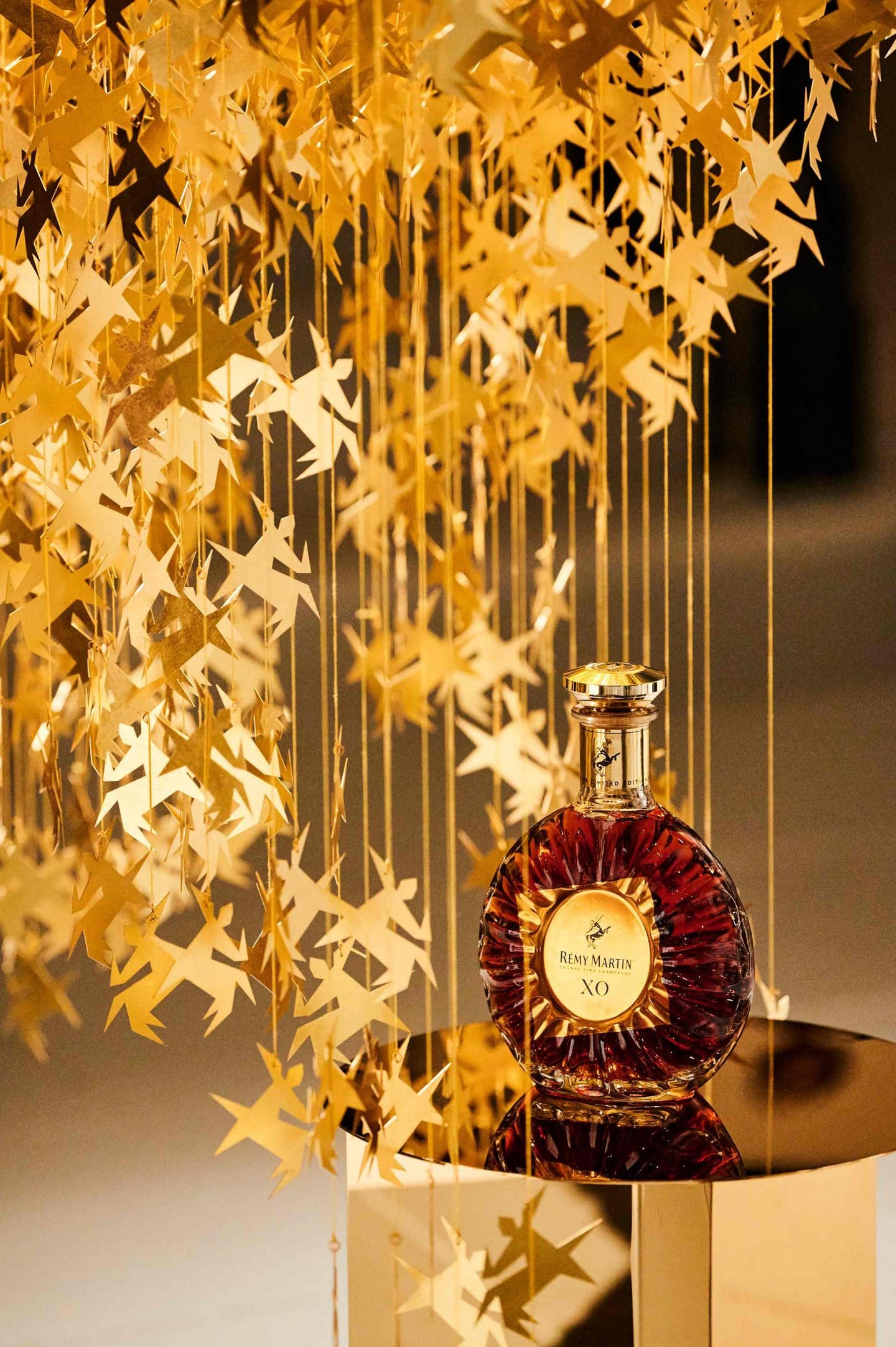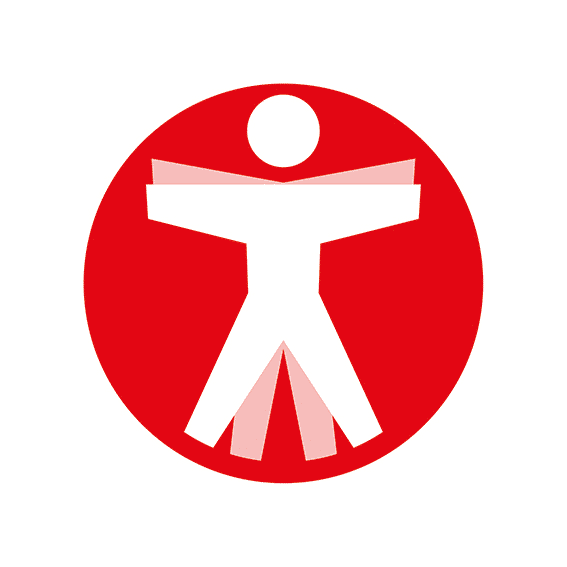 Join The Book of Man
Sign up to our daily newsletters to join the frontline of the revolution in masculinity.