A Modern Take On A Rémy Martin Classic
Rémy Martin have a new partnership with Lee Broom, in which the acclaimed designer has reworked the XO decanter in iconic fashion.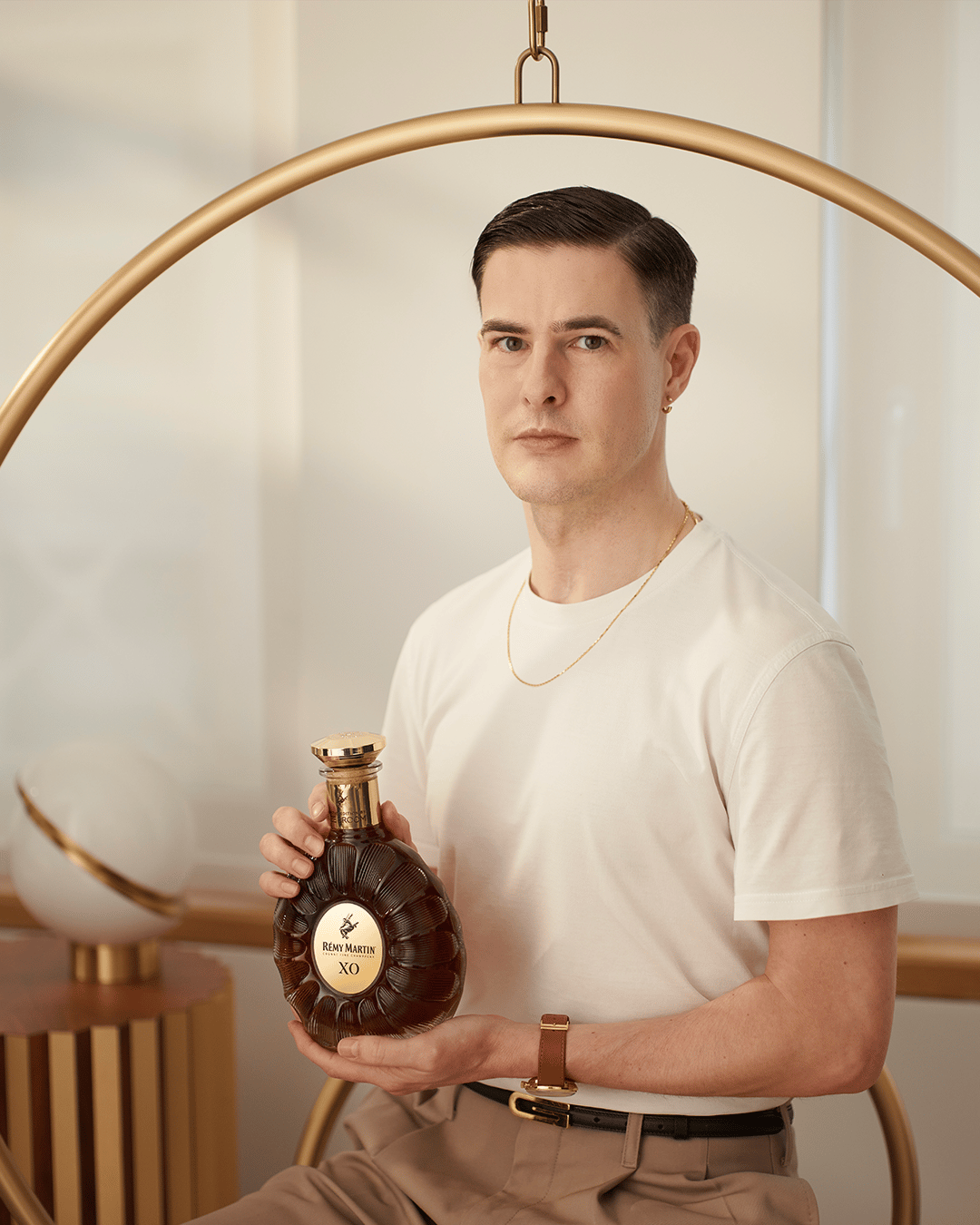 Rémy Martin has long been a staple for any cognac connoisseur and their latest collaboration with designer Lee Broom is one for the ages. Lee's take on the iconic Rémy Martin XO decanter is the first alteration in its classic design since its inception in 1981.
Launched at The Connaught Hotel last month, the project has almost come full circle from its very first meeting 3 years prior in the very same building. It was, of course, over a bottle of XO and some cocktails in The Connaught Bar where the seed was first planted and a great partnership was born.
The Rémy Martin x Lee Broom collaboration was seemingly a match made in heaven. In Lee's own words; 'I love working with traditional craft and I love to have a contemporary lens on that as well. Rémy has the same sensibility and I think that's important when working with another brand on such an important collaboration – you have to have the same kind of ethos. Also I work with glass and crystal quite a lot with my lighting. So for a designer who loves working in glass and crystal; to get your hands on this decanter was a real treat. It was a no-brainer when they asked me.' His unique starburst design emanating from the centre of the metal label is the perfect accent to a simple and well-loved piece.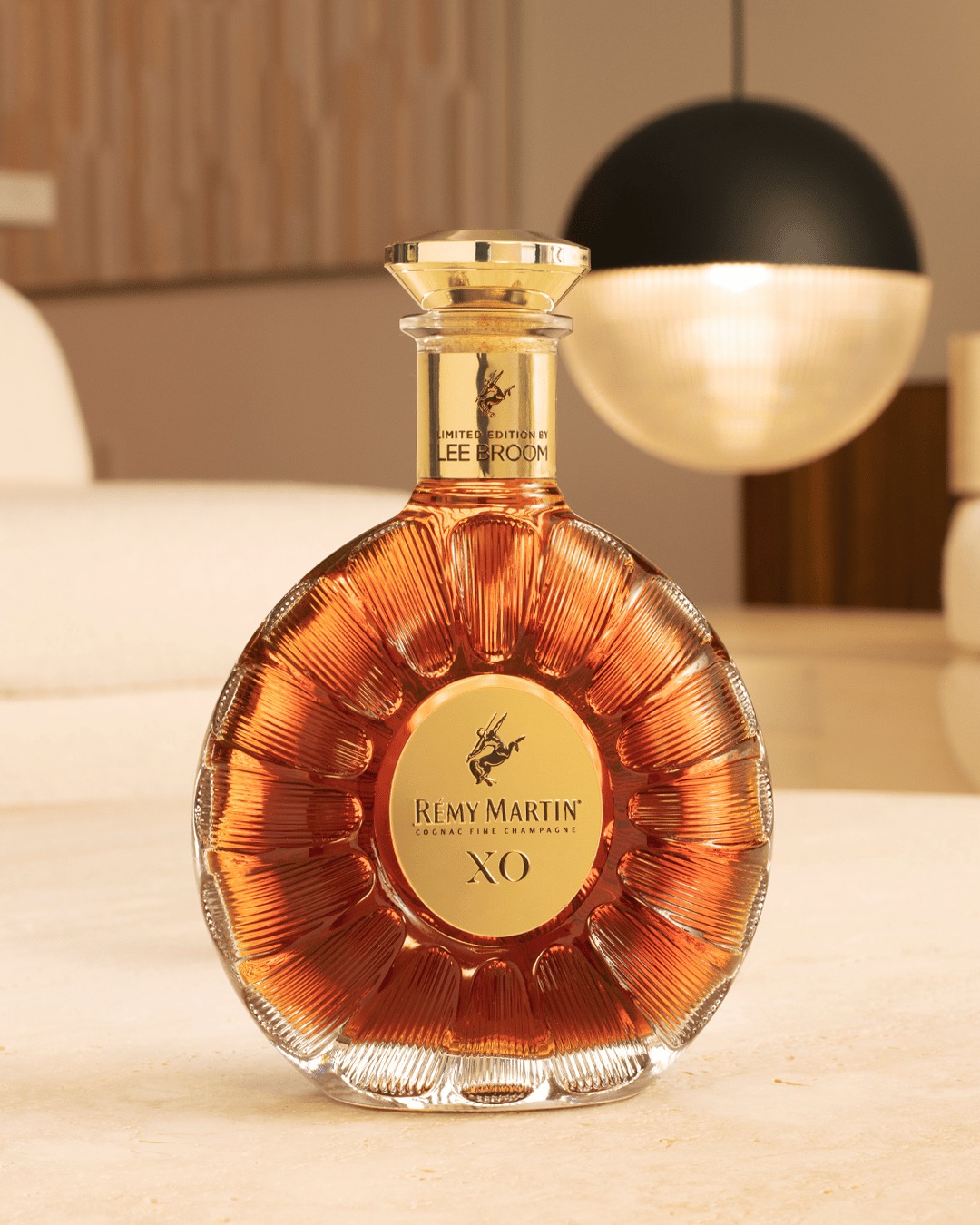 The new decanter consists of 400 individual cuts each symbolic of XO's many eau-de-vie and is a nod to the radiance of Rémy Martin with an injection of opulence and theatre. Another key element that Lee wanted to get across in his design was the essence of coldness and his radiant starburst is also reminiscent of icicles, offering a satisfying tactile experience. Now, serving cognac with ice is not traditionally the 'done thing'. It supposedly dampens the flavour and changes the experience but when it comes to drinks like Rémy Martin's XO, it's all about the subtleties and complexities in flavours so the addition of a single ice cube is certainly recommended. According to Brand Ambassador, Jack Charlton, 'I think ice really elevates it because of the density and the viscosity of it. When you slightly drop the temperature it gives it more of a viscous mouth-feel but also you're dropping the ABV ever so slightly. This actually opens up a lot of the aromas that are lost because of the 40% alcohol. So you drop it to around 28/32%.'
XO is the quintessential example of what Rémy Martin is and is somewhat regarded as their showpiece. It's a carefully selected blend of their finest flavours with notes of jasmine, fig and even a subtle hint of chocolate so serving it on ice really helps to accentuate these flavours and makes for a very smooth and pleasant drinking experience.
This version of the iconic XO decanter has extremely limited availability with only 200 available in Selfridges from mid-May and it's an equally perfect fit in the Champagne Room of The Connaught Hotel as it is in your own home.
The Lee Broom limited edition XO is available exclusively at Selfridges, just in time for Father's Day.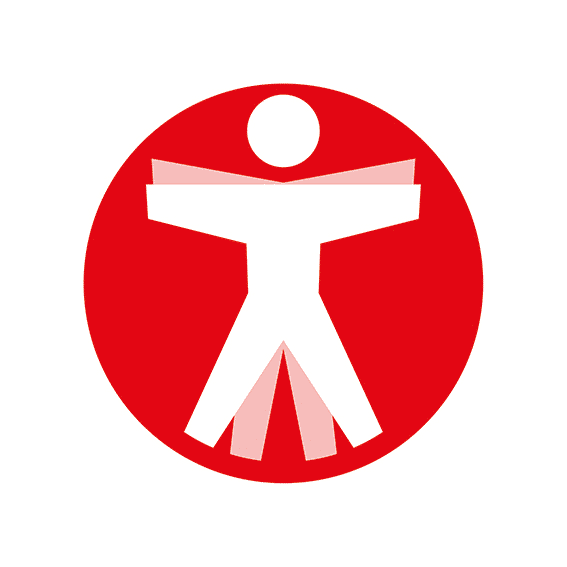 Join The Book of Man
Sign up to our daily newsletters to join the frontline of the revolution in masculinity.