Six gins that will blow your tastebuds off in 2020
Britain's £3bn love-affair with gin continues apace. From black gin to £380 Japanese green tea gin, here are six new gins guaranteed to up your booze game in 2020...
1. THE WORLD'S FIRST COLOUR-CHANGING GIN
Forget about pink gin. New Zealand's Scapegrace distillery has launched a black gin that changes colour to purple when mixed with tonic. The unique colour comes from the black aronia berry, a sour fruit used in Kiwi jams. The full-bodied flavour has a hint of spice with a candied sweet potato and pineapple finish.
2. GIN THROUGH YOUR LETTER BOX
Scottish gin brand Rock Rose has launched a fully recyclable gin pouch, which can be used to refill its ceramic gin bottle and posted to a recycling facility for free. They're even pre-addressed, so you don't need an envelope to return them. More importantly, it's cheaper. And if you want to drink it straight from the pouch, that's your business.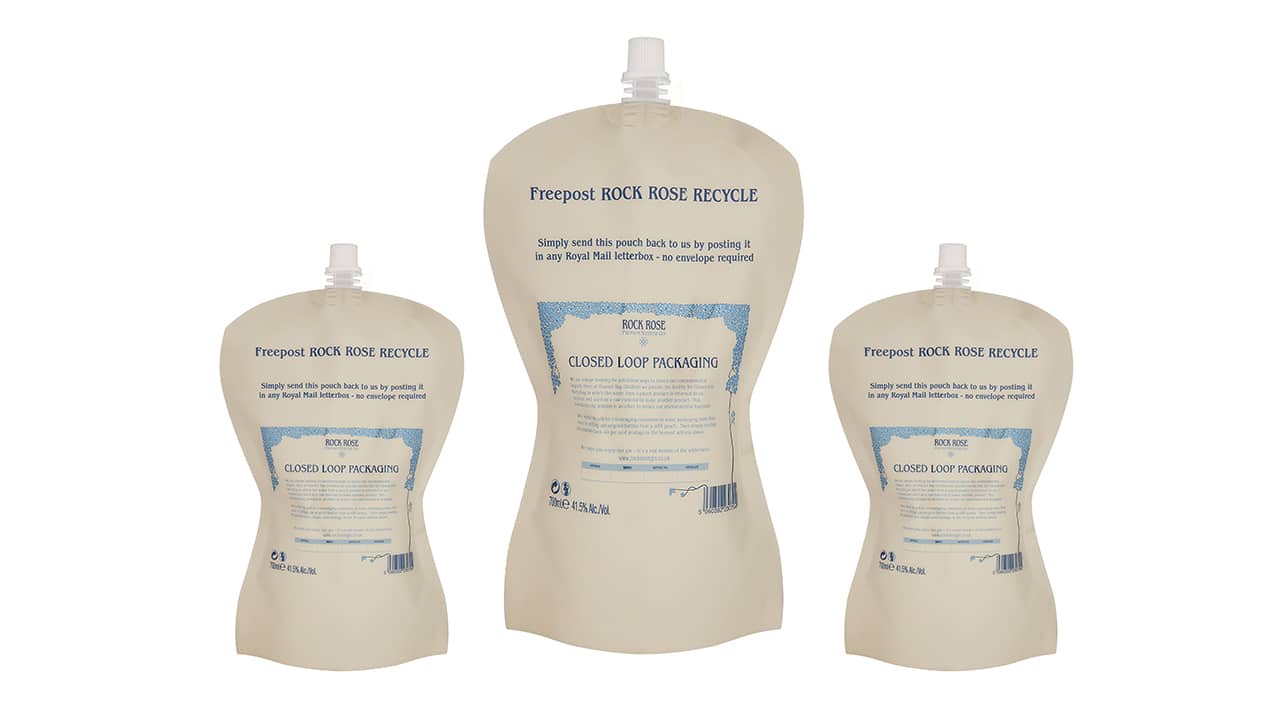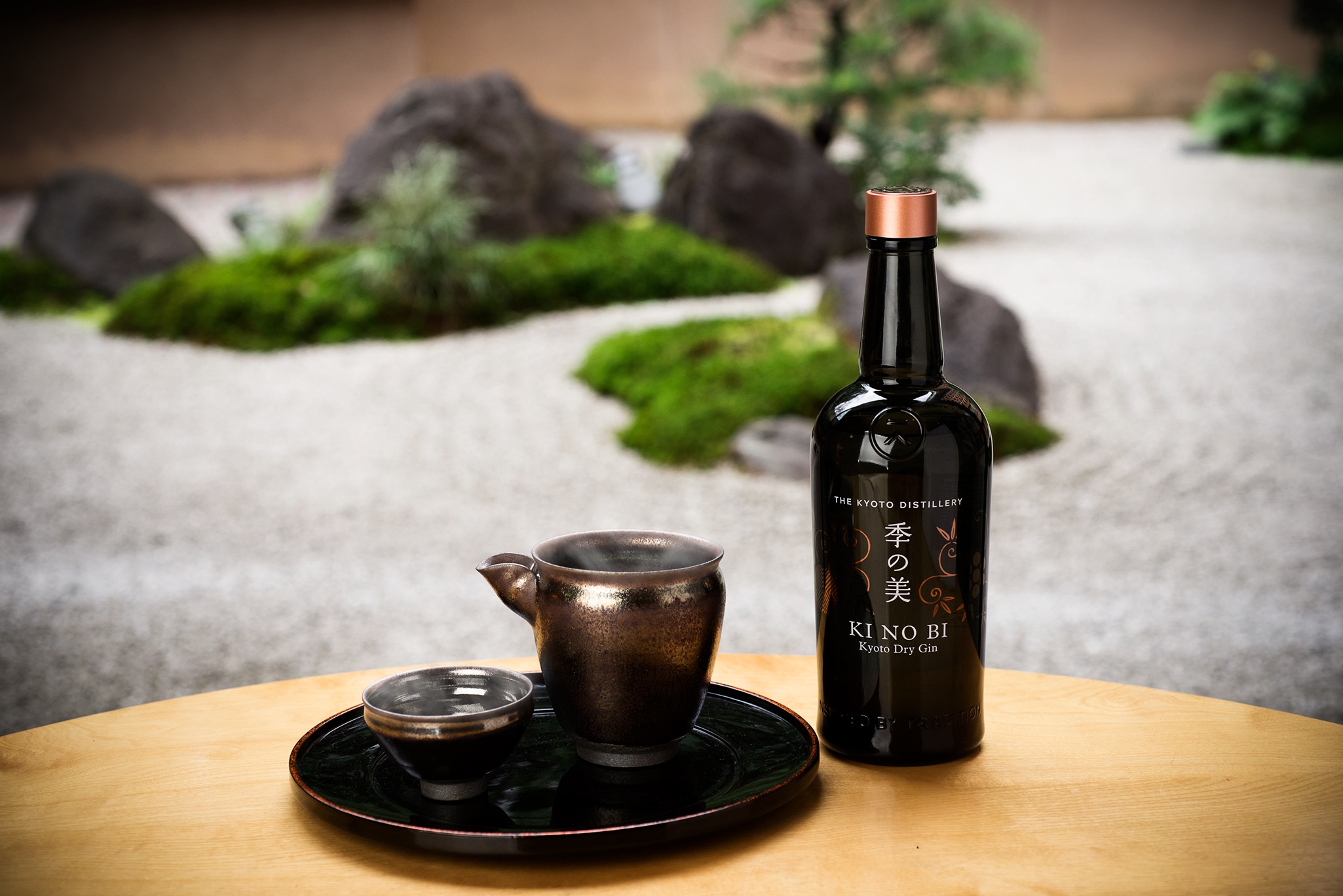 3. JAPANESE GREEN TEA GIN
The Japanese do everything beautifully and elegantly – and charge accordingly. Premium Japanese gins, like this one from Kyoto Distillery, have started to win awards. This beauty is made with fancy Okuno Yama green tea plucked from a 15th century tea garden, and retails for £386. Too steep? Here's the British version, made with Yorkshire Tea. And it's only twenty eight quid.
£386 (Due Christmas)  kyotodistillery.jp
4. GIN LACED WITH CANNBIDIOLS
CBD – the non-psychoactive component of cannabis – has made its way into everything from coffee to ice cream, so why not gin? Distilled in small batches in Scotland, this 54.4% ABV Navy Strength CBD Craft Gin contains 10mg of CBD, making it the worlds first 'wellness gin'. Not a fan of gin? Try this CBD-infused rum, instead.
£20 (per 100ml)  top-beverages.com
5. GIN DISTILLED BY A.I ROBOTS
Circumstance Distillery in Bristol has launched the world's first gin developed using artificial intelligence. A neural network called 'Ginette' analysed thousands of botanicals in and effort to create the ultimate gin recipe. The computer smashed together raspberry leaf, gooseberry, prune and marigold, before naming the unique concoction  'Monker's Garkel'. What did we learn? Robots make good distillers, but they're rubbish at branding.
6. SIR IAN BOTHAM'S GIN
The cricketing legend (and, now, wine maker) is launching Botham 22 yards London Dry Gin this month, which gets its name from the 22 yard length of a cricket pitch. It was developed with the Master Gin Distiller Deirdre Bohane, of the the renowned West Cork Distillers, so it should be an absolute corker. Talking of stiff drinks, check out Beefy in the time-warp video below…
£25  bothamwines.com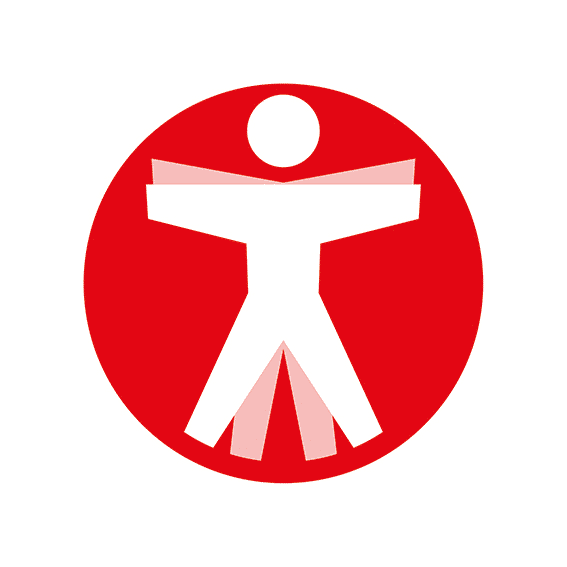 Join The Book of Man
Sign up to our daily newsletters to join the frontline of the revolution in masculinity.