Champagne Telmont – setting a new bar for sustainability
Trust us, this will be your new favourite champagne, and it's by the most progressives of houses...
Based on family estate in Damery, Champagne, Telmont may be generations into champagne making – since 1912 to be precise, founded by Henri Lhopital; his great-grandson, Betrand, is now the Cellar Master and Head of Viticulture – but that doesn't stop them from being so hot right now. Newly acquired by the Rémy Cointreau group, this is a whole new part of their history and one which is based upon a strategy of an absolutely attuned relationship with mother nature.
They are all about the vine and the terroir – the earth, the soil, the thing all French wineries obsess over – using both responsibly and indeed protecting and nurturing both for the future. Only 3% of the vines in the Champagne region are in organic conversion, yet Telmont is ahead of the game, beginning its transition a few years ago and aiming to be 100% organic by 2031. This leading approach also encompasses an aim to source 100% of its electricity from renewable sources, and a ground-breaking approach to champagne packaging: no outer packaging or gift boxes – "the bottle and nothing but the bottle" is their mantra – and no more transparent bottles, only 100% green recyclable glass. Pretty damn comprehensive. Oh, and to emphasise their approach to transparency and traceability, the full details of their champagne is printed on the front label of each bottle, including the grape varieties, the different wines in each blend and even the winemaking process of each type of champagne.
All of which is wonderful but…what's it taste like? Well, all the effort and commitment above is a sign that these people know what they're doing and know they have a superlative champagne here. The Réserve Brut we had is a balanced experience making it both light and bold – somehow – and one glass is enough to make everyone we know who's tried it, into an immediate convert.
Quite simply, you need to get involved with Telmont, a house providing quite stunning champagnes and all in the name of Mother Nature, or as they put it "In Nomine Terrae".
You can purchase Champagne Telmont at Selfridges.
Follow Telmont on Instagram: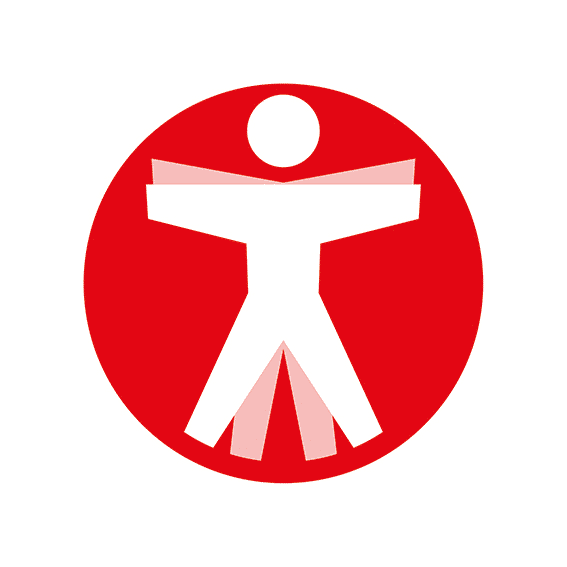 Join The Book of Man
Sign up to our daily newsletters to join the frontline of the revolution in masculinity.