Usher joins tribute to American music's link to cognac
The musician narrates a new film by Jake Nava examining historical multi-cultural connections of music and cognac cocktails.
Recently Rémy Martin has teamed up with British director Jake Nava and multi-Grammy award winning musical artist, Usher, for a collaborative new campaign to celebrate the link between Music and Cognac.
This new collaboration is "Team Up For Excellence – The Film", which highlights the cultural connection between Cognac and American music since 1917 in France, and how the two have been synonymous ever since.
'The Film', directed by Jake Nava, sees Usher narrate a story that spans decades from the 1920's to present day, which pays tribute to the multi-cultural connections, celebrated styles and rhythms of the past and features classic cocktails from those eras including the Sidecar cocktail, one of the greatest cocktails of the 20th Century, which will celebrate 100th anniversary this year.
"I was really inspired by creating the historical music scenes in a way that felt true to the spirit of that moment, but also relevant and eye-catching to a young contemporary audience," states Jake Nava, "This dual priority informed my direction of all the music, dance and Usher's performance."
Jake is mostly known for his work in music videos for Arctic Monkeys, Adele Britney Spears and Beyoncé. For this collaboration, Jake takes us on a journey from Blues to Hip-Hop, Swing Dancing to Break-Dancing with Usher and Rémy Martin®1738 Accord Royal travelling through decades with a cocktail in hand.
"Music doesn't need Cognac to exist, and Cognac doesn't need Music to exist," states Usher, "but what is beautiful is that they were meant to meet and when they did, they created cultural harmony."
The heart and soul of cultural movements throughout history paved the way for future artists to innovate, while paying homage to their roots and the musical styles that came before them. The same respect for heritage is honoured by Rémy Martin and Cellar Master, Baptiste Loiseau, and clearly is there in this, yet another outstanding creative collaboration.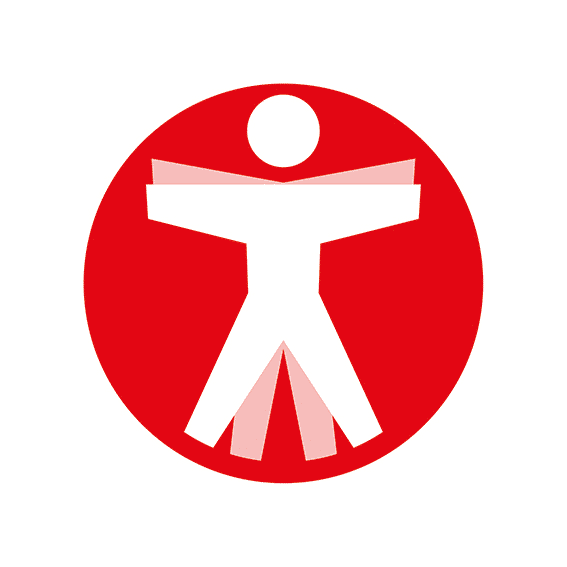 Join The Book of Man
Sign up to our daily newsletters to join the frontline of the revolution in masculinity.