It's World Gin Day 2018 and you can sample all the gin.
Never mind the Trump train, we're boarding the gin train. World Gin Day London is a four-day festival gin and it's happening soon. It runs from 7 to 10 June 2018. Allow 2-3 days for the subsequent hangover.
Fancy celebrating World Gin Day 2018? This year's gin-stravaganza will see 75 handpicked London bars serving bespoke £6 gin cocktails. There's also a ton of gin-themed pop-up events springing up all over London. Here's our guide the the best juniper-inspired happenings…
Junipalooza, in London's Tobacco Dock, is a four hour tasting event for the hardened drinker. Basically, the rockstars of the craft gin world assemble together in one room for gin-off. If you want to meet the master distiller behind your favourite gin, chances are they'll be here. Every single gin (over 200) is free to sample. But do NOT abuse said samples. Because nobody like a sample-abuser.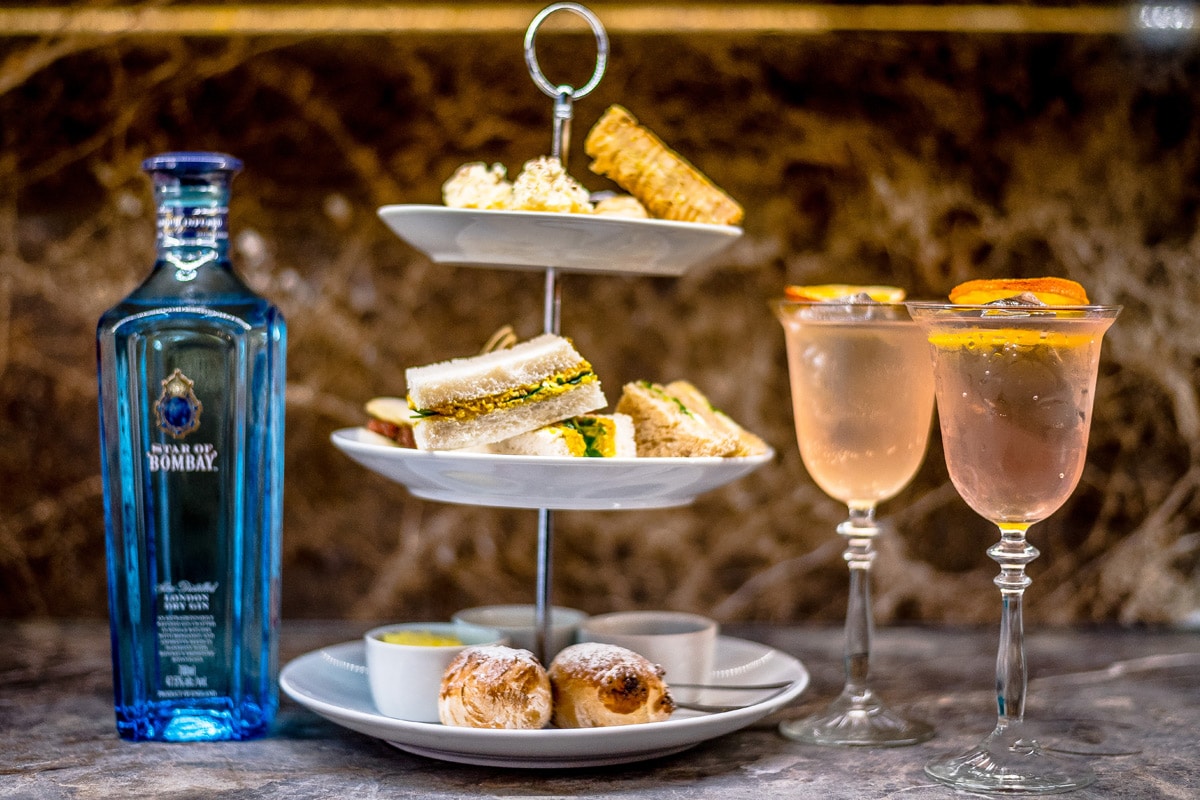 Bombay Sapphire & Mr Fogg's Tuk Tuk Tour
How do you fancy flying through the streets of London on a (legal) tuk tuk? This spectacular gin tour involves ping-ponging between Mr Fogg's Victorian-inspired bars, and sinking a signature Bombay Sapphire cocktail at each venue. It starts at Mr Fogg's Gin Parlour in Covent Garden and moves on to Mr Fogg's Tavern for a tasty snack. Assuming you're not sick of gin, you'll Fogg off for a final time, before ending the night at Mr Fogg's Residence in Mayfair.
7th June || Tours start at 7pm / 8pm / 9pm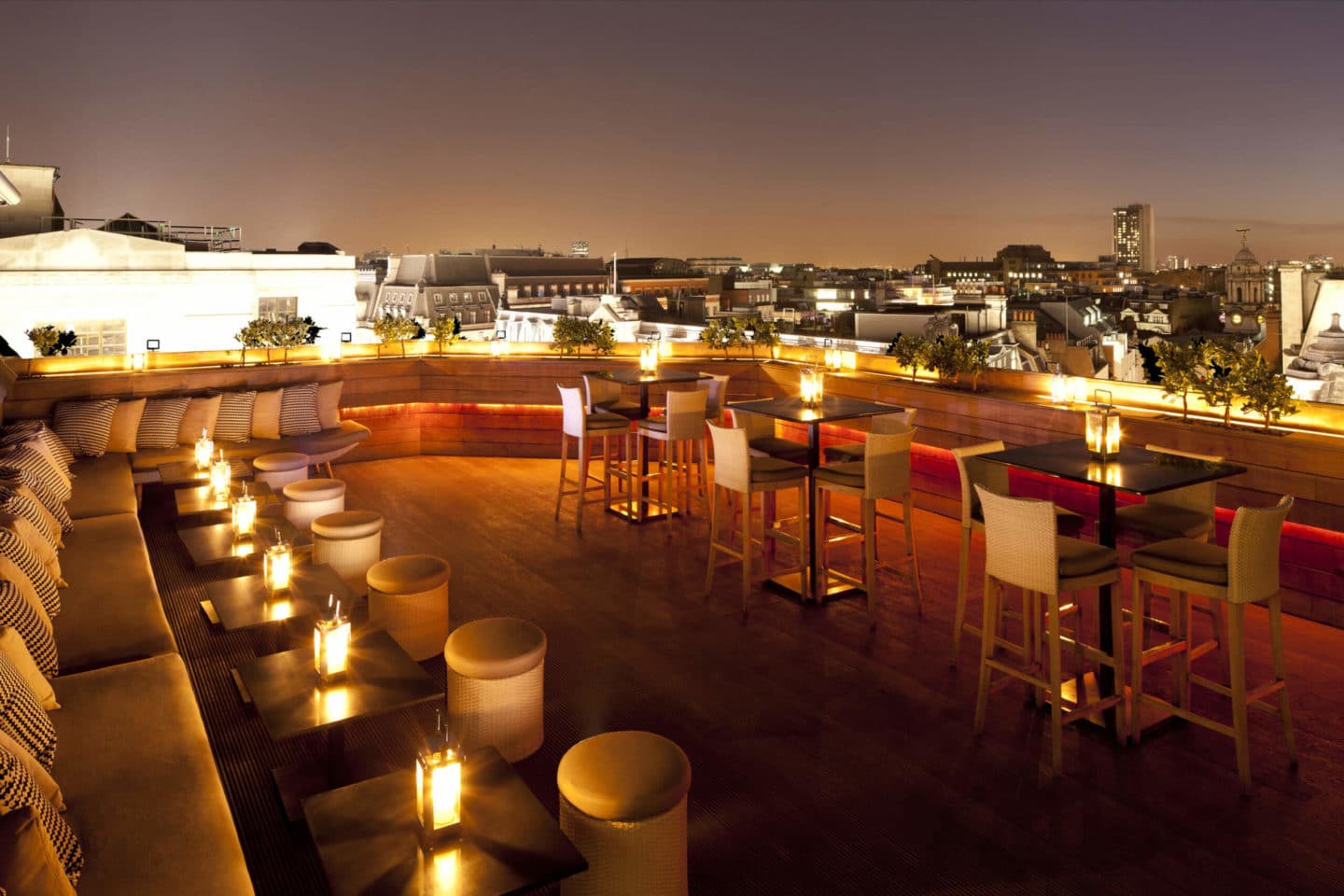 In the unlikely event that London's weather suddenly turns totally tropical – like a culturally-insensitive can of Lilt – you should take advantage of the weather and head to a bespoke gin terrace. Dotted throughout the city, the Tanqueray Terraces boast spectacular rooftop tea gardens, epic gin cocktails and (hopefully) negronis on tap. All it's really missing is a Willy Wonka-esque river of gin, but Aperol has already nicked that idea.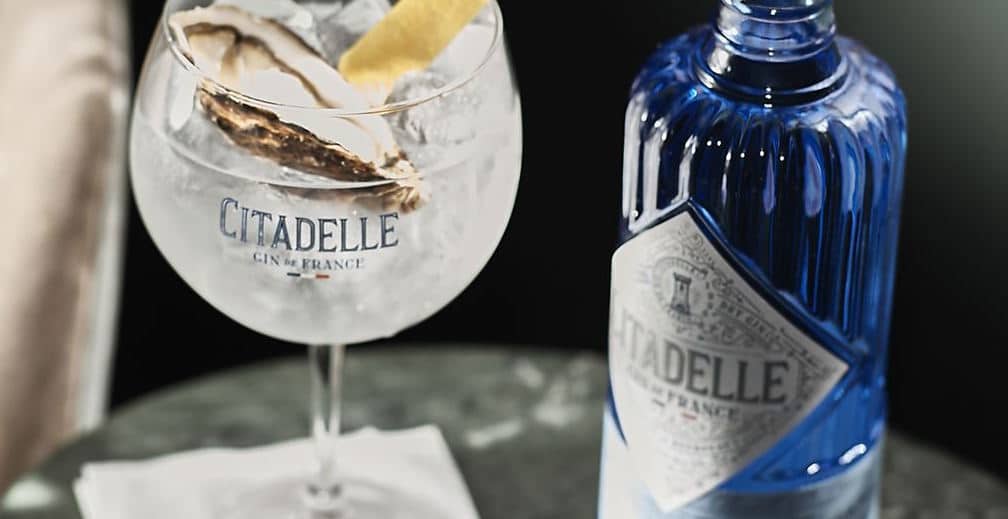 Citadelle Gin & Oyster Affair
Citadelle Gin, the world's most awarded gin from Cognac, France, have teamed up with a lush, leafy brasserie and bar, Blixen in Spitalfields, for a series of G&T and oyster masterclasses. If you love oysters, you'll appreciate the way that a bittersweet G&T cuts through their creamy, salty flavour. If you don't, you should probably stay home and take a long, hard look at your life.
7th & 9th June || Masterclasses start at 6pm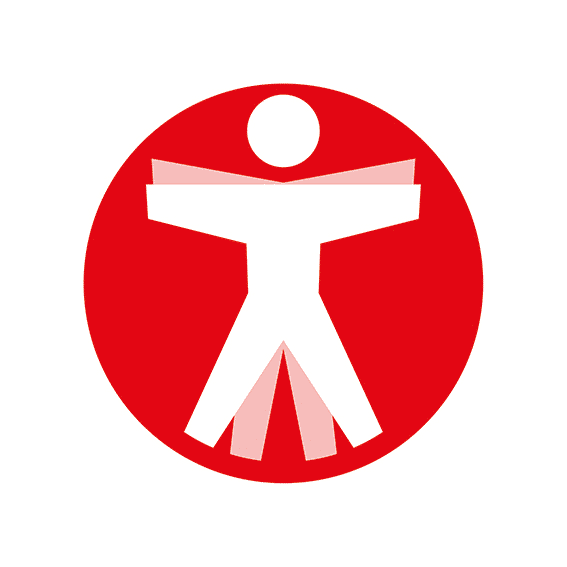 Join The Book of Man
Sign up to our daily newsletters to join the frontline of the revolution in masculinity.