Watch – DJ BBQ cooks insanely tasty Alabama Chicken
The cult hero DJ BBQ - Lord of the Grill, Don of charcoal, Knight of crispy skin - shows us how to BBQ Alabama chicken. Once you try it, you'll never do it any other way.
Go to DJ BBQ for more recipes…
If DJ BBQ has inspired you to get your tongs out for some outdoor cooking, check out our reviews of the smartest BBQs money can buy.
Photo credit: @davidloftus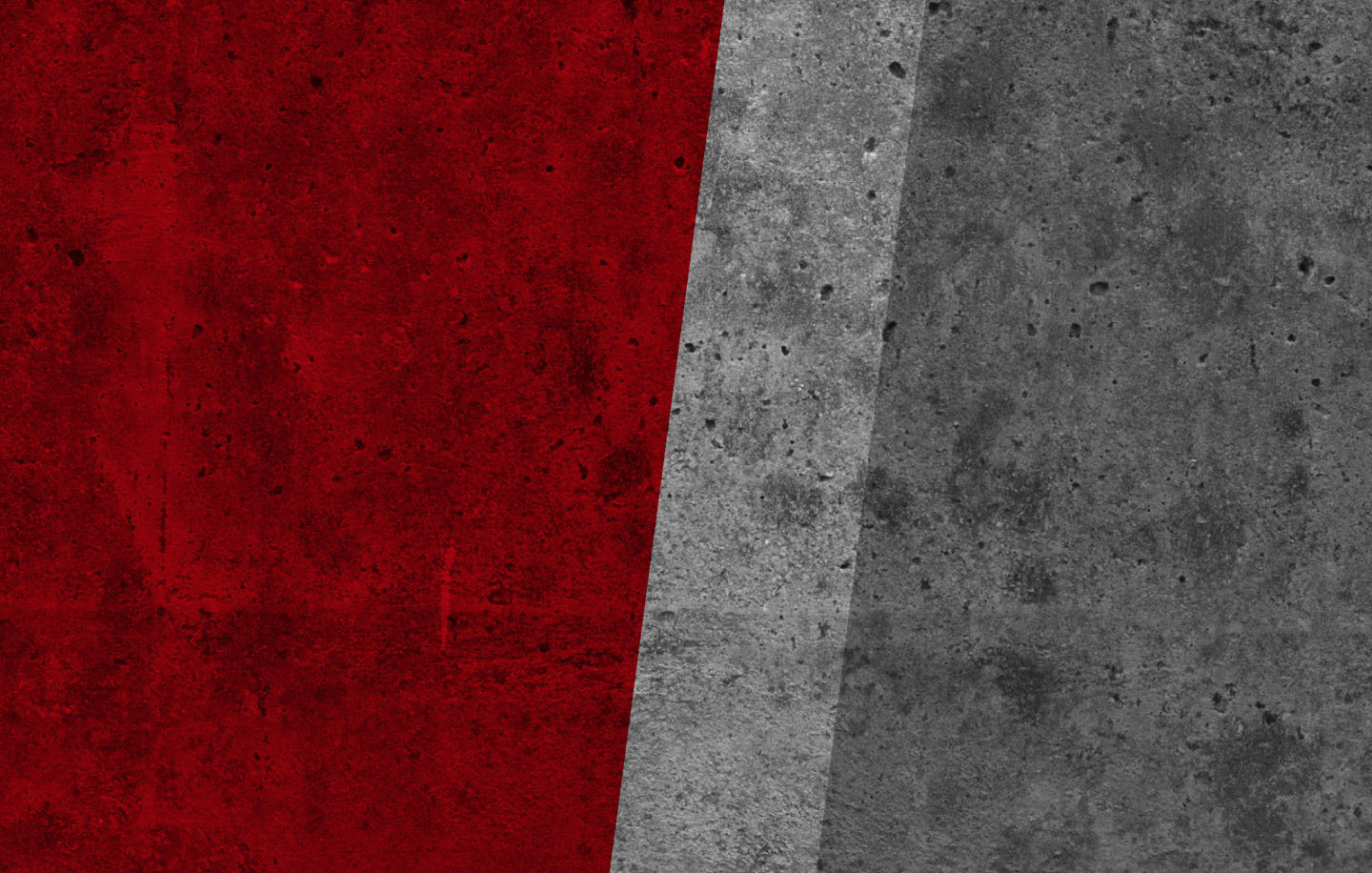 JOIN THE BOOK OF MAN
Sign up to our schedule of newsletters, for the best of The Book of Man, and a curated mix of entertainment, information and left-field Ideas for the forward-thinking man. Plus, read Professor Green's columns first!