Meet the new breed of smart BBQs
The heat is on for the ultimate summer outdoor cookware so we've reviewed the smartest BBQs on the market, so you can make like Tony Soprano at a board meeting.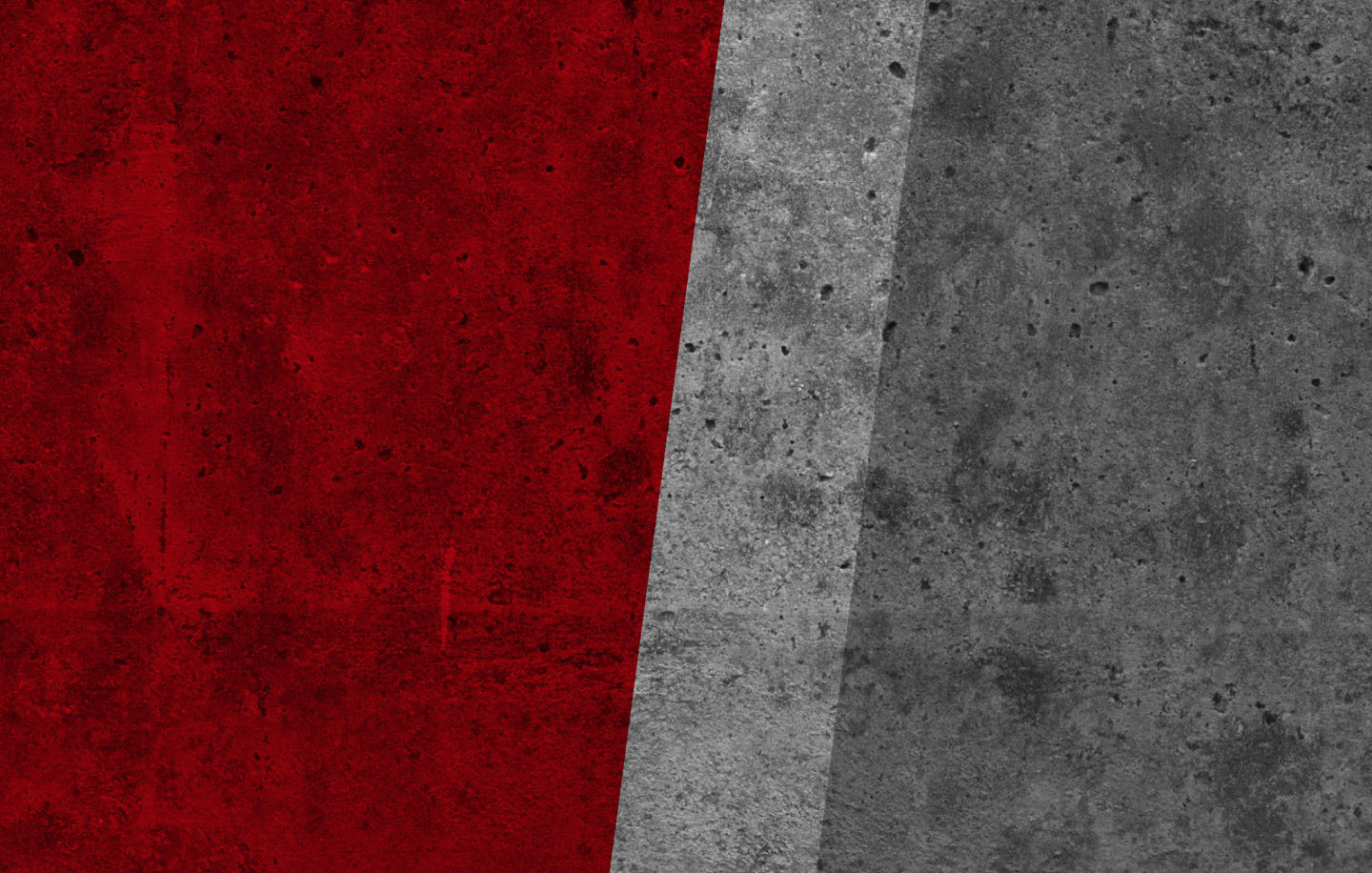 JOIN THE BOOK OF MAN
Sign up to our schedule of newsletters, for the best of The Book of Man, and a curated mix of entertainment, information and left-field Ideas for the forward-thinking man. Plus, read Professor Green's columns first!