Ethical gifts for men
A bag of Daim bars from Ikea will NOT suffice. Here's some eco-friendly gifts that will impress the socially-conscious man...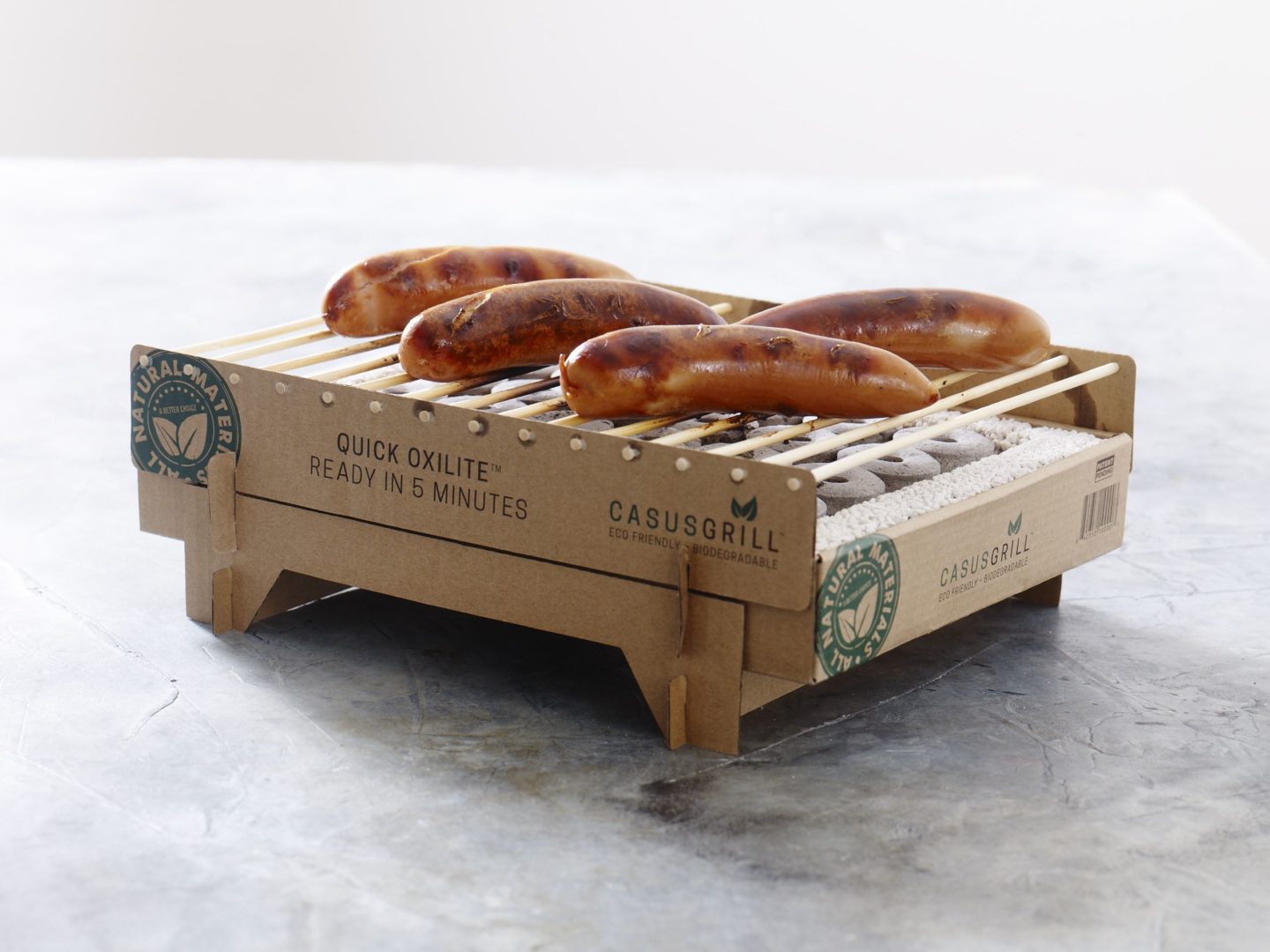 CasusGrill Biodegradable Instant BBQ (£8)
This self-destructing BBQ is made from cardboard lined with volcanic stone. It provides one hour of grilling heat and (unlike those pathetic foil trays) leaves no trace that it ever existed. Perfect for taking a trip to a remote lake and bonding with dad. Please BBQ responsibly. And BBQ deliciously.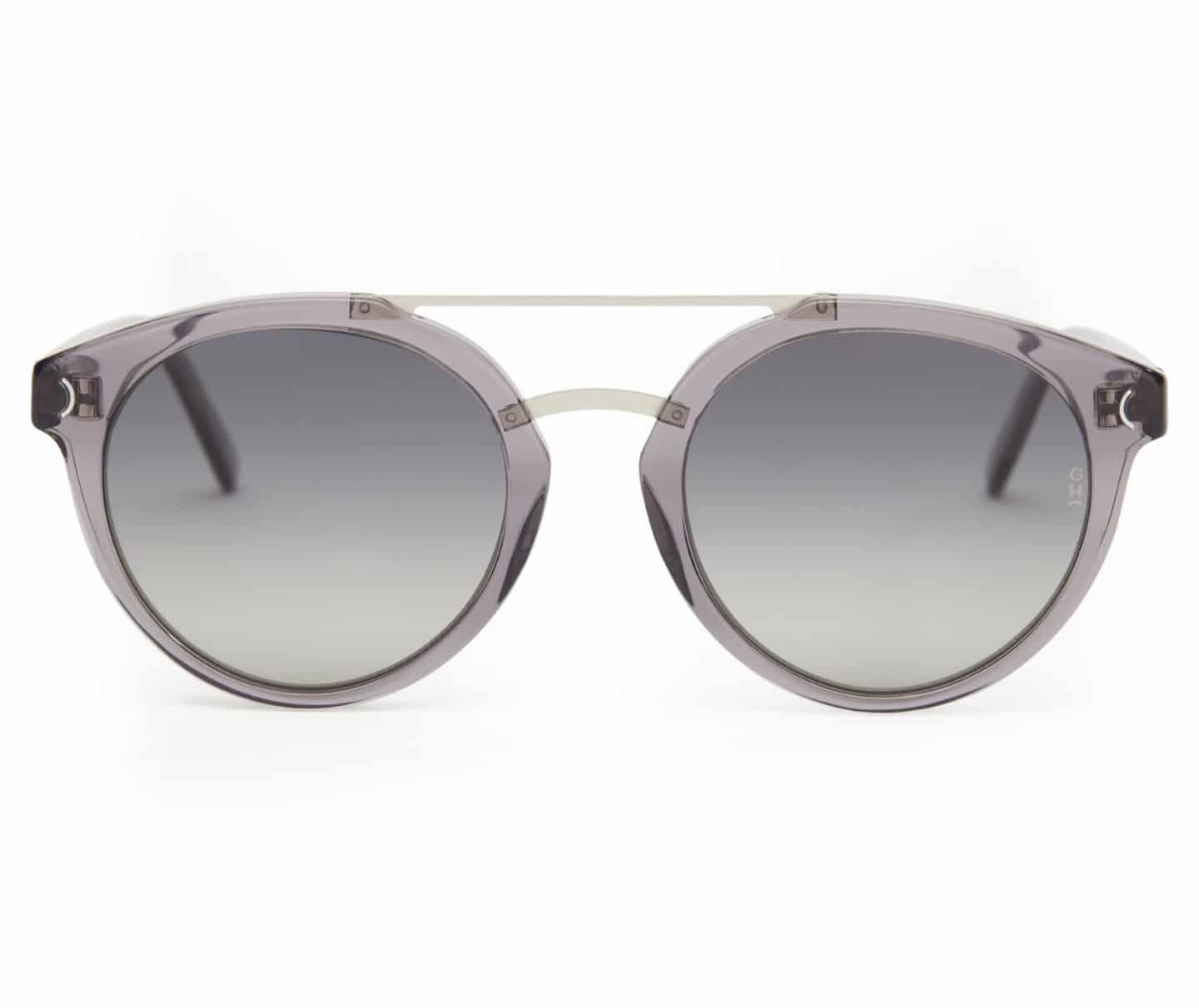 Golden Hour Santorini Smoked Grey (£199)
Golden Hour is a new independent eyewear brand founded by sailor Matthew Hodge, who has spent much of his life crewing luxury yachts. Not only do his sunglasses offer the highest standard of eye protection, each purchase helps those in need. 10% of the profits go to a MercyShips, a floating hospital that is dedicated to restoring lost or partial vision in remote places (it's currently docked in West Africa).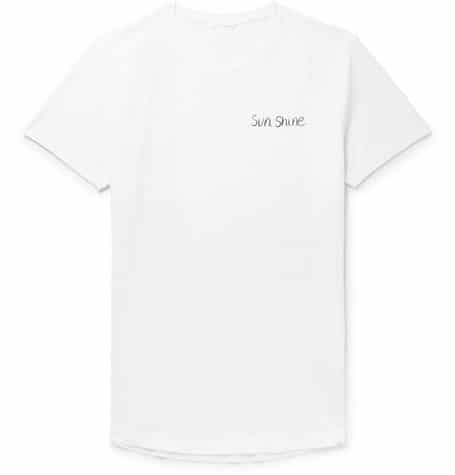 Orlebar Brown Sun Shine Printed Cotton-Jersey T Shirt (£45)
Orlebar Brown's annual 'Father and Son Day' campaign aims to increase awareness of male cancers and raise much-needed cash for The Royal Marsden Cancer Charity. The London-based designer's soft cotton-jersey t-shirt is cut for 'regular dudes', rather than gym rats, and features the words 'Sun Shine'.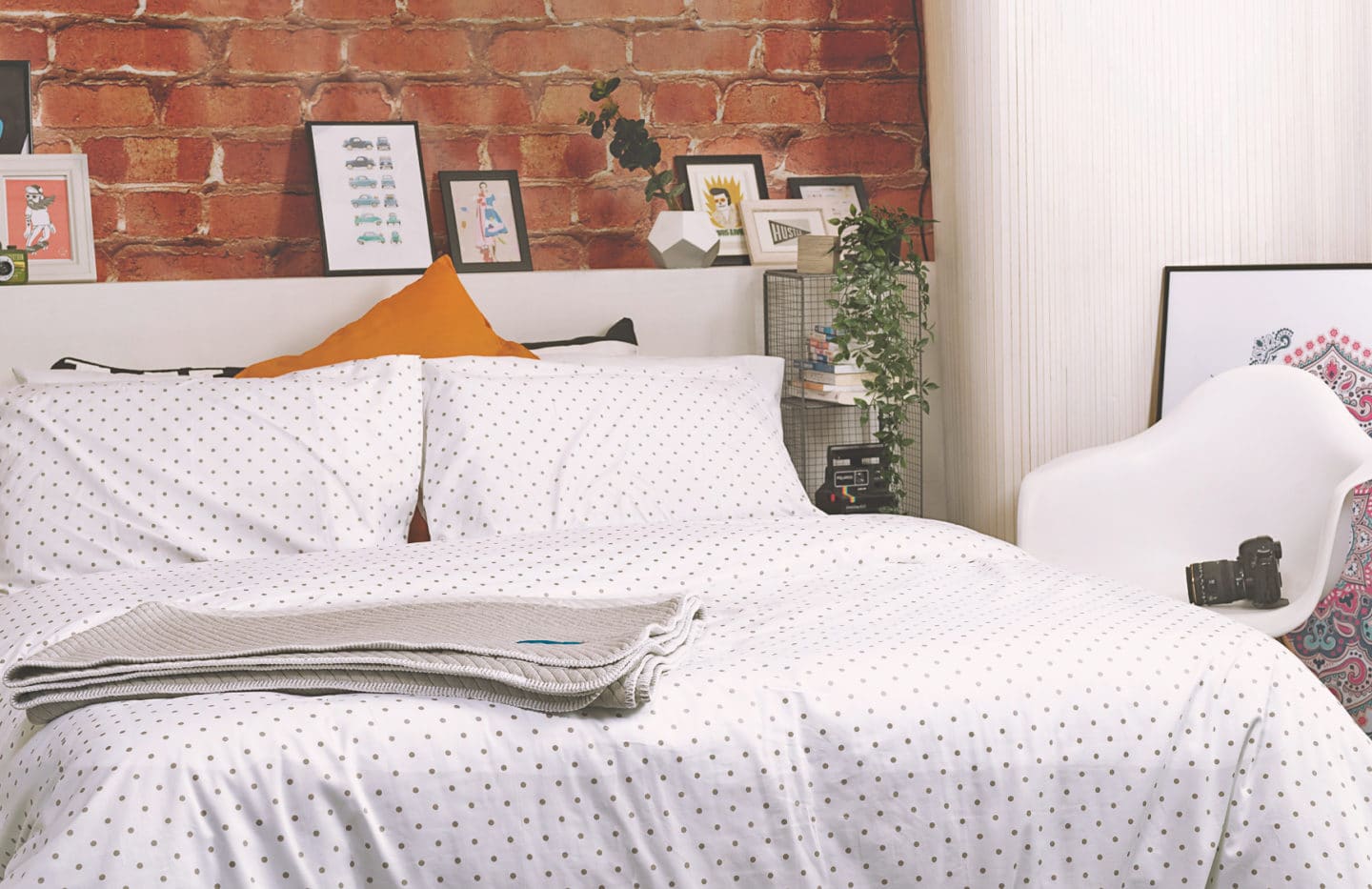 You've heard of the #WhoMadeMyClothes hashtag, right? Well now it's time to ask who made your bedding. Online luxury bedding company Third sources its material from Israel, as opposed to a sweatshop in the Far East, and advocated for mental health. A percentage of profits goes to charity 42nd Street, to help young people get a good night's sleep when they need it most.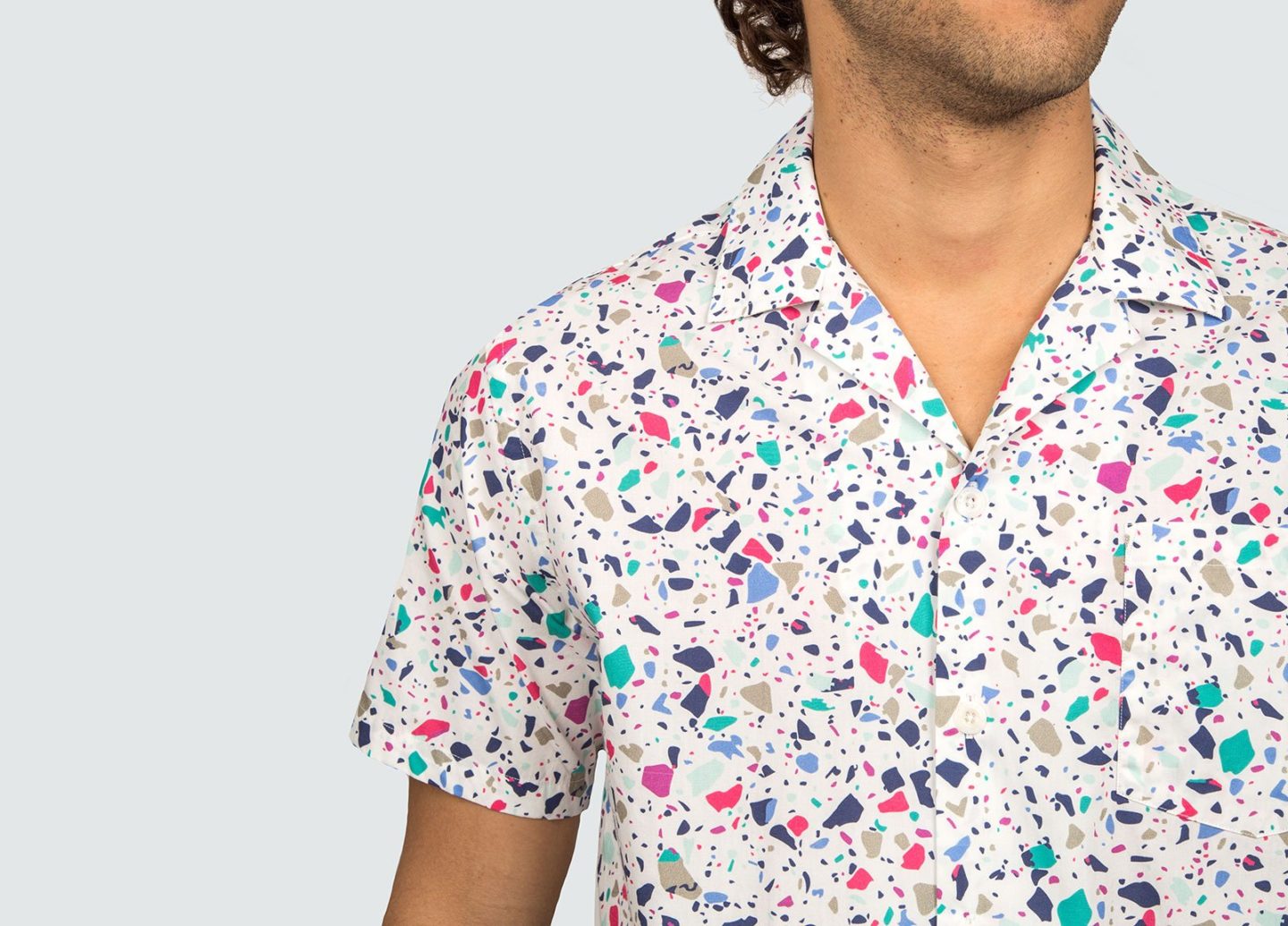 This eco-conscious take on a traditional Hawaiian shirt is made from lightweight cotton poplin in the classic Aloha style. The patterns, which looks like a 1960s kitchen worktop (in a good way), is a nod to Finisterre's new Microplastic Collection. 10% of the profits from this shirt will go to Surfers Against Sewage, which aims to tackle plastic pollution on our beaches.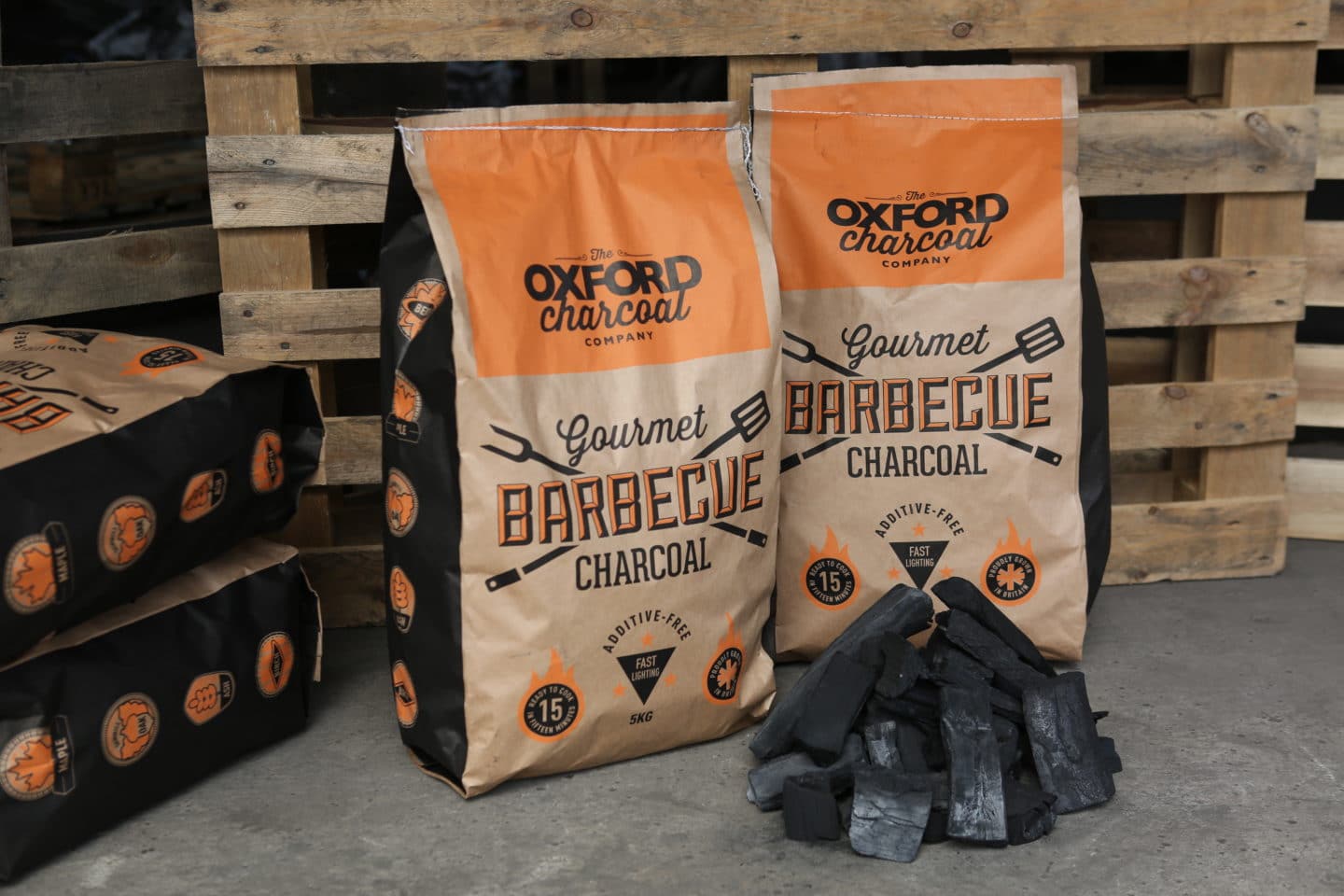 If your dad fancies himself as a 'king of the grill', how about giving him a bag of the world's first gourmet BBQ charcoal? Few people realise that most charcoal is made by hacking down rainforests – or that it's covered in toxic chemicals, which can be absorbed into your food. Oxford Charcoal is ethically sourced from British forests and handmade in small batches. The flavour actually enhances your food, rather than ruins it. No excuses, then…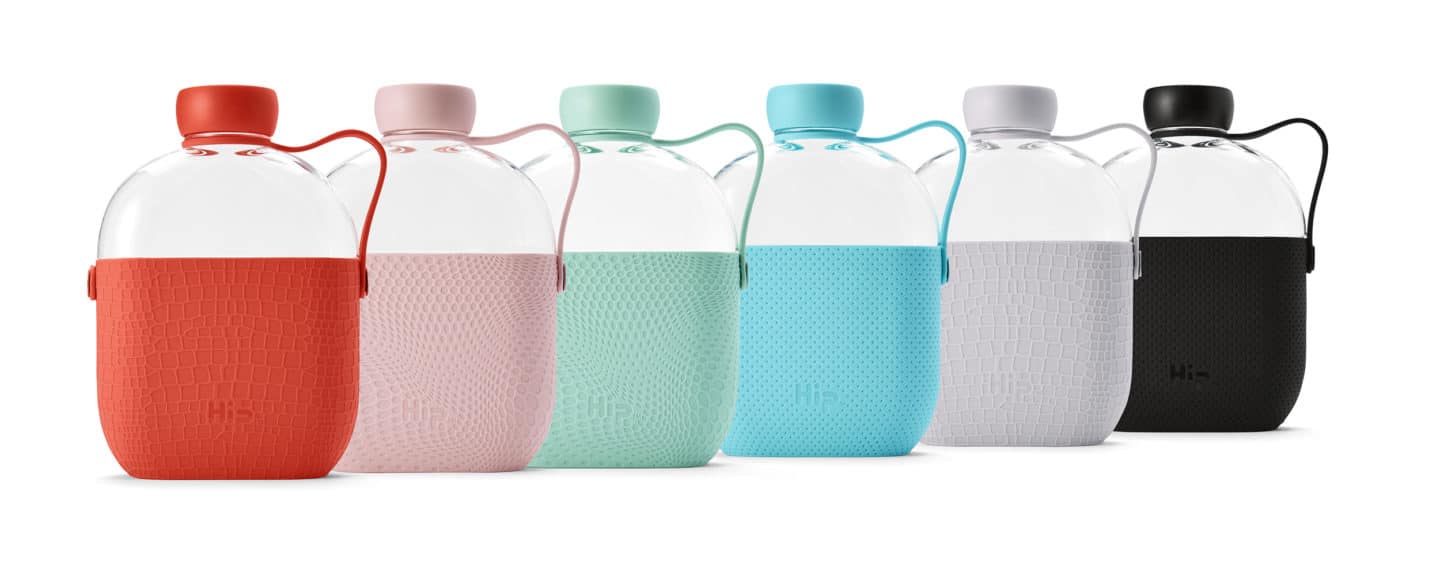 Whether you're dad's a MAMIL, a triathlete, or just very thirsty after eating a bag of heavily-salted pork scratchings, this water bottle should prove a practical and thoughtful gift. Through a partnership with Water For People, every Hip bottle purchased provides two days of safe drinking water to a person in need.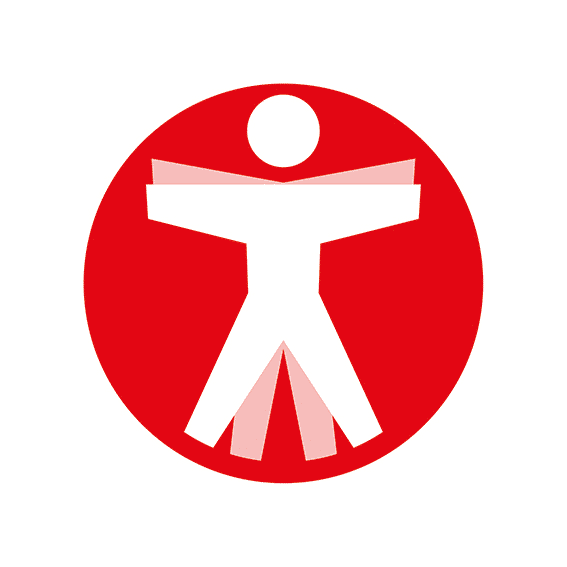 Join The Book of Man
Sign up to our daily newsletters to join the frontline of the revolution in masculinity.