Alex Turner and the great buzz cuts of our time
The Arctic Monkeys frontman SHOCKED THE WORLD with his new haircut – oh do behave, it looks cool. Here's some other well shaved domes…
Alex Turner
Basically Alex has been pretty for too long so this buzz cut he debuted on the Stephen Colbert show was well overdue. At last we're closer to the Sheffield oik from the early days. In all semi-seriousness, Turner is underrated in his persona shape-shifting and this new incarnation performing The Ultracheese from the band's seriously good new album, he's equal parts Tyler Durden and moonbase barfly nutter.
Evey Hammond
Can we call V for Vendetta a cult classic yet? Course we can – slagged off on its release by idiots, the film is a faithful adaptation of Alan Moore and David Lloyd's utterly genius graphic novel and at least memorable for the scene where Natalie Portman has her head shaved. In context, it is quite harrowing, but out of context, she looked great. All women should shave their heads, and grow out their body hair. Fuck 'em.
Tyler Durden
It's impressive the way Tyler Durden disappears from the film and then reappears to give the narrator the news that hey, they really are quite similar. Brad Pitt's new buzz cut in these scenes help show him as now very much the bad guy, and his intense physicality suddenly has an extremely threatening edge. But complimented by cool sunglasses, and a fur coat, boy does it lend the ultra-violence a chic Milan edge, yah?
James Delaney
As the heart-chewing cannibal gentlemen in the excellent Taboo, Hardy owned the small screen by strutting around in a buzz cut so tight you could see his brain working through its devilish machinations. It truly showed what can be done if you have a thick muscular neck to show off. The kind of situation where your girlfriend eggs you on to get the same haircut, thinking you'll look like Tom Hardy, then you get one and she says you look more like Gareth from The Office.
Ruben Loftus-Cheek
Narrowly edging out Trippier's tidy cut, Loftus-Cheek takes the title for best England buzz cut basically because of the face beneath it. For what is a buzz cut if there's not a slab of gorgeousness supporting it? A skinhead that's what.
Guile
Years before the like of Jake Gyllenhaal, Jean-Claude Van Dame was showing how a jarhead buzzcut is done in Street Fighter. – Ok, it's not the greatest film ever made (that belongs to Bloodsport) but it marks the first time that a haircut has out-acted the actor it's on. To be fair, it wasn't Van Damme's fault, he was busy hoovering up mountains of cocaine and trying to sleep with Kylie Minogue at the time.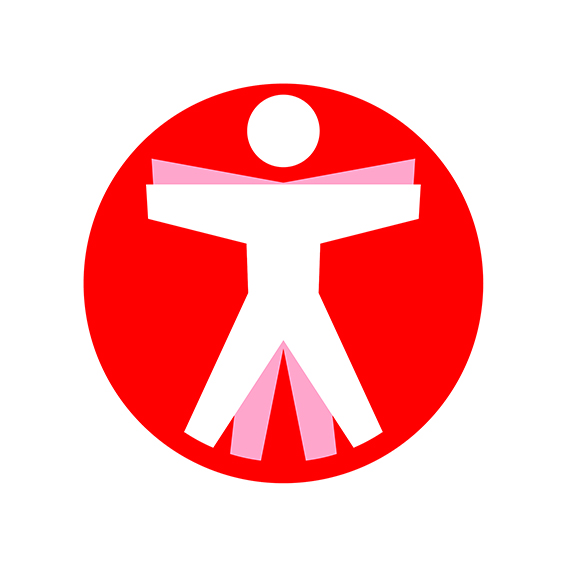 Join The Book of Man
Sign up to our daily email newsletters for everything you need to know about the stuff 'The Man' doesn't want you to hear.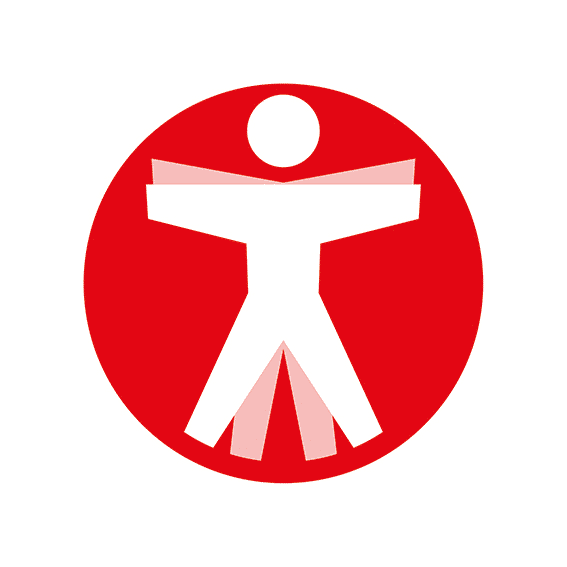 Join The Book of Man
Sign up to our daily newsletters to join the frontline of the revolution in masculinity.