Breaking the mental health stigma with football
An interview with Ian McKenzie from FC Not Alone, ahead of his appearance at our Workshop for Better Mental Health.
FC Not Alone are a fantastic mental health activism organisation all about bringing men together to open up, via the good old route of football. Its founders Matthew Legg and Ian McKenzie created a football based platform which allows for men to break the stigma around mental health, organising tournaments and working with CALM, and now Heads Together, with Prince William.
It's truly an honour to be a part of this campaign between @heads_together @KensingtonRoyal and the @FA. We are well on our way to start viewing mental health just as we view physical health. Everyone has it and anyone can suffer from mental illness. #MentalHealthAwarnessWeek https://t.co/BkKGhsfNZT

— FC Not Alone (@FCNotAlone) May 15, 2019
We are pleased to say Ian will be joining us at our Workshop for Better Mental Health on 19th May to take part in a panel called 'Beyond Banter: How Men Can Help Other Men'. Ahead of that, we asked him to fill in a quick questionnaire for us to give us a taster for the main event…
What do you do?
Still working all of that out.
Describe your personal style.
 Awkward.
What are you working on at the moment?
Three things:
FC Not Alone. Building an epic tournament for mental health on Saturday 15th June & other top secret things. 
The Dog Days podcast. with two friends Ollie Scott and Junior Eldstål.
Rise-Up. Organising regular football matches beginning at 7am, yes, 7am! Football before work. 
Why does mental health matter to you?
Because we've all got mental health just as we have physical health. For me, if the former isn't in check then the latter ends up suffering which leads to a very unhappy Ian. Anxiety and a lack of self confidence has held me back for as long as I could remember, and by contributing to normalising the conversation around mental health, I feel enabled to be myself.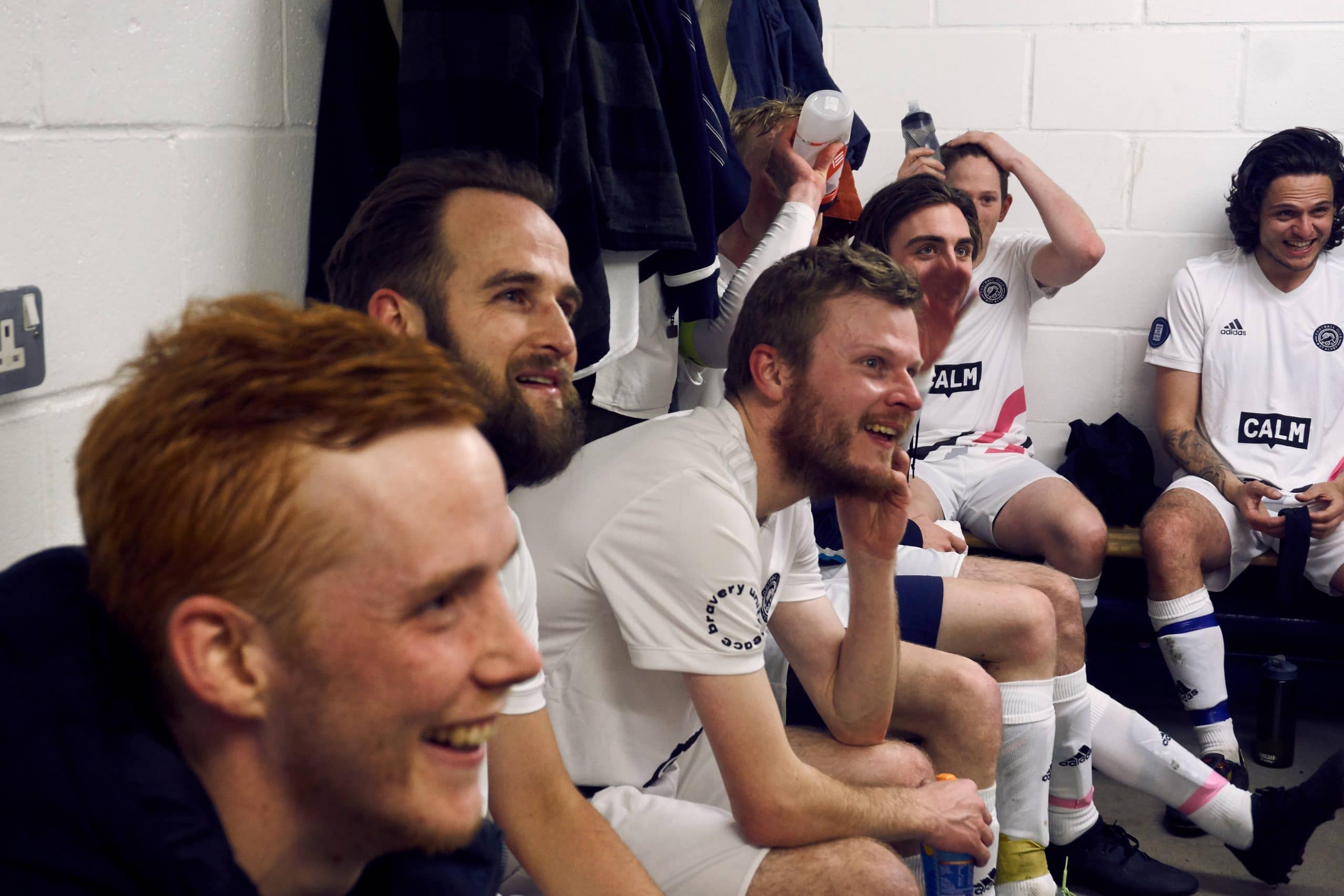 What are the issues most affecting mental health today, from your perspective?
Tough one. I think a lot of people are really unsure of what they want to do with their life and in particular their career. The old rhetorics of get a safe job, get a mortgage (good luck!) and have a family is being questioned as more people look to have a more purpose filled career (whatever that means).
Additionally, I feel as a nation we have an alcohol and drug problem which is often laughed away. I can only speak for myself but hangovers put me in a really bad place for more than a couple of days.
Is there still a stigma around mental health?
Yeah for sure but that's to be expected. We're on a good path though.
How you do look after your own mental health?
Playing footy, attending HIIT classes, speaking to family and friends. Also, The Dog Days podcast feels like one big group therapy session. Finally, I inconsistently write 4 page diaries on days when things are particularly stressful.
What's the greatest album to lift your spirits and/or drown your sorrows?
Not Waving, But Drowning by Loyle Carner. It's hard to say it's the greatest but I'm giving it a shoutout as I've had it on repeat the last few weeks and it's really perked me up. 
Strangely the track I've listened to most is 'Dear Ben', that gives me goosebumps as it reminds me of my relationship with my Mum.
If I'm going with drowning my sorrows, I listen to Dermot Kennedy or Bon Iver.
What's your favourite place in the world?
Barcelona. I'll be going there for the 6th time this year, absolutely love it. 
Who's your hero?
Lucas Moura.  
What can people expect from you at our event?
Honesty, non preachiness…also a bit of nerves – it's my first panel!
Buy half-price tickets to The Workshop for Better Mental Health by using the code BOM.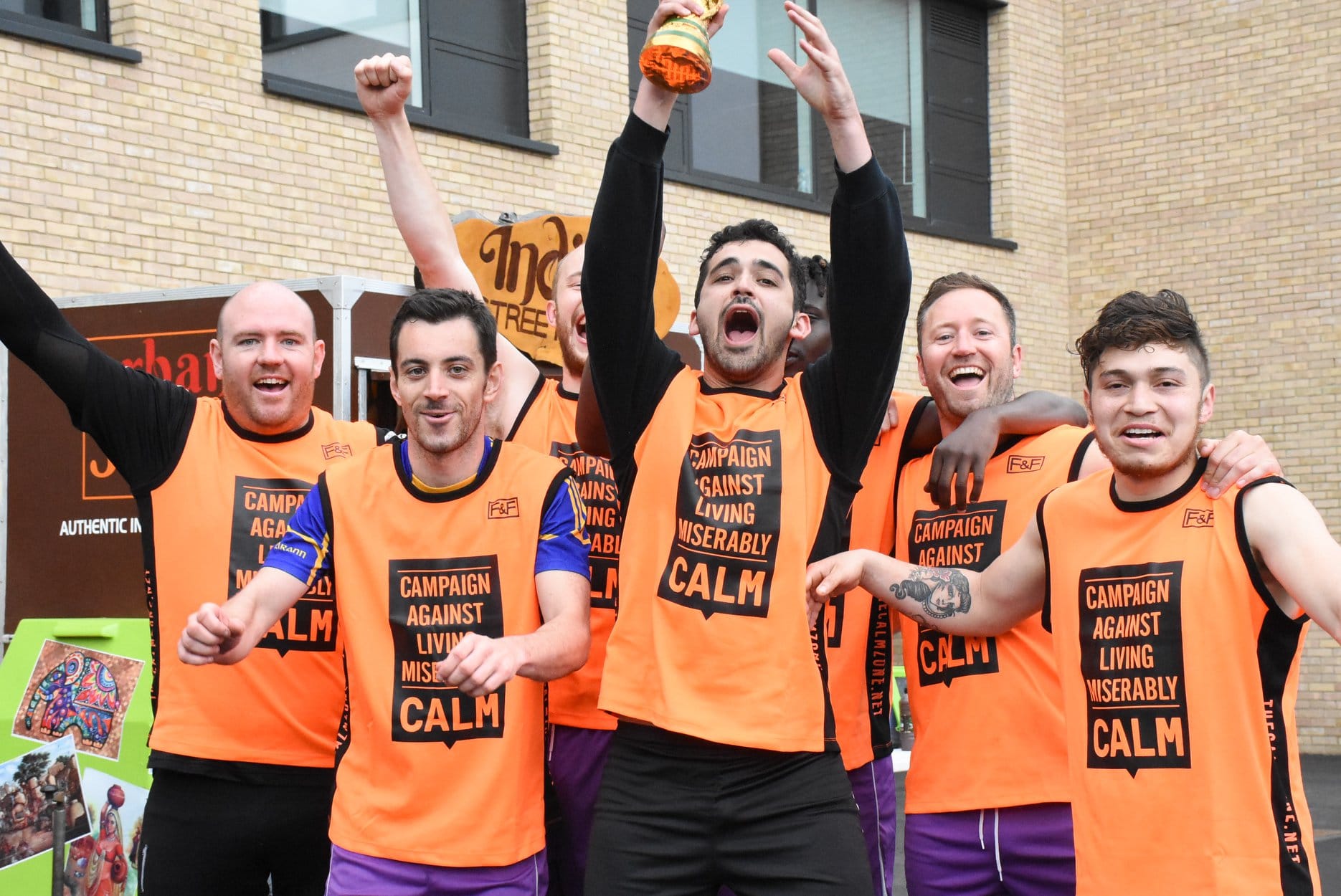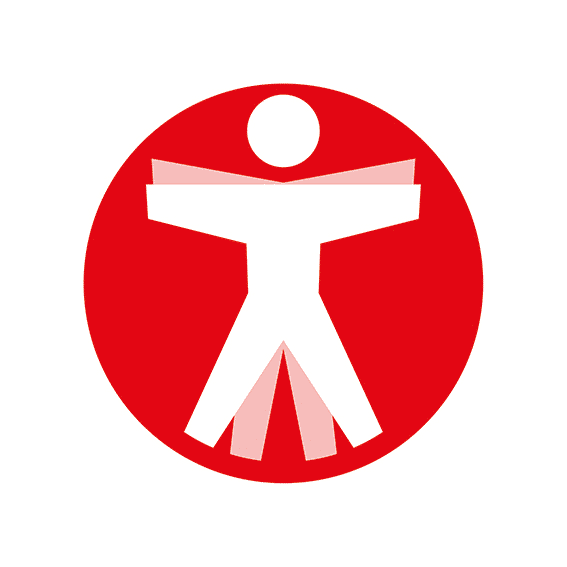 Join The Book of Man
Sign up to our daily newsletters to join the frontline of the revolution in masculinity.