Dele Alli: 'Now is the time to talk'
Watch Dele Alli's remarkable and moving interview with Gary Neville, in full...
This is one of the most moving interviews we have ever seen. We are in a time when – brilliantly – more and more famous faces are sharing the truth about their hidden struggles. And sportspeople in particular, are leading the line here, as people who have to maintain a certain front to excel in elite competition, but who do struggle behind closed doors as you'd expect any human to do.
Dele Alli here, is especially brave in talking through his trauma on Gary Neville's show, The Overlap. His story is a deeply upsetting one and must come with a trigger warning. His early life included being abused, dealing drugs, held by his legs over a bridge…the hell he found himself in as a child is appalling to hear. The way he then thrived when he was put with a foster family, turned his life around and became an England international, is pretty amazing. And gives another side to someone who has been attacked by fans and pundits for some of his performances – as he says, he was struggling with addiction, depression and that trauma he had never truly faced properly.
In sharing his struggles, Alli has become a man who we can all aspire to be like. What a fine example he is.
Watch the full interview here: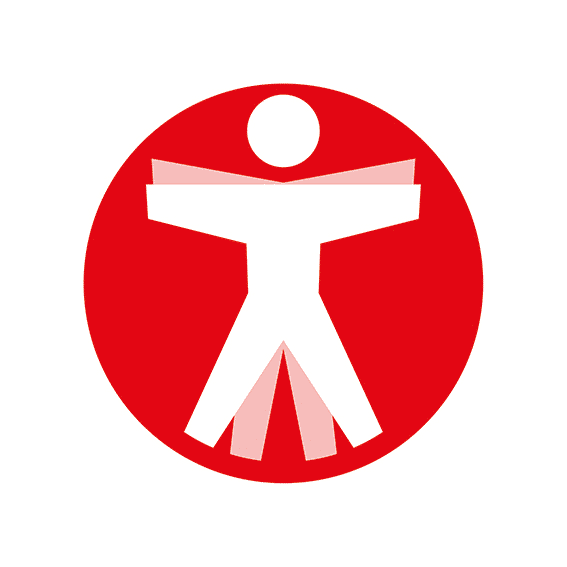 Join The Book of Man
Sign up to our daily newsletters to join the frontline of the revolution in masculinity.