Ronaldo's child: the Piers Morgan interview raises an important issue
Ronaldo's child was ill when he pulled out of pre-season, he told Piers Morgan, and the lack of empathy by the club showed a universal issue.
In among the 'burn it all down if you won't have me' ego trip…there was a valid point…
Which is: are dads listened to when it comes to issues with their children?
For all the obvious 'elite athlete thinks a bit too highly of himself' shocker, there is that moment in Ronaldo's interview with Piers Morgan where he describes his bosses as being doubtful about him wanting to stay away from pre-season because of the illness of his daughter which came after the death in childbirth of her twin, his son.
Ronaldo said, "I spoke with the director and the president of Man United and they kind of didn't believe that something was going wrong, which made me feel bad…I am never going to change the [prioritising of] health of my family for football…it was something that really hurt me because they doubted my word that I was struggling, especially Bella and Geo [his daughter and partner]. We had one week in hospital because Bella had a big problem and I didn't go to pre-season because of that."
Now undoubtedly there were a great deal of other problems between Ronaldo and the club, but here was a universal issue of employers being somewhat less than supportive to the parenting issues of an employee. There's certainly a lack of sympathy when it comes to dads whereby the world of children is not really their world. Men belong at work not at home, seems to be still a prevalent belief. Of course, it's not quite the same as for women, where you have what's been terms the Motherhood Penalty vs the Fatherhood bonus, where mothers are less likely to get jobs, be perceived as competent or receive the same pay as their male counterparts; whereas fathers are more likely to be hired if they have kids and to be paid more.
Yet if something demands time out for men, that's not really on – 2 weeks paternal leave is still the standard. Workingdads.co.uk found 2 in 5 dads who applied for flexible working had their requests turned down. One in ten dads have quit their jobs to find more family orientated roles. 7 in 10 dads would change jobs if they found a more flexible role.
Things are difficult for dads culturally, but dads clearly want change. And to bring it back to Ronaldo, when it comes to an emergency with a child in the UK, there are no limits as to how long you can have off. It is something to talk to with an employer about the situation as soon as possible – but you are certainly entitled to take the time off that you need.
Employers do allow it, they have to, but as Ronaldo and a lot of dads out there will testify, it doesn't mean that such time off comes without a sniff, a bit of scepticism and a lack of empathy – very often, from the men in charge.
And if there is one thing that must be held onto from this dispiriting news story, it must surely be that.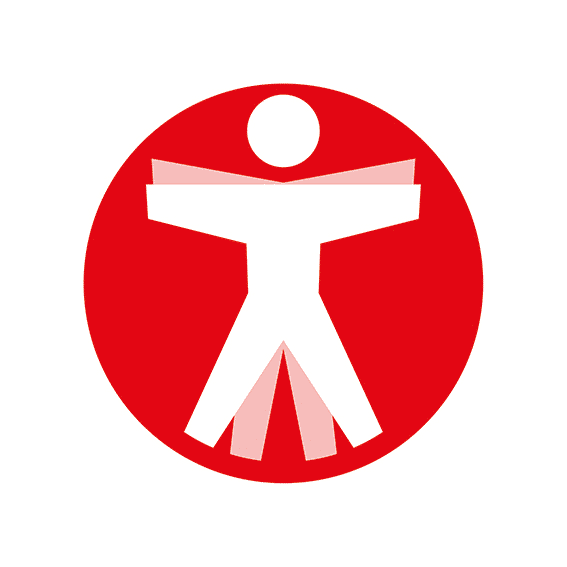 Join The Book of Man
Sign up to our daily newsletters to join the frontline of the revolution in masculinity.