Men of Europe – an apology from a marketer. This should be your Euros too.
Matt Readman, from creative agency Dark Horses, writes about the failure in marketing around the Euros that has alienated men when really, women's football needs men engaged too.
If you are a man, and a football fan, you might be feeling that you are not welcome at Euro 2022. And for that, marketers like me should apologise.
Ticket sales and TV audiences suggest that plenty of men are buying tickets and tuning in, but there are also undoubtedly those that feel alienated.
One reason for this is the way that this tournament, and women's football more broadly, have been marketed. Men have certainly not been the target audience for many of these campaigns.
Some will say this is absolutely right – women's sport isn't about men. The whole point is about achieving equality. Women's football stands for something bigger.
You can see this sentiment time and again in the advertising around the tournament. Female footballers are fighting for something bigger off the pitch. United as one, they are taking on the injustices that all women have faced and inspiring a new generation of young fans to continue the movement and strive to even greater heights.
It's not just in the half-time messages though, during the tournament itself people talk about how refreshing it is that crowds are so family-friendly and point out how much nicer football is without thousands of unruly male fans causing carnage.
This can all lead to male fans feeling excluded. A feeling heightened when success on the pitch creates national euphoria. The more the excitement builds, the more many of those fans feel left out.
Some may take satisfaction in male football fans not getting their way, but this is counterproductive, because women's football needs those very same fans to achieve the equality it deserves.
The crowds that are selling out stadia like Old Trafford are 'major eventers'. They are drawn by the spectacle, the day-out, the family fun. They are not the same audience that will support those players week-in week-out in domestic leagues, or in international qualifying.
The fans who will are the ones who already follow their club around the country and their country around the continent. This audience is the lowest-hanging-fruit to grow the women's game and make it commercially sustainable. They already passionately support a club and country. It's easier to convert that interest, than it is to turn major eventers into hardcore fans.
Around three quarters of these fans are men, including many of you I'm sure. But as marketers we should just be seeing them as football fans. Football fans with the potential to follow the men and women's game.
To achieve that though we need to stop making women's football solely about gender equality. We need to treat it as the world-class entertainment it is in its own right. We need to focus on what hooks fans in; national pride, club derbies, superstar talent, incredible drama.
The message we should be leading with to fans is that the rapid rise of women's sport literally means there is twice as much sport to entertain you. Twice as many matches, goals, world cups, characters, teams and storylines.
Yet marketers like me haven't been doing our jobs properly. Because all you get told is how it's transforming the world, not how it will transform your weekend.
So I implore you, if you are not watching Euro 2022 already, please do. Get excited by it and feel part of it. This is your sport too.
Your country needs you, but women's football needs you more.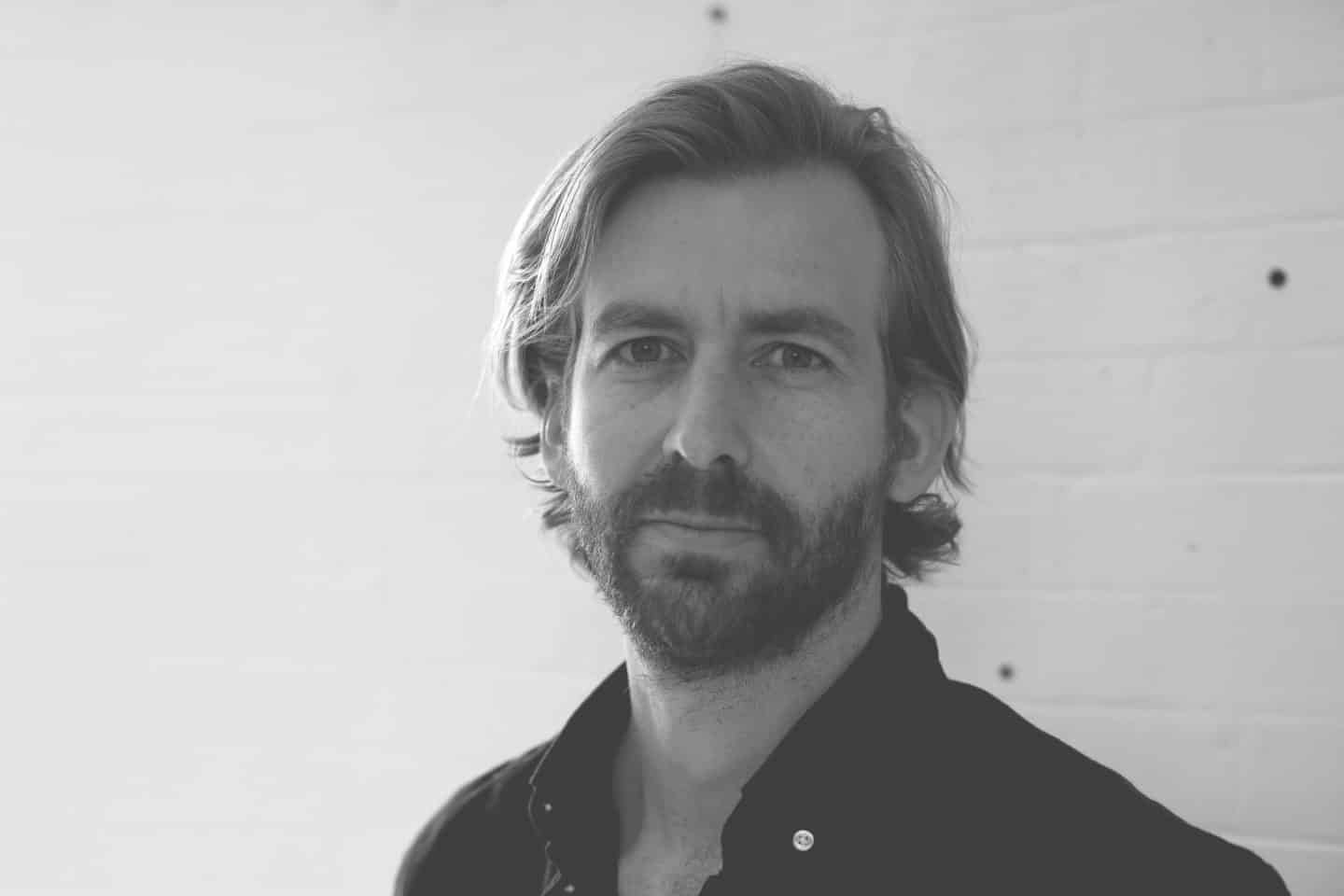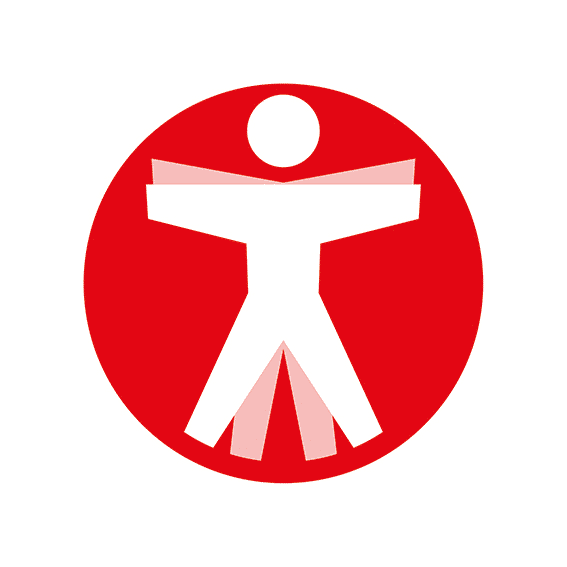 Join The Book of Man
Sign up to our daily newsletters to join the frontline of the revolution in masculinity.