The bravery and brains (and joy) of St. Jude Bellingham
Jude Bellingham is so exciting because he's a throwback to great leaders like Bobby Charlton and joyful creators like George Best - at the same time!
Watching Jude Bellingham play against Italy as England secured qualification for the Euros in Germany, was exciting but also was a misty-eyed experience. Something about his physicality, the way he carries himself, those dramatic bursts through the middle with skill, courage and a certain belief, is pure throwback. He is Bobby Moore. He is Bryan Robson. He is Stanley Matthews. He is that classical kind of England player who lead, who drive, who make things happen, but also who are aware of the stakes and know that they can meet them head-on. There's genius there, more than a touch of Paul Gascoigne in his mazy runs and barrelling grit, though without the raw erraticism that came with Gazza; instead of the rawness, Bellingham has an elevated, supernaturally calm quality, which means that even if he's playing on the edge, when things are going against the team, or the clock is running down, he oozes a kind of assurance that he'll work it out. For England fans, used to nerves and disappointment, this is a revelation! Saint Jude indeed! In his hands you feel something close to safe, in a way reminiscent of Zinedine Zidane in his pomp for France. 'In Zizou we trust'. Same with Bellingham now. Future England captain? It's a certainty.
There were some memorable Bellingham moments in England's Italy victory. Dazzling turns, his runs to win the penalty from which Harry Kane equalised, that charge through the middle to set up Rashford for the second (complete with him continuing his run to drag a defender out of Rashford's path), all match-winning stuff.
The pass from Phil Foden, the touch from Jude Bellingham and the finish by Marcus Rashford.

Brilliant play 🤤👏

— CentreGoals. (@centregoals) October 18, 2023
But there were the extra non-football moments too. Early on, at a subdued, irritable Wembley – with that notoriously slow filling of seats and whiny entitlement among a section of the crowd that has really started grating – Bellingham won a throw-in and waved at the crowd to turn up the volume, a cheeky grin on his face. It set the tone for his performance, one of easy confidence. Later on, waiting for a corner in the box, he stood up against the huge Italian goalkeeper Donnarumma, and playfully try to pat his hands on his gloves.
Nah but why's everything Bellingham does so funny for no reason 😭😭pic.twitter.com/LNzRRzo1zd

— Noodle Vini (@vini_ball) October 18, 2023
It was the same playfulness seen when Bellingham was playing one of his first games for Real Madrid and, after avoiding a push by a defender, acted out being a bullfighter. Christ, the guy is enjoying himself out there! This is not the narrative we have come to know in professional sport, where it's all tension, concentration and absolute furrow-browed life or death focus. God love Roy Keane, but that Roy Keane-ness is not the height of the game. Rage and guts are all well and good, and are important but they are not the very best of football. The truly sublime moments occur when players such as George Best, Pele, Maradona, Mbappe, conjure magic on the pitch, and they do this from an expression of imagination, insight, skill, a sense of history, bravery, but also an underlying joy. A sense that they can do what others can only dream of. Imagine that feeling. How much joy that must entail.
Maradona Good, Pele Better, George Best ✨

The goal that sent Manchester United on the way to their first European Cup triumph on this day in 1968 🙌 pic.twitter.com/FlTnhnsT2D

— Football on TNT Sports (@footballontnt) May 29, 2020
It's why Messi is a better player than Ronaldo – Messi has joy flowing through him when he plays, Ronaldo has ego. One revels in the team, the other only in his own legend.
Bellingham is far more a Messi than a Ronaldo. Excitingly for England fans, he is also more talkative than Messi, more of a natural leader, more of a natural athlete, I'd argue, and has a certain marauding style that makes him feel very English, and his own man.
The sky is the limit for this kid. Twenty years old! The European Championships in Germany will surely be his for the taking. And it will be the first of many.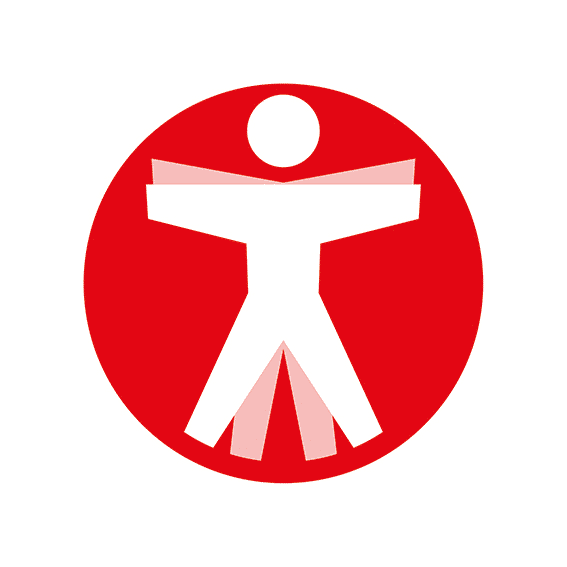 Join The Book of Man
Sign up to our daily newsletters to join the frontline of the revolution in masculinity.