The New National Sport: Bullying
Harry Maguire has faced abuse for paying his respects at a Munich memorial, which begs the question: isn't it time the bullying stopped?
It's been alarming to see the way Harry Maguire has been mocked for going to visit the memorial for the Munich air disaster. Ahead of last night's game against Germany in the city, the England defender visited Manchesterplatz, which remembers the disaster on 6 February 1958 when a plane carrying a Manchester United team crashed on the runway, killing 23 people including top players like Duncan Edwards. You'd think this would be treated with some respect, but no – much of the 'discourse' on social media has accused Maguire of using the memorial as a photo op to try to win over fans who have become annoyed by his form last season.
But if paying respects to a tragedy in this way is viewed through such a cynical lens, where does that leave us? In a place where every action is viewed with contempt, where nothing but a blokey banality can pass by without comment.
This is bullying. And given the size of the criticism on Twitter, it seems bullying of this sort amounts to a national sport.
It was an honour to visit the Manchester United Memorial at Manchesterplatz to pay my respects to the 23 people, including eight Busby Babes, whose lives were lost in the Munich Air Disaster ❤️ #FlowersofManchester pic.twitter.com/toJXxPNnBi

— Harry Maguire (@HarryMaguire93) June 8, 2022
Sure Harry Maguire has been somewhat unreliable in defence for his club of late, but Christ, welcome to sport…this happens. Footballers dip in and out of form, some prove less able than others, players come and players go, but what now seems to happen is that a weak link is found in a team and is then held up and attacked both online and in stadiums. They are mocked and abused, and in Maguire's case, even given bomb threats to his family home.
What a pathetic state of affairs, as all bullying is. Where, as in the playground, whatever you do, whatever action you take, is torn apart and attacked. Maguire can't even show some sensitivity and respect at a memorial without people questioning his integrity.
With the player as an important part of the England team as well as Man United, it's important that supporters set an example for youngsters, and get behind a man who was all too recently one of the leading figures in England's Euro heroics.
These pile-ons have to stop. They demean all of us football fans. The abusers are very small men indeed, as all bullies are.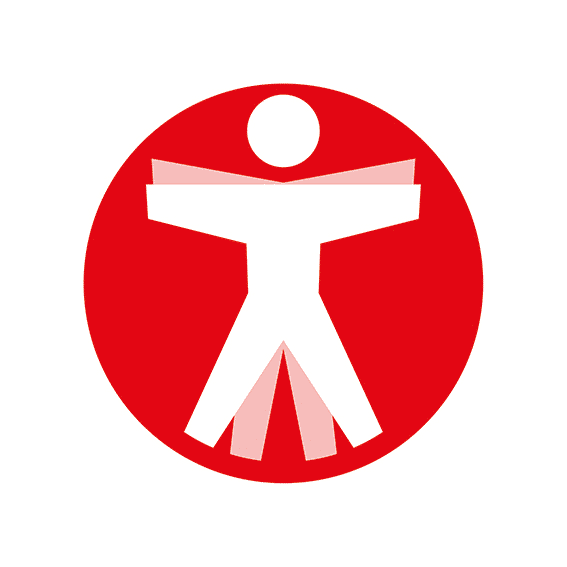 Join The Book of Man
Sign up to our daily newsletters to join the frontline of the revolution in masculinity.