Kobe Bryant's Greatest Moments
As news emerges of Kobe Bryant's tragic death at the age of 41, here's a look at some of his stand-out moments...
1. Rookie Slam-Dunk Contest
One of the moments when he introduced himself as a seriously charismatic talent by winning the 1997 NBA slam-dunk contest as an 18 year-old rookie. His between-the-legs dunk is quite something.
2. The 360 dunk
One of his signature dunks – now THIS is how you showboat.
3. The double-clutch reverse dunk
No, THIS is how you showboat. How long could this man hang???
4. Mindset of a Winner
If you want some motivational messaging, then look no further than Kobe's interviews, including this one…
5. The 81 Points Game
Kobe bagged the second highest single game scoring performance in 2006 against the Toronto Raptors. Probably his greatest performance, check it out…
(oh and the highest ever single game score? 100 points, by Wilt Chamberlain for the New York Knicks on March 2 1962)
6. His unbelievable final game
Number 24 hit 60 points in his final game before retirement. Just check out these insane final 3 minutes of the game where the crowd, including Jack Nicholson and Jay-Z are going absolutely crazy as he showed exactly what basketball would be missing…
7. Kobe vs Michael Jordan
The pair tussled a few times but this game is a standout, with the 19 year-old Bryant holding his own (just about) with Mr Jordan.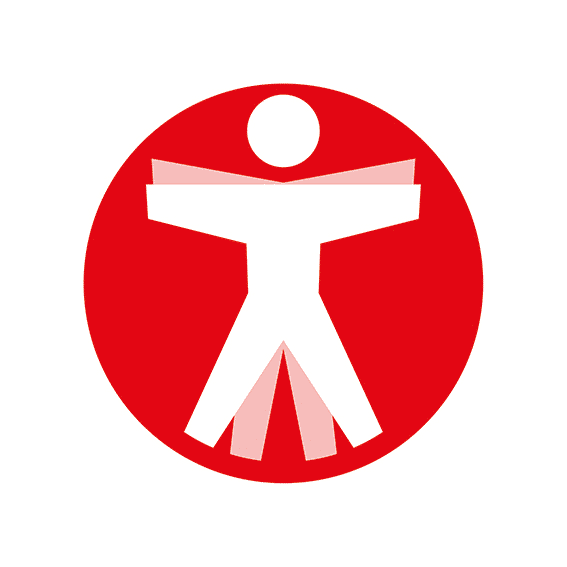 Join The Book of Man
Sign up to our daily newsletters to join the frontline of the revolution in masculinity.