Our next event is timed to coincide with Father's Day and will explore a new era of parenthood. A good era. Hopefully.
We have a new event! Yes, hot on the heels of our Workshop for Better Mental Health, we are now  turning our attention to the challenges facing parents today. Taking place on 12th June at the WeWork on Stamford Street in London, we will be hosting a panel discussion on 'Fatherhood in the Digital Age' which will address the following questions:
In a time when the Mental Health Crisis has taken the nation, how can we foster better father-son relationships?
How can you bring up children to be well-rounded humans in a time when they are constantly being pulled into screens? How can you minimise the risk around what they are exposed to?
And what are the increasing demands on parents in our 24/7 work culture? How can they find a balance with work and home?
We want to understand how the role of fathers is changing in the modern era.
Our brilliant panel for this event features:
Jason Bradbury – The Gadget Show host and all-round tech guru, will be talking us through how technological changes have affected parenting as well as the importance of creating experiences for children.
James Millar – from workingdads.co.uk a groundbreaking new site aimed at helping dads with striking a good work/family balance.
Richard and Barry Taylor – son and father mental health campaigners who were seen in the documentary 'Me and my Mental Illness'. They'll be talking about father-son support in the darkest of times.
Tickets from the event are only £5 each and proceeds will go to male suicide prevention charity CALM.
Grooming products will be supplied by our brilliant event parters SEB MAN and free beer will be on tap. What more do you need?
Buy tickets below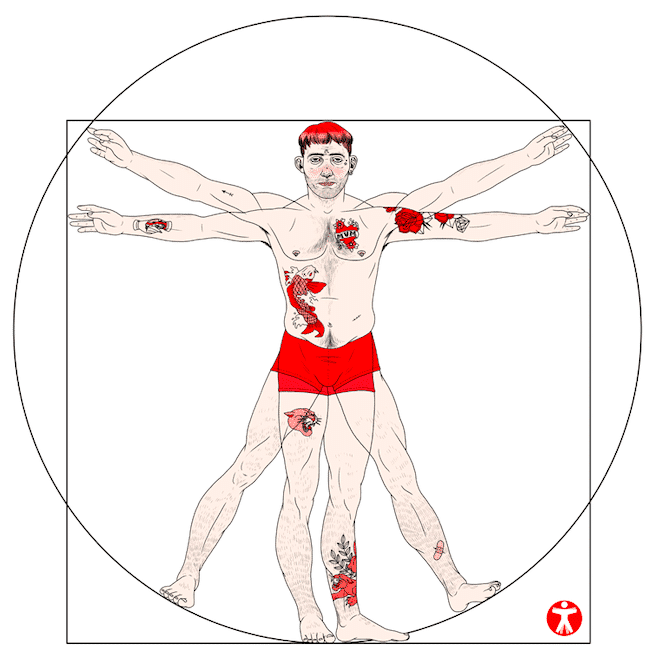 Event tickets: 'Fatherhood in the Digital Age'
£5 tickets to an event looking at the challenges facing parents today in an era of social media, 24/7 work culture and the Mental Health Crisis.
www.eventbrite.co.uk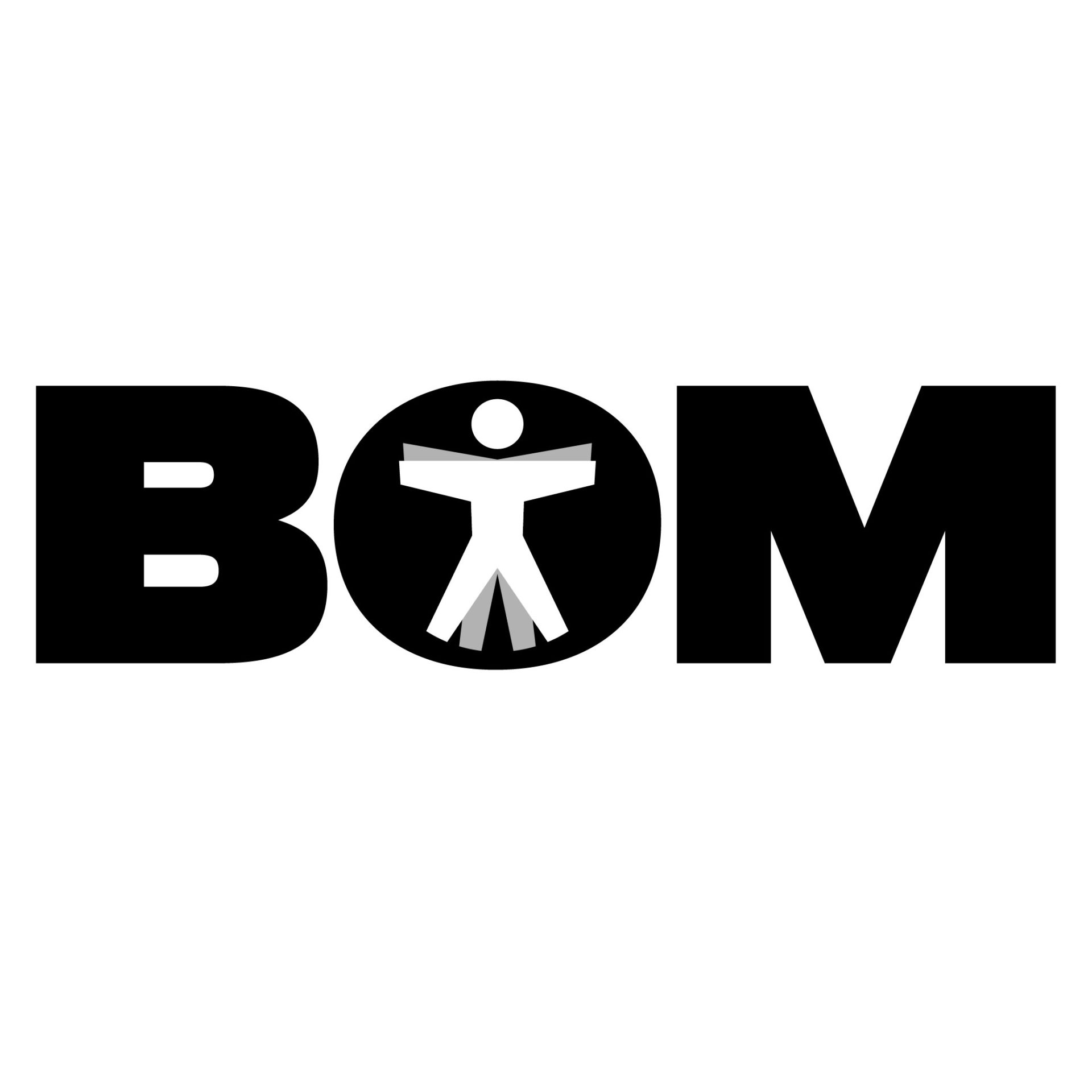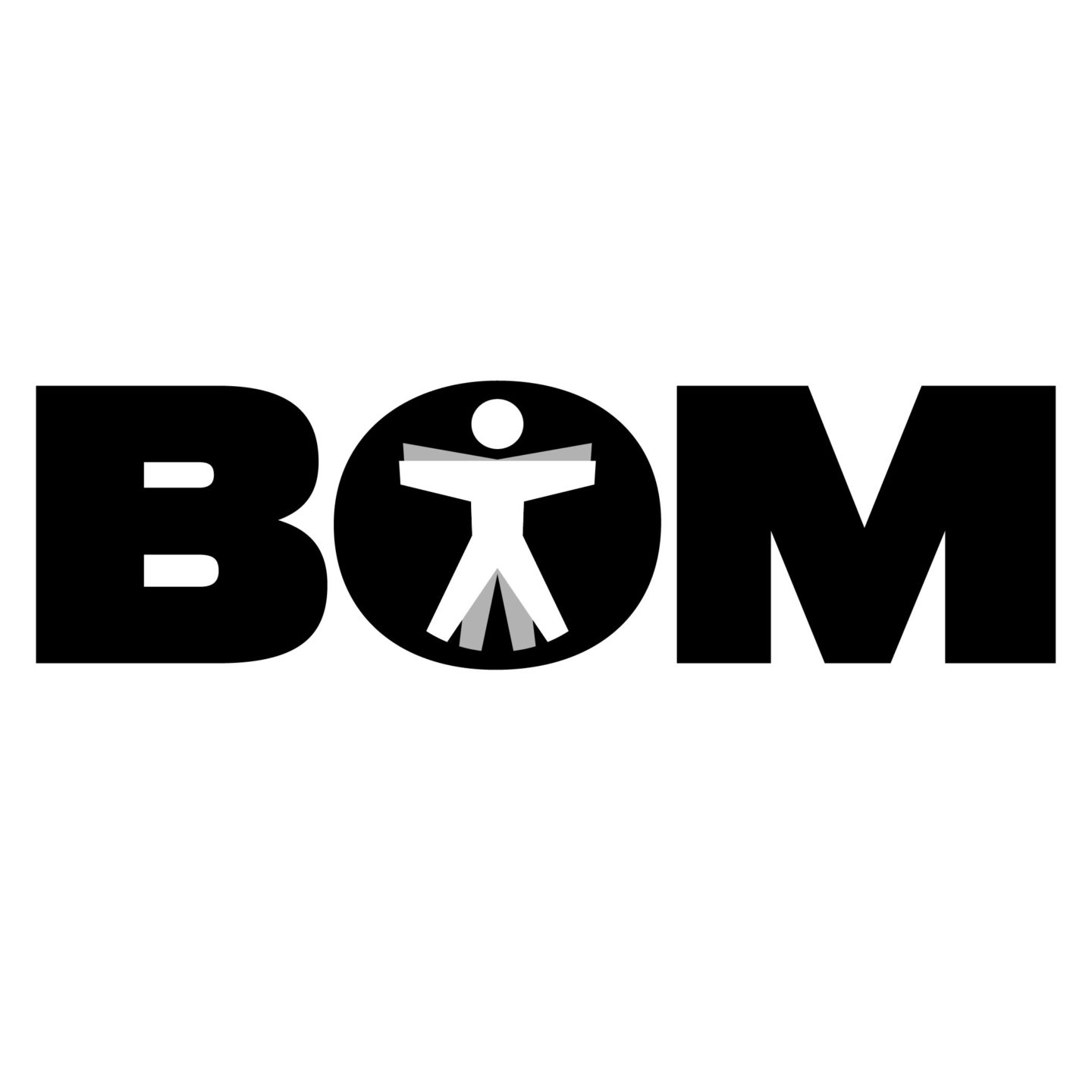 Join our Community
Sign up to our daily newsletters for event tickets, special offers and the best stories from the site.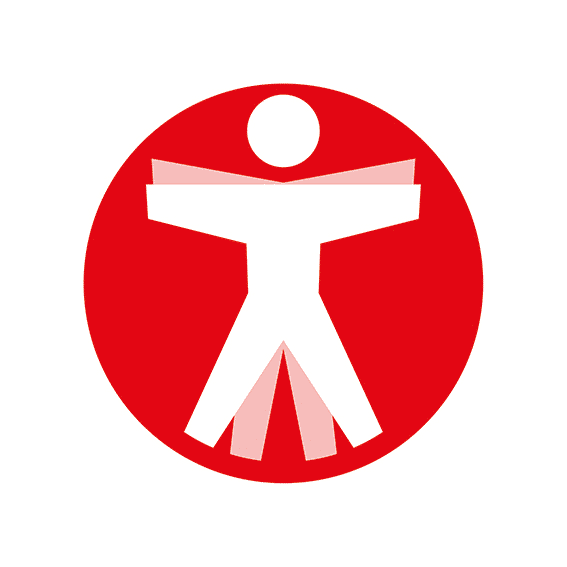 Join The Book of Man
Sign up to our daily newsletters to join the frontline of the revolution in masculinity.