After a warm glow? Try this whisky experience
Why not treat your father to a trip back to the Victorian era with Phileas Fogg? Why not indeed.
Mr Fogg's are new and most excellent bars – Victorian themed environs playing upon Jules Verne's fictional hero and creating some incredible cocktails and fun experiences in the process.  This Father's Day, they are putting on a great cigar and whisky pairing event at their flagship bar which looks to be a fine old way to mark the occassion. And it's not just with any old whisky, but whisky from our personal favourites distillery, the one from the island of Islay in the Hebrides, which you always hesitate to pronounce: Bruichladdich. 
Taking place on the Botanical Garden Terrace, outside at Mr Fogg's Residence in Mayfair, guests will begin with whisky cocktails including Islay of the Storm a mix of Port Charlotte 10 year old Scotch whisky, orange peel-infused Martini Riserva Speciale Rubino vermouth, chocolate bitters and Angostura Bitters and Hebridean Heart made with Bruichladdich Classic Laddie Scotch whisky, ginger wine, fresh lemon juice and honey, before indulging in a dram of Bruichladdich Octomore 5yr Scotch whisky, alongside a Hunter & Frankau cigar to smoke on throughout the afternoon. Everyone will also receive a special leather Aspinal of London hip flask to take home.
A trip back to the fictional Victorian world for an arch male experience? Sounds like a perfect recipe for bonding with the older man in your life. Anything to break the aching silences or circular discussions around great footballers of the 1980s and that time you ate tinned hot dogs in a caravan in Wales.
Fogg's Father's Day Cigar and Bruichladdich Whisky Pairing, Sunday 16th June 2019 | 2pm – 4pm, Tickets cost £60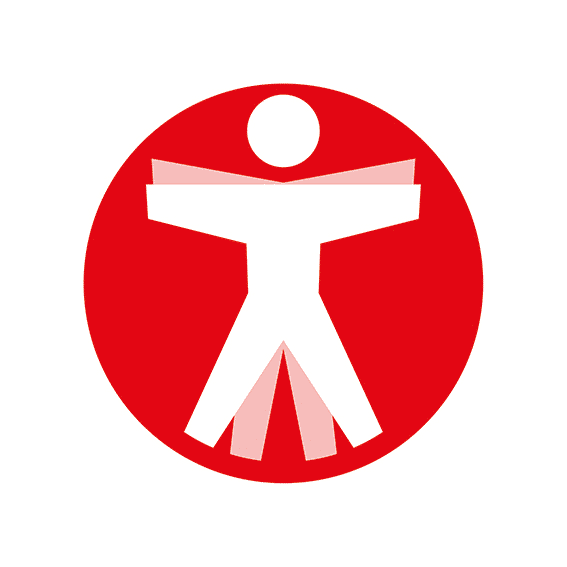 Join The Book of Man
Sign up to our daily newsletters to join the frontline of the revolution in masculinity.