V-Day Emergency Rescue
One quick idea is all we have for you. Cognac cocktails.
Love is a many splendored thing – it is also a thing that can be forgotten, or can be misread, the old "we don't do Valentine's Day, do we? Oh, we do? But in a post-modern ironic sense? Of course, well I knew that and it just so happens that…"
You planned on taking them to La Maison Remy Martin to try a special 'Strawberry Fields' cocktail. Indeed you did.
We're all over cognac right now, and particularly the way Remy Martin go about their business, with serious care in the ageing, sustainable wine growing – it's made from grapes not grain, fyi – and well, they basically give a shit. Anyway they have a bar called La Maison at Bibendum in South Ken, London, and it's a great little spot for a date.
And a drink, with the drink in question being this twist on a strawberry bellini, made from Remy Martin 1738, fresh strawberries, lemon and a splash of champagne.
So there you have it. That's our assist for you in case you need it – you have a place to go, and something special to order. Of course you still don't officially do Valentine's Day, but this is the best kind of way not to officially do it.
The cocktail is available at La Maison Remy Martin at Bibendum throughout February.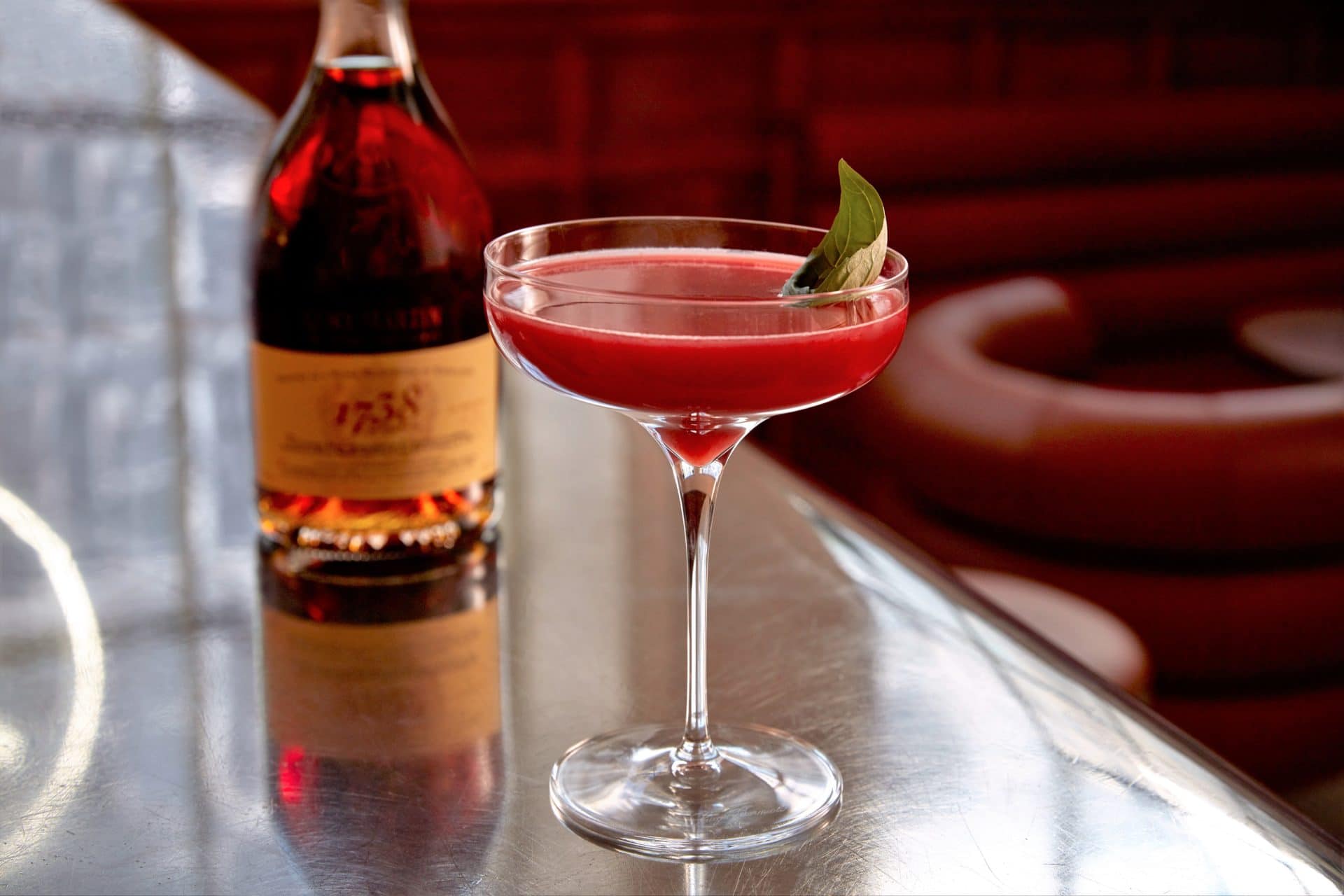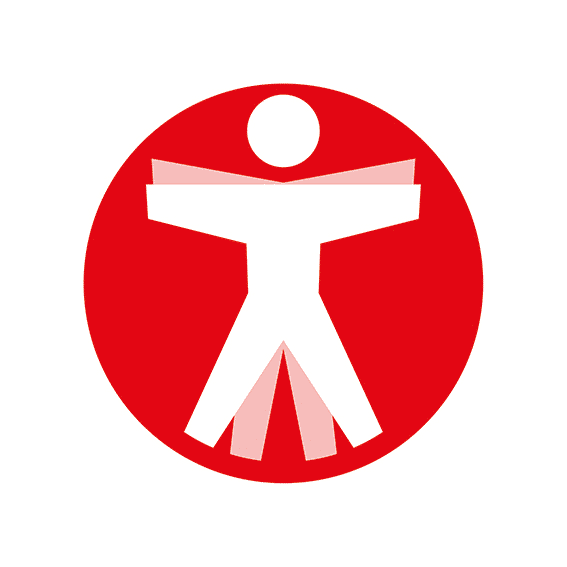 Join The Book of Man
Sign up to our daily newsletters to join the frontline of the revolution in masculinity.