Great Whiskies To Oil A Father's Day Chat
Some recommendations for excellent, fuss-free whiskies to assist a tentative then full blooded conversation with your old man
Anyone else bored with the Father's Day schtick about how crap dads are, and all the crappy presents there are, and for all to just be a bit crap? Our idea this year is to simply buy a bottle of whisky, take it round to your dad's, crack it open and chat. Just talk. Guaranteed this will make his day more than a million after shave gift sets.
With this in mind here's some rugged whisky selections to get the job done…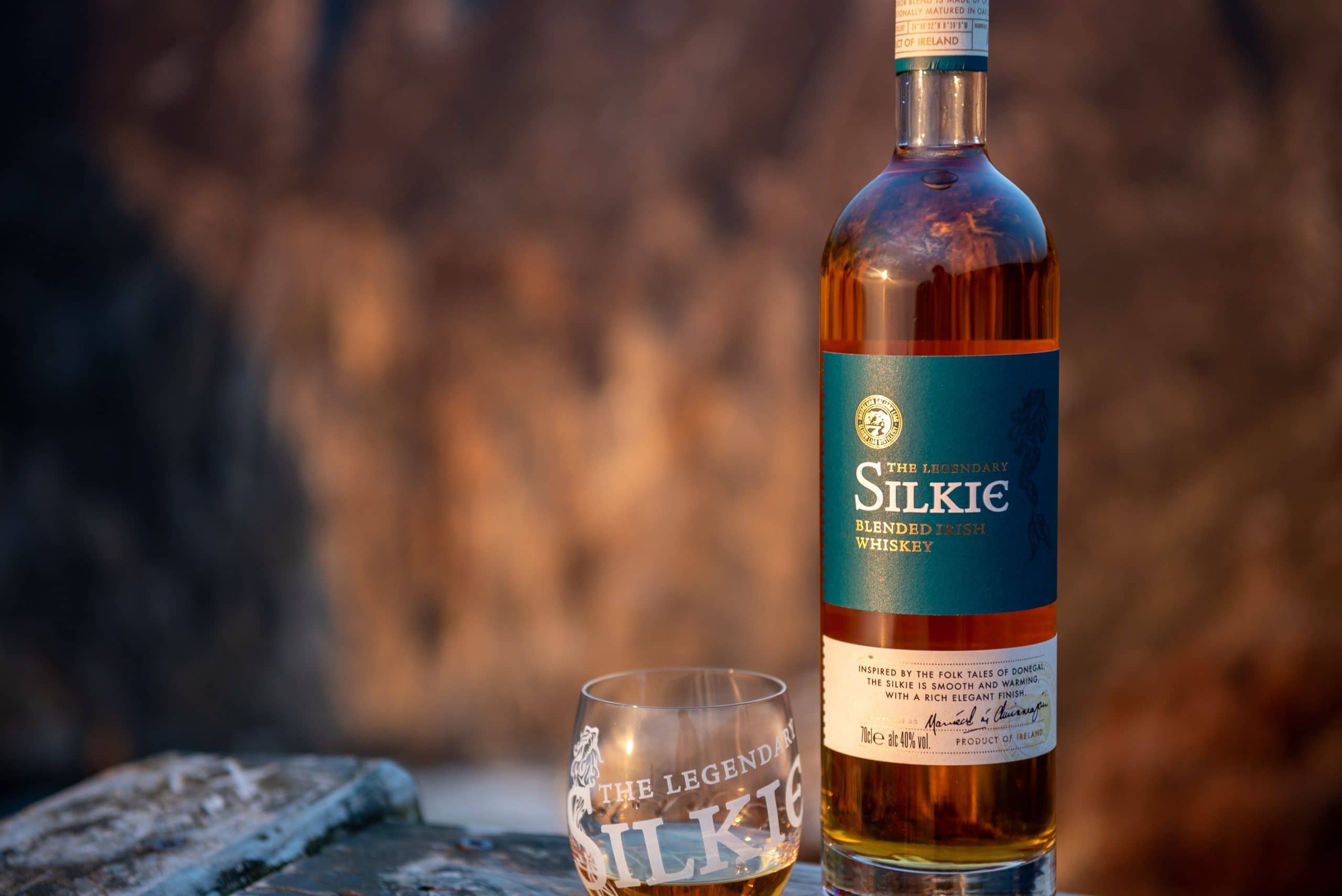 What is it?
The Silkie Irish Whiskey. Named after a mythological shape-shifting creature said to transform into irresistible human-like beings, merely knowing that fact adds considerable enjoyment to a session with it. It's a blended Irish whiskey from Sliabh Liag in County Donegal, Ireland, made from carefully selected malt and grain whiskeys.  The signature smoothness comes from using a higher aged malt percentage with malts aged up to eight years and finished in oak casks formerly used to mature sherry.
The expert says:
"From numbering a mere handful of distilleries throughout most of the 20th century, Irish whiskey has undergone a resurgence in the 21st, with new distilleries cropping up left, right and centre, bringing the industry closer to its glory, pre-Prohibition days. Silkie bottle a classic Irish blend of malt and grain, offering lovely soft fruit and a sweet, gentle character." Guy Hodcroft, Spirits Buyer. 
The Book of Man says:
Super-smooth, super-everything – perfect for an evening of song and reminiscence and singing 'Danny Boy' with your father even though you're both from Bury St Edmonds.
RRP £29.95, Whisky Exchange and Master of Malt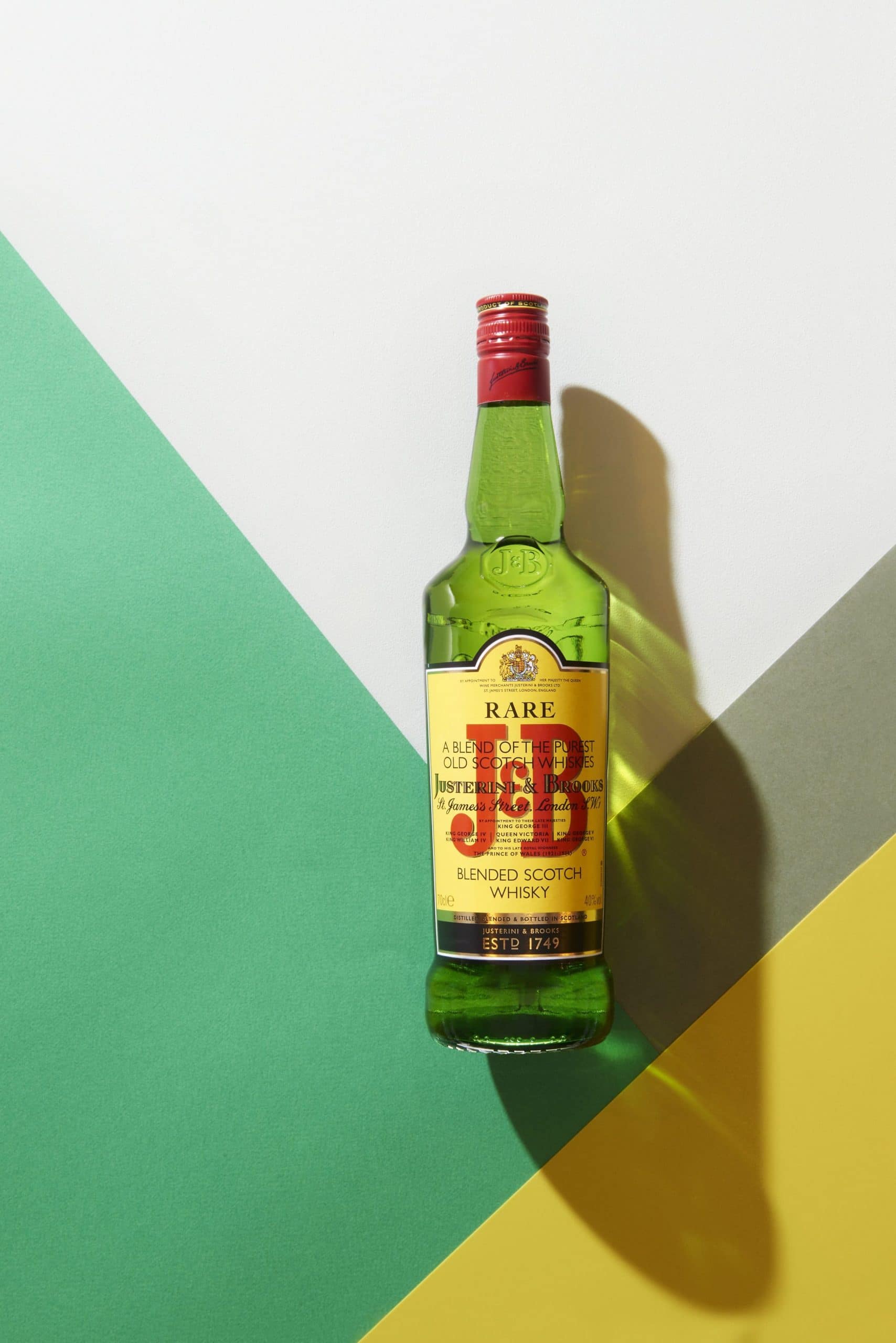 What is it?
J&B Rare Whiskey. Inspired by an Italian, created in London and distilled in Scotland, J&B Rare is not your ordinary Scotch whisky.  Made famous by the Rat Pack in the 1950s and then again by Mad Men in the 2010s, it brings together 42 single malt and grain whiskies and carefully blends them to create a subtle, smooth and complex flavour. At the heart of J&B Rare are malt whiskies from Speyside, a region known for producing some of the best single malt whiskies in Scotland, which provide the fruity, fresh quality, and also give J&B its light colour.
The expert says:
"One of the classic blended Scotches of the world, J&B's iconic bottle has come a long way from being offered as the "house whisky" to customers of prestigious St James' wine merchant, Justerini and Brooks. Using a traditional mixture of malt and grain, this is gently fruity and mellow in style, making it a wonderful base for cocktails, especially the classic "Whisky and Soda"."
The Book of Man says:
Merely by pouring out a slug of it you'll become 130% cooler. Your dad will view you in a misty-eyed way you haven't seen before. Don't ruin the moment by Instagramming yourself drinking it with a million smiley faced emojis.
RRP £22.50, Waitrose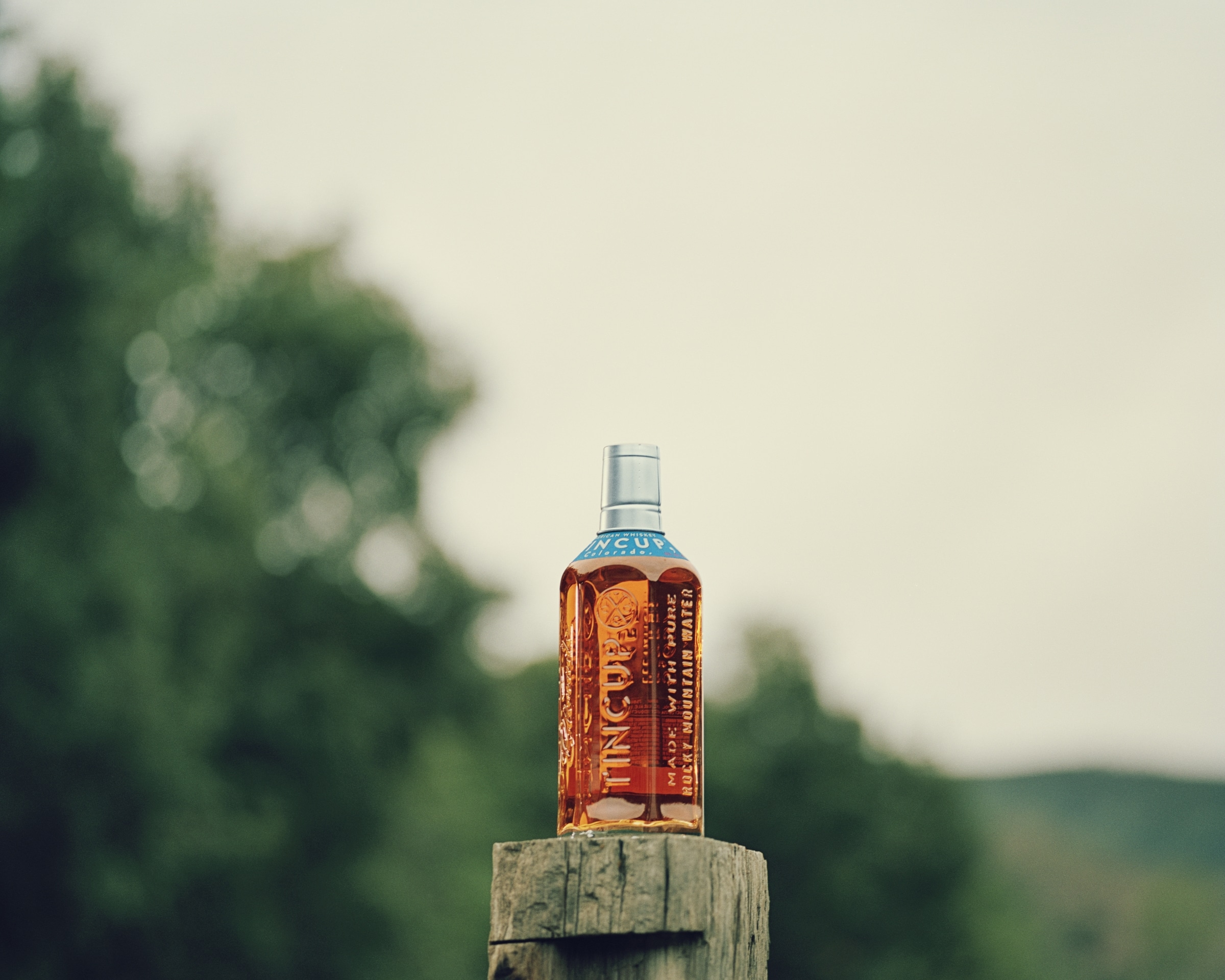 What is it?
TINCUP. A blend of two American whiskeys: "High rye" bourbon, distilled and aged in Indiana, is blended with a small amount of Colorado single malt whiskey. These whiskeys are then cut with Rocky Mountain water. TINCUP is named for the Colorado mining pioneers and the tin cups from which they drank their whiskey. It actually has a tin cup on it which can be used for sipping and sharing. Very pleasing to use indeed.
The founder Jess Graber began distilling over 40 years ago after he was gifted a 10-gallon still. He's true American mountain man who ran a construction company, rode rodeo and volunteered as a firefighter before he created TINCUP. It's a celebration of the rugged spirit of the Colorado mountain lifestyle. Obviously, we're very familiar with that.
The expert says:
"Distilleries are opening at a fantastic rate in the US, such is both the domestic and international demand for American Whiskey. Tincup is a textbook style mix of corn, rye and malted barley, with the rye content being particularly high. The result is a rich yet balanced whiskey, with notes of caramel, vanilla and cooked corn undercut with pepper and baking spices." Guy Hodcroft, Spirits Buyer.
The Book of Man says:
Smooth, with great depth, this is the Jeff Bridges of whiskey.
RRP £32.95, Whiskey Exchange and Master of Malt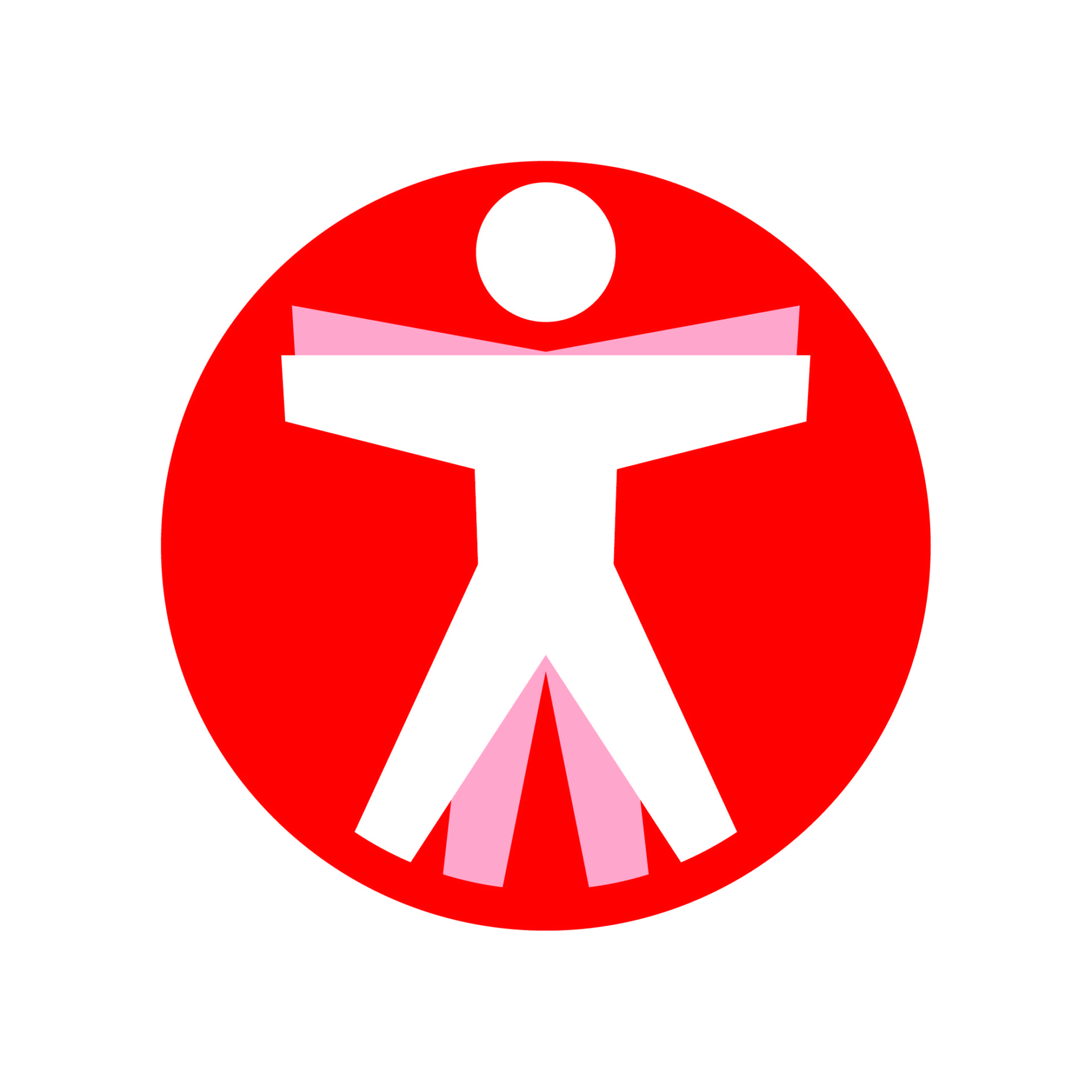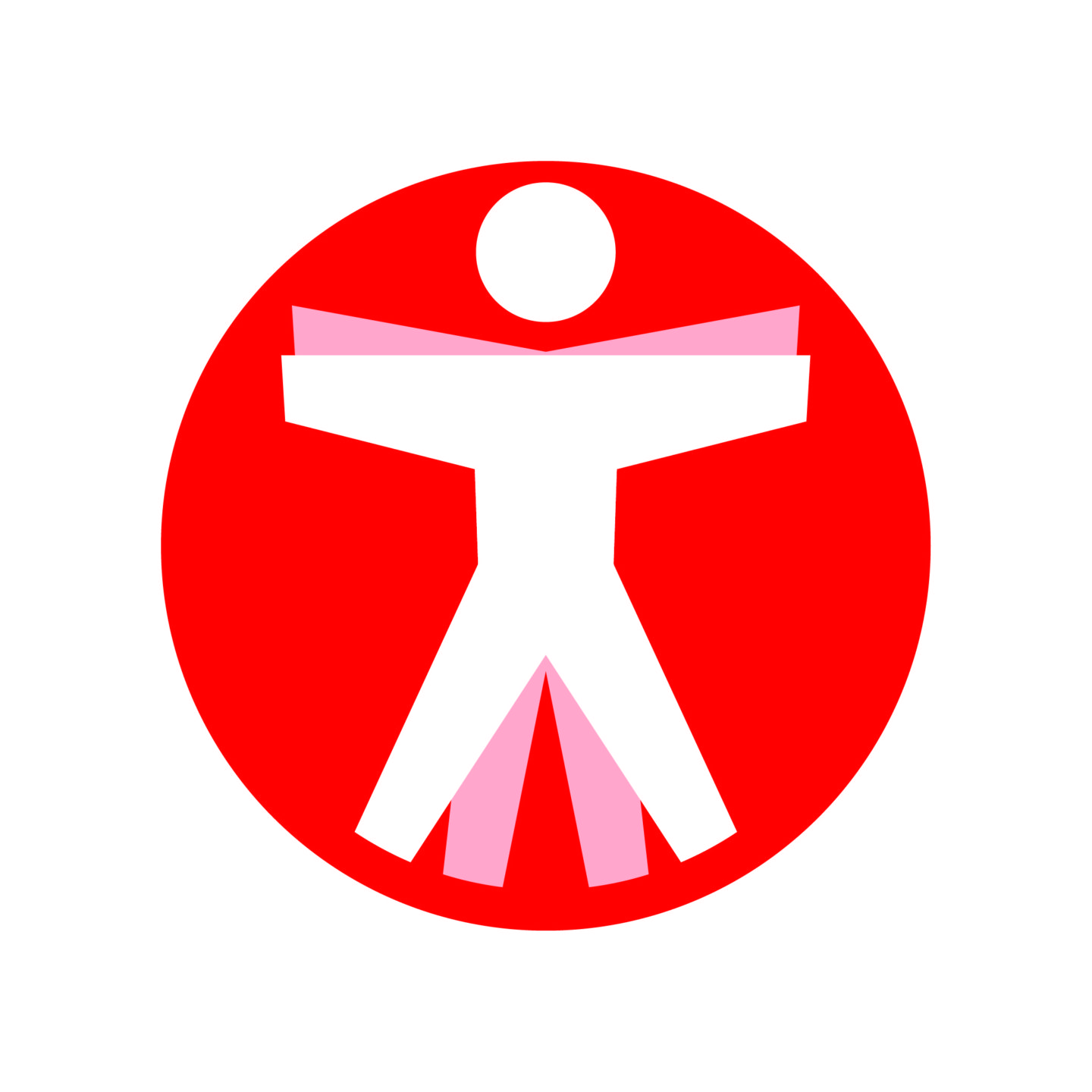 Join The Book of Man
Sign up to our community newsletter for the the latest stories from the frontline of modern masculinity.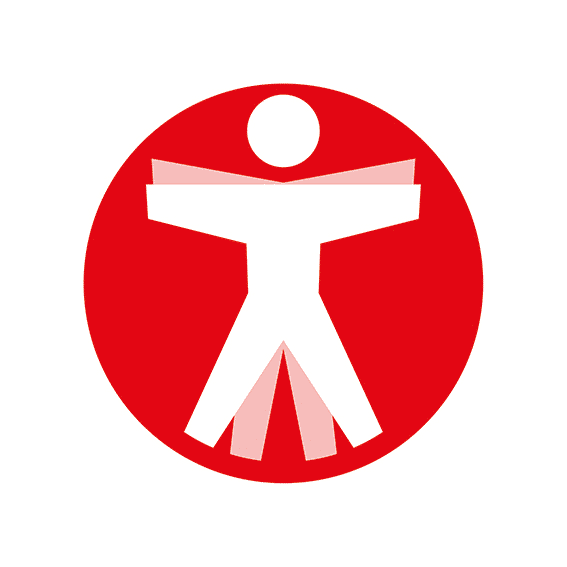 Join The Book of Man
Sign up to our daily newsletters to join the frontline of the revolution in masculinity.