How to make Navy Grog (the way Frank Sinatra liked it)
In the 1960s, Frank Sinatra and his buddies used to drink a (ridiculously strong) rum punch called Navy Grog. Here's how to make it...
Frank Sinatra might have left school without graduating, but it's fair to say he quickly earned himself a PhD in drinking. 'Ol Blue Eyes loved whisky so much that he was buried with bottle of Jack Daniels in his pocket – but he was also rather fond of a knockout tiki drink called Navy Grog.
Invented by famed bartender Don the Beachcomber in 1941, Navy Grog is a knockout Polynesian-style punch made with three types of rum (white, gold and dark) mixed with lime, grapefruit, honey and soda. It was so strong that the bar's patrons were limited to two, though it would be a brave barman that cut off the Rat Pack.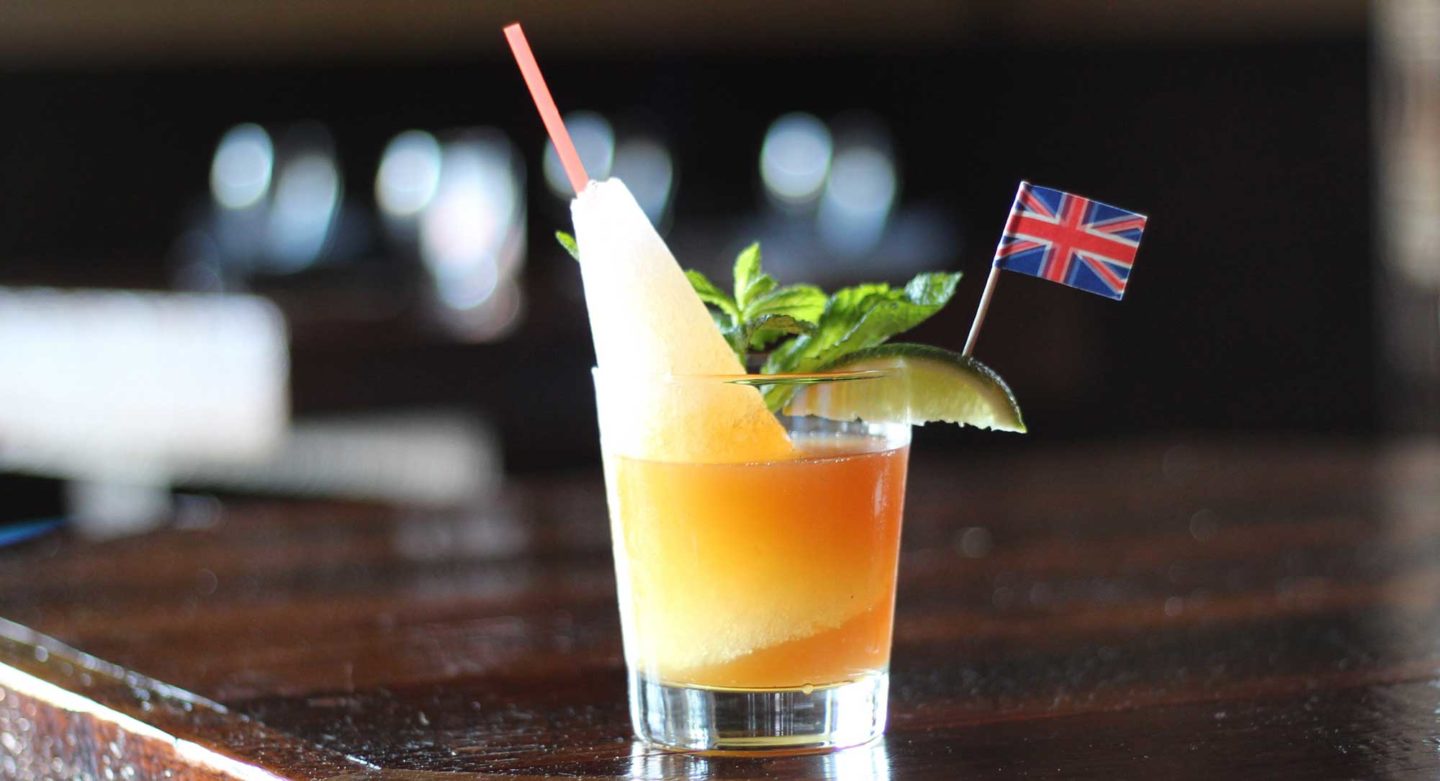 Navy Grog came with a signature 'ice cone', an ingenious invention that chilled each sip to perfection. Unfortunately since the ice cones were a huge pain the ass to make, Navy Grog slipped out of fashion in the 1970s (along with tiki bars).
But in honour of National Rum Day – and the new tiki trend –  The Book of Man decided to recreate this beauty (with a little help from our friends at 31dover.com), and see just how smashed Frank Sinatra used to get. The answer: very. We're surprised he didn't go blind. Here's how to make Don the Beachcomber's original Navy Grog, the way Frank liked it…
HOW TO MAKE NAVY GROG:
1. Make the shaved ice
You need ice that's the consistency of snow. You can either spend £50 on this Snow Cone Maker, chuck ice cubes in a blender (we had limited success with this) or put the ice in a plastic bag and pound it with a hammer (worked great!).
2. Build the signature ice cone
You'll need to buy Cocktail Kingdom's Navy Grog mould (£16). Alternative, you can use a V-shaped pilsner glass, which is what they used back in the 1960s. But be careful, the glass was known to break. Pack the ice into the metal mould and use the metal rod to poke a hole for the straw. Insert the straw and check that the ice still tightly packed around it. Place the ice cone on a plastic tray and freeze for 4 hours. If it gets stuck to the tray, dip a knife in boiling water to loosen the cone.
3. Make the honey mix
Pouring undiluted honey into a drink gives it a hideous, sticky aftertaste. The secret is to make honey mix. It's one part honey and one part warm water. Let the honey dissolve and leave to cool in the fridge.
4. Mix the ingredients
Pour the three types of rum (white, gold and dark), lime juice, white grapefruit juice, honey water and soda water into a cocktail shaker. Add some ice and shake gently. Warning: the fizzy soda water can cause the drink to explode, so take it easy.
5. Assemble the Navy Grog
Place the ice cone into a large rocks glass. Pour in the mixed cocktail and add lime to garnish.   
Want to celebrate National Rum Day in style? Here's the best places to drink like pirate…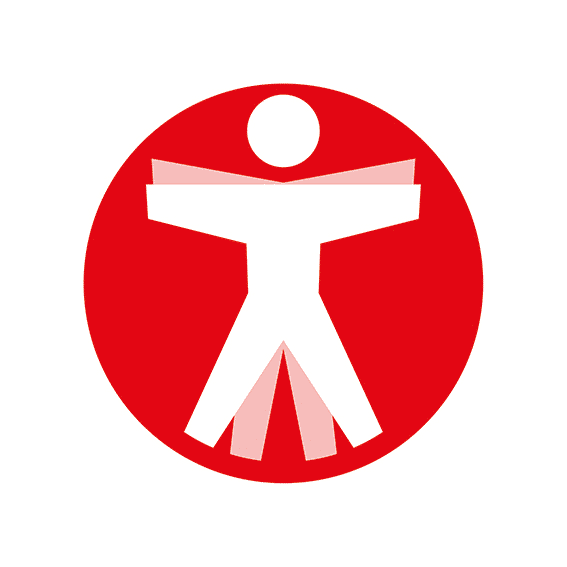 Join The Book of Man
Sign up to our daily newsletters to join the frontline of the revolution in masculinity.