The Man Behind Bruichladdich
An interview with Adam Hannett, Head Distiller at Bruichladdich, which produces drinks far smoother than its name...
From the distinctive aqua colour of its 'Laddie' bottles to its gloriously smooth whiskies, Bruichladdich (don't ask us to phonetically spell it out, we can't say it either), is one of the great distilleries of our time. Hailing from Islay in the Hebrides, they have special barley up there on the island which is quite uncanny in its quality. And the man in charge of using that raw material for alchemical processes to create pure liquid gold is their Head Distiller Adam Hannett. We managed to grab him for a quick word to find out more about him and his work…
How did you get involved with the distillery?
I had left school and gone off to university in Aberdeen but after about a year and a half I dropped out and came home. It wasn't for me, plain and simple; I had little interest in further education and I missed home, which is Islay. I needed a job so ended up getting a tour guide position at the distillery which I loved. Day one I met Jim McEwan, the Master Distiller, and he told me what he expected from me as I represented the distillery. He told me the story of the distillery and what the company were doing – immediately I was hooked as this wasn't about making whisky it was about how making whisky could be so positive for Islay and its people, and how much that would then express itself in the whisky itself.
Can you describe your job? What misconceptions do people have about it?
As Head Distiller at Bruichladdich my job stretches into so many different areas of making whisky, from barley sourcing through to bottling and everything in between. We leave no stone unturned in our process – we are obsessive about understanding all aspects of making whisky as each will have an effect on the final flavour.It's unbelievably interesting. I can spend one day looking at the varieties of barley we will grow in our test plots on our croft and the next day in the warehouse blending whiskies for a new expression, or working on projects developing suitable strains of native yeast for fermentation.
I think the biggest misconception is that I drink whisky all day! If I did that I would be the worst distiller in Scotland. My job is about evaluating the qualities of the whisky we make so I make sure I concentrate on that rather than how many different products I can taste in a day.
What's the most difficult part of making your whiskies?
The great thing about what we do is that our philosophy as a distillery is to explore and to gain and share a deeper understanding and respect for the ingredients we use and to put that at the heart of how we make and talk about our whisky. When you do that there is honesty and pride in the whisky we make and above all, amazing quality of flavour. The hardest thing is this approach takes time to explain and set in context with the rest of the whisky industry – Bruichladdich isn't a two minute pitch – but it is absolutely worth the hours and hours of explaining to people why we do things our way is so important, because we live and breath it and we are honest about how we make our whisky. When someone tastes it and understands our story you can see they become one of us and they "get it".
What challenges does the environment up there have for you?
The environment in which we make whisky we would refer to as home. The terroir of our whisky is fundamentally linked to its flavour and so we want to express the environment in each dram we pour. The Port Charlotte peated whisky we make speaks of the long history Islay has of producing peated whisky. Octomore pushes the boundary of exploration of flavour in single malt whisky. We do not need to produce these whiskies along with the unpeated Bruichladdich but we want to because we are curious and proud distillers. Every drop of whisky we make is matured on Islay and bottled in our bottling hall, where the whisky is reduced from cask strength to bottling strength with Islay spring water so we have chosen to make life more "difficult" by building warehouses and a bottling hall on Islay. Also working with local farmers to produce half of the barley we use on the island and employing more people when we could outsource warehousing and bottling to other companies – but we believe that by putting Islay and Bruichladdich at the heart of what we do, our whisky is authentic and really represents the place that it is made. It could be considered a harder way of making whisky but if you care about what you do then if it feels right then it is right and no matter how hard it may seem if you believe in it you will make it happen.
Do you have role models in the drinks world that you look up to?
I do, Jim McEwan of course is for me one of the greatest distillers to have lived and an amazing role model. When Jim retired from Bruichladdich in 2015 I took over his role at the distillery not as Master distiller but as Head distiller – he is a master, I felt I could not take the same title as I had not gained the same experience as him; perhaps one day. Jim has tremendous passion for whisky and over the years he has travelled the world countless times telling people not just of the whisky but of the island too. I consider myself very lucky to have been able to work for him and with him from 2004 to 2015, learning so much not only about whisky making but about how to keep your feet on the ground and remember what is important in life and always to remember where you came from.
For people who aren't familiar with whisky, what should they try and how should they try it?
For people who aren't familiar with whisky but would like to learn, I would recommend going into a whisky bar or whisky shop and speaking to the bartenders as they will be able to guide you through different tastes and styles to find whiskies you like. There really is something for everyone in whisky. It can be quite intimidating as the range of whiskies – even just what's distilled in Scotland – is huge but in a good bar the people there will have a love for whisky and will want you to love it too. I'm often asked 'how should I drink whisky? Should I add water? Is ice ok?' – my answer is always the same, if you enjoy whisky with water, great, if you want it over ice,  great, there is no wrong way to drink whisky. As long as you enjoy it you are drinking it correctly. To start, try a whisky neat, then add a little water to open the flavour, add more if you like and see what you prefer The same with ice, try it then you will know.
What's the most fun thing about your job?
The freedom to explore is a real privilege. To be able to release whisky that is interesting and to release it at the time I think it is ready, rather than stick to a set recipe is one of the best things we do here.
What motivates you?
My motivation at work is to do the very best to represent the people who work here and the whisky we make. To do make the best spirit possible so that in future the generations who come after will benefit from it.
What are your ambitions?
In many ways I have achieved my ambition as I cannot imagine being in a better job!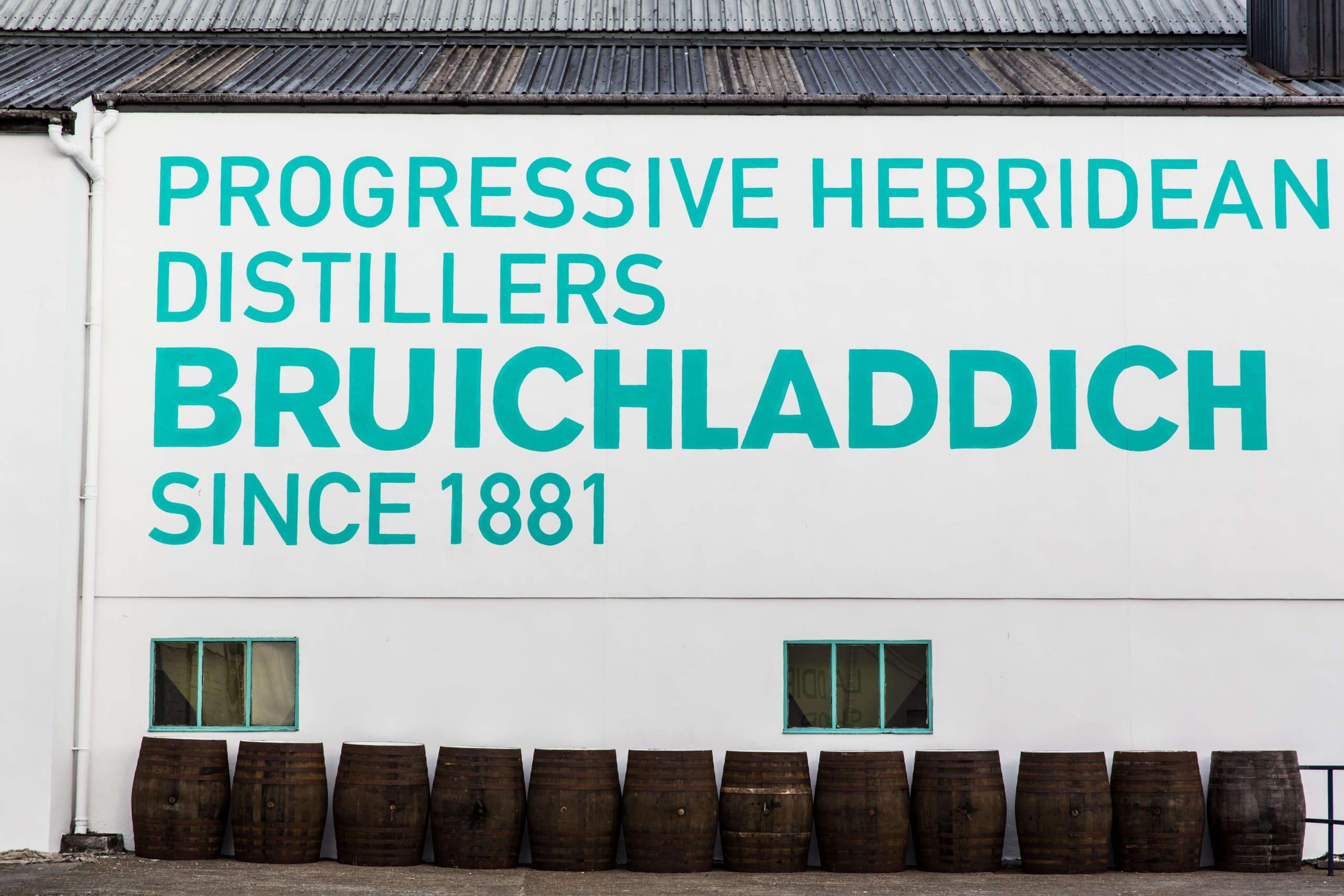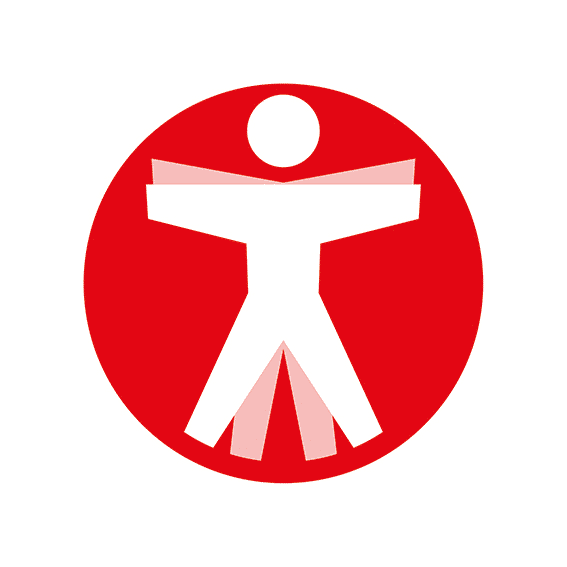 Join The Book of Man
Sign up to our daily newsletters to join the frontline of the revolution in masculinity.