It's National Cognac Day!
Which means it's time for...well, cognac. But also a cognac cocktail you've never tried before...The Crescent City Crusta.
Cognac is definitely one of our favourite, most essential things – just after air and water – so you'll be fighting us tooth and nail to get down to Scarfe's Bar at the Rosewood Hotel today, where they've conjured up something special for National Cognac Day.
Inspired by one of the most legendary cocktails to come out of New Orleans, the Brandy Crusta, this modern take draws inspiration from the great Louis Armstrong.
The Crescent City Crusta has a base of the brilliantly versatile Rémy Martin 1738 married with Pandan Leaf, Homemade Banana Vinegar and augmented with Verjus (unripe grape juice). It's intended to be the taste equivalent of the jazz songs so familiar to Scarfe's, smooth but explosive.
The collaboration between Scarfe's and Rémy Martin came from the Director of Bars, Martin Siska and Head Bartender Yann Bouvignies travelling to the Rémy Martin Maison for some first-hand experience. This came in the form of private barrel tastings with cellar master Baptiste Loiseau along with tours of the region and its famous terroir, to find some kinship with Rémy Martin's spirit and craftsmanship. Not bad work if you can get it.
The cocktail is available now at the bar as part of their newly launched cocktail menu inspired by celebrated musical genres spanning the past 100yrs.
Impromptu date night anyone? Enjoy!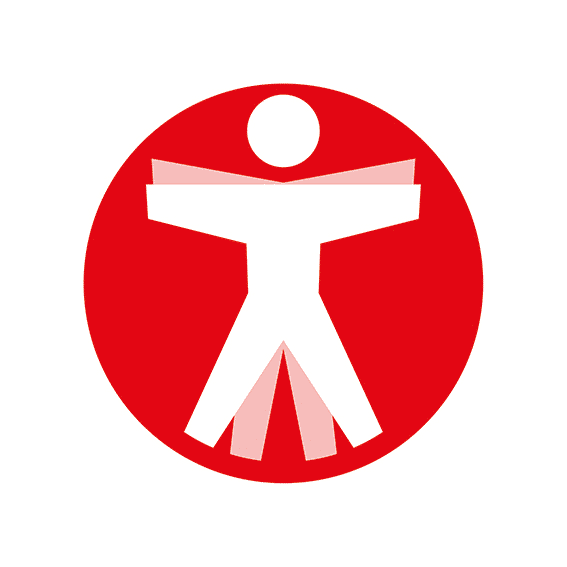 Join The Book of Man
Sign up to our daily newsletters to join the frontline of the revolution in masculinity.