These low alcohol craft beers are shockingly good
Low alcohol craft beer is good news for you, your health, and Britain's dwindling supply of traffic cones. Loosely categorised as anything under 4% ABV, low alcohol beers are set to 'own' 2018, appealing to both socially-aware millennials and hardened session drinkers. Want in on the trend? Here's five shockingly-good low alcohol craft beers...
The Kernel Brewery Table Beer, 2.9% (ABV varies)
Craft beer aficionados go crazy for this one. It tastes like citrus fruits and Hob Nobs (in a good way). Ok, it's still a bit watery compared to a 'real' beer but the hops are damn flavoursome. Bonus points for being naturally carbonated, as opposed to being injected with a bunch of carbon dioxide.  £2.90 hopburnsblack.co.uk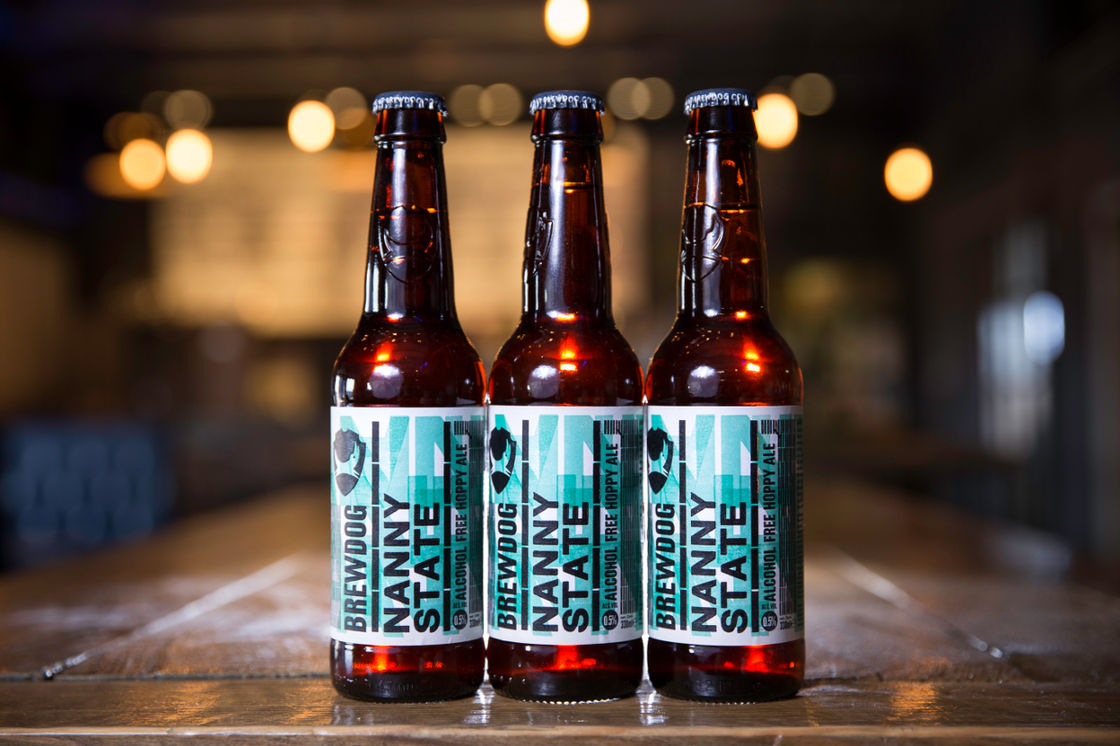 BrewDog Nanny State 0.5%
You've probably heard expectant mothers raving about this one. It smells like a bag of Haribo Starmix but thanks to eight different speciality malts and a ton of punchy American hops, it tastes like a decent –  if slightly lemonade-y – IPA.  £2.25 beerwulf.com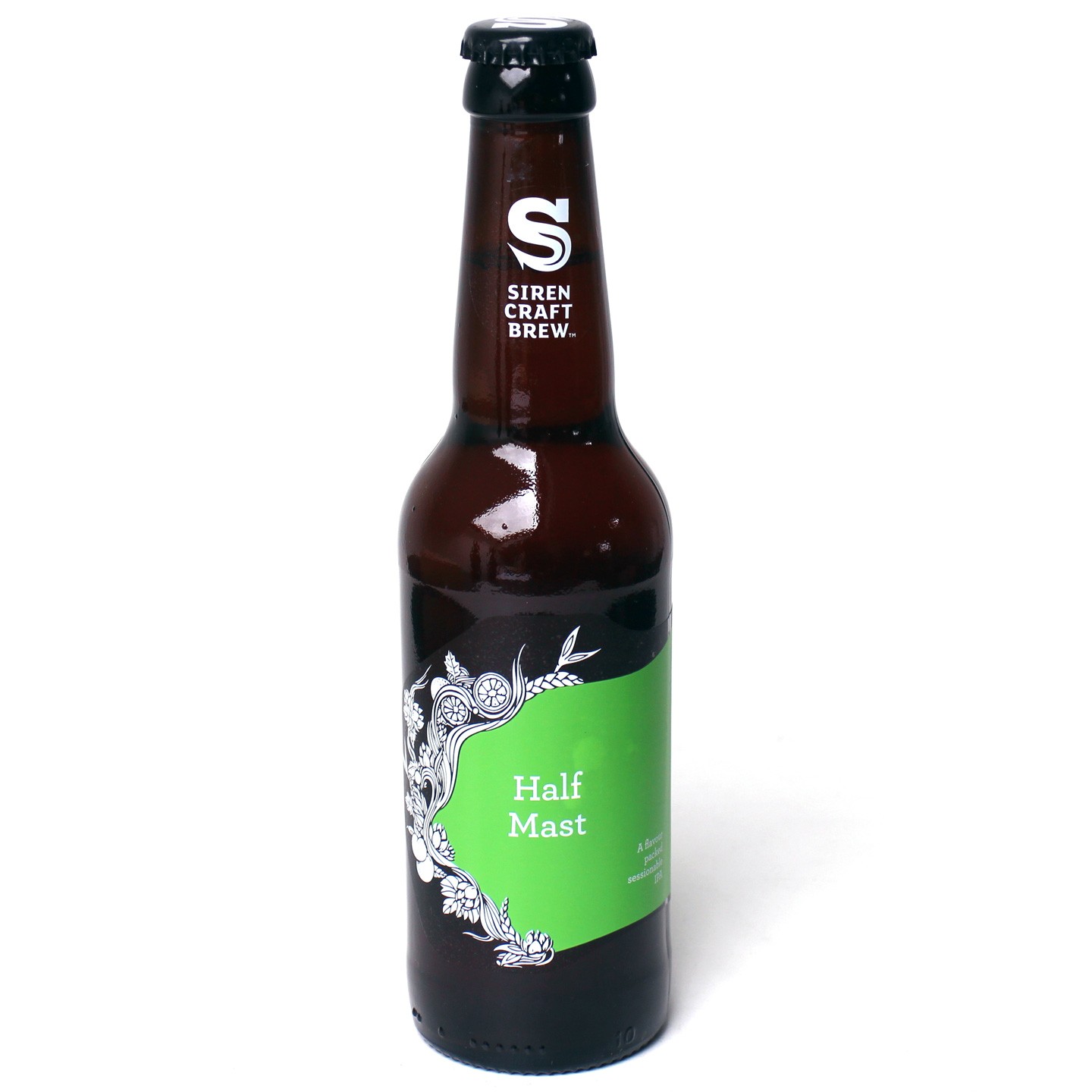 Siren Half Mast 2.8%
Holy cow. On flavour alone, this half-strength session IPA is the full-bodied winner. It boasts spicy, biscuity notes and a nice, dry hit of apricot and orange to finish. About the closest you'll get to a real beer, it tastes a lot stronger than it is. Which, if you ask us, is a good thing.  £2.39 beerhawk.co.uk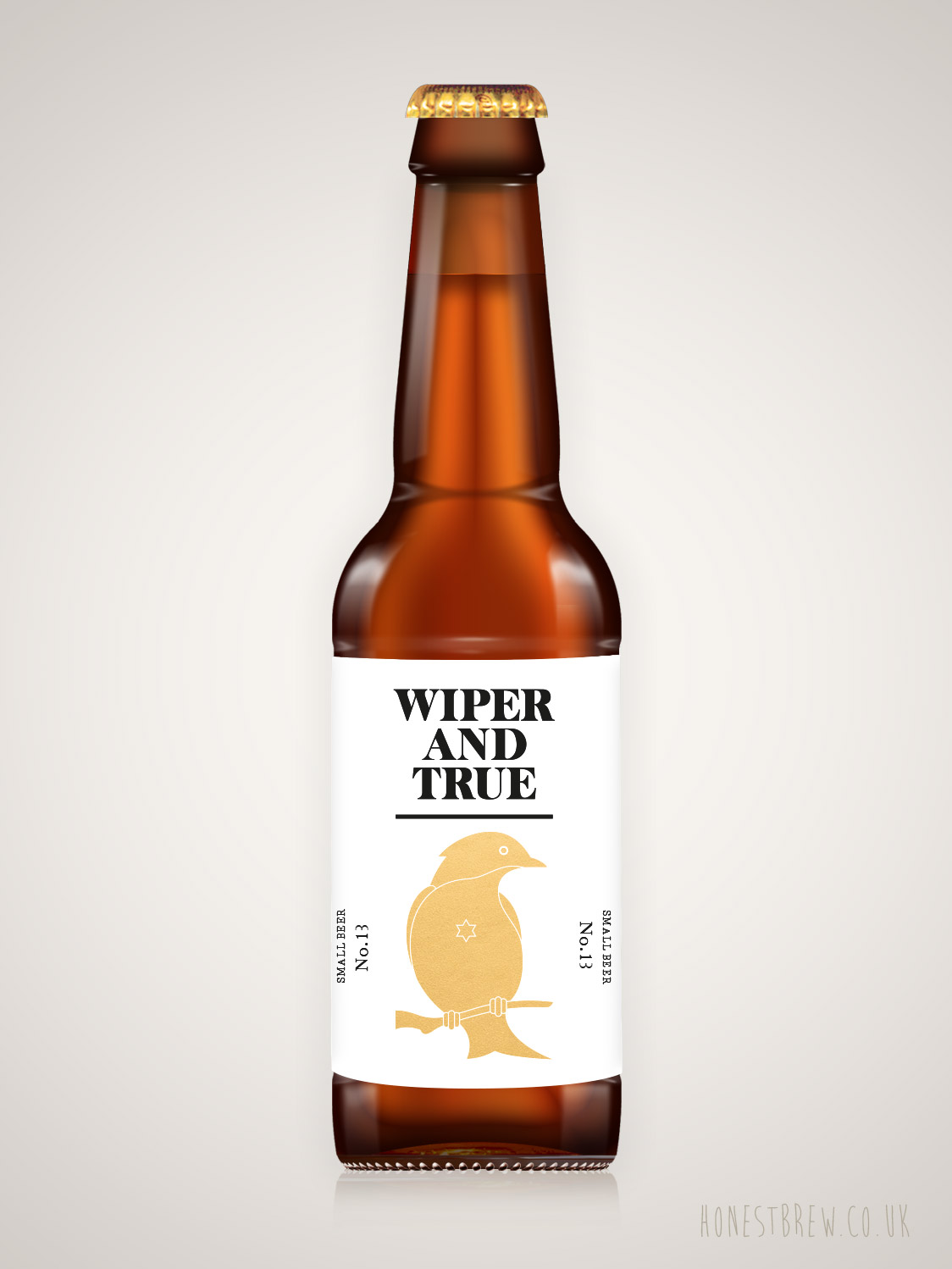 Wiper and True Small Beer 2.7%
This Bristol-based brewery is known for its imaginative ales, which incorporate everything from blackberry to chilli. No surprise, then, that its low alcohol beer boasts some vibrant notes including orange and pine. Smooth, but not everyone will appreciate its slightly herbal, woody finish.  £2.09 beerhawk.co.uk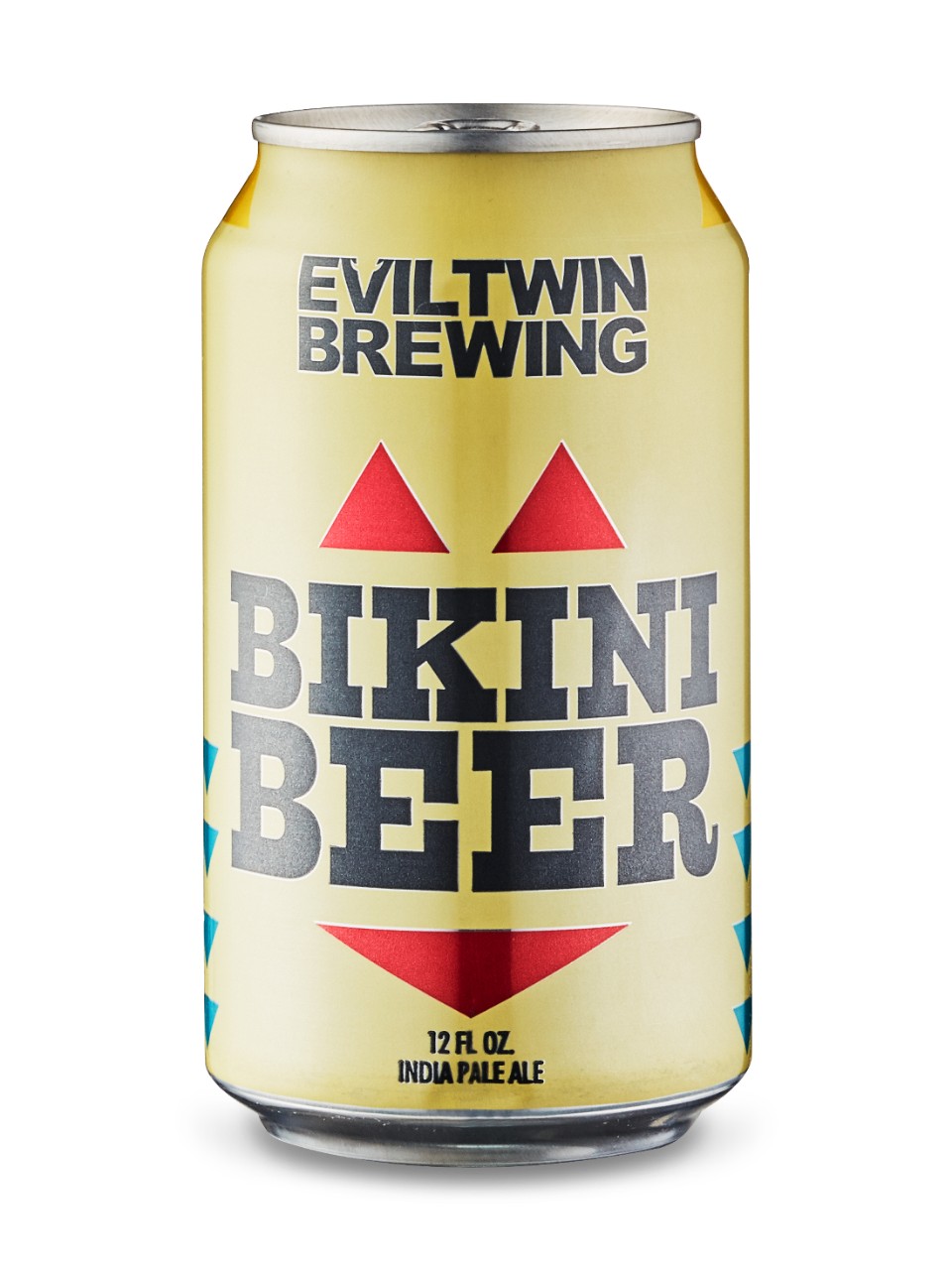 Evil Twin Bikini Beer 2.7%
New York-based brewery Evil Twin makes some of the best hipster ales in the world. Named after the atom bomb test grounds, its half-strength Bikini Beer is a hoppy triumph. As our friends at Beerhawk put it, "tastes like being dragged through a pine forest backwards."  £2.50 beerhawk.co.uk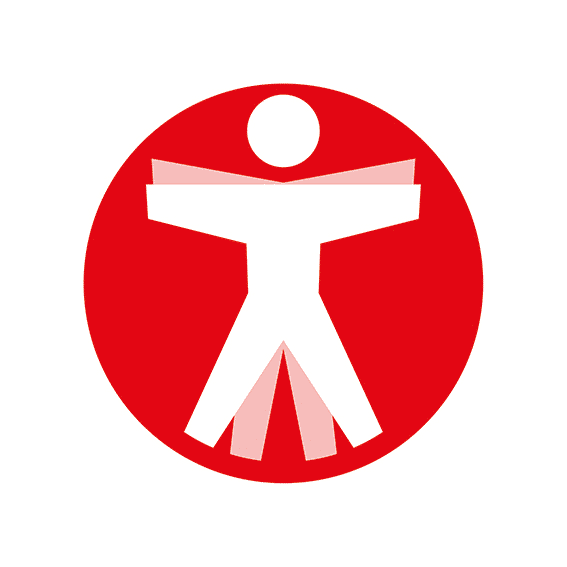 Join The Book of Man
Sign up to our daily newsletters to join the frontline of the revolution in masculinity.