Mathias Le Fèvre on Sidecar cocktails and stylish living
Mathias Le Févre tells us about the mix-a-long event he's hosting for Rémy Martin to celebrate 100 years of the Sidecar cocktail.
Mathias le Fèvre is a very stylish man to the degree at actually appearing to be a different species to the creature The Book of Man stares at in the mirror every morning. Luckily for us, Mathias is also a very nice man who spends his time writing about, recommending and embodying the kind of lifestyle that we can all aspire to enjoy. As part of this, Mathias is co-hosting a special mix-a-long event with Rémy Martin ambassador Jack Charlton on Thursday 15th July at 7pm, to celebrate 100 years of the Sidecar cocktail, which you can follow on their Instagram pages.
We caught up with Mathias to find out more about the event and the best way we can all enjoy cocktails…
What can we expect from the tasting event?
Be prepared for a taste of roaring Twenties' glamour as we all together will be celebrating 100 years of the ubiquitous sidecar cocktail. I will be squeezing every drop of juicy cognac knowledge out of the drinks encyclopaedia that is Jack Charlton and advise to warm up your elbows, because you will also be taught how to shake a Sidecar like a true mixologist.
Why is the Sidecar a great drink?
I had my first Sidecar a few years back and was instantly hooked. Today it is without a doubt one of my favourite summer drinks. As with style, keeping things simple is also in most cases the key to a great cocktail. The Sidecar is made from only three ingredients — Cognac, Cointreau, and fresh lemon juice.
And I have to say, the cognac's oaky notes of caramel and dried spices just pairs exceptionally well with the sweet orange of the Cointreau and the zesty freshness of the lemon.
Do you think the historical context of cocktails adds to their enjoyment?
Certainly, when enjoying fine foods and beverages I would say that storytelling counts as half of the experience. My absolute favourite way to have cocktails is seated at the Beaufort or The Connaught with a well read bartender behind the bar educating me on spirits and the tales of the cocktail that I'm drinking.
What kind of values do you try to live by and how does that show in your relationship to style?
Sides of my style are quite playful and bold, but most of my favourite looks play with minimalistic monochromatic colour schemes which definitely pays a tribute to my Scandinavian roots. When it comes to putting together a stylish outfit, most of the time "less is more".
My style is always going through changes. I love experimenting with different textures, fits, colours and find inspiration everywhere I go. I would say that my style always has a core of classic tailoring but with a twist. I am currently very into the 70's retro flairs and cuts.
How has the last year affected you and your work?
Through my work as a model and creative director, I have always had a busy travel and event schedule. So at the start of the pandemic, when everything closed down, I suddenly found myself with a lot of time on my hands. Time that I that did not know, that I had really needed to slow down. I found a lot of joy in simple things such as cooking, reading and re-decorating my home. After the first few months of stress and confusion within my industry work luckily returned in a greater capacity than "pre-covid", of course with less travelling but with a lot of projects that evolved around online storytelling.
For the perfect ( Rémy Sidecar) buy Rémy Martin 1738 Accord Royal here
Follow Mathias Le Fèvre on Instagram: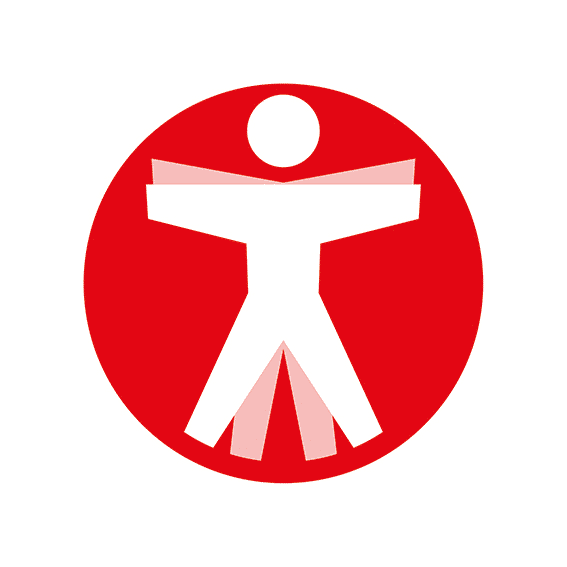 Join The Book of Man
Sign up to our daily newsletters to join the frontline of the revolution in masculinity.