Rémy Martin craft new exclusive cocktail
Check out this special cocktail now available at the Connaught Bar, which includes a unique collaboration with ceramicist Reiko Kaneko.
Rémy Martin are continuing their run of excellent collaborations with unique craftsmen with a new hook up based at The Connaught bar. Ceramicist Reiko Kaneko has designed a bespoke, very cool looking, vessel in which you will be served an exclusive new cocktail overseen by The Connaught's Director of Mixology Giorgio Bargini.
Launched during London Craft Week and now available at The Connaught, the cocktail collaboration has been a unification of talents which makes it far more than just a quick alternative to an Old Fashioned. The Rémy team worked with Reiko in her atelier, experimenting with grapevine leaves and other materials linked to the cognac brand; the final product is made from black fine bone china and clay, with a rough texture reflecting the chalky soil where the grapes for Rémy Martin are grown.
The cocktail itself if called a Flint, and is a blend of Rémy Martin XO, tropical lacto-fermented melon and a botanical soda accented with herbaceous green Chartreuse. Now THAT sounds nice.
Ago Perrone, Master Mixologist for The Connaught Bar said, "Our vision for the final serve was embraced the moment we met Reiko. We discovered so many wonderful similarities during our creative process as we merged the craft of pottery with the art of mixology. The complexity and intricacy of our collaboration was a perfect blend of mixology, art and craft." Reiko Kaneko, who has her own studio in East London and has worked on bespoke projects for The Fat Duck and Willer Gallery, added "Ago and Giorgio had a real love for what they were crafting and it's always a learning experience for me to be amongst the best in their fields. My understanding is that the essence of craft is in the material – to respect it and to not waste it. That obsession with the material and the constant learning around that material and craft is what keeps most of us going as makers – It was a very special collaboration."
Get involved: the-connaught.co.uk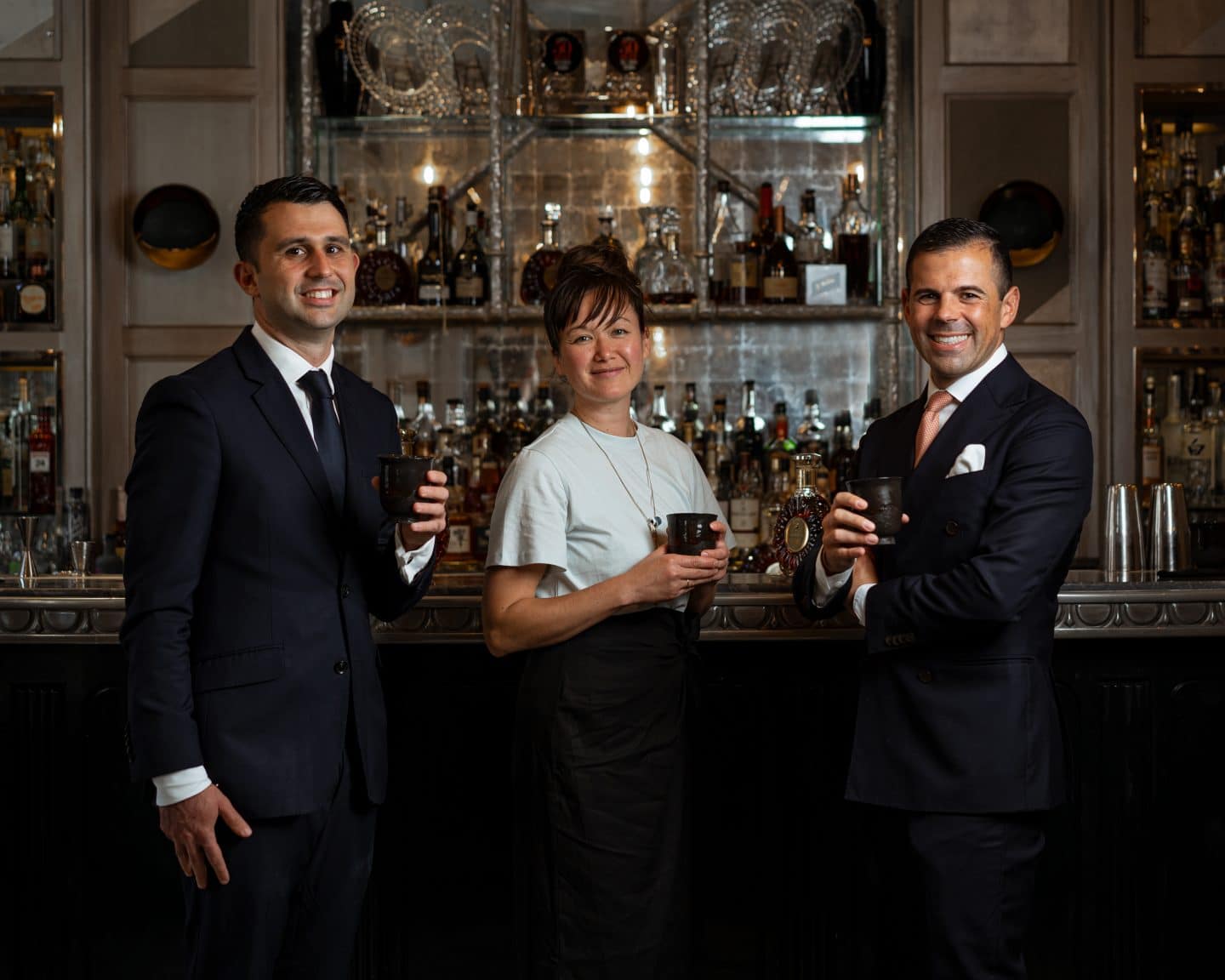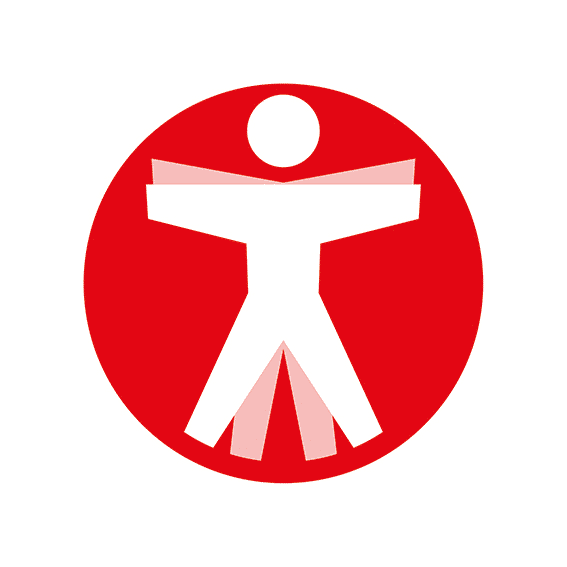 Join The Book of Man
Sign up to our daily newsletters to join the frontline of the revolution in masculinity.