How To Have A Social Distancing Social Life
Ways to put the 'social' into social distancing with the most useful apps and services to help you avoid loneliness during the COVID-19 crisis. Writer: Lucy Sambrook.
It's 8pm on a Friday night and I'm getting ready to meet some friends. I put some lipstick on and pour myself a glass of wine – don't bother changing out of my pyjama bottoms – and plop onto my sofa, eager to see their little pixelated faces. This is my new digital social life. One thing's for sure, when this is all over, we're going to appreciate so many things we took for granted. But for now, thank God for technology and the myriad of new virtual activities on offer. 
My friend who works in fashion tells the group we're even about to see high-street trends inspired by this new laptop life; statement collars and from the neck up accessories paired with comfy lounge-wear bottoms for the ultimate party-up-top, quarantine-and-chill-down-below lewks. 
Life right now feels like a time machine that's been thrown in a blender. More time on our hands and pub/club closures means we're making the most of traditional pursuits like walking in nature, arts and crafts, home maintenance and baking weird things we'd never before thought of to try. On the flip side, we're also being forced to use our screens more than ever, as a portal to our friendships, work, fitness classes and dates.
In these self-isolation times, we need human interaction more than ever to keep morale up and our anxiety levels down. If that's all done through a screen for now, well, that's definitely better than nothing. From remote raves to online life drawing classes and happy hours, your virtual social life awaits.
House Party App 
If you're late to this party, get to know it asap. This free app is fast becoming one of the most popular, especially amongst Gen Z. Originally launched in 2016, it's a video-chatting app that lets you have a virtual party with up to 8 people. You can easily add friends from your Snapchat or Facebook contacts, and they have interactive games like Heads Up that you can play to distract yourselves from the ever-present topic of conversation (the big C). 
Get the pub delivered 
East London Brewery Signature Brew are getting creative to keep the beer flowing in people's homes. They've created The Pub in a Box, hand delivered by musicians who've had their tours cancelled (paid the London Living Wage). Co-founder Sam McGregor comments: "It'll include our core range of beers (something for everyone), beer glasses, beer mats, a vinyl record, a pub quiz, a playlist, pub snacks – the works! We think it's best to remain calm, carry on with life, support local and to support artists however we can, without being alarmist but with a good eye on what the powers that be advise us to do. We're planning one hell of a piss–up in a brewery when all of this blows over."
Virtual Yoga Classes 
For many people, cancelled fitness classes are another dimension of a social life currently on hold, especially if you go regularly to a particular class or teacher. Luckily, the fitness community has pivoted quickly to offer digital classes galore. Sanchia Legister, Founder of Gyal Flex said:
"What a week it's been. Every day different challenges have forced me to practice letting go of what I can't control, and diving into what I can, to remain in a good space. I want to stay connected in this isolated period, support others, and keep working and sharing what I love. I've worked hard to bring my regular yoga sessions online using the wonders of technology to help people cope with these changes, ground, catch their breath and reconnect. You can join me on the mat every Tuesday at 12.30pm and Friday mornings as of next week. 
Sign up to my mailing list here: http://www.sanchialegister.com/contact or find me on Instagram here: www.instagram.com/misssanchialege''
Virtual Happy Hours/Office drinks
We may be working from home, but 5pm on a Friday night remains prime time to socialise via Google Hangouts or Zoom. Hayley Simpson, owner of Lucky Pineapple popup party bar is a fan of hosting virtual drinks parties with her friends. She says: "This isn't about getting shit-faced, we need clear heads and health at this time. This IS about taking the time to make something delicious, that makes you feel good, that you can savour, relax and enjoy. A tipple here and there to warm the heart and nourish the soul."
Remote Movie Nights: Netflix and Facebook Parties 
Let's be honest, Netflix was always going to play a big part in our current situation, but there's a way to make even this most solitary of pursuits communal. A Netflix extension called Netflix Party makes the binge-watching experience sociable by syncing the video playback for multiple viewers on different devices, while a group-chat function allows you to dissect the dramas of Love is Blind while they happen, or to chat among yourselves while something soothing that you've watched lots of times before plays in the back ground. Facebook also has a function to mimic a movie night. Facebook Watch Party allows you to watch any public videos in real time with your friends.
Virtual Drag Brunch and Quiz Nights 
Saturday mornings in London seem eerily quiet without our raucous drag brunches, and evenings are missing silly quiz nights. While venues are shut you can still enjoy and support the best the LGBT+ scene has to offer, as many of your favourite performers are taking their shows online. Just May is running drag brunch Saturdays on Instagram Live and Netflix Party, so you can BYO brunch and listen to her commentary on the new season of Ru Paul. Felix Le Freak and Minxie are keeping on keeping on with Apocalypse Drag Bingo every Wednesday, and iconic queer club night Duckie is running live Spotify DJ sets so you can dance around your sitting room until 2am. They say: "It's like Duckie but cheaper, cleaner, lonelier, more hygienic and you don't have to get an Uber."
Wile Out in Your Living Room 
Sad at the thought of hanging up your dancing shoes? Let off some steam and join dancer Helena Dowling (who has performed with the likes of Solange and Tinie Tempah) as she brings her 'wile out wellness' carnival style dance fitness classes to your yard. She says 'we will be squatting, twerking, working our abs and catching jokes.' Live classes via zoom every Wednesday and Friday. Follow: @helenadowling_ for the zoom link. 
Virtual Body-Positive Life Drawing 
With so many anxiety-inducing memes going around about coming out of isolation a) Fat or B) an alcoholic, it's a good idea to tap into positive online communities like Anti Diet Riot Club, who'll be hosting some of their usual events online. Founder Becky Young will be taking to Instagram live every Wednesday at 7pm for body-positive life drawing. Follow @antidietriotclub to watch insta live.
Online Raves and DJ Sets 
The city might be on hibernating, but that doesn't stop us wanting to let our hair down come Saturday night. If you miss going out out and watching live music, make sure you're supporting your music industry heroes through these tough times by checking out their online offerings. Clubs like Studio 338 and Ministry of Sound are live streaming DJ sets, Beatport are hosting a 24-hour virtual event called ReConnect at March 27th from 9 PM CET. Carl Cox, Bonobo, Chris Liebing, A-Trak and Nora En Pure are among those set to DJ. 
Boiler Room has launched a new live series streaming direct from artists' homes. Each show will include a donate button, with all proceeds going to The Global FoodBanking Network. 
Virtual Dating 
Do you believe in Zoom at first sight? It's a brave new world of video dating out there. Old school dating site Plenty of Fish has introduced a live-streaming feature, allowing users to chat to potential matches for 90 seconds before deciding if they want to have a one-on-one call. Pro digital date tip: set the mood and soften any awks silences by playing 'ambient tavern noise' in the background.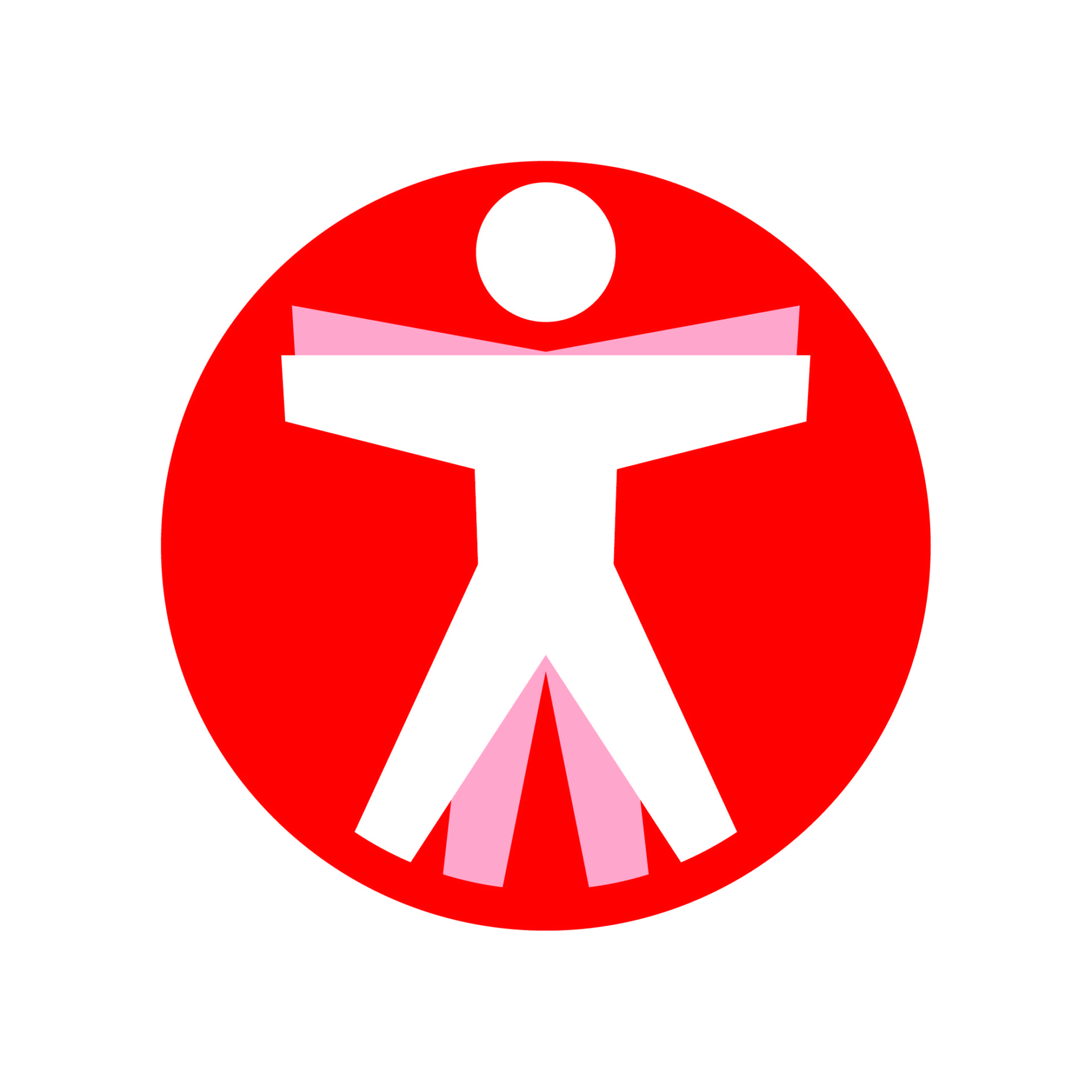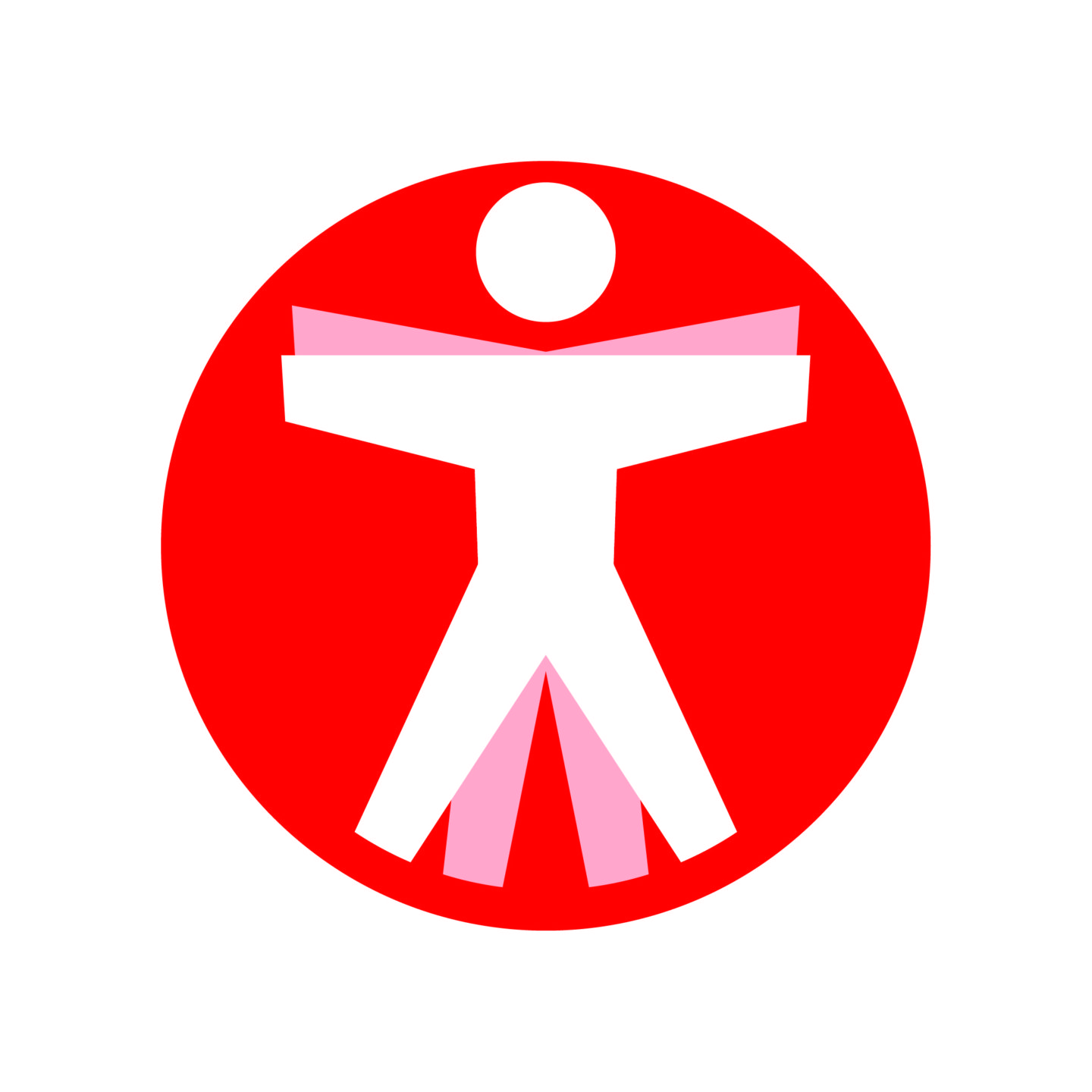 The Shut-In Bulletin
Sign up to our daily newsletter, to help you through this crisis.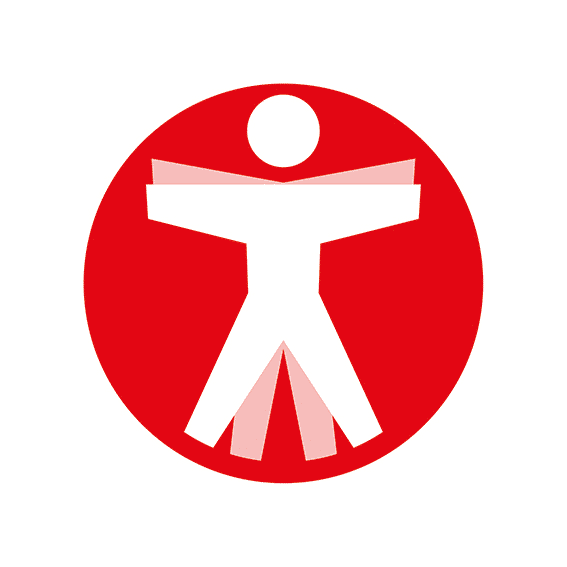 Join The Book of Man
Sign up to our daily newsletters to join the frontline of the revolution in masculinity.