Tequila & Tonic – a genius idea
Why on earth have we never tried Tequila and Tonic before? Well, thanks to the good folk at El Rayo, we are ignorant no longer. Check out their highball...
G&T may well have had its day. Well, at least, the plethora of gin options currently out there on the market make a simple classic a bit of a headache.
So why not go for a T&T instead? Tequila & Tonic? We actually can't believe we've never had this combination so far. It works so well it may just be the drink to take us from summer to xmas with that special glow reserved for finding a 'new favourite drink'. There's something about it that refreshes and relaxes, it's a wind-down drink with a certain zip, a sociable reward for those stressful returns to the office or indeed a stressful day locked in the 'home office' cupboard with nothing but a packet of biscuits and a couple of spiders to help you through the day. A T&T is just the ticket, and let's fact it, it's nice to say, which is basically the most important thing.
For the introductions to this combo, we must thank El Rayo Tequila, the cult brand steering the image of tequila away from novelty sombrero hats and salt-snorting mayhem, to something cooler, more modern, more truly Mexican.
Here's their recipe for a glorious introduction to this glorious concoction:
How to make the perfect El Rayo T&T: 
Step 1 – Fill a highball glass with lots of ice
Step 2 – Add 40ml of El Rayo Tequila 
Step 3 – Mix with your favourite Indian Tonic, we recommend Double Dutch 
Step 4 – Garnish with a wedge of bittersweet grapefruit 
Step 5 – Sit back and enjoy the new way to drink tequila this Summer 
All elements to make the perfect El Rayo T&T, including tonic and glassware, are available from elrayotequila.com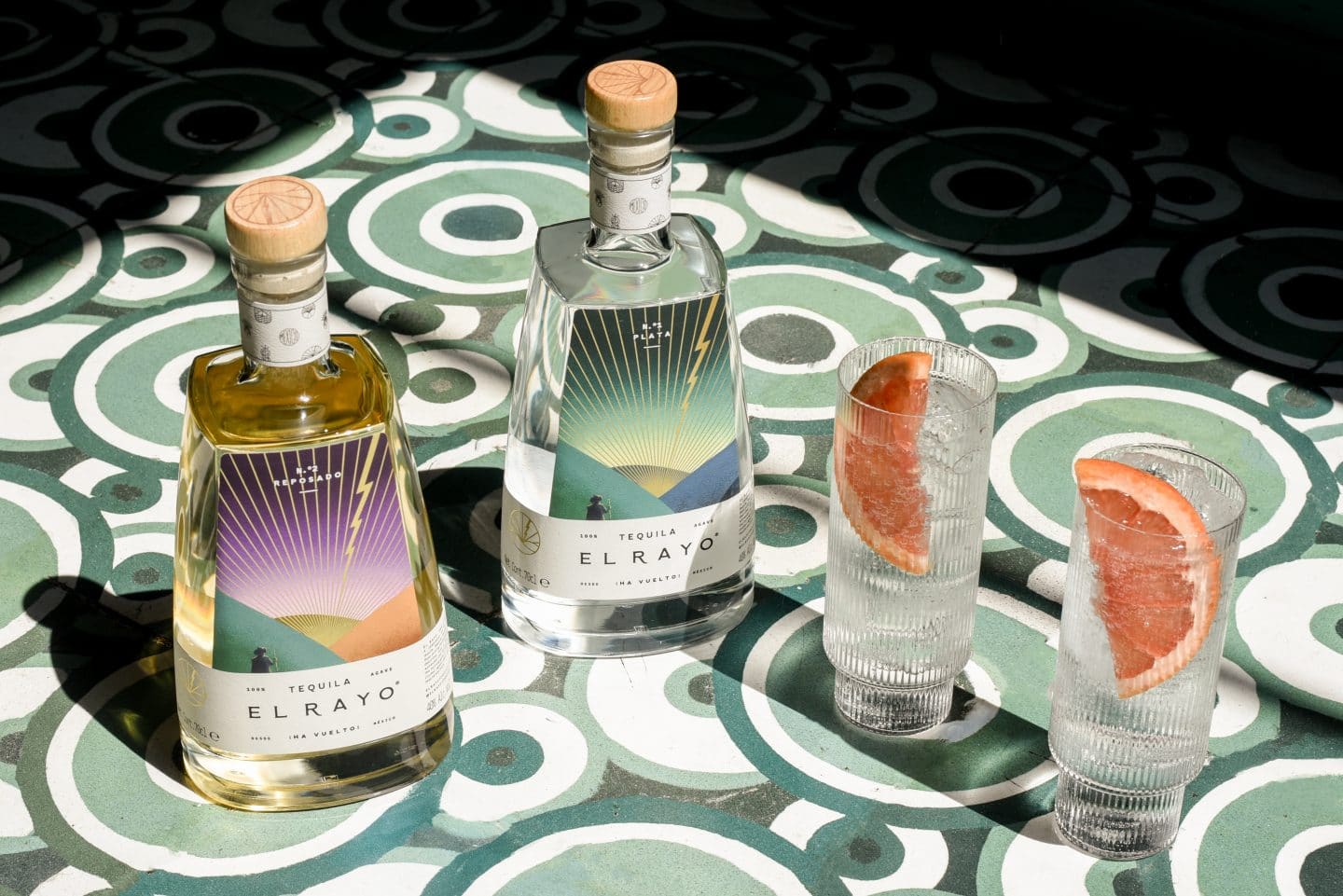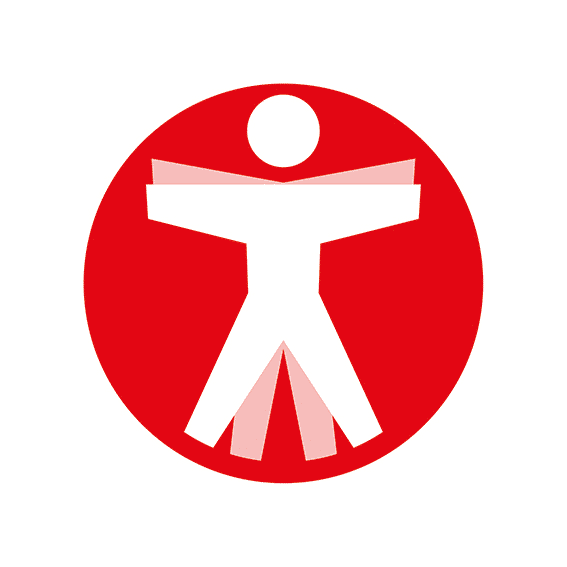 Join The Book of Man
Sign up to our daily newsletters to join the frontline of the revolution in masculinity.