The Best Cocktail for National Rum Day
The perfect drink for a day which can't fail to put a smile on your face.
Mount Gay, the world's oldest rum distillery – established in Barbados in, yes, 1703 – are coming on strong this year, spurred on by their first female Master Blender, Trudiann Branker. She has created a new blend for their Black Barrel rum and an enhanced blend for the Mount Gay XO, which are sure to reinvigorate our beloved rum market. With the weather as hot and humid as it is at the minute, we asked the Mount Gay team for a cocktail recipe to cool metaphorical boots…and they actually gave us two!
Firstly, the showpiece:
The Forbidden Cooler
Ingredients:
60ml Mount Gay Black Barrel
10ml Falernum
45ml fresh pink grapefruit juice
Splash of soda
Pink grapefruit wedge
Method: 
Add all ingredients over ice cubes in a highball glass
Stir with a bar spoon
Add a splash of sparkling water
And here's an alternative, a simple but unmissable option:
Coco Hill
Ingredients:
60ml XO
1 large coconut water ice cube*
*We recommend a silicone mould 3-3.5cm high
Method:
– Place the coconut ice cube into an old fashioned glass
– Add XO and serve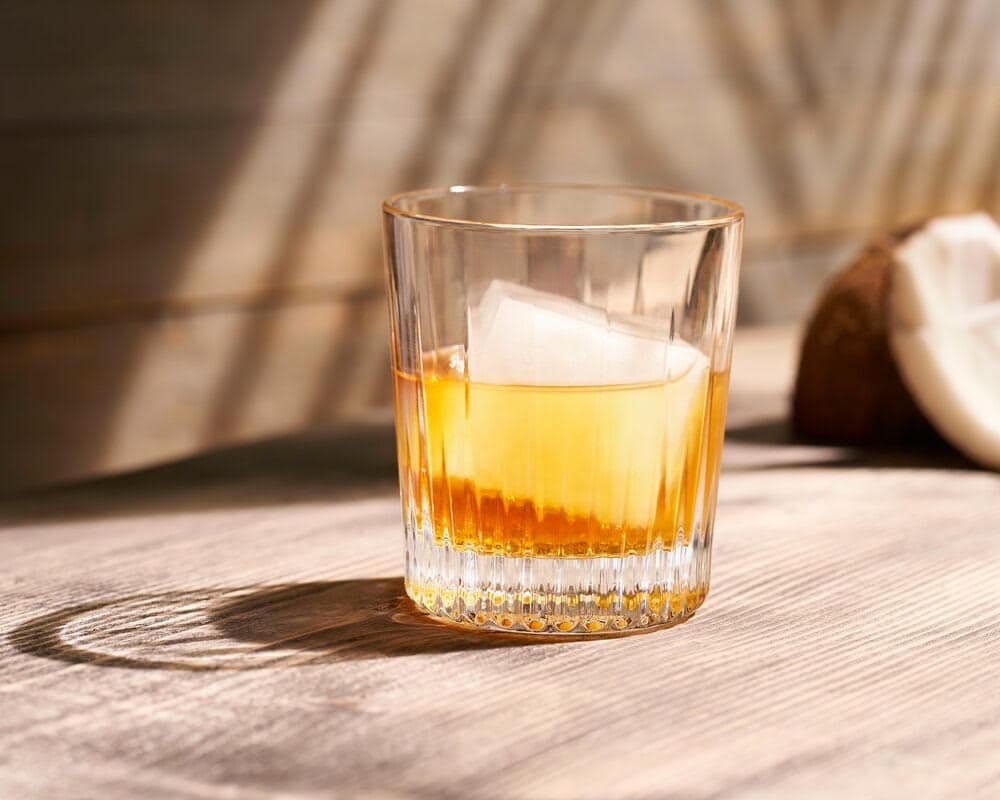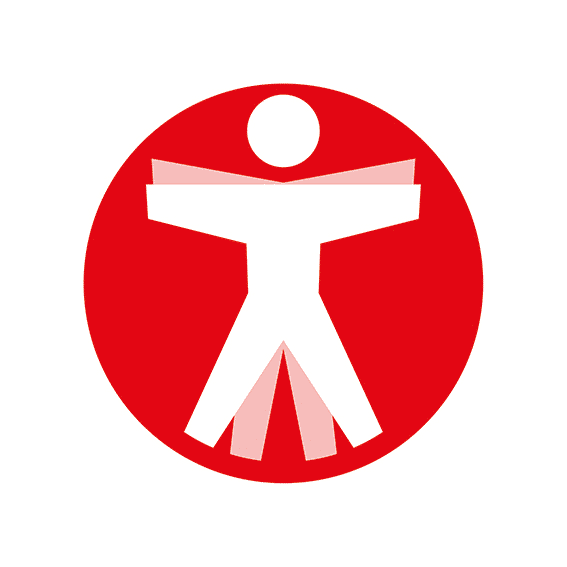 Join The Book of Man
Sign up to our daily newsletters to join the frontline of the revolution in masculinity.