Master Distiller from Westland Distillery, Matt Hofmann, was in town to talk American single malts and a new kind of entrepreneurship.
Last night we were very pleased to present the launch of Westland Whiskey in the UK at fantastic event at the Filson store. We were hosted by Westland's Master Distiller and co-founder, Matt Hofmann, who guided the guests through a tasting of three whiskies – the American Oak, Sherry Wood and Peated – as part of an illuminating discussion with BOM editor Martin Robinson.
Matt talked about some of the secrets behind the success of Westland, which is leading a new charge of American single malts into a market traditionally dominated by Scottish and Irish brands. He told us about the history of American single malts – "there isn't any!" – and talked about the way Westland has risen to prominence over the last 8 years with its emphasis on quality, sustainability and damn fine barley.
Here are some of Matt's choice quotes from the night:
"We started this distillery on this idea of trying to manifest our culture, as much as it is our agriculture. 80% of our barley comes from Washington State, but beyond that our culture is very innovative and progressive."
"Whisky is so simple on the surface of it, especially single malt whisky which is really the origin point of all whiskies. There's four ingredients: malted barley, yeast, water and casks. And yet to have something that tastes so wildly different out of just four ingredients…imagine you were a chef and you were locked into 4 ingredients, what a challenge that represents. And I'm drawn to a challenge. It takes a long time to do this stuff. That's appealing, to do something that will exist 100 years from now."
"With single malt whiskey there's two big things: 100% malted barley. And from a single distillery. The big thing for us is to use the ingredients in a way that is more inspired by the north-west of America than it is by Scotland. We are not trying to make a copy of Scottish whisky in Seattle. That is neither honest or interesting. We're trying to make something reflective of our place."
"We mature our American oak, our flagship drink, in new American oak casks, which is what bourbon is matured in. That was illegal in Scotland until seven years ago, but we said we're making an American single malt, we should use American oak casks. Our American Oak single malt doesn't taste like the typical Scottish single malt archetype and that is literally the whole point."
"In a classic sherry cask whisky you get raisin coming through from the cask. But with our Sherry Wood you get raisin, oatmeal, cookie. The raisin is coming from the cask but the oatmeal, cookie thing is coming from the grain. You get these flavours interlinked together."
"The culture in the north west is restless, it's about creating something that's never existed before. Seattle was only settled in 1853, so that culture manifests everywhere. Entrepreneurialism, business, environmentalism…and that's what we try to manifest in our whiskey as well."
It was a privilege to hear Matt's passion and knowledge, and as Martin put it, "Matt is the kind of role model we should all have, rather than a guy with a six-pack on Instagram: an expert."
Here are some photos from the evening…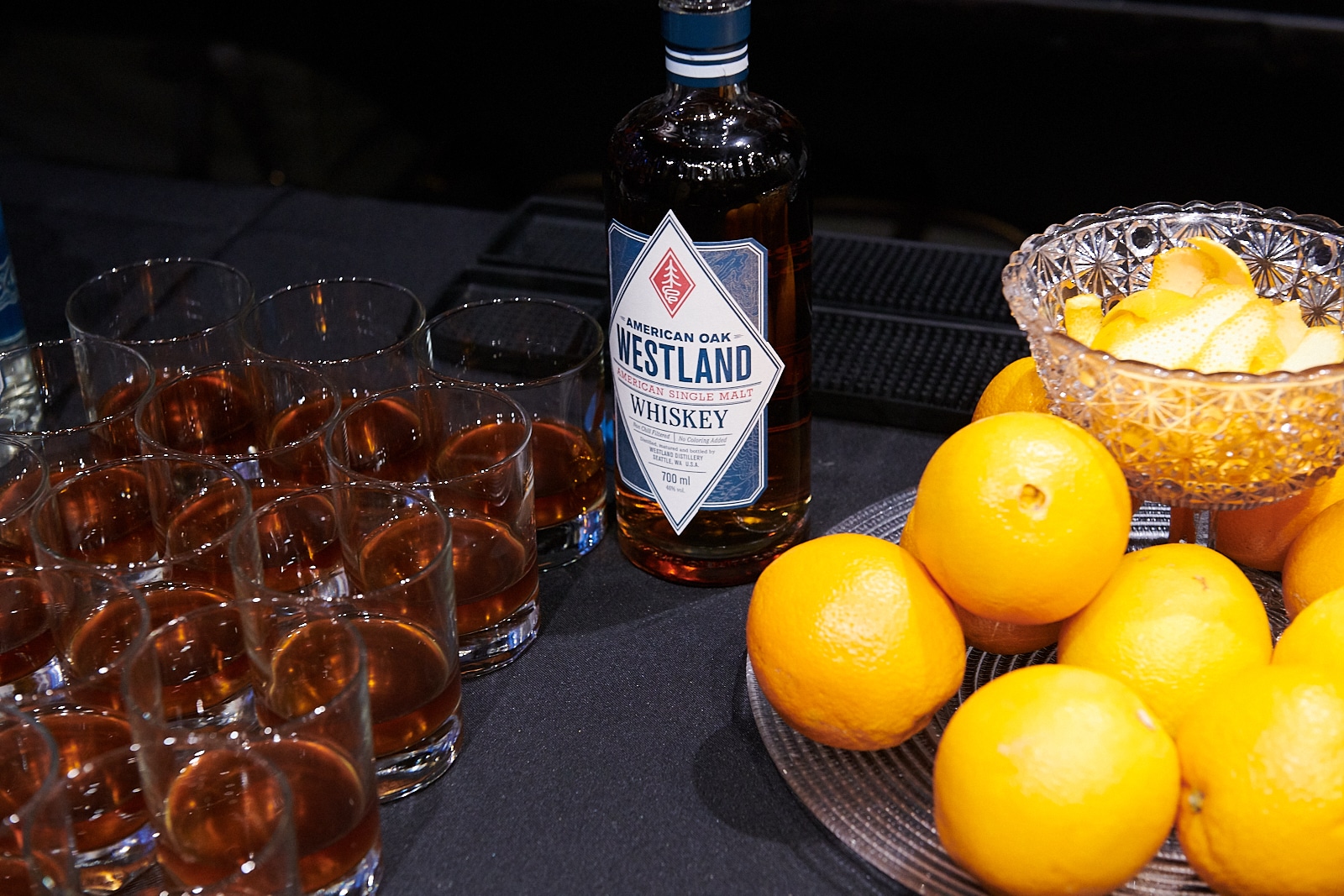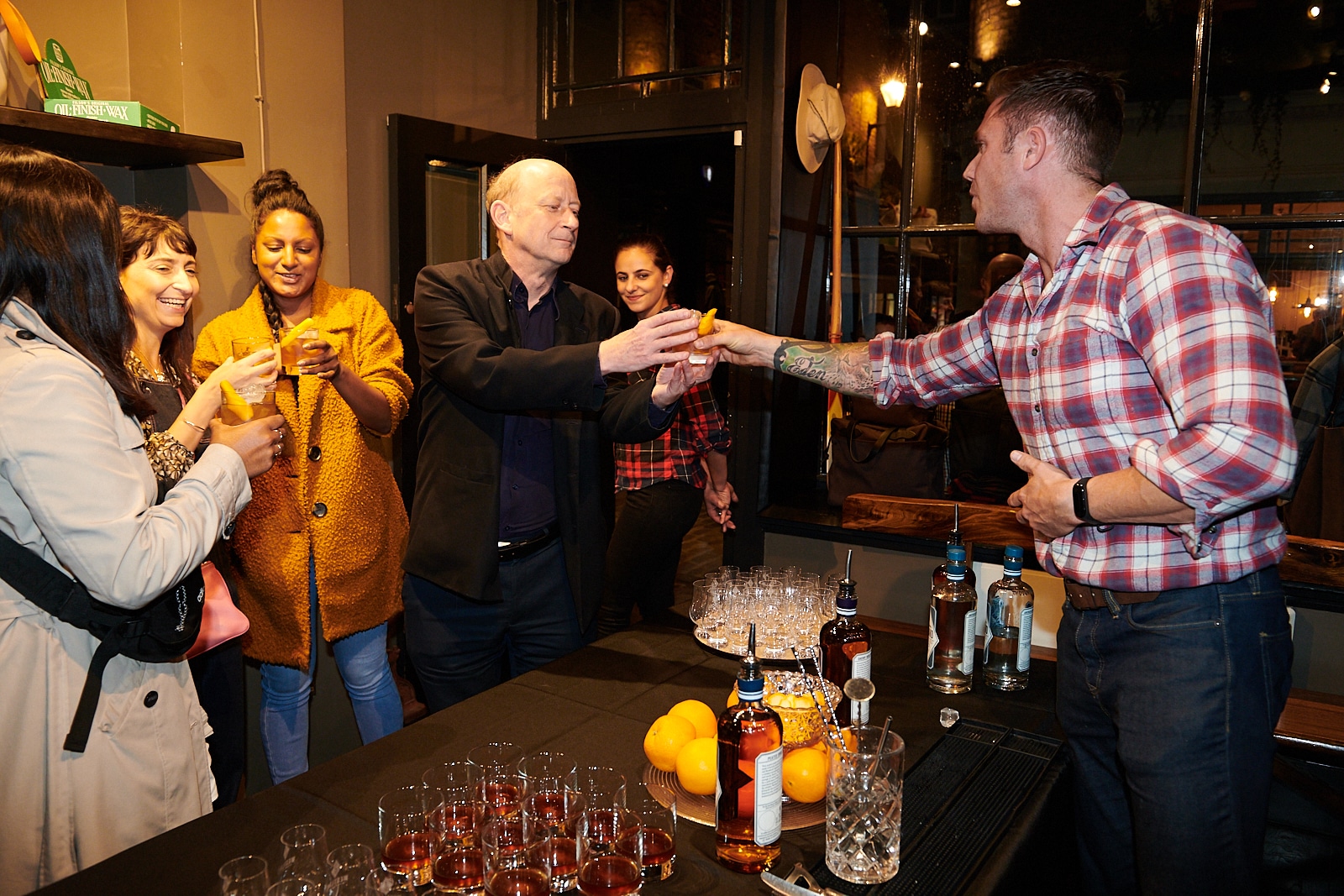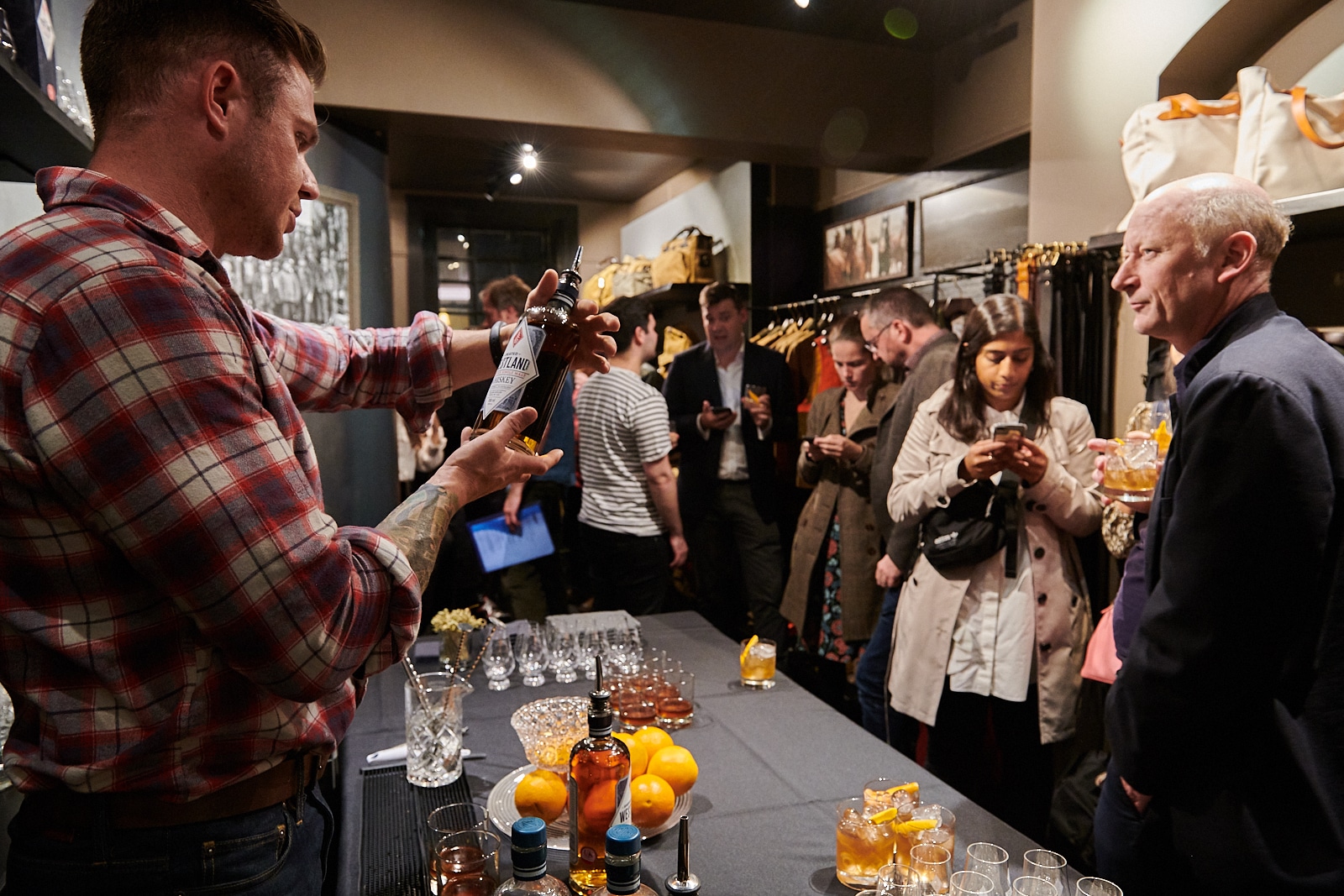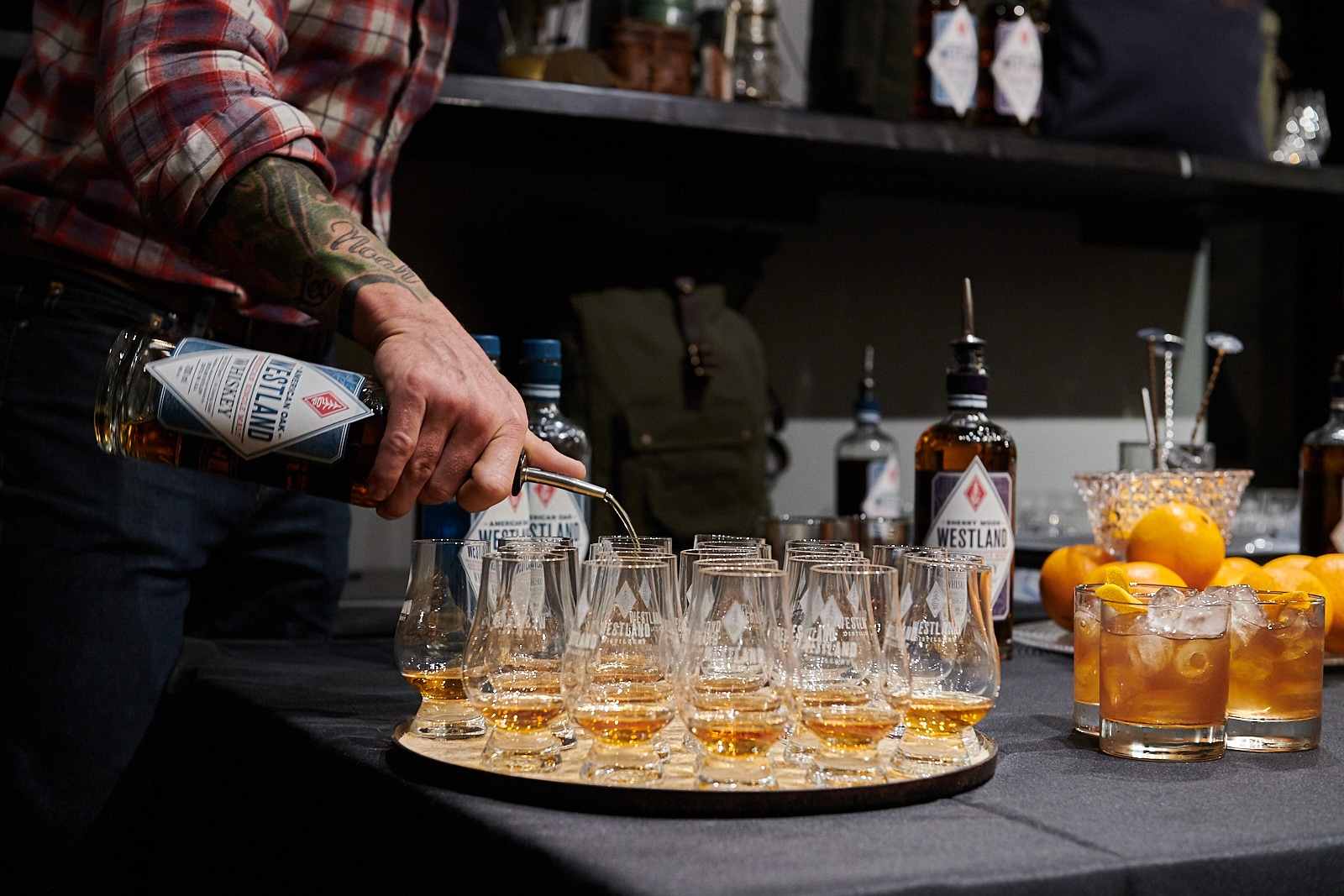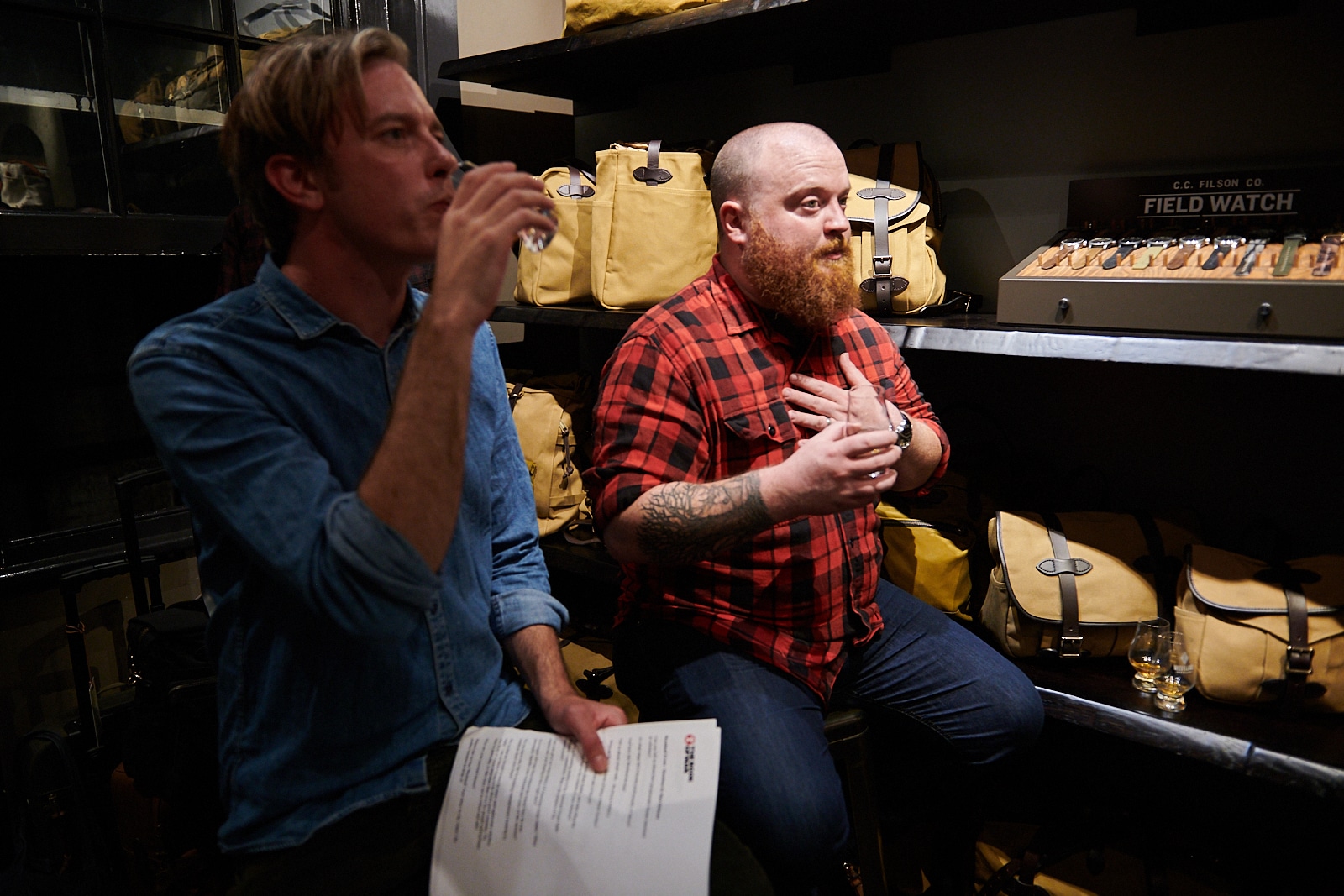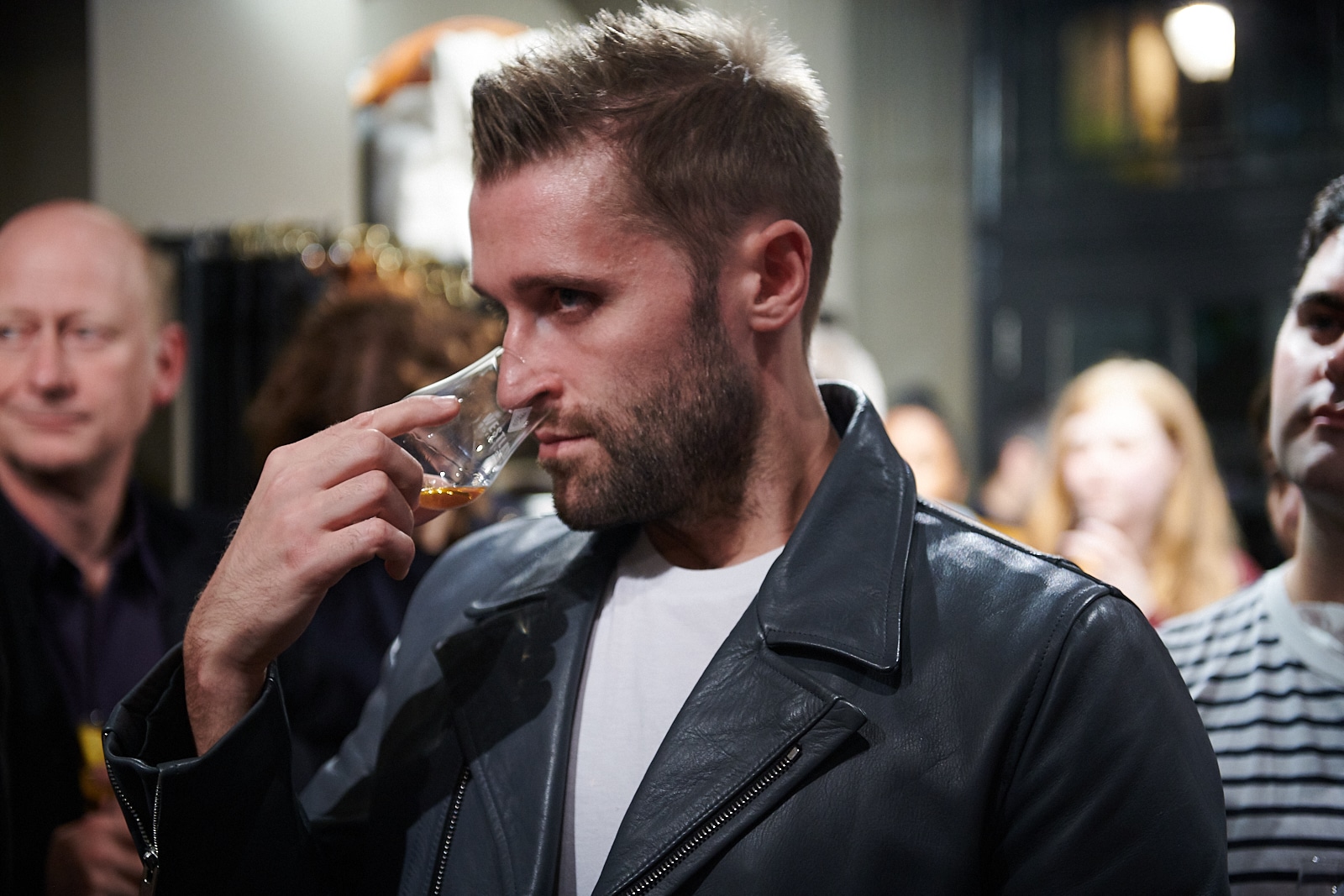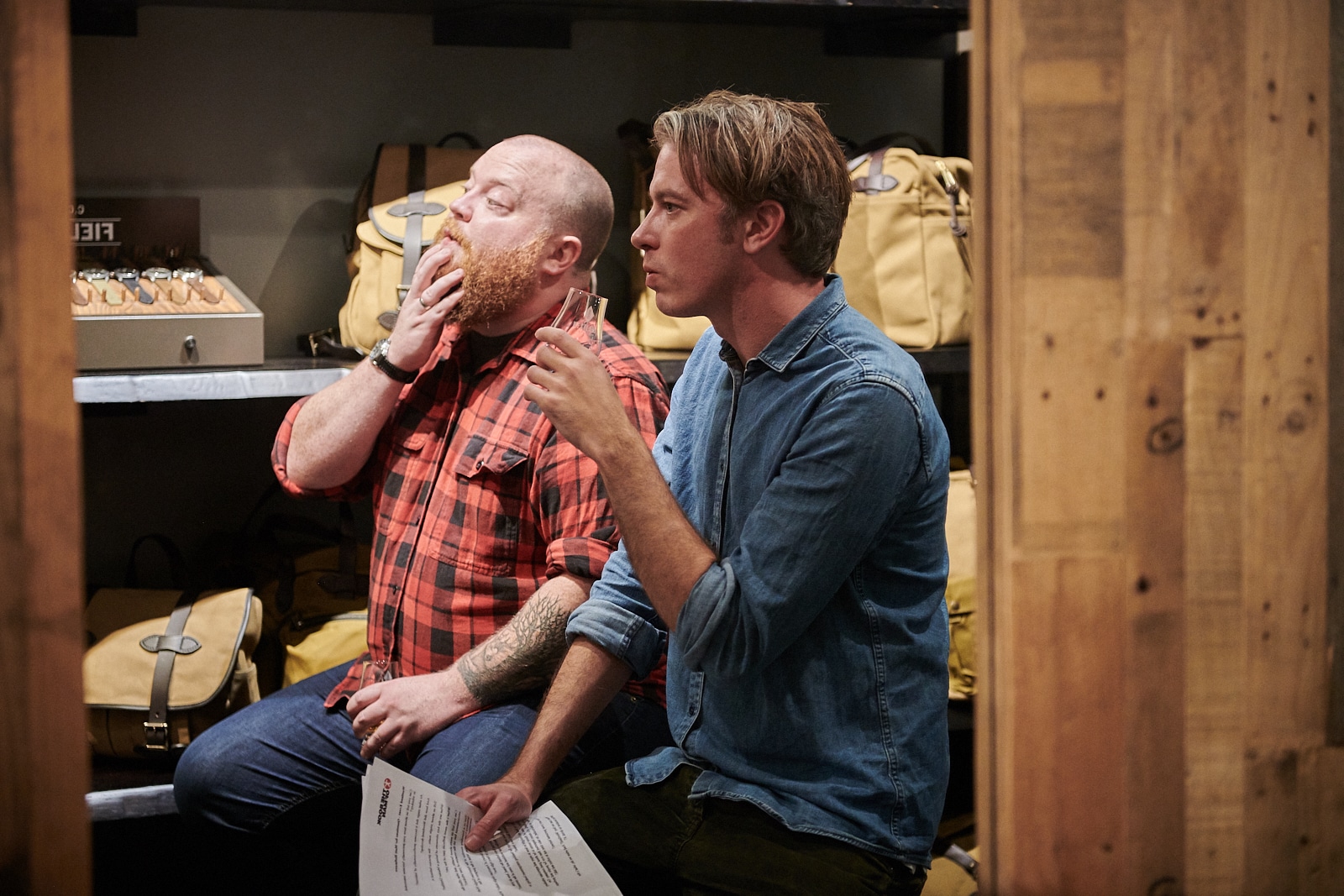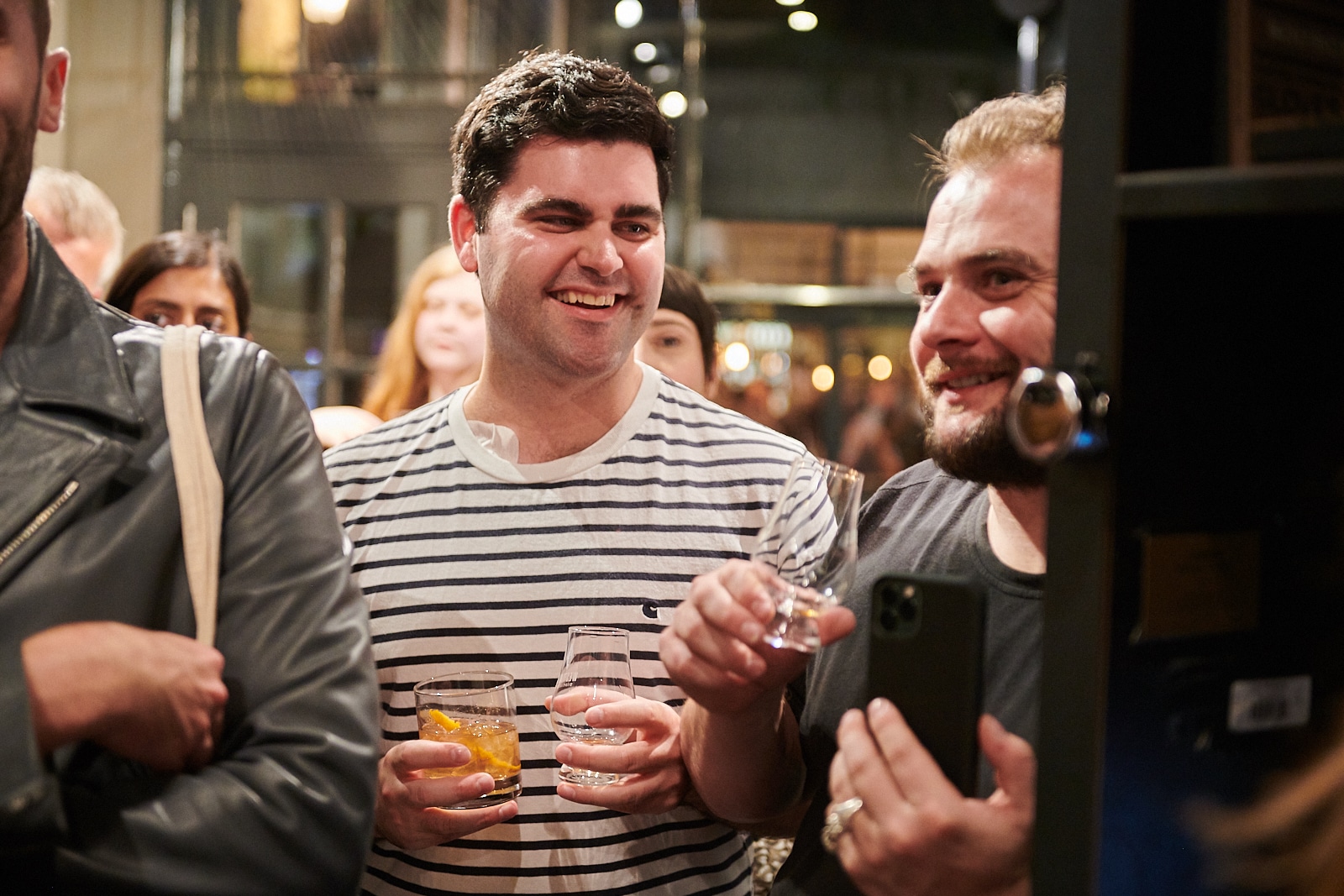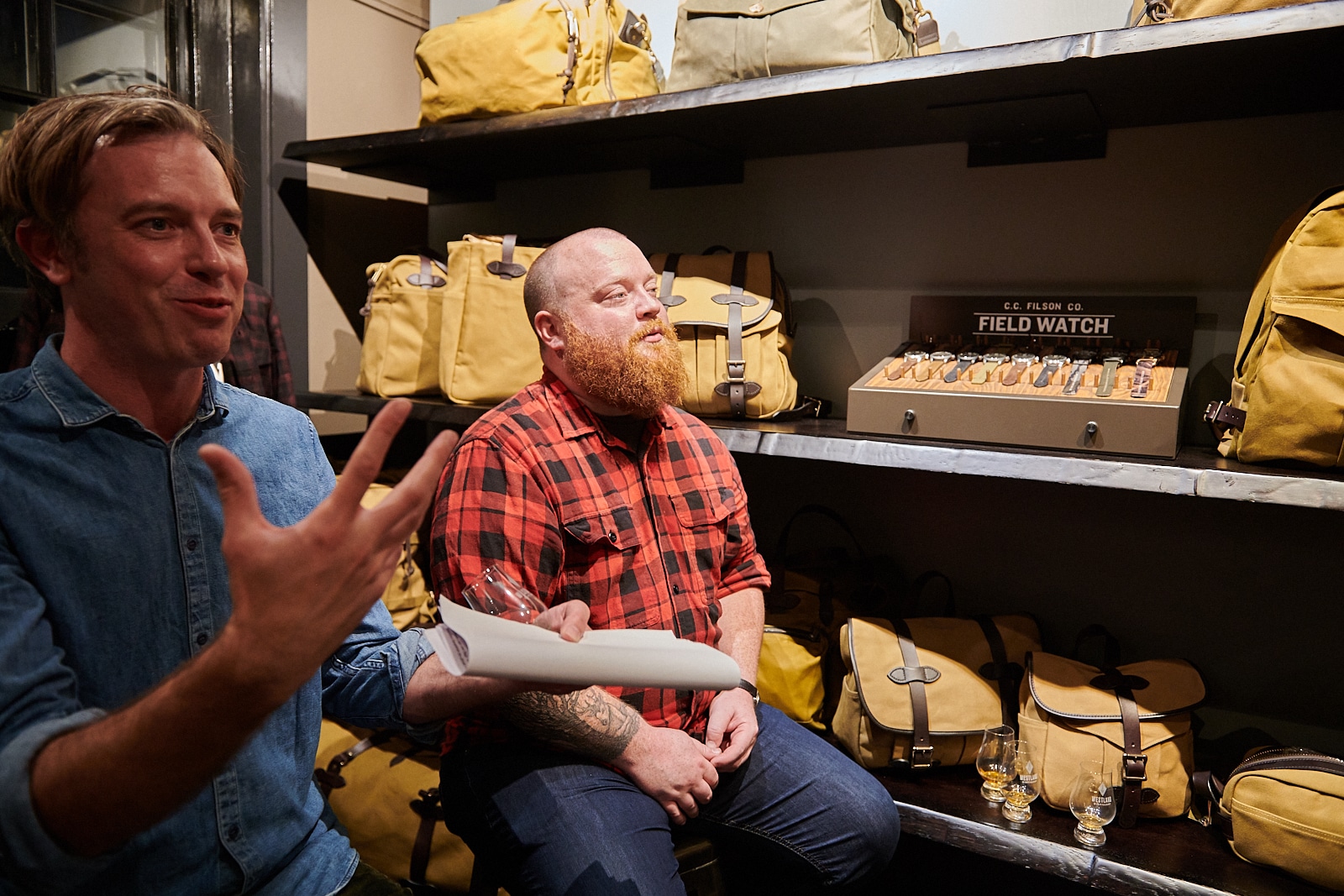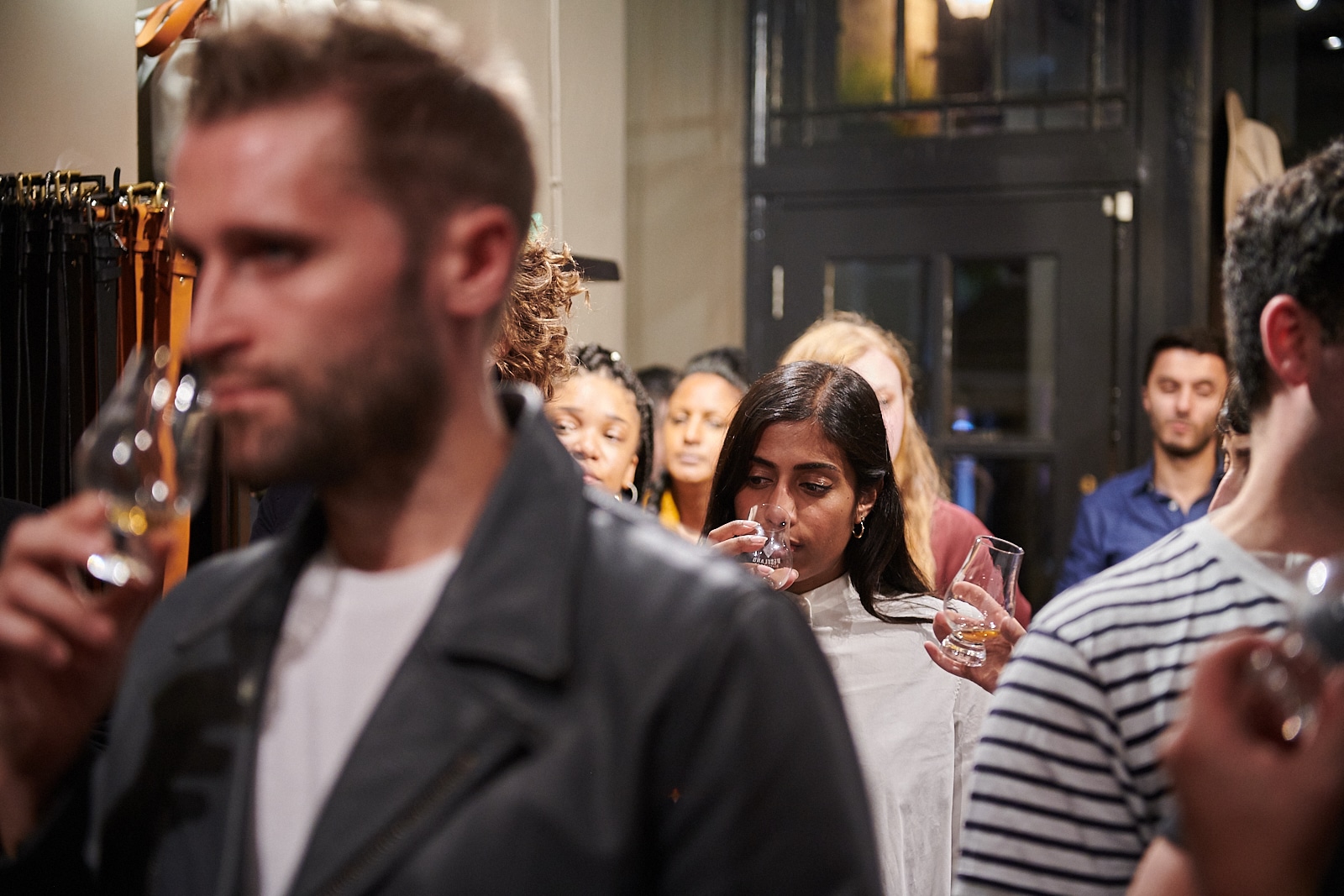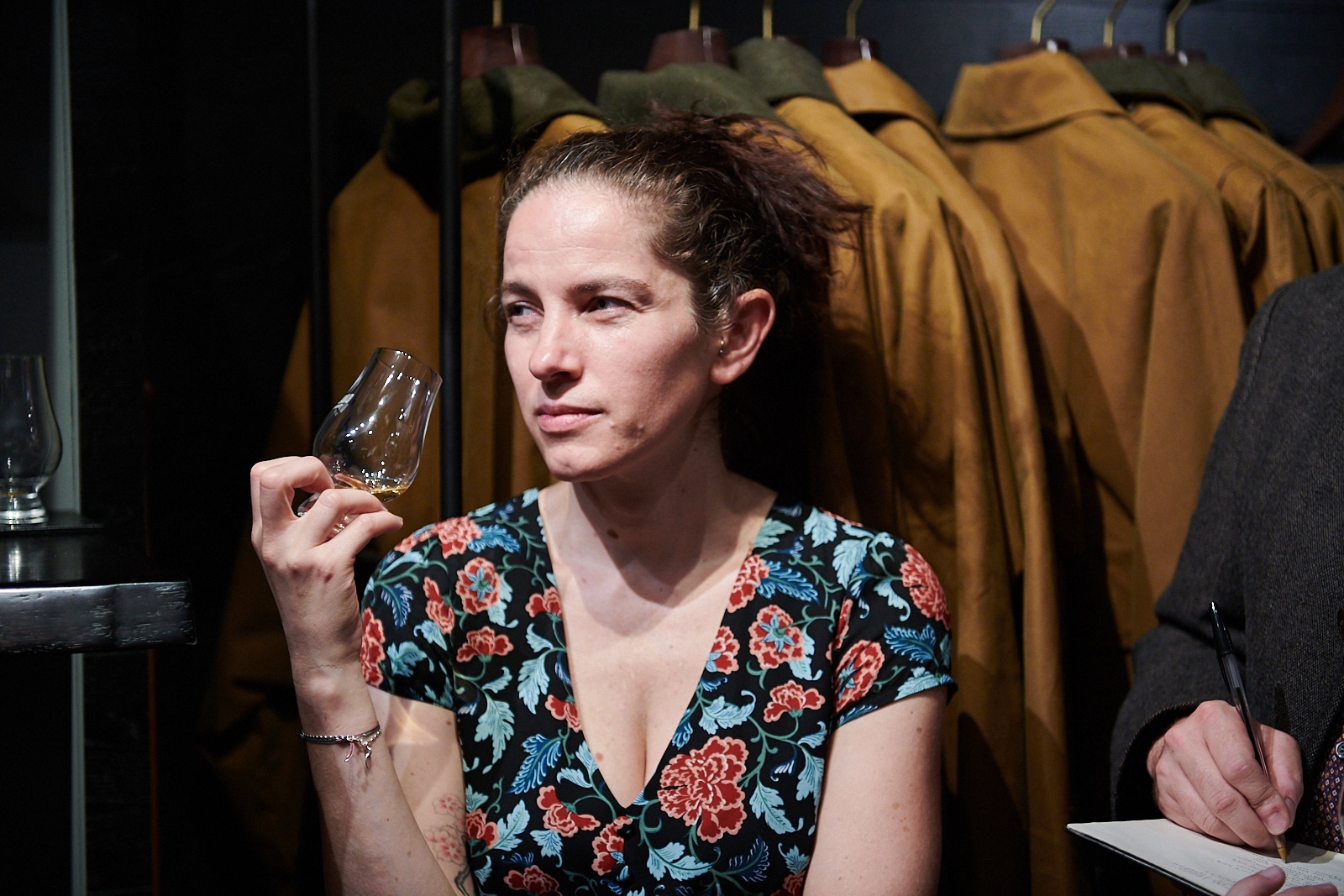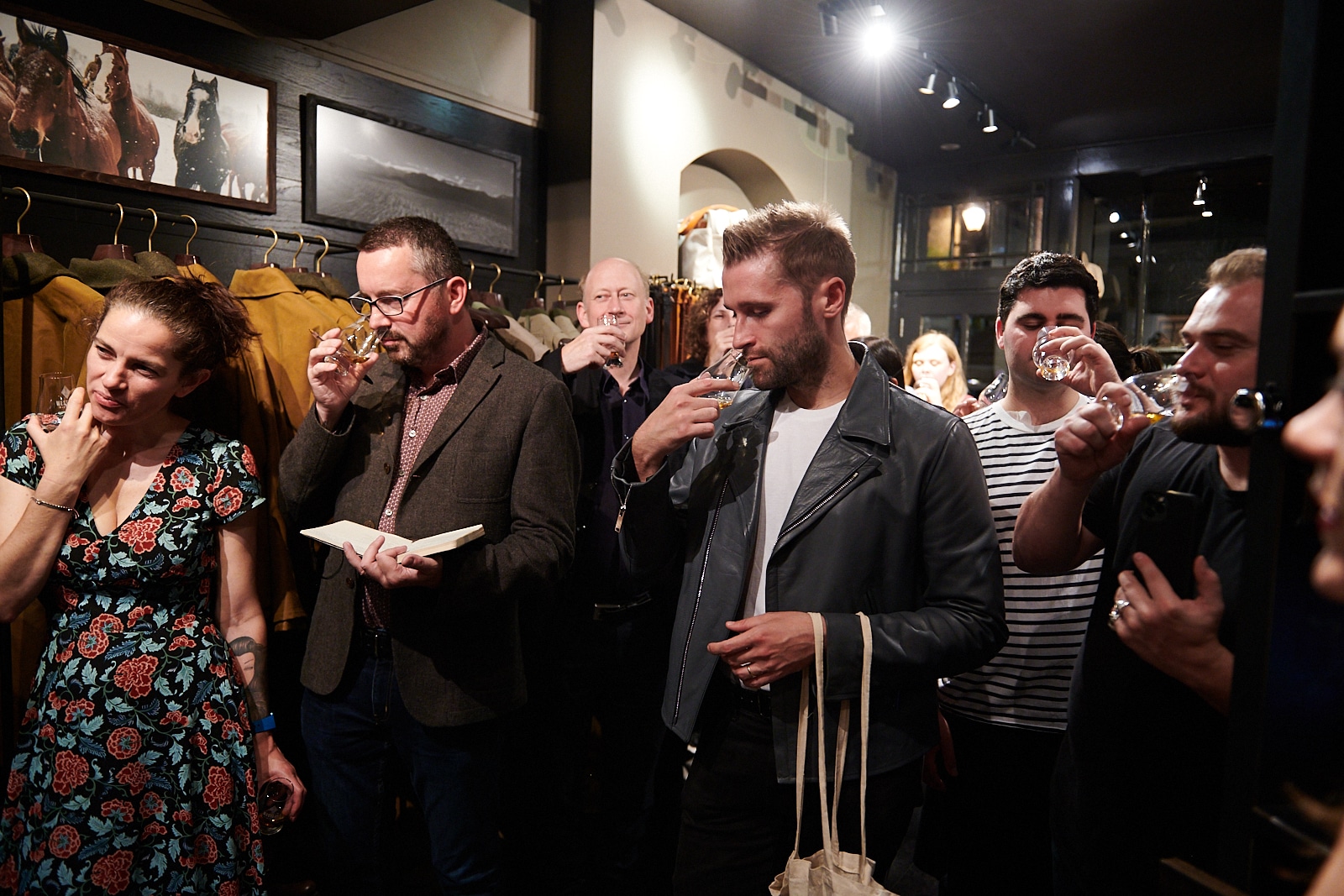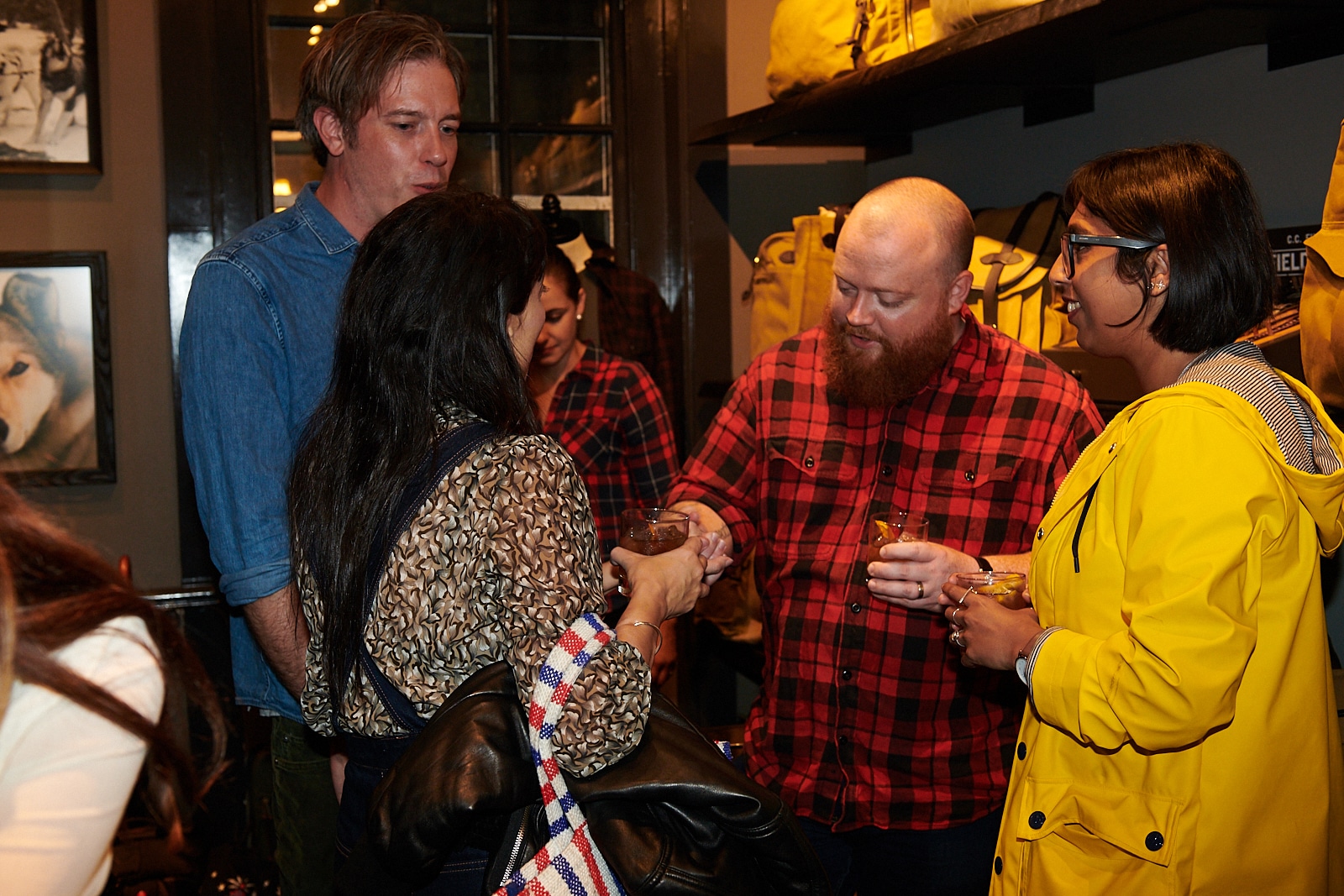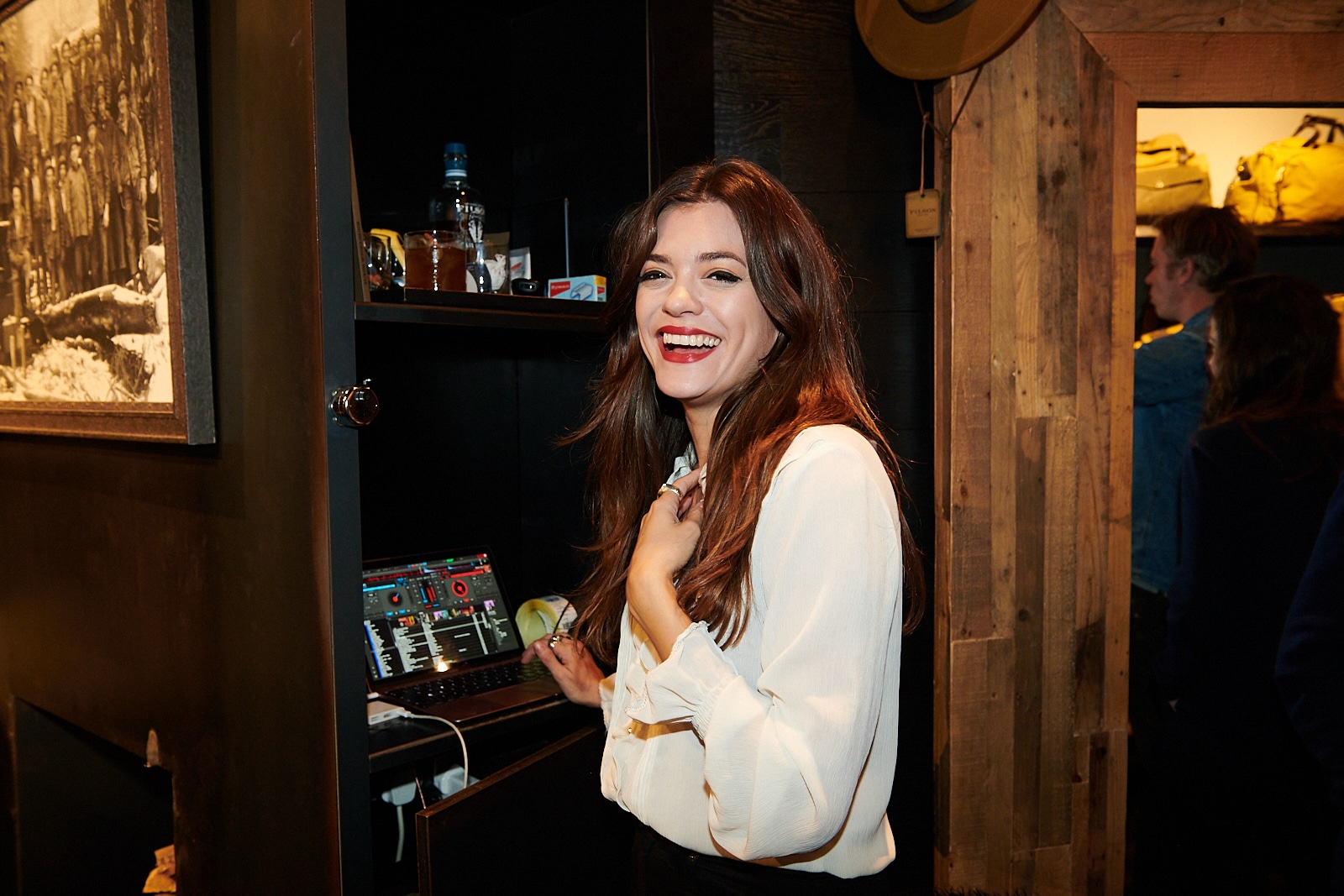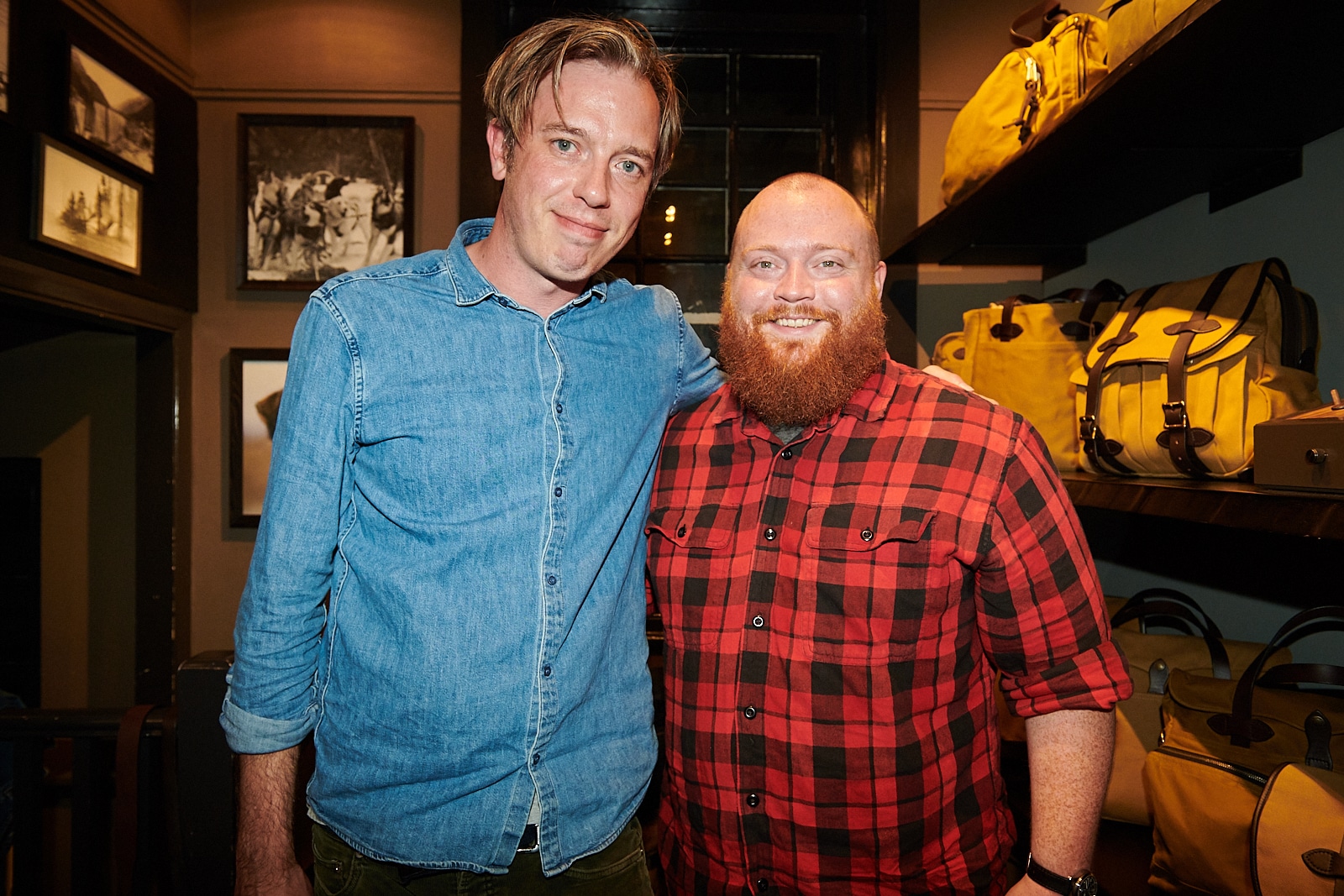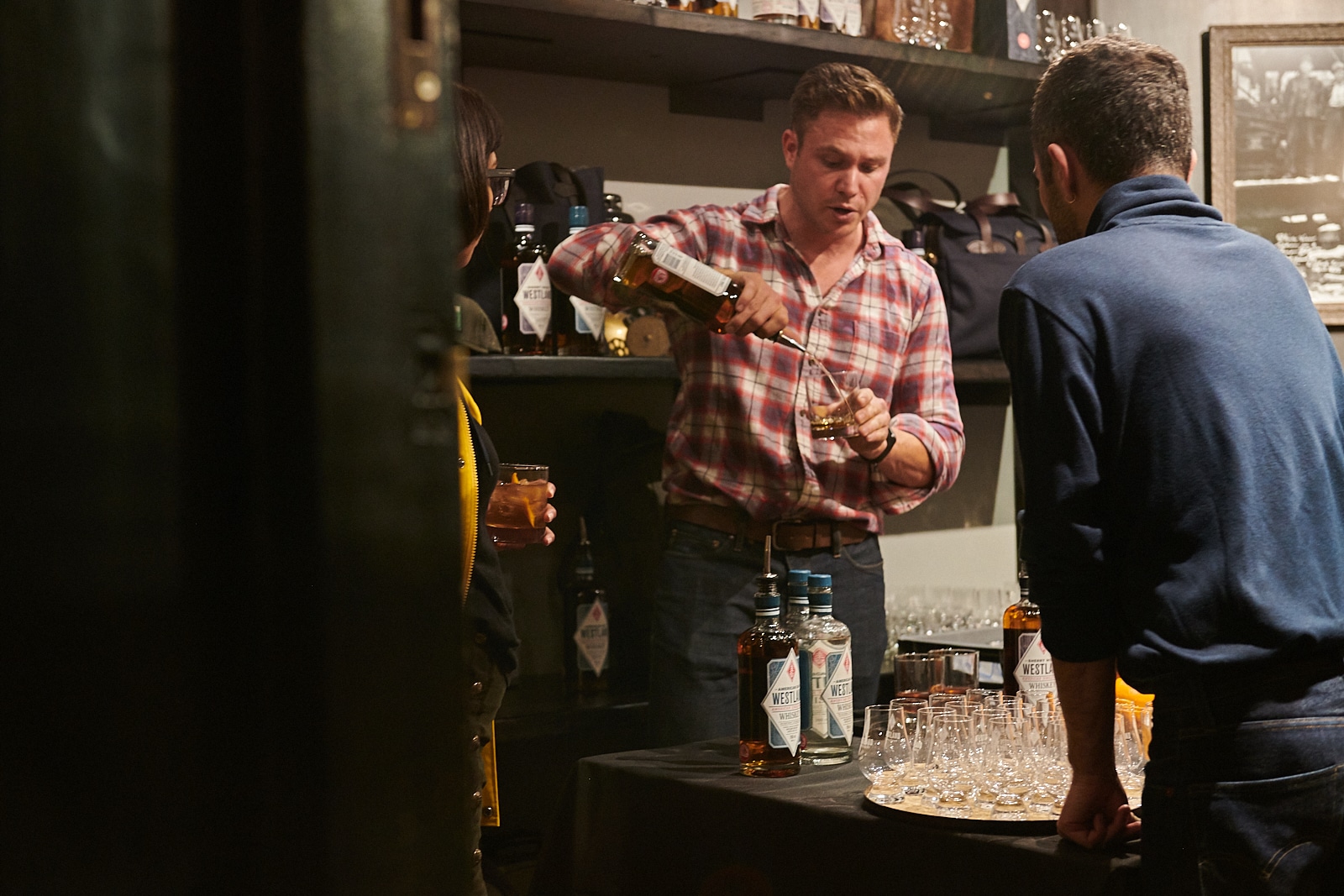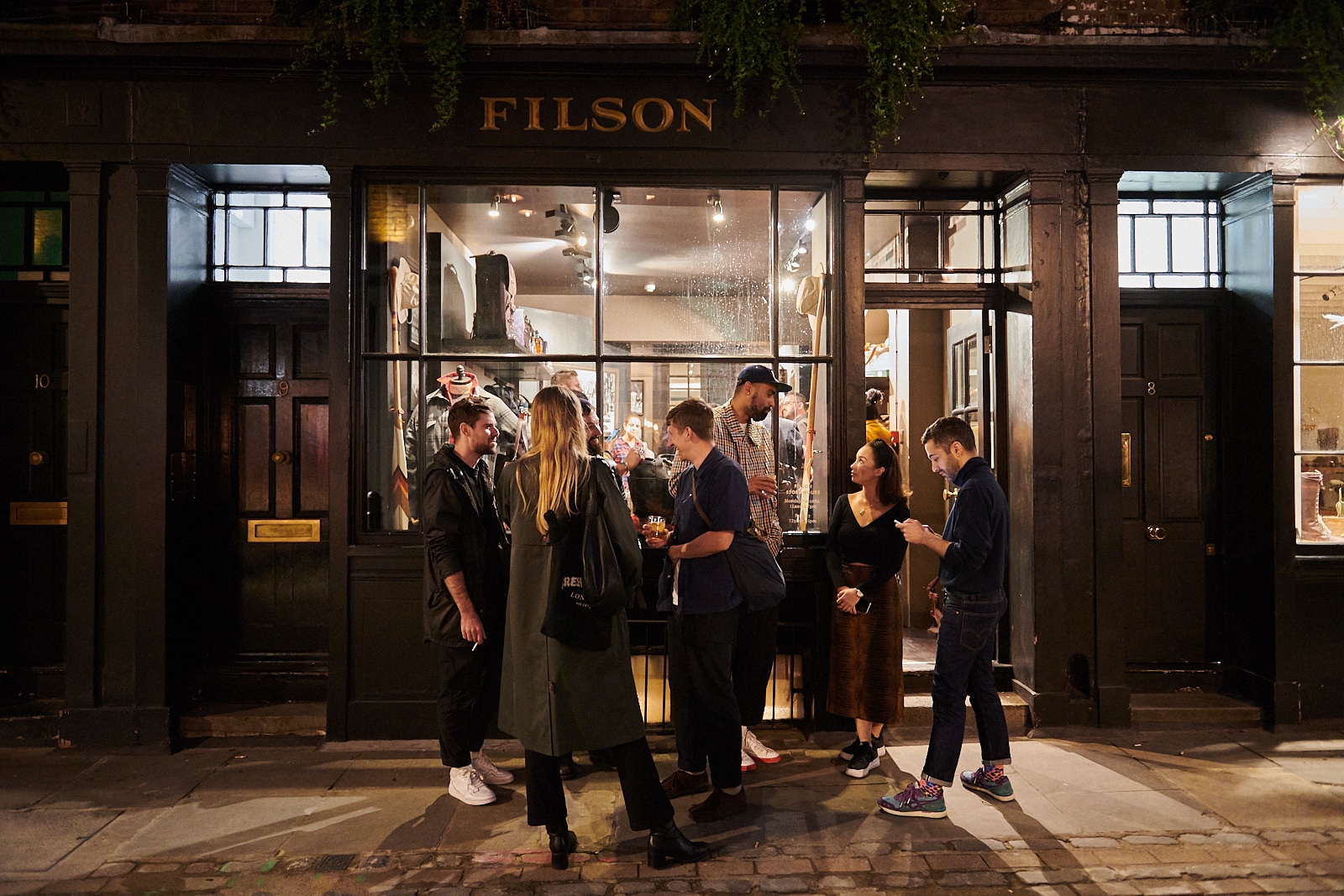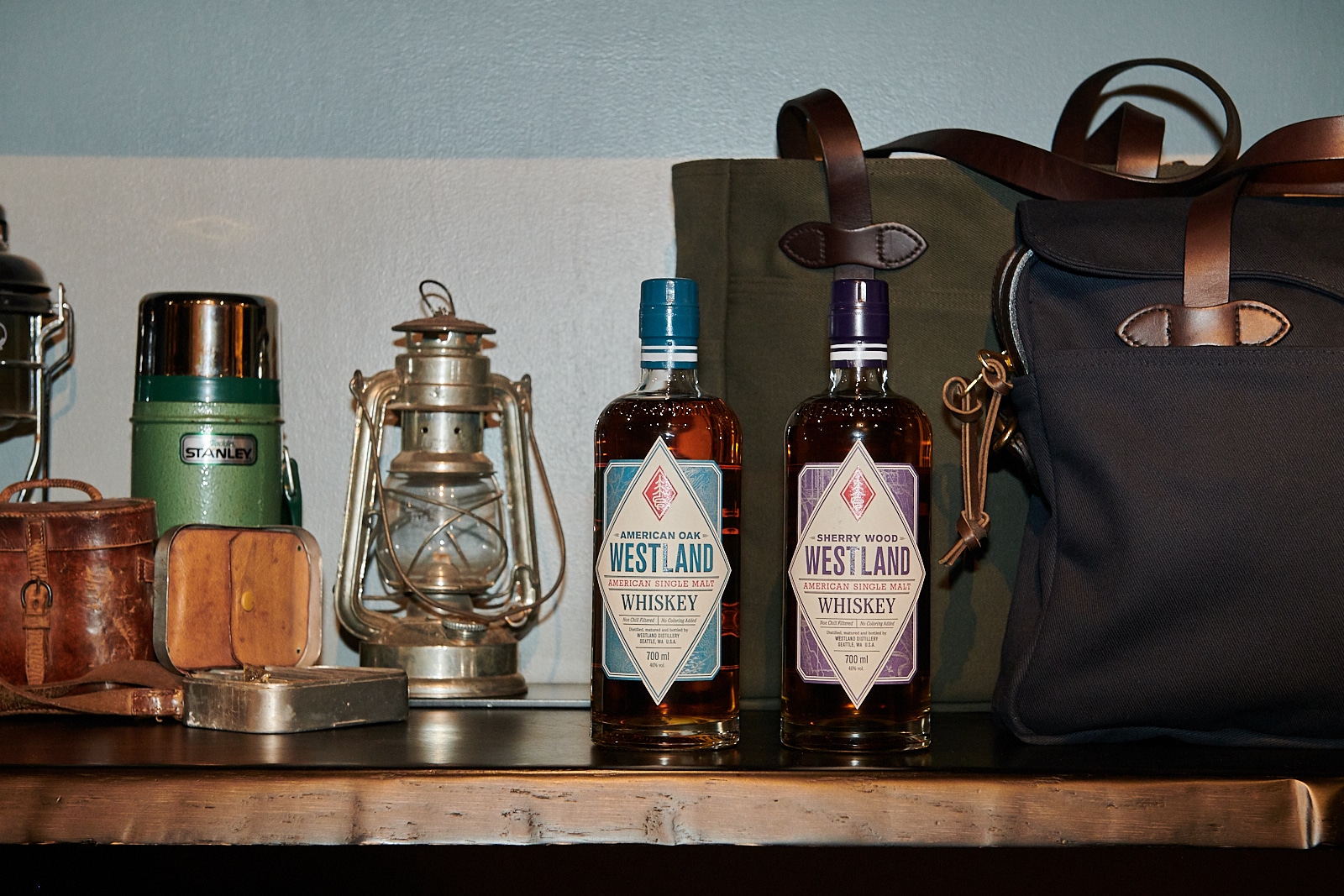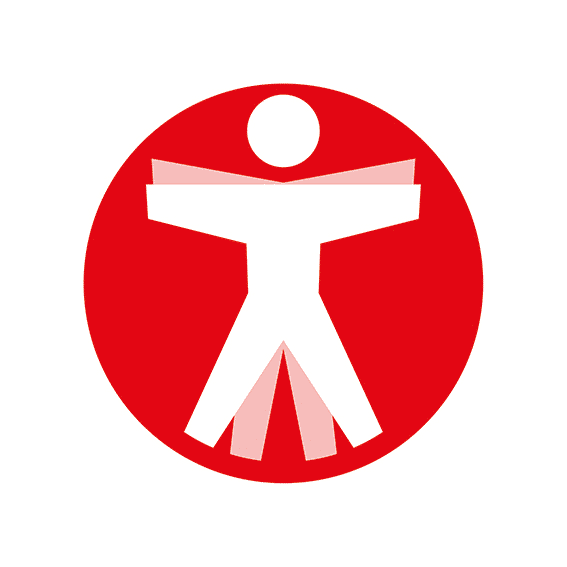 Join The Book of Man
Sign up to our daily newsletters to join the frontline of the revolution in masculinity.