How To Watch The World Cup At Home And In Style
Why watch the World Cup on a filthy screen in a pub with overflowing urinals when you can watch it in comfort at home? Here's how to upgrade your World Cup viewing experience with virtual reality, posh crisps and clever kit...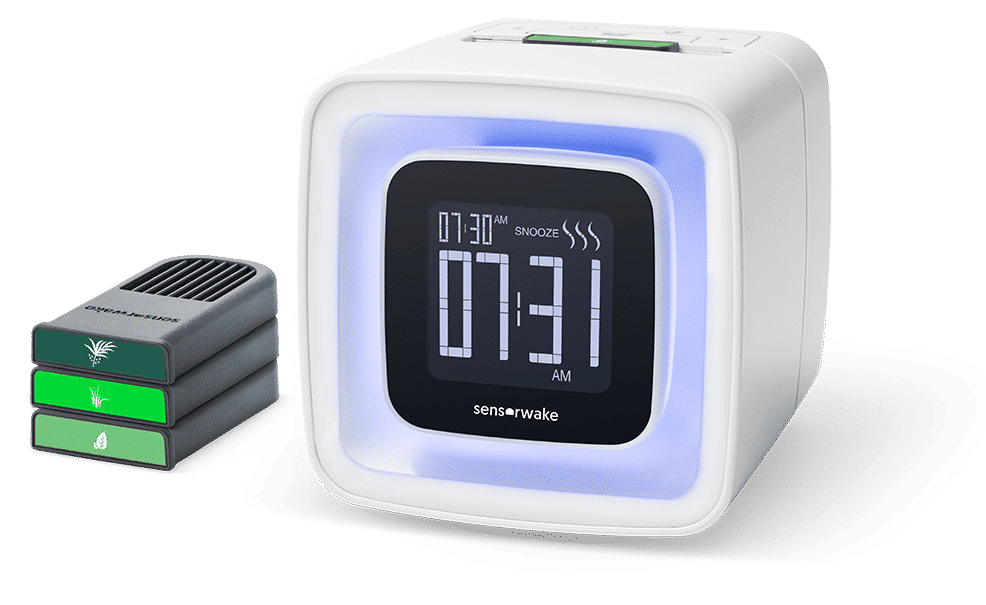 Wake up to the small of freshly-mown grass
Thanks to the Sensorwake v2 alarm clock football fans can wake up to the smell of freshly-cut grass on match day. Insert the 'cut grass' scent capsule into the gadget and it pumps out perfumed molecules that gradually awaken your brain. The makers say that it's effective 99% of the time, which isn't particularly reassuring.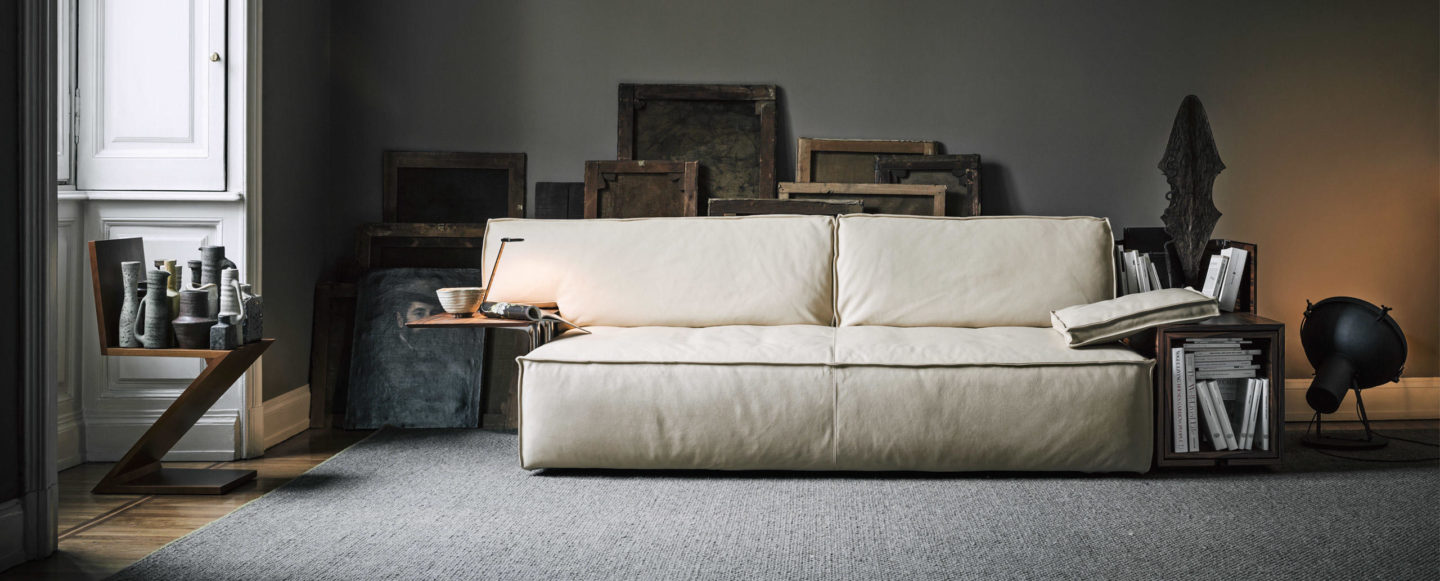 Get comfy on a high-tech sofa 
If you're going to upgrade your TV, you might as well upgrade your sofa. Massively-gallic Frenchman Philippe Starck has designed what he calls 'the ultimate male habit'. The Myworld sofa (£6,785) features USB charging ports, a wireless charging pad and a mini desk for your laptop.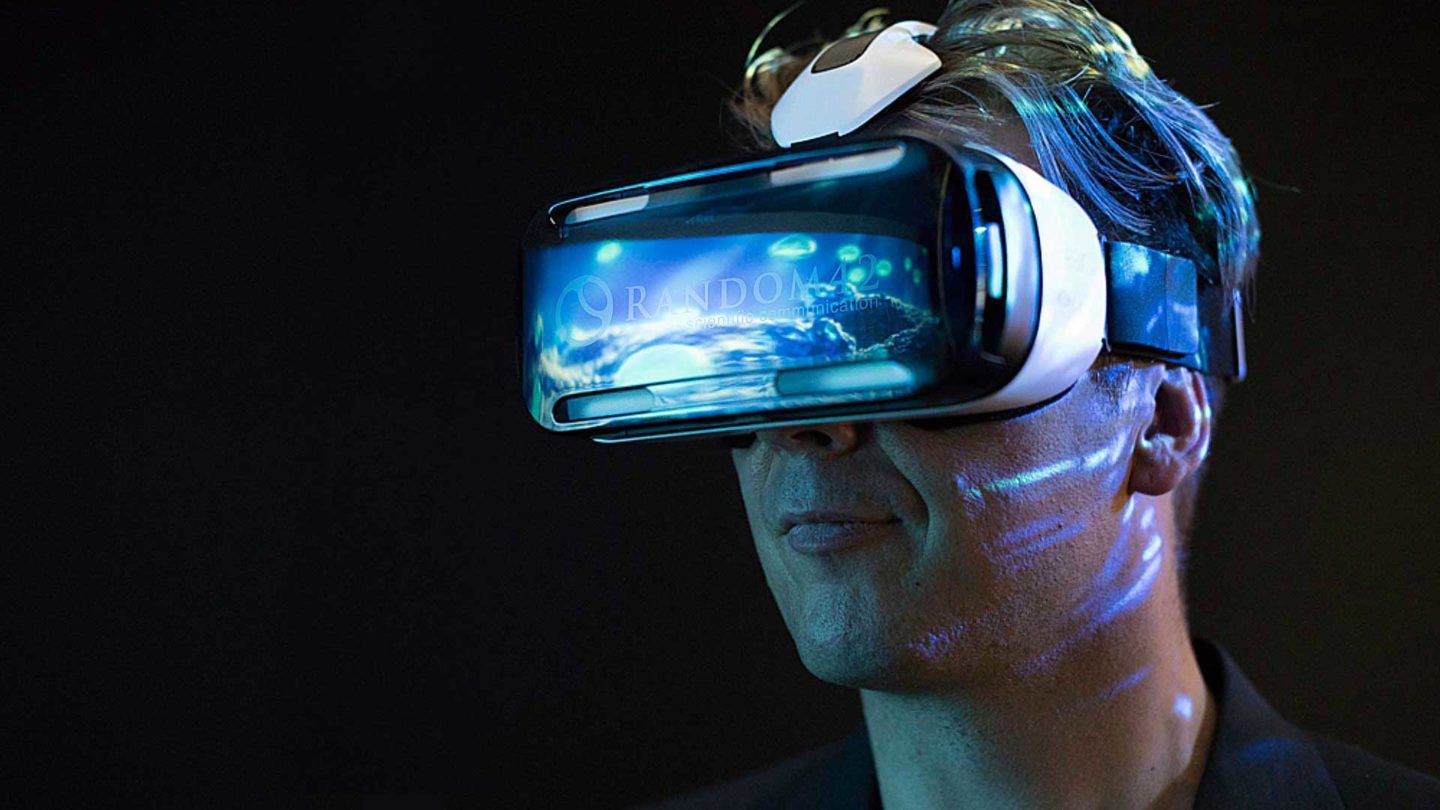 Watch the World Cup in Virtual Reality
Thanks to the BBC Sport Virtual Reality app (Free), anyone with a compatible VR headset (£199) can watch the action from inside their very own private box in a Russian stadium. Prefer to sit with the fans? The app allows you to 'stand' behind the goal, which is where you'll get the best view of England losing on penalties.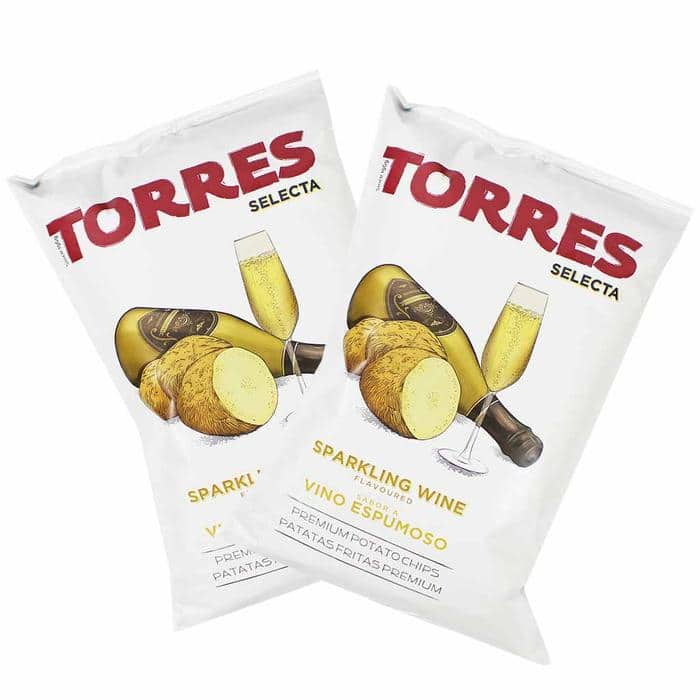 Ditch pork scratchings for black truffle crisps
Whether you're watching the World Cup with a pale ale or a glass of craft gin, salty snacks are a must. There are a number of exotic crisp flavours aimed at the modern foodie, including Lobster (£20 for 10), Black Truffle (£2) and the ultimate first world crisp: Sparkling White Wine (£4).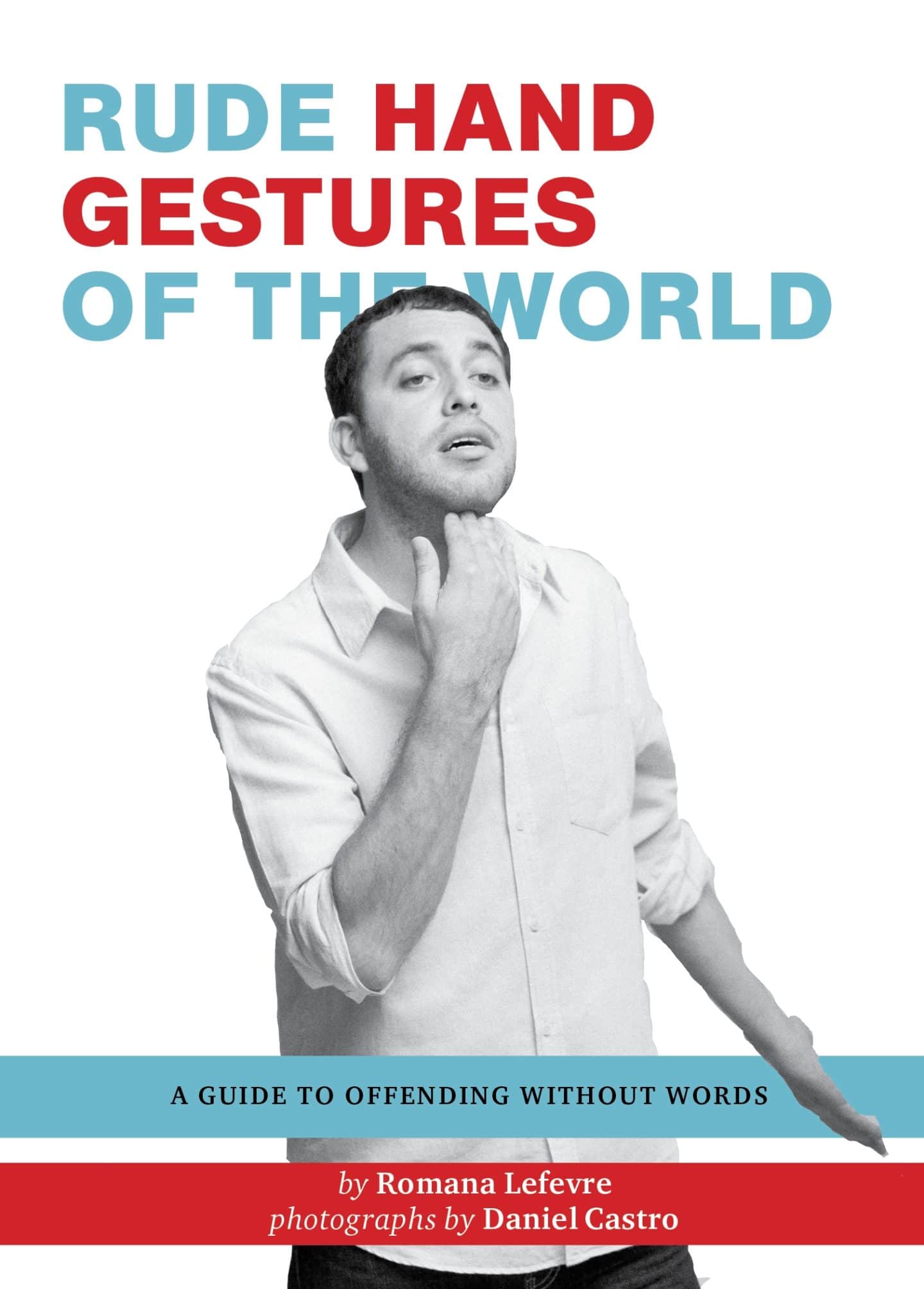 Learn the international language of argy-bargy
If there's one thing that footballers love, apart from ludicrous cars, it's vulgar hand gestures. Keep a copy of Rude Hand Gestures of the World (£10) handy, and you'll be able to decipher the unspoken profanities, from the Greek mime for 'I'm rubbing shit in your face,' to the the Brazilian method of dissing someone's mum.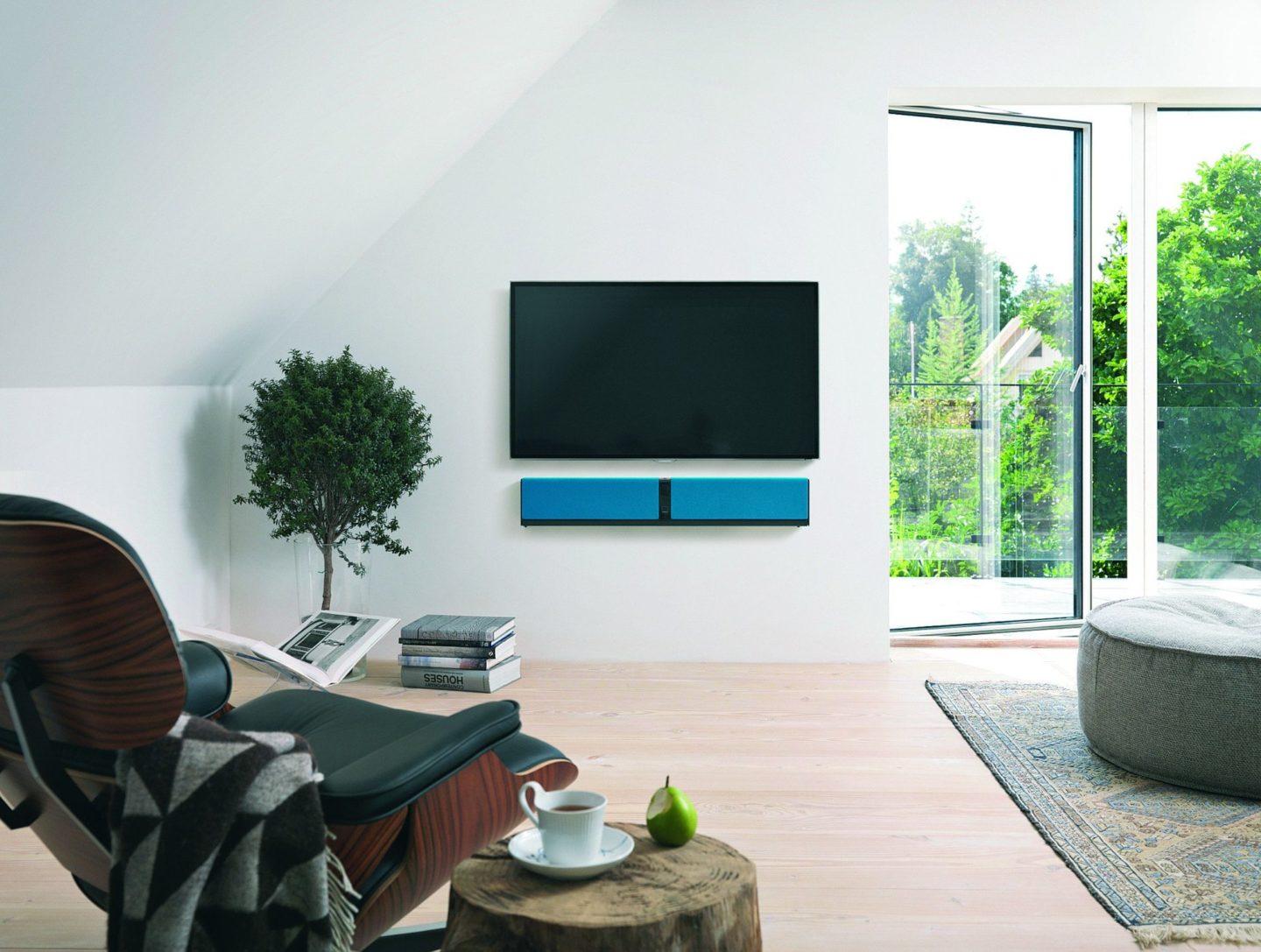 Soak up the atmosphere by adding a soundbar 
Like Nigeria's sold-out kit, every football fan should invest in a soundbar if they want to make the most of the atmosphere. If you've got roubles to burn, get the highly-rated Dali Kubik One (£800). If you're so broke that you are considering burning your furniture to stay warm, get this LG LAS355B Soundbar with Bluetooth (£89)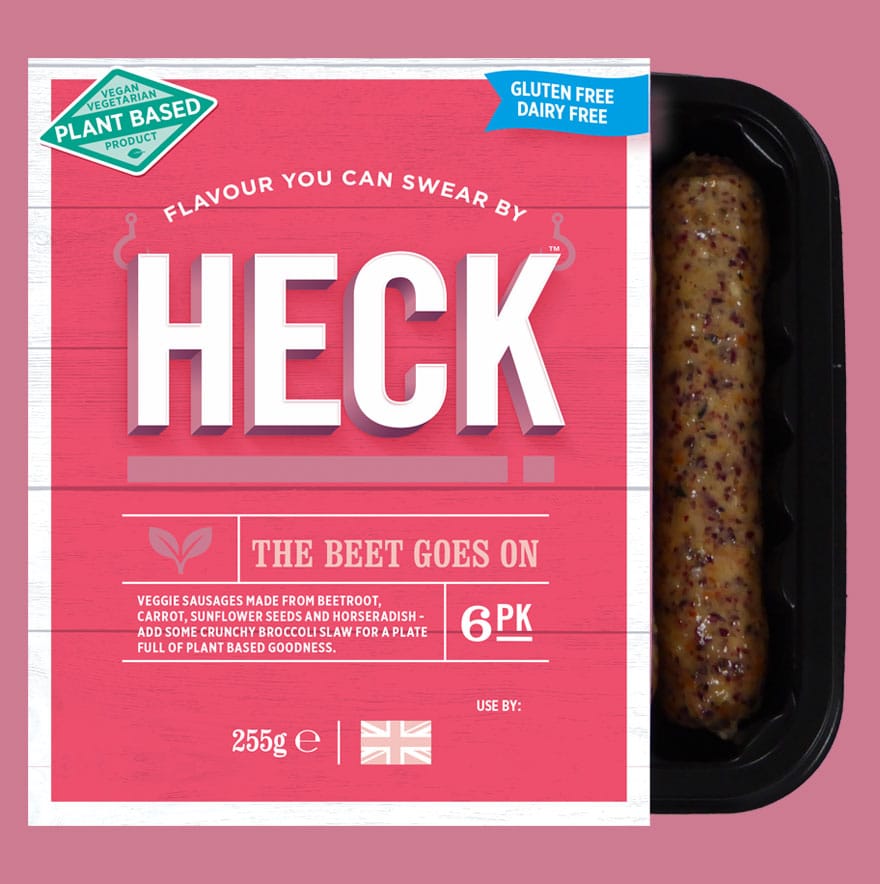 Swap frozen burgers for luxury vegan sausages
The British barbecue has come a long way since the days of cremating frozen burgers. Today, middle-class football fans are grilling everything on their smart BBQs from haloumi to quail. You could even go vegan luxe with HECK's excellent meat-free beetroot sausages (£3).
Watch it anywhere, on a 4K smartphone
If your family despises global football tournaments hosted by dictatorial regimes, you may end up being banished to the shed. If so, you'll need a smartphone for furtively streaming football. The Samsung Galaxy S9 (£869) features a super-detailed 5.9-inch Ultra HD display. Not only will you be able to identify players, you'll see the individual beads of sweat rolling down Gareth Southgate's forehead.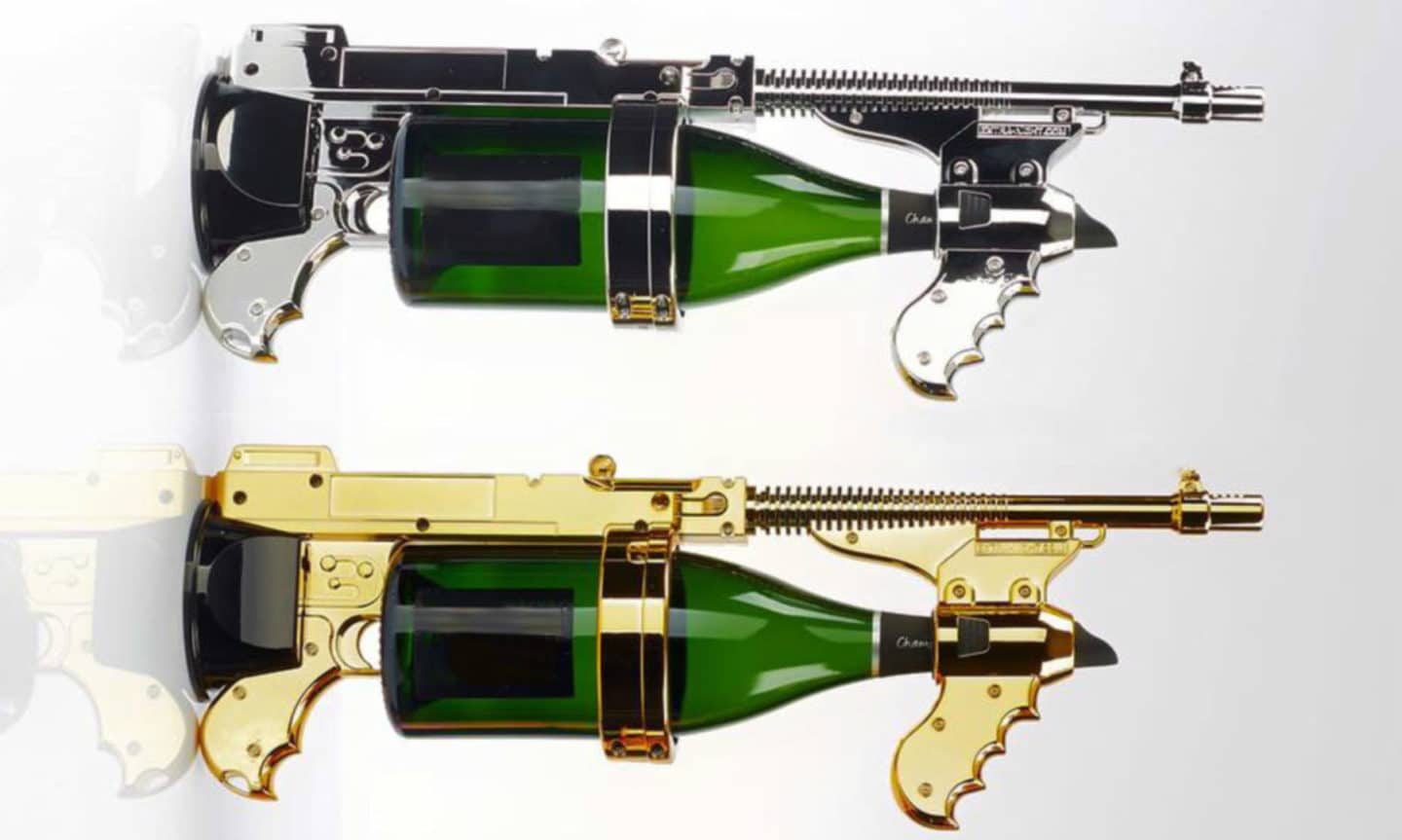 And finally… Celebrate like an Oligarch with the Champagne Super Soaker
Forget honking on a vuvuzela like a certain wheezy, blond politician. Celebrate Oligarch-style with this obscene Champagne Gun (£439), which screams 'I own a sex yacht and 80 flats in Mayfair'. Load it with your favourite bottle of Dom Perignon (£155) or Lidl Processo (£5), hit the trigger, and – BOOM – you're a world class Brut-baller.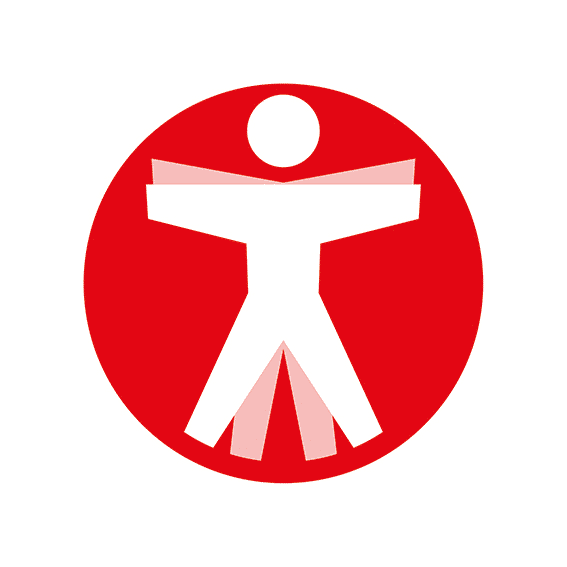 Join The Book of Man
Sign up to our daily newsletters to join the frontline of the revolution in masculinity.