Men Would Rather Have A Tiny Penis Than Go Bald
A recent survey of UK men said they would rather have a tiny penis, or have their partner cheat on them, or have their internet browsing history shared online, than lose their hair. Wow. Hair expert Jamie Stevens here writes about what men can do to curb their worst fear.
How to stop thinning hair is probably going to be something most of us will be asking eventually. Sadly, for some sooner than others.
You could start saving for a hair-transplant, but if you are looking for something a bit less spenny how about some good old-fashioned proper advice? We asked 3 times winner of British Men's Hairdresser of the Year Jamie Stevens for exactly that. Jamie – can we stop the receding hairline in its tracks?
Tips for thinning hair
This has been something very close to my heart over the past 3 years and the amount of research that I have done has helped me understand the reason behind hair loss, how to slow it down and most importantly, how to help conceal it without having to have a hair transplant. I've seen first-hand the effect hair loss has on men's confidence – we did a survey of 2000 men in which they said they'd rather have a small penis, be cheated on by their partner or have their whole internet history made public than lose their hair.  A fifth thought that thinning hair would make them less attractive, and a quarter are worried that it makes them look older than they are. Hair loss is a big concern and causes real fear and anxiety for a lot of men, whether they care to admit it or not. As someone who has thinning hair myself, I hope that getting men talking about the issue will stop them suffering in silence whilst also addressing how prolific and serious it can be for self-esteem and confidence.
Shaving the head
There's no rule about when to shave your head and there's plenty of options for men with thinning hair. Clever cuts can make hair look thicker, and hair fibres and disguise spray will cover a balding spot really effectively, so shaving the head isn't actually a necessity. Hair plugs are a more expensive but long-term option for men who really don't want to be bald. There does come a point with hair loss when shaving is the best option but some men go too early – Prince William is a good example, I don't think he needed the buzz cut as soon as he did.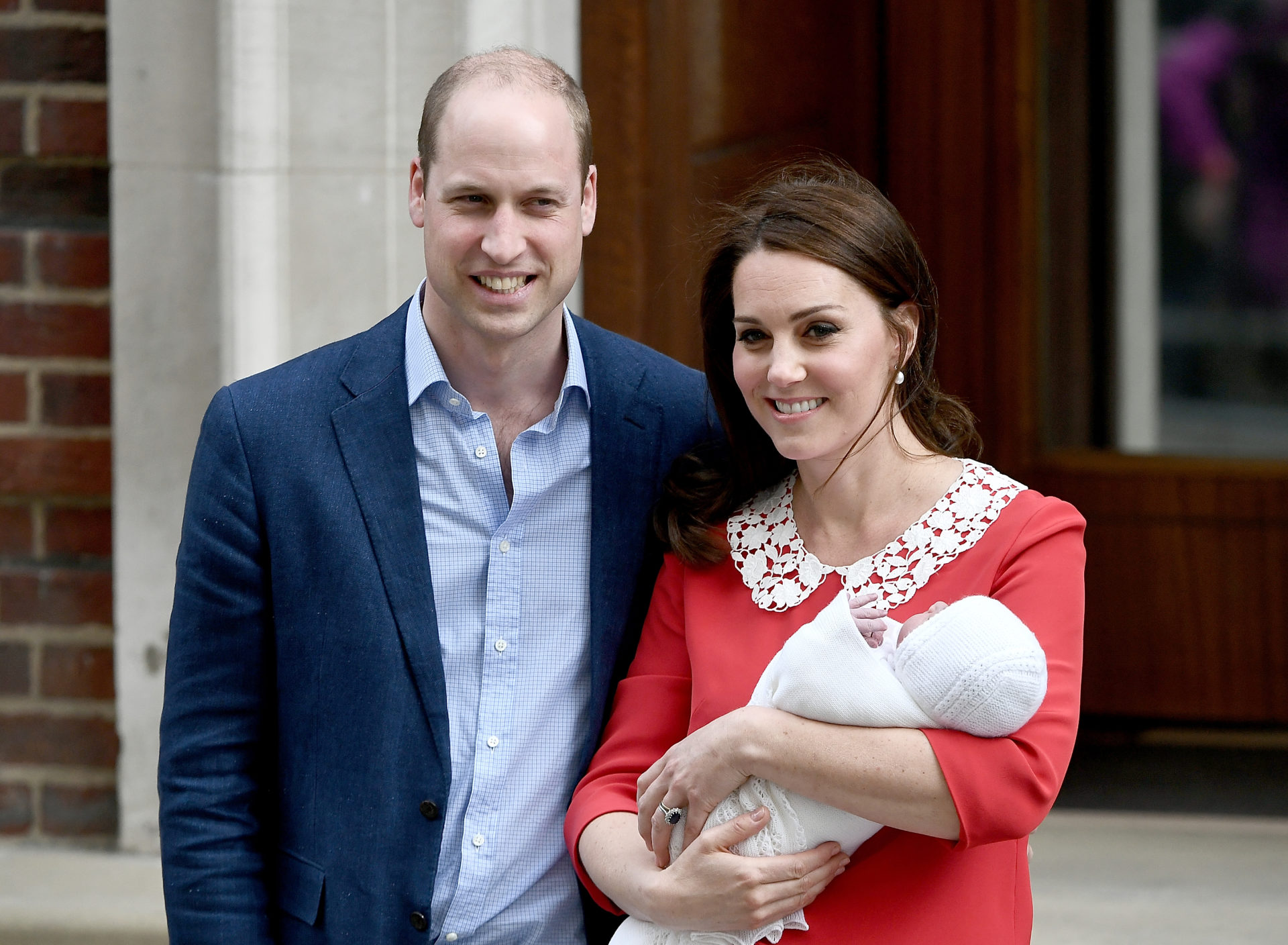 Start young
My advice is, if seen early enough there are some great products out there to really make a difference – starting treatment early means you can hang onto hair for longer. Do your research, just type in "hair loss solutions for men" on Google!
Genetics
About 70% of men at some point in their life will be affected by some sort of male pattern baldness, and this can be from completely losing all your hair, to just receding or thinning in certain areas.  Genetics affect different areas of the hair. The top area of the hair will thin and fall out, but the gene that affects the hair below the recession and occipital bone (what we call the "Friar Tuck" area) means this doesn't thin or fall out in tandem with the top.
The cut
The simple top tip for cutting thinning hair is always make sure that the back and sides of the hair is cut shorter and thinner than the top, which makes the top area look thicker and fuller.  It's always best to avoid any thinning or texturising techniques on the top section as this will only make it look thinner, the thin hair should always be blunt cut. As a rule for hair the shorter and blunter thin hair is cut the thicker it will look.  Whether you have the back and sides cut with a scissor over comb technique or clippers it's always best to have a fade or taper cut, as this will allow the buildup of thickness to go towards the top hair, and the hair cut grows out better.
Tips for fuller hair
Try colouring. Thinning hair may benefit from a different permanent or semi-permanent colour, as normally the darker hair is the thicker it looks. Colour also swells the hair shaft making it appear thicker.
Volumizing and other products for thinning hair offer a short-term improvement and can temporarily make your hair look thicker. Try a spray on thickener.
Find a style that suits fine hair. For example, adjust a parting to avoid bald patches. Longer hair weighs more and may leave more scalp exposed.
Never rub your hair with towel when it's wet as thin hair is more fragile and prone to break, just pat dry.
Change your pillowcase to a silk one, this causes less damage to the hair as you get less friction when you sleep.
Disguise colour spray will instantly make hair look thicker.
Hair fibres matched to your hair colour are another instant solution to make the hair look thicker.
Regular haircuts keep hair ends thick and blunt.
Don't overload with finishing products.
Hair will always look thinner when it's wet compared to when it's dry, so think of this when choosing your finishing products, avoid wet gels or waxes. Pastes and clays are best as they are more matte.
Jamie Stevens is 3 times winner of British Men's Hairdresser of the Year. He's worked with Leonardo di Caprio, Hugh Grant, Colin Farrell and Olly Murs among others and has a range of men's products for thinning hair.
Read about this Book of Man staffer's journey from hair today, gone tomorrow.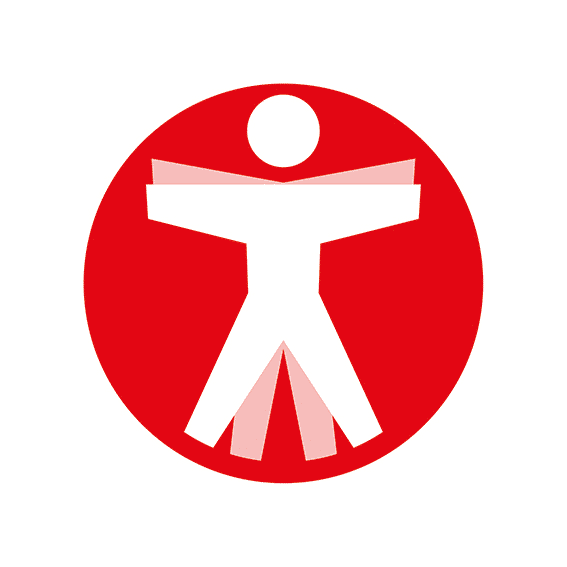 Join The Book of Man
Sign up to our daily newsletters to join the frontline of the revolution in masculinity.