Why Fishing is the Answer to Masculinity in Crisis
Yes, it seems angling has become fashionable, and no wonder: in the constant bombardment of the digital age don't we all need a time away to be serene and in the moment? With maggots for company?
Fishing is now cool. Yes, yes it is. Not since Hemingway reeled in a swordfish the size of a Buick has fishing been this much of an ideal for men, and for the exact opposite reason to back then. Fishing is not about ego, it's about freeing yourself from your ego. It is about living in the moment. It is about serene concentration. It is about…'don't say it, don't say it'…oh I'm going to say it alright…mindfulness.
The act of finding a bit of headspace in crucical in a world which screams at you 24 hours a day through a flashing screen in your hand, where if we work till we're 85 we may one day pay off the mortgage on a garden shed in Macclesfield, where anxiety sits like The Fog in every city and every town…we need to head to the rivers. But not to dive in – although wild swimming is a good method of escape – but to sit on the bank with a pint of maggots and a flask (remember which one to drink from), casting out your line, watching the float and just not doing all the fucking shit you have to do usually do.
No wonder the word is out. No wonder Mortimer & Whitehouse: Gone Fishing on BBC Two is proving such a hit. Bob Mortimer said of the experience of hitting the river, which Paul Whitehouse used as a means to help his friend's depression after heart surgery: "I've never felt anything like it. There comes a moment when you realised that you've said nothing for an hour and a half. I haven't worried about the past, or future."
Ahead of the new World Fishing Day on Saturday, we spoke to Damon Valentine, who's popular Instagram account @londonflyfisher follows his exploits in the waters in and around the capital. "There's two reasons why fishing is having a moment," he says, "There's the mindfulness aspect. When they're in business environments in cities they want to escape and do something cool and have wilderness experience. And the other reason is that urban waterways are much cleaner than anytime in the last 200 years, and people are discovering they can catch fish."
Damon has fished his whole life, since he was 4, but only started taking it seriously as an adult when he moved to London in his twenties and found himself longing to explore the waterways. Now a fly fishing coach for urban dwellers out for a new challenge, he reflects on how the perception of fishing has changed, "It used to be geeky, you didn't like to tell people you went fishing. But now everyone is really interested in it. It's fashionable, and I think Instagram has helped. You have this big community gathering now, of young exciting fly fishers, and it looks appealing and accessible."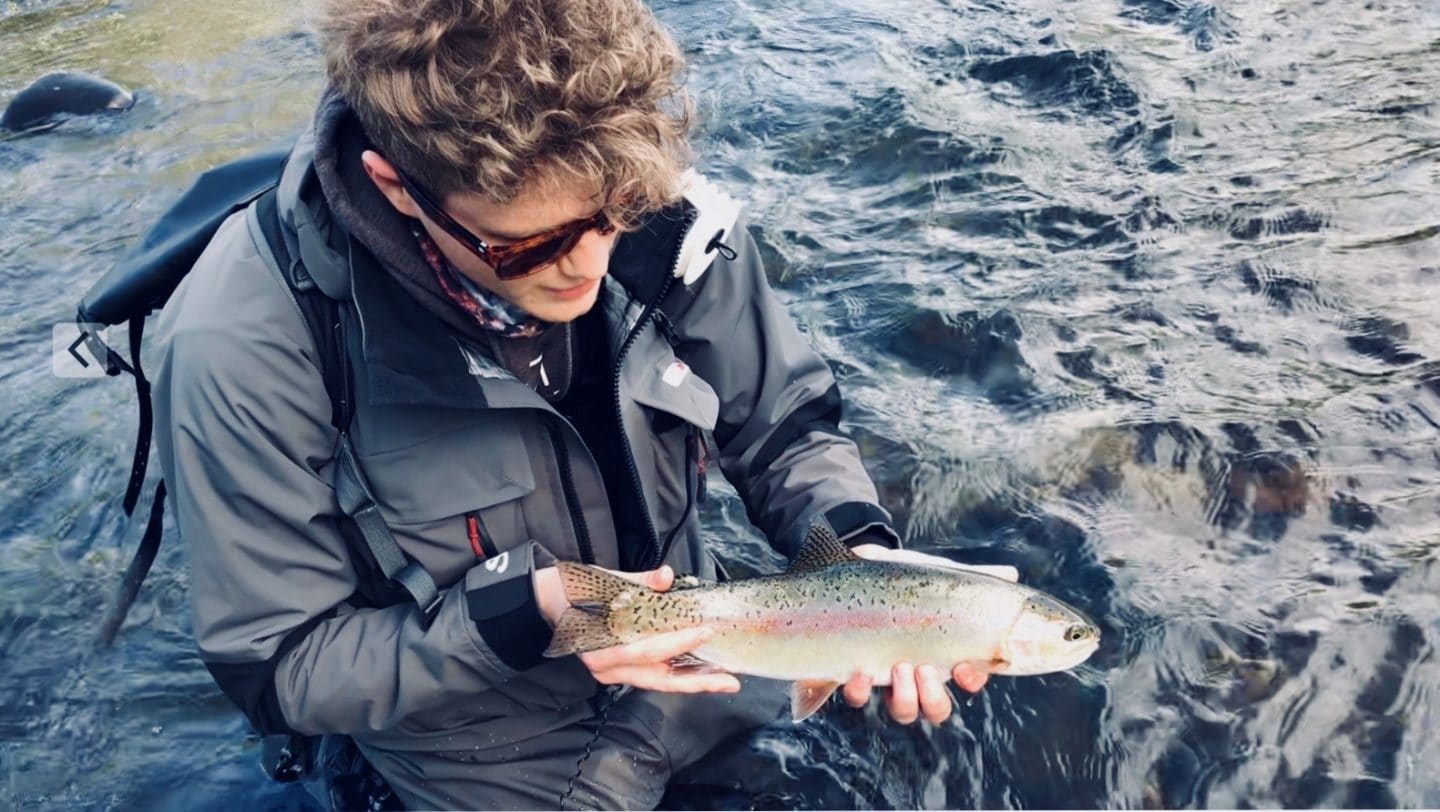 Another man with a longer perspective on it is world famous angler Charles Jardine, who set up the charity Fishing for Schools which teaches schoolchildren, including those with learning difficulties, how to re-engage with themselves and apply their education practically.
"There's a lovely softness about fishing when we're bombarded with so much," says Charles, "Mindfulness is fishing: you have to use your mind and fill it with 'ness'. You have to absorb everything, you have to understand what's going on under the water, and what's happening at the surface. It's not about switching off, otherwise you'll miss something. Instead you're working your way into a calming mindset."
So how can a beginner get started with it all? Isn't it, yknow, a bit hard to learn? You don't want to be sat there just teaching maggots to swim all day.
"Well it is very important to catch a fish early on and see your newfound quest rewarded," says Charles. "I would load the dice with your first attempts and go to a trout farm. Get a basic understanding. But there's plenty of places you can go to. We're lucky in this country, you can fish three rivers in one day. Even in London, you can go to places like Walthamstow reservoirs – I was blown away by it there, it's on the edge of the M12 in this urban setting and it's this natural paradise with peregrines and geese, and it's great for carp and tench fishing."
For fly-fishing expert Damon, it's important to know how easy it is to get started. "People assume fly fishing is difficult," says Damon, "I'd advise a lesson or two, but if you break it down into small steps you can get going in 30 minutes. People also assume it's expensive, but the appealing thing about fly fishing is that's it's probably the cheapest way into fishing – you can buy a rod and reel for £70 to £100. And you don't need loads of gear, just a rucksack with a drink and a packed lunch, and then you can go for a day all along the River Wandle, for instance, just working your way up the river, constantly moving. You learn patience, you get to experience the environment and how to understand it, and meet all sorts of people riverside."
It sounds like some sort of bliss doesn't it? So why not start? Let me tell you something, I will be. We all need more connection to ourselves and the world around us. Get down to the river, and enjoy yourself in the moment.
"I still want the challenge, I still hunger for the quest of finding the impossible fish," says Charles, by way of an ending, "I still want to be humiliated by a creature with a brain the size of a pea."
Fishing TV's World Fishing Day and accompany 24-hour live broadcast will take place on Saturday 23rd June 2018.
Register to watch the free live broadcast here: www.worldfishingday.com
 Fishing TV is available via www.fishingtv.com. The Fishing TV app can also be downloaded through the Apple App Store, Google Play, Amazon Fire TV, EE TV.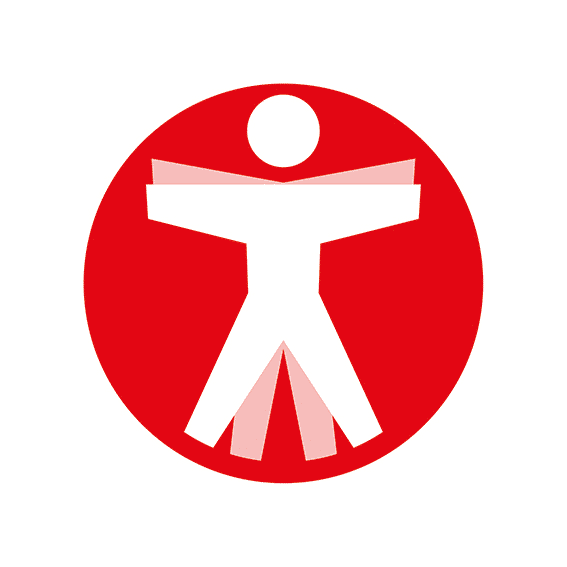 Join The Book of Man
Sign up to our daily newsletters to join the frontline of the revolution in masculinity.