Harry Maguire is the cult hero we all need
The biggest takeaway from the England vs Tunisia match is that Harry Maguire is the greatest Englishman since T.E. Lawrence. And better looking.
I was worried about this World Cup. Not worried that England wouldn't be that great, that was a given. Worried that they'd be so damn young and sensible that I couldn't root for any of the players. Well, then the shadow of Harry Maguire cast itself upon me, and now we all have a man to love and cherish. Barely one match old, and already Harry Maguire owns this tournament.
First of all, he looks like Daniel Radcliffe's face set into the body of Albert Finney. Second of all, he is the most skilful defender since Des Walker. His was a better attacking performance than Young's or Sterling's. The way he ghosted, alright maybe half stumbling, past the Tunisian defence late in the second half, carrying the ball forward as the old fear sucked the life out of the other English players, it was like watching an English Indiana Jones escaping a massive stone ball with an idol in his hands; in short, heroic.
Let's go back to the Daniel Radcliffe thing. While his body is pure Yorkshire, where the men are generally like less refined versions of Sloth from The Goonies (and I know, because I am one, Simian-jaw, mumbling chocolate bar fiend, all that), his face has the delicate refinement of a child magician. No, it's more than that. I swear to god he looks like Mozart. Harry Maguire has a composer's soul trapped inside a cattle-herder's body.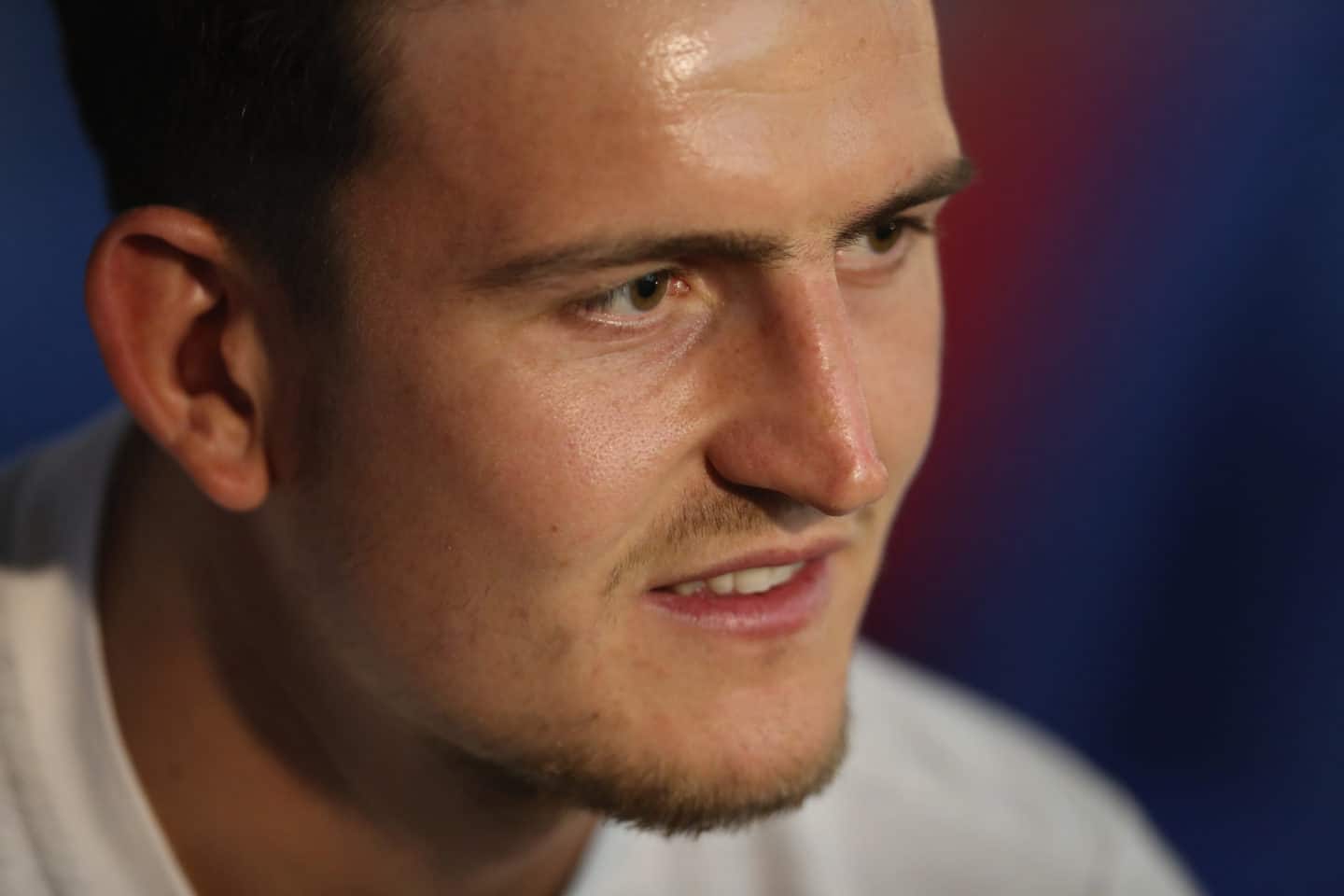 He's a sensitive soul. In the post-match interviews, he was the only one who had any kind of honest humanity about him. Listening to England players talk about the game is like having 16 throat lozenges slowly inserted into every orifice of your body. Not so here. When the interviewer quite cruelly brought up Harry's stray passes in the first half, he admitted, "I had a few nerves, it's my first World Cup." Contrast that with the other players' interviews who talked like they were repeating lines fed to them through an ear-piece by a Speak-and-Spell. The vulnerability of the guy is astonishing – he's gauche, he's open, he's innocent, he's a Dostoyevsky character, an alien in Moscow society, yet the wisest man of all.
The season before last, Harry was Hull City's third choice central defender. Now, aside from anything else, he's in Russia. For a Yorkshire lad, it's got to be discombobulating. Imagine him trying to eat the foreign breakfasts he's given each morning. I bet you a million rubles he's smuggled in some Tetley tea in his luggage. He probably empties fifty tea bags in his bath each evening and just soaks the Tetley up for hours.
What a hero.
Mark my words: this guy will win us the World Cup trophy. And then eat it.
Here's why we like the new England team.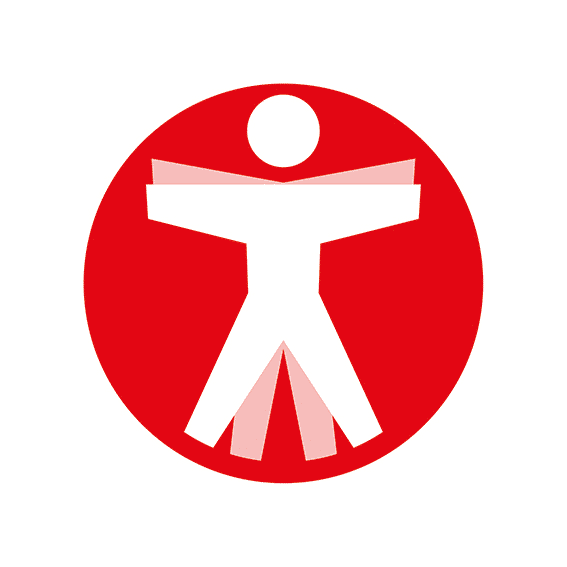 Join The Book of Man
Sign up to our daily newsletters to join the frontline of the revolution in masculinity.