A new kind of England team?
The Book of Man's Rick Dodds on why Gareth Southgate's England team are displaying an emotional openness never seen before in International football.
It's different.
And it's not just a feeling. Or an optimistic sense of hope floating in the air.
It's the men. All 23 of them.
Their behaviour. Their honesty. Their words.
And what's most interesting about that, is how that could affect the millions of men swarming to the pub to support them this summer.
England kick off their world cup against Tunisia on June 18th in Russia. But I'm not writing this about their hopes or dreams of reaching a quarter, semi or dare we even say final. It's about a change in attitude. In honesty. In bravery.
England regime's of the past have hidden the three lions behind an impenetrable fence. Only the captain, a handful of senior players and the manager facing the media, and always delivering a script you felt was written in windowless boardrooms. But this year that fence, and any resemblance of a managed "script" were cast aside for something much riskier.
Openness.
Last week, all 23 men in the England squad faced the media in an open 45 minutes. There were no rules. Questions didn't have to be submitted first. This was the purest act of transparency we've ever witnessed in the England set up.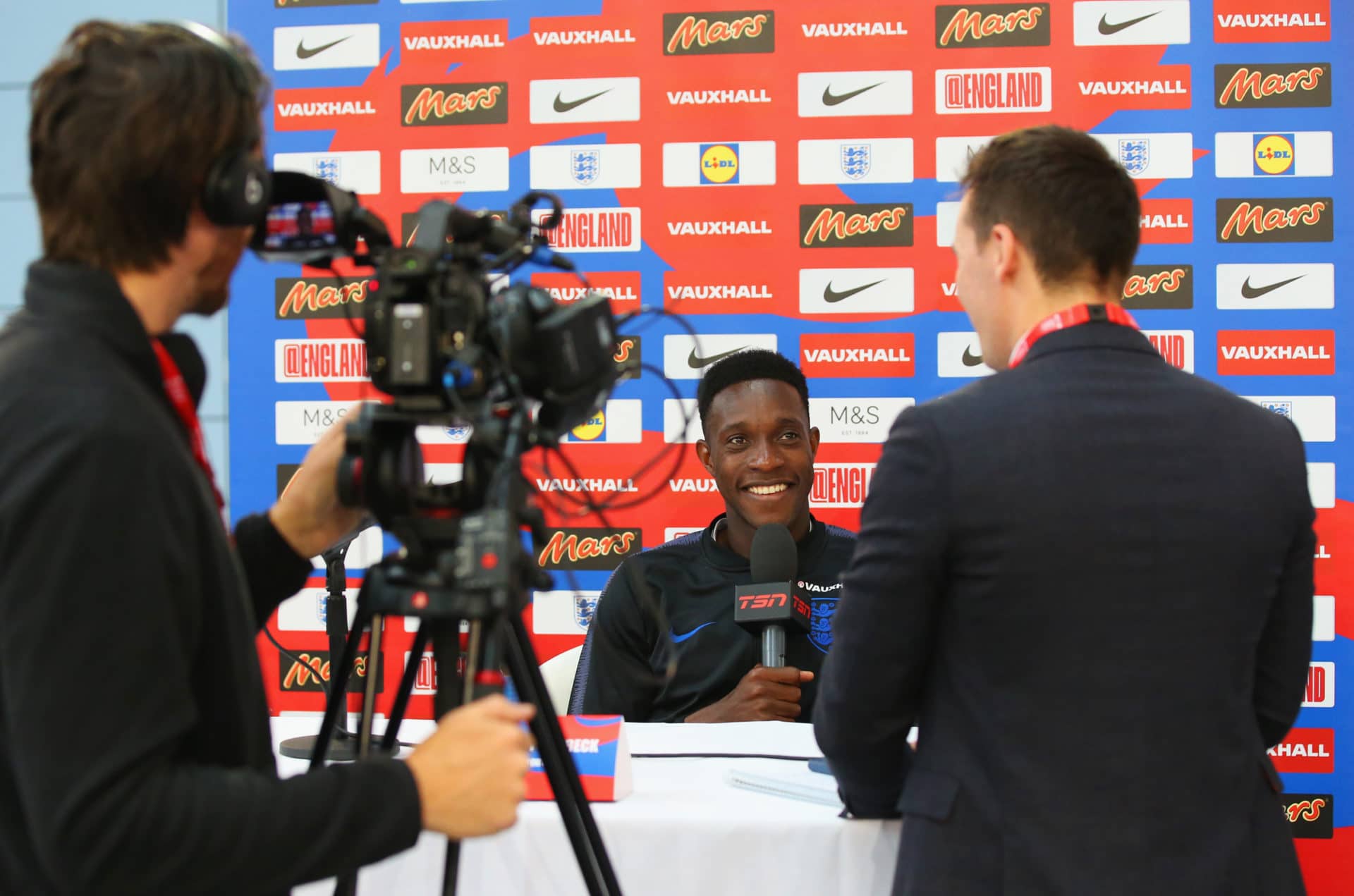 Kyle Walker danced for CBBC, Fabian Delph posed with a personalized box of Yorkshire Tea, Raheem Sterling talked maturely and elegantly about the meaning behind his gun tattoo, and then there was Danny Rose.
Rose took the opportunity to tell the world what he hadn't even been able to tell his own mum and dad before. That he suffers from depression. We've never witnessed openness like this from an England footballer  at the height of his career.
Southgate has encouraged the men to "open up quite a bit on their own feelings". To share their stories, their backgrounds, their difficulties. His aim is to create a tighter bond, a closer connection, to help them cope with the pressure that lies ahead.
A very fresh approach to masculinity.
Tomorrow, this new England team will fly to Russia, with Gareth Southgate describing the squad as a group of "mates going away to play in a world cup". But it's the effect this group of "mates" could have on other groups of mates up and down the country that could have a lasting impact.
Will men have the same bravery as Danny Rose and tell a mate what they haven't been able to? Will Southgates' rally cry of openness to his players, encourage the same openness in the fans flocking to the pub? Will just one of the 84 men who commit suicide each week, find the courage to talk.
None of us hold too much hope for England bringing the World Cup home, but this squad's legacy might not be about the 90 minutes on the pitch. But rather a change in attitude they inspire back home.
Southgate said in one of his team meetings "the guy next to you is the most important one going to the tournament. You've got to be there for him, you've got to support him". Wise words for every man in the pub this summer.
So come on England. And come on England fans. Let's not just support the 23 men in Russia, but the ones stood right next to you too.
Read our story on why crying over football is no bad thing.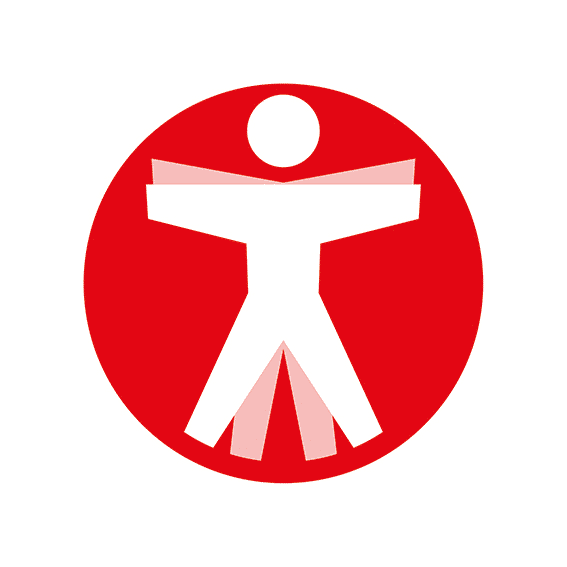 Join The Book of Man
Sign up to our daily newsletters to join the frontline of the revolution in masculinity.