Inspiring Rebel Lines for England's History-Makers
Ahead of the semi-final here's some inspiring quotes from punks and poets dedicated to the boundary-busting true spirits of the England team.
You may say I'm a dreamer,
But I'm not the only one.
Imagine, John Lennon
'Rise like Lions after slumber
In unvanquishable number.
Shake your chains to earth like dew
Which in sleep had fallen on you
Ye are many – they are few.'
 The Mask of Anarchy, Percy Shelley
I don't know if I should be believing
Deceptive perceiving but if you don't mind, I don't mind
I Don't Mind, Pete Shelley (Buzzcocks)
I behold London; a Human awful wonder of God!
He says, Return, Albion, return! I give myself for thee:
My streets are my Ideas of Imagination.
Awake Albion, awake! and let us awake up together.
Jerusalem, William Blake
Success is a science; if you have the conditions, you get the result.
Oscar Wilde
Only those who will risk going too far can possibly find out how far one can go.
T.S. Eliot
Eat your heart out on a plastic tray
You don't do what you want
Then you'll fade away
You won't find me working
Nine to five
It's too much fun a-being alive
I'm using my feet for my human machine
You won't find me living for the screen
Are you lonely all needs catered
You got your brains dehydrated
Problems, John Lydon (Sex Pistols)
Ha, I was a blaze leaping up!
I was a tiger bursting into sunlight.
I was greedy, I was mad for the unknown.
I, new-risen, resurrected, starved from the tomb
Starved from a life of devouring always myself
Now here was I, new-awakened, with my hand stretching out
And touching the unknown, the real unknown, the unknown unknown.
New Heaven and Earth, DH Lawrence
I killed every song that I touched
And I turned into MC Hammer, they can't touch me
I be killin' it, over 10 years on the road
That's a permanent mark, they can't smudge me
Teachers used to diss me
Now when I touch the road I make history.
Lyrics, Skepta
The Red-Wood Forest is a bunch of sticks
The Wall of China is just a pile of bricks
The Pyramids mean less than nix
It's the A-13 I travel on
To the Hanging Gardens…
Of Baden-Baden?
No!
The Hanging Gardens of Basildon.
The Hanging Gardens of Basildon, John Cooper Clarke
I'm not a prophet  or a stone-age man
Just a mortal with the potential of a superman.
Quicksand, David Bowie
They never fail who die
In a great cause.
Marino Faliero, Lord Byron
Warrior in Woolworths
Humble he may seem
Behind his servile innocence
He plots and he schemes
Warrior in Woolworths, Poly Styrene (X-Ray Spex)
And finally…
The British (serves 60 milion)
Take some Picts, Celts and Silures
And let them settle,
Then overrun them with Roman conquerors.
Remove the Romans after approximately 400 years
Add los of Norman French to some
Angles, Saxons, Jutes and Vikings, then stir vigorously.
Mix some hot Chileans, cool Jamaicans, Dominicans,
Trinidadians and Bajans wih some Ethiopians, Chinese,
Vietnamese and Sudanese.
Then take a blend of Somalians, Sri Lankans, Nigerians
And Pakistanis,
Combine with some Guyanese
And turn up the heat.
Sprinkle some fresh Indians, Malaysians, Bosnians,
Iraqis and Bangladeshis together with some
Afghans, Spanish, Turkish, Kurdish, Japanese
And Palestinians
Then add to the melting pot.
Leave the ingredients to simmer.
As they mix and blend allow their languages to flourish
Binding them together with English.
Allow time to be cool.
Add some unity, understanding, and respect for the future,
Serve with justice
And enjoy.
Note: all the ingredients are equally important. Treating one ingredient better than another will leave a bitter unpleasant taste.
Warning: An unequal spread of justice will damage the people and cause pain. Give justice and equality to all.
Benjamin Zephaniah
Read about the inspiring new values of Southgate's Young Lions.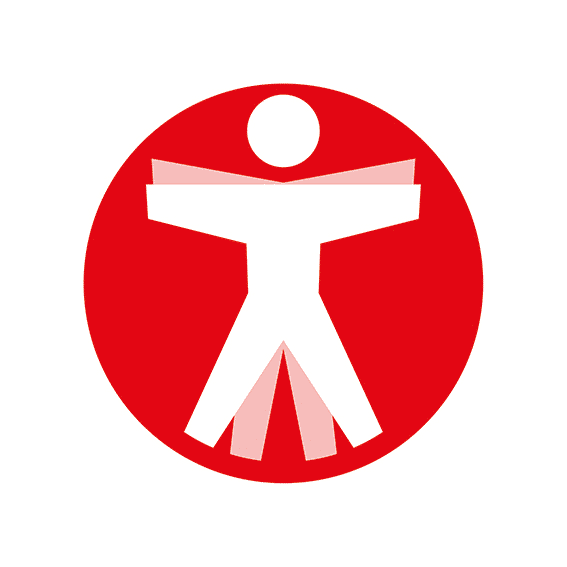 Join The Book of Man
Sign up to our daily newsletters to join the frontline of the revolution in masculinity.