Jack Grealish – OK, we get it now…
Jack Grealish showed during Manchester City's title celebrations that he's the kind of annoying little brother every good team needs.
Every group needs a joker in the pack, and perhaps the £100m spent on Jack Grealish by new Premier League champions Manchester City was worth it just for that. His antics during the celebrations in Manchester yesterday, including double-fisting the drinks, making digs at Mahrez and Bernardo Silva, getting slated and jumped on by his teammates, showed exactly why assist stats are a bit of a false new marker of value. The morale booster of having a 'daft as a brush' team member cannot be overstated, someone who is both the instigator and butt of all the jokes, that person in every group who binds everything together by being an annoying little brother to everyone.
Jack Grealish is absolutely twatted. 🤣🍺

You love to see it. 🤣 pic.twitter.com/Xl3BoRmxqE

— Football Tweet ⚽ (@Football__Tweet) May 23, 2022
Being annoying is often underestimated. It's a skill. Particularly in sport. The annoyance factor for other teams and supporters, irritated by Jack Grealish's hair, his rolled down socks, and constant jibes – "you know what? You're a fucking c*nt," to Stefan Savic, being the recent classic caught on camera – means distractions, fouls, and the kind of subtle and not-so-subtle gamesmanship that can make the difference at the top level. Sure, the good guys, the spotless Harry Kane or Kevin De Bruyne types, will always be taken more seriously, heralded as the admirable faces of the game, but what would they be without the little trouble-makers stirring things up around them?
And in this sense, you have to say, what are Gucci doing? No offence to Jack Grealish, he's a lovely looking man and an elite athlete, no doubt, but as he showed at the celebrations yesterday, he's a bit more of a Wetherspoons man isn't he? The kind of Brummie who'll liven up a bland Saturday night in high streets across the country, causing chaos, snogging everyone, dropping his kebab, losing his wallet and still being last out and raring to go back to someone's flat for a 4am gaming and weed session. Gucci indeed.
Sure people will be sniffy about him, and the Daily Mail will no doubt be annoyed by his 'lout' behaviour, and we're certainly far from Man City fans, but dammit, Jack Grealish makes us proud to be British. He's a liability! And we love our liabilities here. It makes life far less predictable? What's he going to do at the World Cup with England in Qatar? Will he fluff it, or be the star of the show? Whatever happens, there'll be a frisson of excitement whenever he takes to the pitch and as with a lot of the new crop of England players, there's an underlying excellence beneath the puppyish loveability that could well make this a legendary year.
Anyway, the point is: Jack Grealish, we get it now. You little Gucci shit.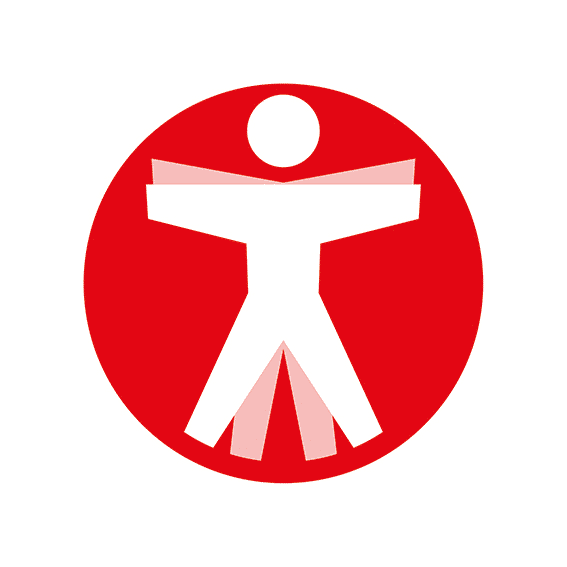 Join The Book of Man
Sign up to our daily newsletters to join the frontline of the revolution in masculinity.