The Greatest Michael Jordan Quotes
If you're like us and obsessed with Michael Jordan again after Netflix's 'Last Dance', you'll drink in these quotes. What a human being...we'll have what he's having.
"Some people want it to happen, some wish it would happen, and others make it happen."
"I've missed more than 9000 shots in my career. I've lost almost 300 games. 26 times, I've been trusted to take the game winning shot and missed. I've failed over and over and over again in my life. And that is why I succeed."
"You must expect great things of yourself before you can do them."
"To be successful you have to be selfish, or else you never achieve. And once you get to your highest level, then you have to be unselfish. Stay reachable. Stay in touch. Don't isolate."
"Everybody has talent, but ability takes hard work."
"There are plenty of teams in every sport that have great players and never win titles. Most of the time, those players aren't willing to sacrifice for the greater good of the team. The funny thing is, in the end, their unwillingness to sacrifice only makes individual goals more difficult to achieve. One thing I believe to the fullest is that if you think and achieve as a team, the individual accolades will take care of themselves. Talent wins games, but teamwork and intelligence win championships."
"The minute you get away from fundamentals – whether its proper technique, work ethic or mental preparation – the bottom can fall out of your game, your schoolwork, your job, whatever you're doing."
"The basketball court for me, during a game, is the most peaceful place I can imagine. On the basketball court, I worry about nothing. When I'm out there, no one can bother me…"
"I realised that if I was going to achieve anything in life I had to be aggressive. I had to get out there and go for it."
"There is no such thing as a perfect basketball player, and I don't believe there is only one greatest player either. Everyone plays in different eras. I built my talents on the shoulders of someone else's talent. I believe greatness is an evolutionary process that changes and evolves era to era. Without Julius Erving, David Thompson, Walter Davis, and Elgin Baylor there would never have been a Michael Jordan. I evolved from them."
"People didn't believe me when I told them I practiced harder than I played, but it was true. That's where my comfort zone was created. By the time the game came, all I had to do was react to what my body was already accustomed to doing."
"I approach everything step by step … I had always set short-term goals. As I look back, each one of the steps or successes led to the next one."
"I can remember a game, we were down with about 5 to 10 points, I go off about 25 points, we come back and win the game, we're walking off the floor. Tex (Winter) looks at me and says "There's no "I" in team!" I looked at Tex and say, "There's not, but there's an 'I' in win!""
"I was raised by parents who taught me to love and respect people regardless of their race or background, so I am saddened and frustrated by the divisive rhetoric and racial tensions that seem to be getting worse as of late. I know this country is better than that, and I can no longer stay silent. We need to find solutions that ensure people of colour receive fair and equal treatment AND that police officers – who put their lives on the line every day to protect us all – are respected and supported."
"I play to win, whether during practice or a real game. And I will not let anything get in the way of me and my competitive enthusiasm to win."
"I've

always believed that if you put in the work, the results will come. I don't do things half-heartedly. Because I know if I do, then I can expect half-hearted results."
"If

you accept the expectations of others, especially negative ones, then you never will change the outcome."
"My father used to say that it's never too late to do anything you wanted to do. And he said, 'You never know what you can accomplish until you try."
"You have competition every day because you set such high standards for yourself that you have to go out every day and live up to that."
"Enjoy every minute of life. Never second-guess life."
"I know fear is an obstacle for some people, but it is an illusion to me. Failure always made me try harder the next time."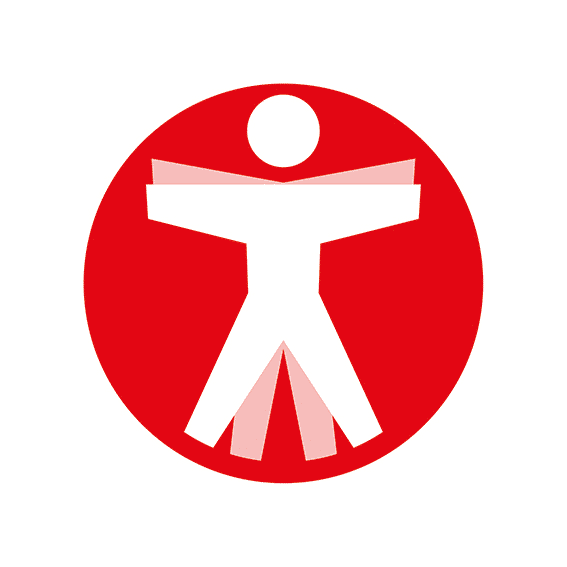 Join The Book of Man
Sign up to our daily newsletters to join the frontline of the revolution in masculinity.