Why VAR will put England out
VAR seems to be causing more problems than it's solving at Russia 2018. And we have a sneaking suspicion England are going to suffer because of it...sorry, we have to share this.
It's coming, a disaster is coming. You know, and I know it. Everything in this World Cup is leading to a good old-fashioned England scandal. And VAR will be involved, no doubt about it.
After the Portugal vs Iran match, there was an outcry. Gary Lineker called it a farce. Alan Shearer was so incensed he briefly turned into a walnut. The VAR-assisted decision to award Iran a penalty in injury time for a handball was donkeyshit. Clearly the Portuguese defender didn't handle it, but after Iran scored the penalty and very nearly tucked in a winner shortly afterwards, it almost cost Portugal their place in the tournament.
My girlfriend is Iranian so it was all brilliant to me, I was so close to the TV when the Iranian pulled the trigger at the death that I almost managed to steer the ball the right side of the post.
Then the flash-forwards came. I was like Christopher Walken in The Dead Zone, seeing horror in the future. VAR is going to end us, I know it.
The referee in the Iran vs Portugal game seemed to be using VAR in all the wrong ways. The idea behind it is to enable correct decisions when a referee is unsure, as it allows him to consult via a microphone with a team of assistant referees sat in front of a bank of screens in that weird Sliver room they keep showing us. Yet the referee in this game was going to VAR at the request of players and managers, and then instead of letting the technical team tell him what the correct decision was, he'd run off the pitch to take a squiz himself on a screen in the dugout. After watching the penalty incident twenty times, he awarded it. The problem was, we could all see that he was watching the same replays as the rest of us.
It's not like he was looking at some really incredible camera angles that no one else has access to – he was just looking at the same imperfect stuff your average viewer has to. You may as well ring up a pub somewhere and ask the first bloke who answers whether he thinks it was a penalty of not. You'd probably get a saner answer in this case.
And it just made you realise that for all this impressive looking technology, the decisions still all come down to individual humans, who are dangerously sociopathic in the case of most referees. But at least their decisions are usually quick without VAR, you don't have to wait five hours for them to watch the director's cut on DVD for the game to move on.
So if it's not helping, they need to get rid of it. And soon. Like, before the second round of games, because mark my words, this is exactly the kind of thing that will be the downfall of England. You can feel it. The controversy over VAR is already too great for it not to have some kind of pivotal role in the fate of one unlucky nation. Which of course means England.
I really, really don't want that to happen, I want us to win the trophy. But in my heart of hearts I know we're not going to make it. The optimism around now only makes things worse, for in a couple of games time, I just know the ref is going to leave the aghast England players on the pitch to go consult with Johnny 5, and the bastard is going to rule 'Kane sending off!', 'penalty to Germany!', 'Jogging bottoms for Gareth Southgate!'. Catastrophe, disaster, infamy.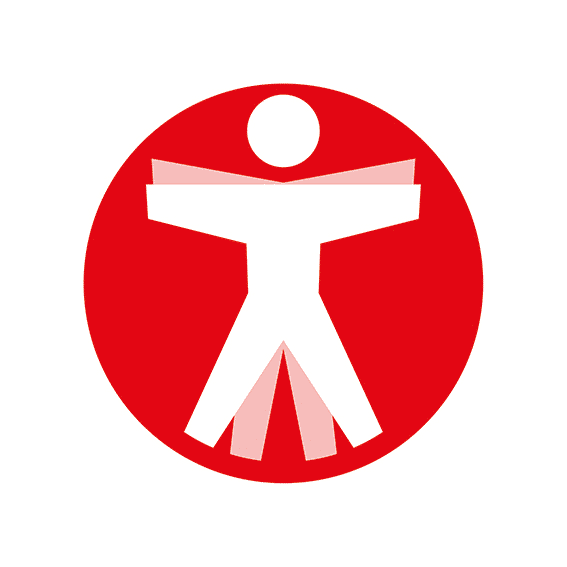 Join The Book of Man
Sign up to our daily newsletters to join the frontline of the revolution in masculinity.