Daddy Issues by David Whitehouse
A parenting column from author David Whitehouse. This first column is about why he hates parenting columns.
I've been institutionalised. I wasn't aware it could happen outside of prisons, psychiatric hospitals or the police. But it's happened to me. It's happened to me in my own home. I'd told myself I was too smart for this, too fast for the system to trap me beneath its thumb. But no. I'm the old guy in The Shawshank Redemption, released from a forty year stretch, bagging the shopping of ingrates at the supermarket with my arthritic, twisted hands, carving my initials into the wooden beam I will hang myself from, only for them to be discovered later by Morgan fucking Freeman.
I've been institutionalised. I had kids.
A short list of things I'd have balked at if you'd told me I'd do them regularly and without protest just a few short years ago:
Waking for an hour at 1.15am, and then again at 3.
Going to A&E for a five-hour wait, on a hunch.
Catching a shit from a human arse. Or indeed any arse.
Writing a column like this.
That last one especially. Columns like this, by writers new to parenthood writing about being new to parenthood are a pet hatred of mine so vivid I delouse it. Alright, so your baby pissed on your pillow, what do you want, a MacArthur Genius Grant?
But now I'm doing it, aren't I? Bestowing upon you kernels of my experience, like I'm the first the first person to ever have a baby, holding it in the air like it's The Lion King. Actually, I've never seen The Lion King. Is that what it's about? A white university educated writer so astounded by the music of his own child's farts he actually writes about how hard being a dad is, something like 500 words, with a redemptive bit at the end, like, yeah this baby packed the charger socket of my iPhone X with spew, but when he smiled it was all worth it. Hakuna Matata! Wait 'til the rest of the world hears about this!
As I said, I've been institutionalised. Shaped by routine, molded by the permanence of a dream-like tiredness that sits like radiation in my bones, panel beaten by my own kids until I can't imagine or indeed handle any other type of reality. Made dull and old and scared. If you released me from the duties of fatherhood tomorrow, I'd wearily pack your shopping bags and look up at the rafters.
Last time I met with friends I couldn't think of anything to say that wasn't about my children. So I barely said anything. They tell me what time they get up at weekends and I do this fake angry thing they humour me for. I go home and load the washing machine again, pick up some Lego, sleepily joke with my partner about the idea of moving our sex life out of the blast zone where the bomb detonated sometime soon, before we both laugh and then we start to snore.
I'm that guy now. But at least I understand him. That guy was in the same cell as me.
Things I now own: I own a million small boxes of raisins, on which I've come to place huge importance. They are carrot, stick and peacekeeper, found in tiny piles around my house like the turds of a magical rabbit. When I am out and realise I've got none on me, I have a psychotic episode.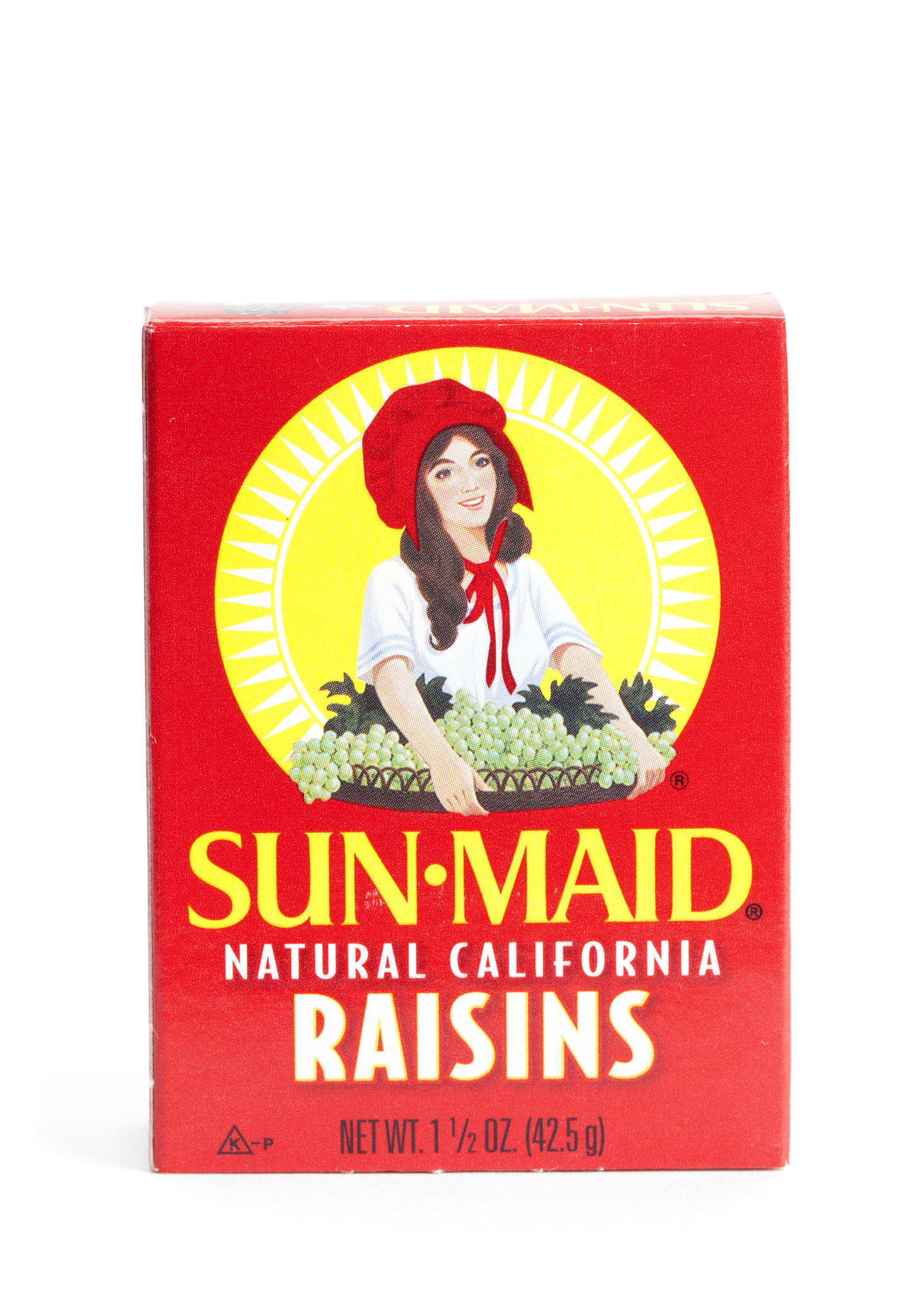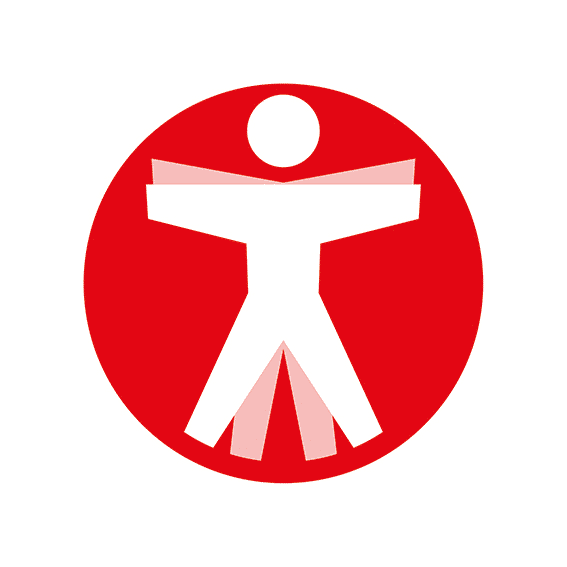 Join The Book of Man
Sign up to our daily newsletters to join the frontline of the revolution in masculinity.