Cannabis in Canada – how's that going to work then?
And people say the country is boring...well, it's now legal to use cannabis recreationally in Canada, but how is it actually working?
This week Canada became the second country, after Uruguay to legalise and regulate cannabis. But what does that actually mean for life there? Here's some ways it's going to work:
Don't Drive High
This is the name of a government campaign to stop people driving under the influence. The law there says if police find between 2 and 5 nanograms of THC (the psychoactive cannabinoid) in a saliva test they will get a fine of $5,000.
How much you can carry
It's legal for Canadians to travel with up to 30 grams on them around the country. However, you can't enter Canada with cannabis, nor of course cross international borders on your way out with a stash.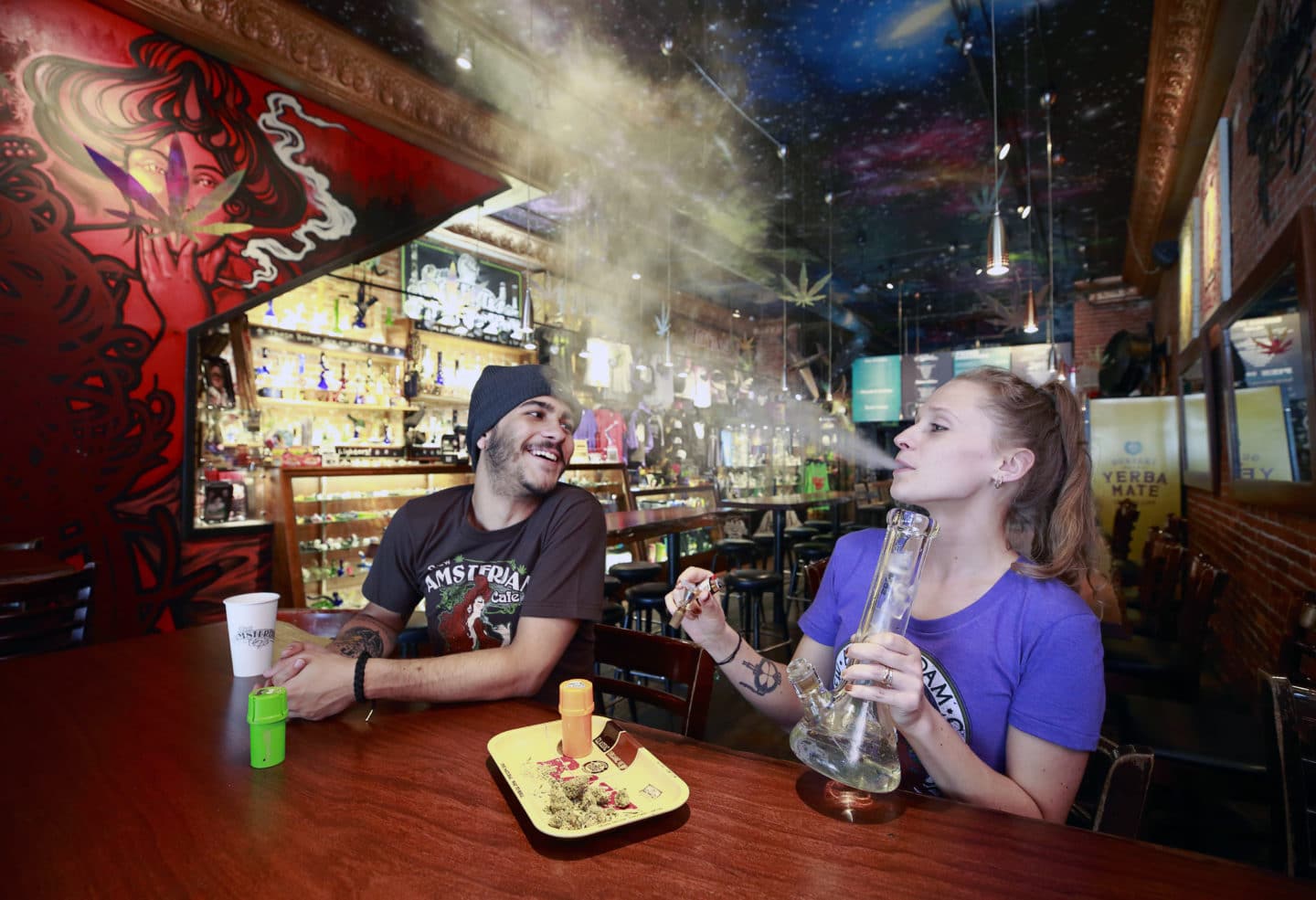 Where you can smoke it
At home of course, but in public it changes in different provinces. In Ontario you can smoke in streets and parks. In British Columbia you can't smoke in parks or on beaches. Halifax will be offering weed-friendly zones for people.
Where you can buy it
It has to come from government-run dispensaries or delivery services with age verification.
How much it is
Prices ranged from $5.25 (£3) per gram in Quebec to $18.99 (£11) per gram in Saskatchewan.
What types you can buy
Legalization is only for dried cannabis and concentrates. All edibles, including cannabis-infused food and drinks, are illegal to sell, although it is legal to make them at home for personal use.
What age you need to be to buy it
18 or 19, depending on the province. There are strong penalties for those who sell to minors.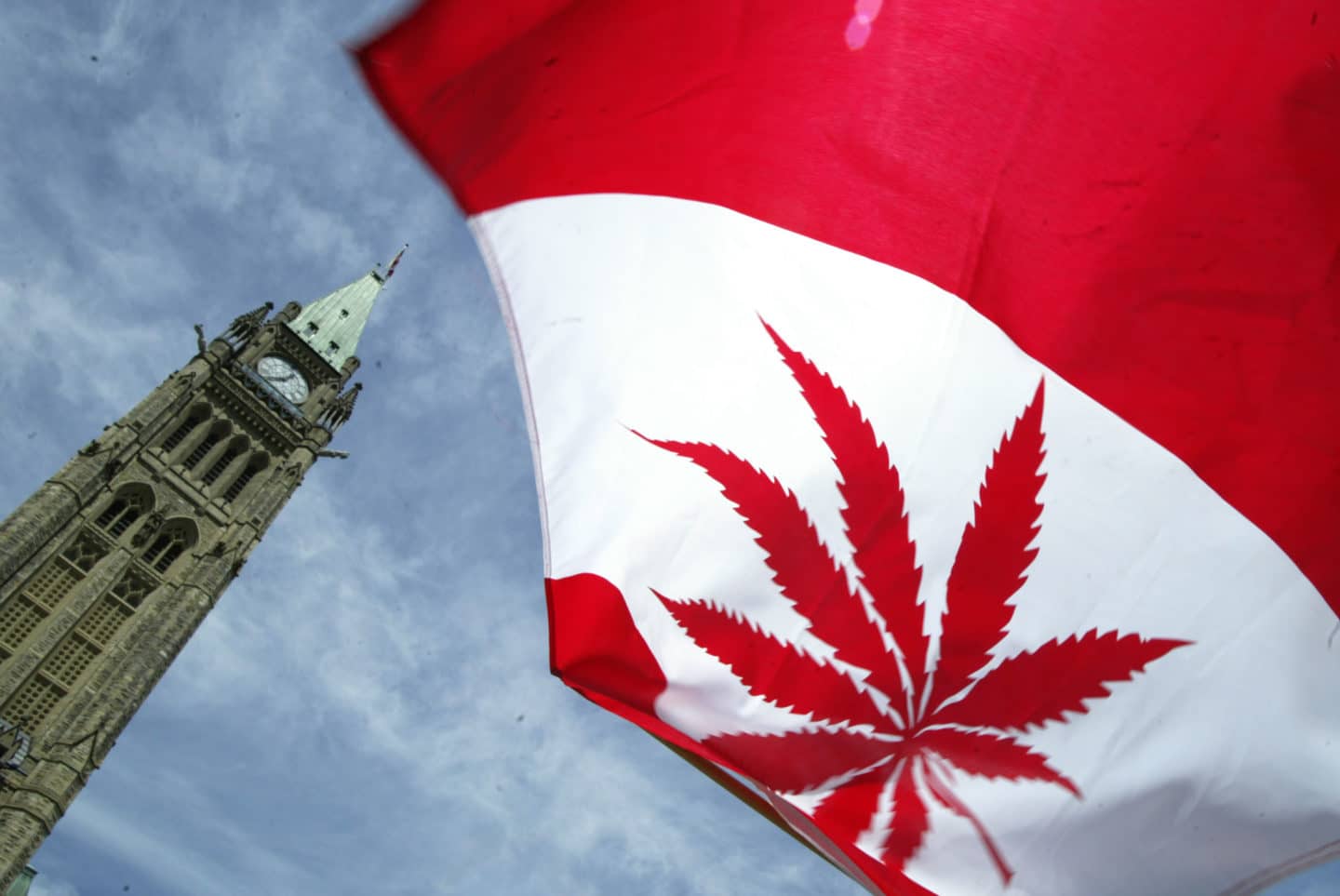 How it has happened
A lot of it is down to Canadian PM Justin Trudeau, who promised to end the 100 years of prohibition of cannabis when he was elected, calling it a "failure". His government says that by having regulatory control they can keep cannabis away from minors and reduce health and social harm related to its illegal use.
The number of users
Statistics Canada say 5.4 million people will buy cannabis from their dispensaries in 2018, about 15% of the population. Around 4.9 million already smoke. On the first day of legalisation on Wednesday shops across the country sold out of stock. In Ontario, 38,000 orders were placed within a few hours, with an estimated $750,000 in revenue earned.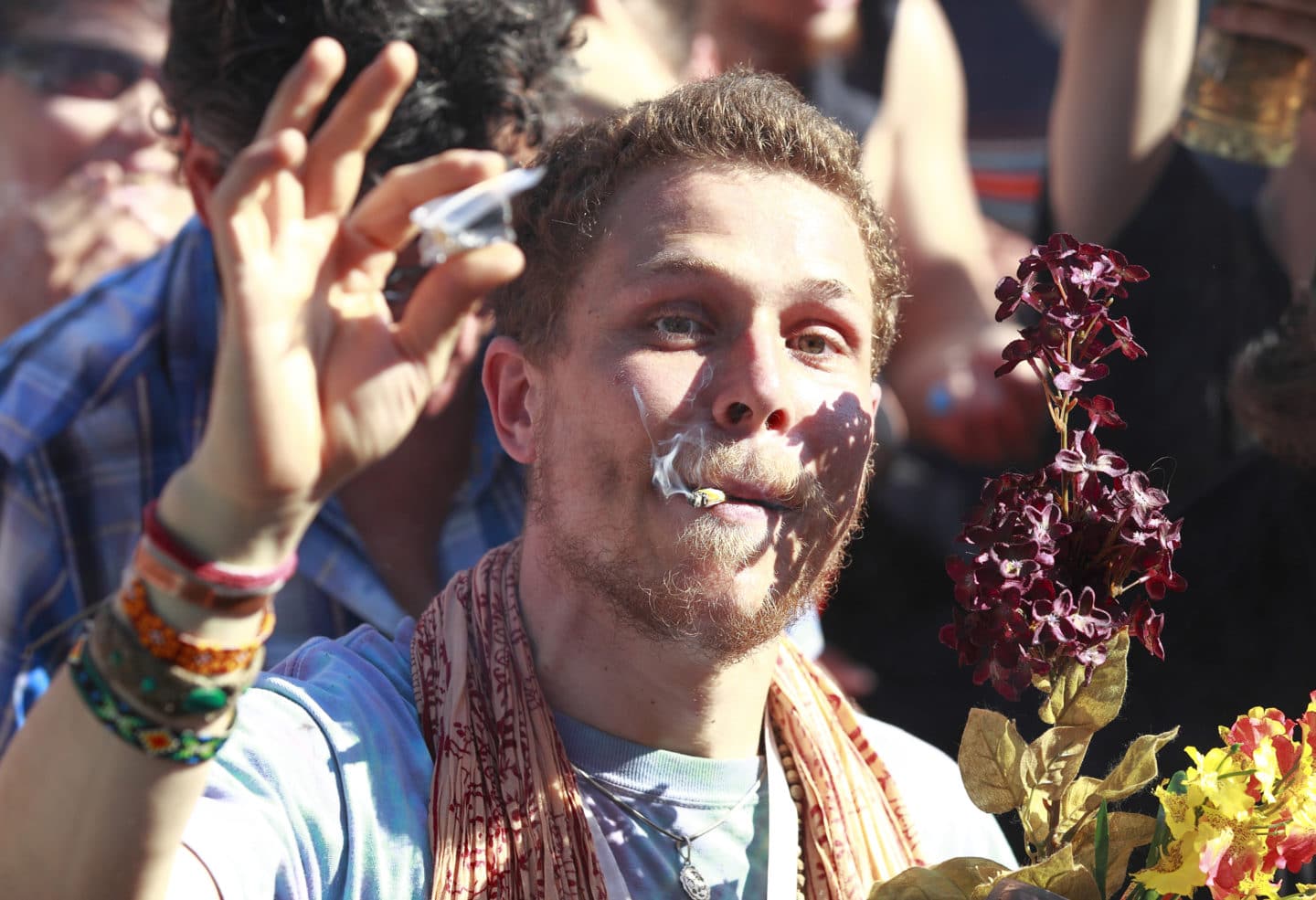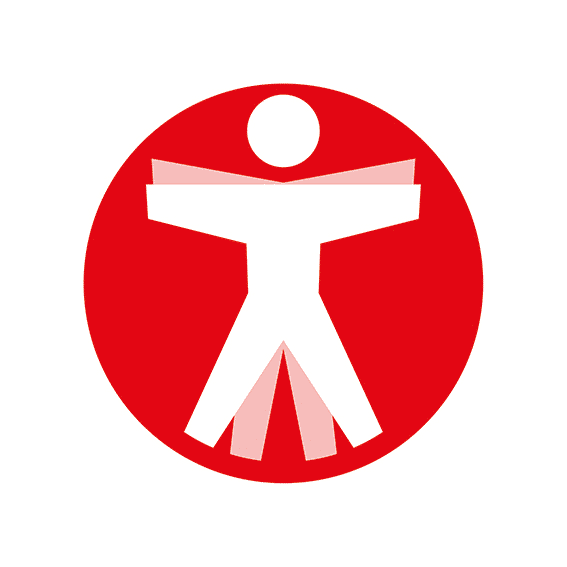 Join The Book of Man
Sign up to our daily newsletters to join the frontline of the revolution in masculinity.