Fast news edit: new £250m UK cyber force
Top news: British spy agency GCHQ team up with MoD for new cyber unit; Amazon Go shops coming; robots land on asteroid; The Rider director lined up by Marvel.
UK Goes on Cyber Offensive
British spy agency GCHQ is joining forces with the MoD to create a £250m cyber force to fight online threat from terror groups. The striking move into offensive cyber techniques is due to the threat posed by Russia as well as groups like Islamic State. It means they can jam communications, lay real world traps with false information and generally disrupt those posing a threat.
Amazon Go coming
Amazon is reportedly going to open 3,000 small shops by 2021. They work by downloading an app, scanning over the goods in the shop, then you can leave with the goods, without having to go to a cash register. The retail technology that has been developed for this is such that it could be rolled out to all shops. This could be the end of queuing as we know it.
Japan lands on asteroid
Two tiny robots have landed on an asteroid called Ryugu and are now sending back pictures. Dropped there by a Japanese team, the robots are exploring the surface of the rock and will be setting explosives in order to collect blasted out rock samples.
Riding High
Director Chloe Zhao, who recently found acclaim with Book of Man favourite, The Rider, the low-key hyper-real story of a rodeo rider recovering from a head injury, is the somewhat surprising choice for Marvel's The Eternals. The film is set millions of years ago when cosmic beings known as Celestials genetically experimented on humans, creating superheroes and supervillains. Brady Jandreau better get a role…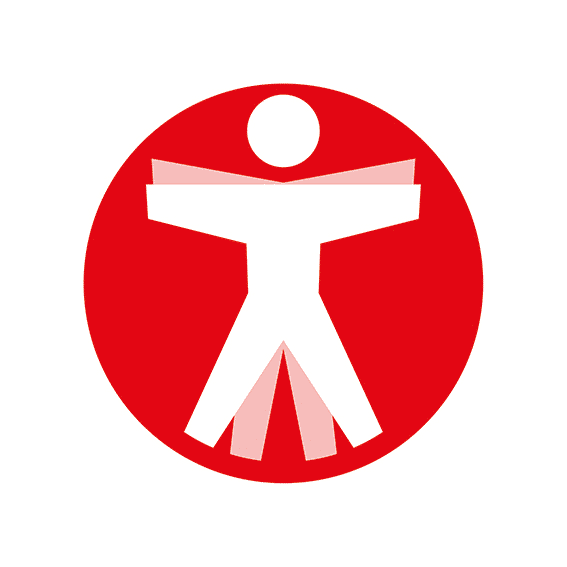 Join The Book of Man
Sign up to our daily newsletters to join the frontline of the revolution in masculinity.