Daniel Craig and the mockery of Dads
Daniel Craig is knackered! Daniel Craig's papoose is emasculating! Yes, Daniel Craig is now exposing the damaging prejudice and pity heaped on fathers.
Daniel Craig was spotted at JFK airport at the weekend with his six week old daughter, and according to tabloid reports he looked "exhausted" and "much more haggard than his usual suave secret agent image."  Maybe he needs a "quantum of solace" yukked the Daily Mail into its union jack tea towel cum rag.
This is all follows hot on the heels of papoose-gate, when Piers Morgan, a man so repellently smug he looks like he's willingly trapped in an endless cycle of eating himself and excreting himself, accused 007 – 007 of all people! – of being "emasculated" because he was carrying his newborn child in a papoose.
Piers himself has four children, but as an upper class man spawned and fertilised by the private school education system, obviously the closest he came to real fatherhood was eyeing up the nanny as she passed him to attend to the crying kids scared by this stranger calling himself 'daddy'.
You thought Daniel Craig looked emasculated? Christ, he looked like a walking erection compared to the situations a dad usually finds himself on a daily basis. It's all saggy jeans, and shoulders covered in jam, bags of soiled nappies and frustrated kicks at the second-hand buggy. It's raisins in your beard, Peppa Pig on the iPad, horsey impressions in the park, kicks in the scrotum on the changing mat. It's no sleep, it's guilt, it's the loss of your old self – and it's also all-consuming joy in which you feel deeper than you've ever felt. All of which conspires to throw your whole identity in flux. And if you're in a heterosexual relationship you're the lucky parent! Your other half has all that doubled, plus a body ripped in twain by the big-headed son-of-a-gun. As a dad you have to worry about her too, and know you can't complain that much because of this context, even though you seem to be dangerously veering between euphoria and despair in a way you haven't felt since getting lost at Glastonbury in 2003, and without the ketamine to explain it.
Of course, you don't expect much understanding or real experience when you listen to the Mail or Morgan, but as is often the case, by opening their anus mouths they show a lot of the shitty prejudice that governs society. Dads are there for the taking, to be pitied for losing their cool, for not being suave, for essentially – and this was Piers' point – looking not like a man but like a woman. You have no dick. You're one of the weak.
This is the old school thinking that's endemic still. Mocking Craig for not being like James Bond is obtuse. Mocking him for being a dad is dangerous. It's all these myths around masculinity that have fucked men up for generations. The idea of a dad being a pitiable figure, something to be embarrassed about, something that's for women, is the subtext. In this manner, for the good of all genders, we need to evolve our thinking beyond the old tropes.
Fact is, I see normal dads being good unembarrassed people every day, even in the most demanding of circumstances with children resembling Cronenberg-esque pupae. Common culture needs to catch up with what is changing. Men are becoming more open and better fathers, and the kids we're bringing up will be a damn sight more prepared for a better life than those rendered half-formed from distant and appalled and self-consciously manly fathers.
So leave poor Daniel Craig alone! For he is not millionaire movie star Daniel Craig anymore, he is a symbol of all knackered Dads everywhere. It's a role more admirable than tired old James Bond that's for sure. Maybe Piers and co could stop idolising the character and start looking to real men instead? Or is that too, I don't know…journalistic?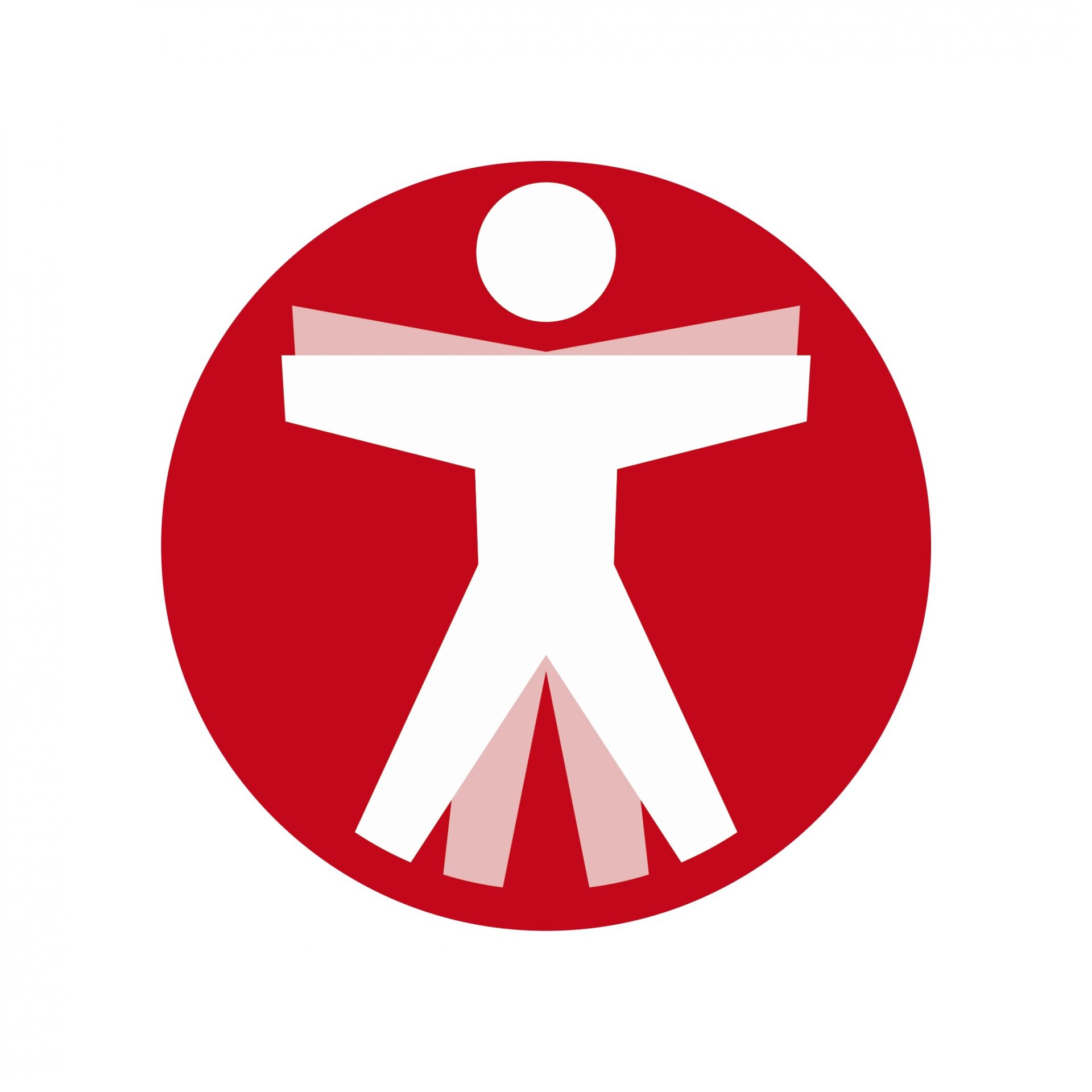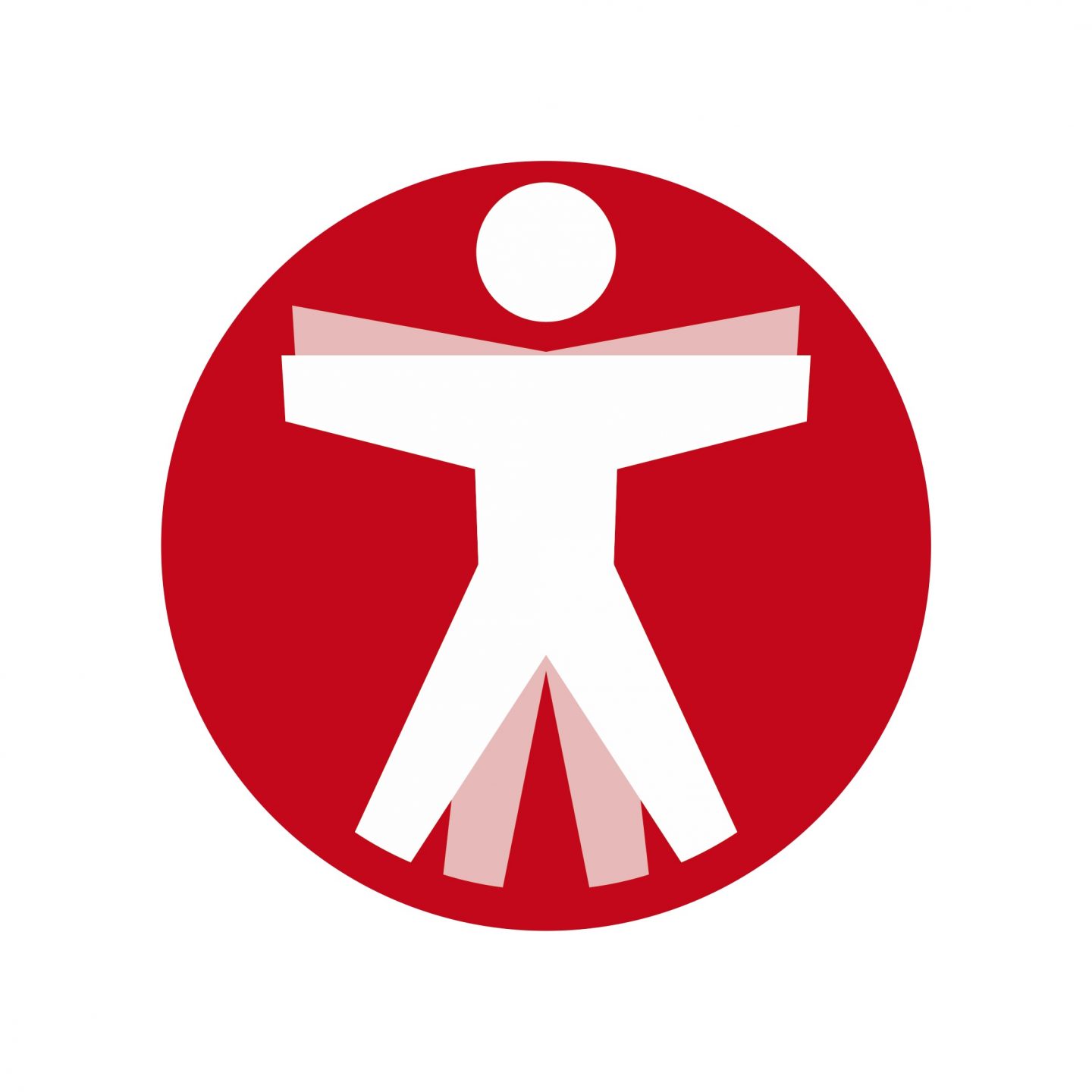 Join The Book of Man
Sign up to our daily newsletters for everything that's real about being a man.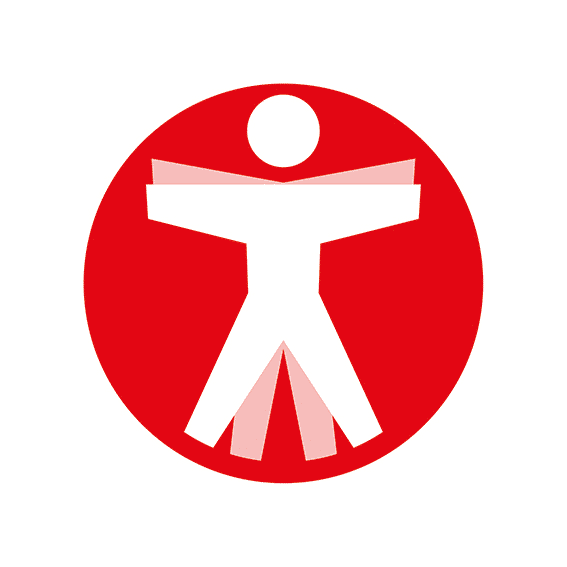 Join The Book of Man
Sign up to our daily newsletters to join the frontline of the revolution in masculinity.