Fast News Edit: Putin in reality TV show
Top headlines today: Vladimir Putin stars in reality TV show, Buzz Aldrin vs Ryan Gosling, Salah on shortlist for FIFA Best Player award; the personality trait that predicts income.
Putin, Reality TV star
Vladimir Putin is starring in a new reality TV show on Russian state television, called 'Moscow. Kremlin. Putin.' It aims to trace a week in the life of the leader, with the first episode featuring him on holiday in Siberia, where he hikes up a mountain and stares down wildlife. The Washington Post note it comes at a time when his approval ratings have never been lower, dropping to 67% in July, compared to 79% in May – a consequence of his pension restructuring scheme which has been a rare unpopular plan. He initially raised the retirement age from 60 to 65 for men and from 55 to 63 for women, but uncharacteristically bowed to public pressure and reduced the retirement age and only raised the retirement age from women to 60. No concessions for men.
Buzz Aldrin vs Ryan Gosling
A controversy about the new Ryan Gosling film 'First Man' is raging, after it emerged the film about Neil Armstrong directed by Damien 'La La Land' Chazelle will not feature the planting of the American flag. Gosling was quoted saying the moon landing "transcended countries and borders." But Buzz Aldrin has tweeted a picture on himself on the moon planting the flag with the hashtag #ProudToBeAnAmerican. Pulled that one out the bag…
No Messi
The shortlist for the Best Fifa awards sees Mo Salah up against Ronaldo and Modric on the shortlist, with Lionel Messi snubbed despite winning La Liga with Barcelona. The event takes place at the Royal Festival Hall on 24 September. Leicester's Kasper Schmeichel and Spurs' Hugo Lloris are up against Courtois for the Best Goalkeeper. Meanwhile two players from Olympique Lyon Feminin – Ada Hegerberg and Dzenifer Marozsan – battle it out with Marta from Orland Pride for best women's player.
The personality trait that predicts your income
Researchers at Temple University in the States have found that those who can delay gratification will earn more than those who go after instant gratification. A study published in Frontiers in Psychology used machine learning to rank variables that could affect a person's earning power, which included the discounting ability, which is about being able to wait. The discounting ability, was tested by asking the particopents to choose between taking ¢500 immediately or waiting longer for ¢1000 at different delayed periods. However, according to the study occupation, education, location, and gender were still better predictors of income.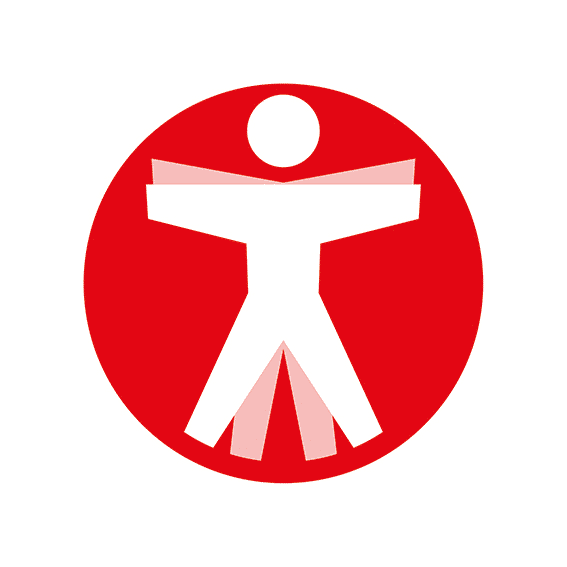 Join The Book of Man
Sign up to our daily newsletters to join the frontline of the revolution in masculinity.