Fast News Edit: Sacha Baron Cohen sued
Headlines: Sacha Baron cohen sued for $90 million; misogyny to become a hate crime; UBER moves into scooters; how "super-recognisers" caught Russian spies on CCTV.
Cat-calling to become a crime?
Cat-calling could become a criminal offence as the government takes a full review into making misogyny a hate crime. Labour MP for Walthamstow Stella Creasy has managed to secure the review to try to include street harassment in the new upskirting bill which will ban taking photos up someone's clothing without their permission – the bill is currently being debated in Parliament as it moves closer to being a sexual offence. Misogyny is not currently recognised as a hate crime under law.
Sacha Baron Cohen get sued
Roy Moore, the former US Senate candidate from Alabama has filed a $95 million defamation suit against Sacha Baron Cohen claiming he was duped into appearing on 'Who Is America?' and being falsely portrayed as a sex offender. Moore is also suing Showtime and it parent company CBS Corp. In the episode at the centre of this, Baron Cohen was disguised as Israeli anti-terrorism expert Erran Morad, when he interviewed Moore and waved a 'paedophile detector' near him, which beeped. He is suing for fraud and intentional infliction of emotional distress. The background to this is that Moore lost his Senate race in December after being accused of sexual misconduct towards female teenagers when in his 30s.
UBER moves into scooter business
UBER recently bought the electric bike-sharing service Jump Bikes for £77m, and is now looking to making its own scooters, says Bloomberg Businessweek. Both bike and scooter sharing services will appear as options on its app, acknowledging that taxis aren't always the best form of transport in urban areas. Scooter start-ups have become a big thing since scooter-sharing company Bird Rides became a huge success in Santa Monica and valued at over $1 billion. It also reflects the explosion of bike-sharing in China.
Spies of CCTV
The New York Times are reporting on the lengths British detectives went to in their investigation into the poisoning of Russian spy Sergei Skripal, by having "super-recognisers" pore through hours and hours of CCTV footage. There is one surveillance camera per 11 people over here, and the efforts brought result. Security camera images caught the progress of two Russian intelligence officers from an Aeroflot flight to the scene of the crime, and back to the airport. They were carrying a small perfume bottle carrying nerve agent Novichok. Police yesterday arrested Alexander Petrov and Ruslan Boshirov, who are officers in the G.R.U., Russia's military service.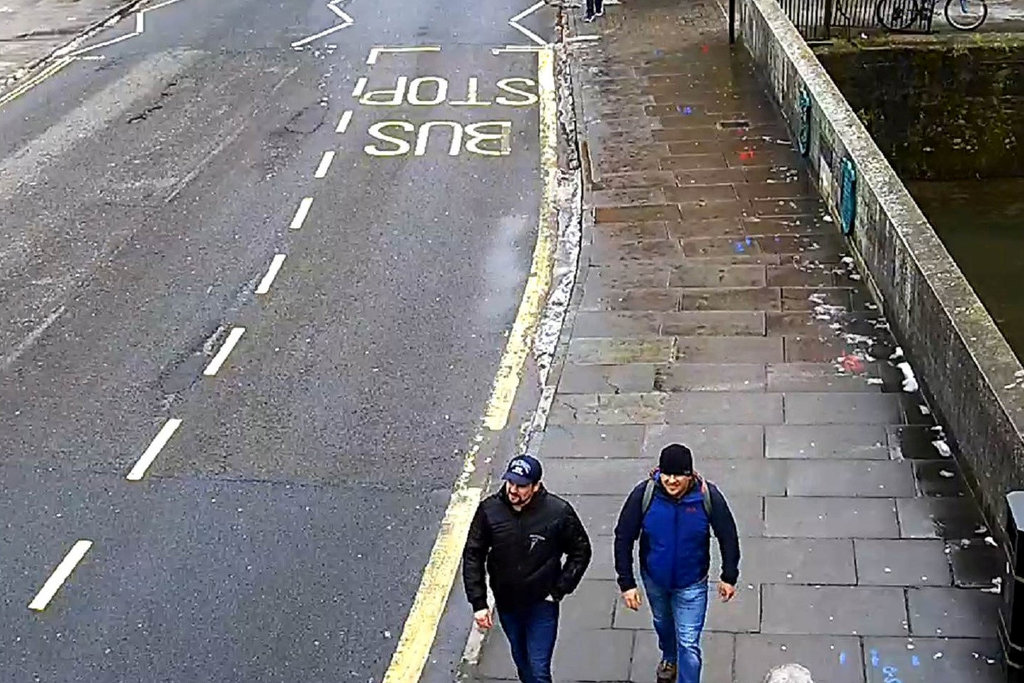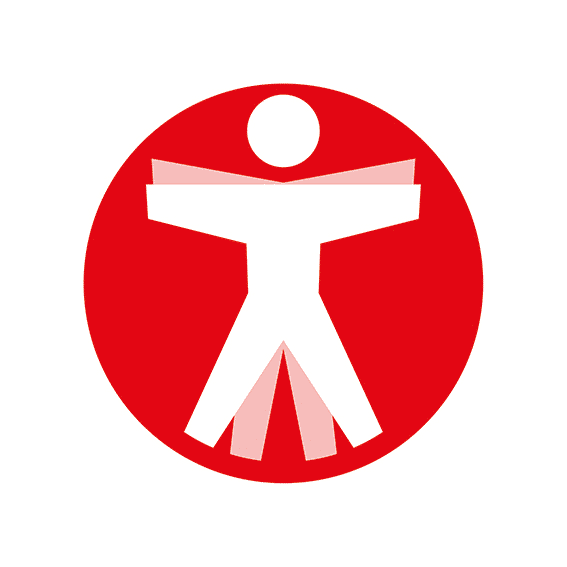 Join The Book of Man
Sign up to our daily newsletters to join the frontline of the revolution in masculinity.