Fast News Edit: 20% of UK meat contains the wrong animal
Top headlines: a fifth of UK meat products contain the DNA of different animals; Trump ordered the editing of his inauguration photos; India decriminalises homosexuality; so long, Burt.
20% of meat products are the wrong animal
Over a fifth of samples of meat products tested by the UK's food watchdog contained the DNA of animals not mentioned on the label. The British Food Standards Agency (FSA) found 145 items out of 665 sampled in 2017 consisted partly or wholly on unspecified meat. 73 of the contaminated samples came from restaurants and retailers, including three supermarkets. Mincemeat, kebabs and restaurant curries were the most commonly mislabelled products. Lamb was "most likely to contain the DNA of other animals followed by beef and goat." It has angered many, including Muslim groups as it emerged many 'lamb' products contained pork.
Trump ordered editing of inauguration crowd
The Guardian have obtained documents which show that a government photographer edited pictures of Donald Trump's inauguration to make the crowd look bigger – at the request of Trump himself. The photographer cropped out empty space where the crowd ended for a new set of pictures the day after the ceremony, after Trump was angry at the comparisons between the turn out for him and Barack Obama. The documents were released to the Guardian under the Freedom of Information Act by the inspector general of the US interior department. It's the latest revelation in a bad week for a President still reeling from that quite incredible New York Times op-ed.
India decriminalises gay sex
India's Supreme Court has made a historic decision to decriminalize homosexuality – under the 157 year-old law, "unnatural sex" carried a 10 year prison sentence. Newsweek spoke to Prince Manvendra Singh Gohil, the only openly gay member of India's royal family who hailed the law changes and remembered how when he came out "I was disowned, disinherited and effigies of me were burned."
Tributes to Burt Reynolds
Burt passed away aged 82 yesterday, a hero for many boys growing up in the 80s, and the tributes in Hollywood have been flowing in. Arnold Schwarzenegger tweeted:
'Burt Reynolds was one of my heroes. He was a trailblazer. He showed the way to transition from being an athlete to being the highest paid actor, and he always inspired me. He also had a great sense of humour – check out his Tonight Show clips. My thoughts are with his family.'
Let's check out one such clip now: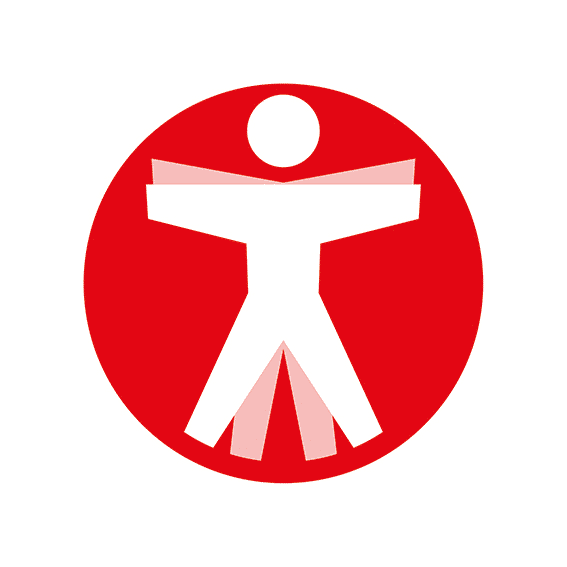 Join The Book of Man
Sign up to our daily newsletters to join the frontline of the revolution in masculinity.