Boogie Boarder Killed By Shark
Fast news edit: man dies after white shark attack off Cape Cod; gunmen dressed a mariachi band kill 5 in Mexico City; India serial killer uncovered; study shows high IQ people are rebels.
Boogie Boarder killed by Shark
A man was attacked by a shark off Cape Cod in Massachusetts at the weekend. Th2 36 year old victim, Arthur Medici was boogie boarding with his brother 30 feet from shore when he was struck by what by-standers called a 10-12 foot white shark. The man managed to fight the shark off and was dragged to shore, but deep bites to his leg meant he died on the beach from loss of blood, despite frantic efforts to save him using improvised tourniquets.
Mariachi massacre
Gunmen disguised as mariachi musicians have killed five people in Mexico City. The musicians opened fire with pistols and rifles at Plaza Garibaldo and were said to be targeting a specific restaurant in what is believed to be an organised crime attack. The gunmen fled the scene on motorcycles.
Tailor Serial Killer
A tailor has admitted to murdering 33 lorry drivers in India over 10 years. 48 year old Adesh Kharma confessed after he was arrested two weeks ago. Reportedly, he would befriend drivers in roadside cafes, drug their food, then drive them off in their trucks to isolated areas where he'd strangle them and dump the bodies. He'd then sell the trucks and goods with the help of accomplices.
Higher IQ in rebels
People with higher IQs are more likely to be rebellious, a study has shown. Higher intelligence people tend to have more of an individualistic non-conformist streak. The study found, "the more intelligent someone is, the less dependent this person is on the group to acquire resources. This means that higher intelligent people can afford more non-conformist behaviour because of their capacity to secure resources in isolation."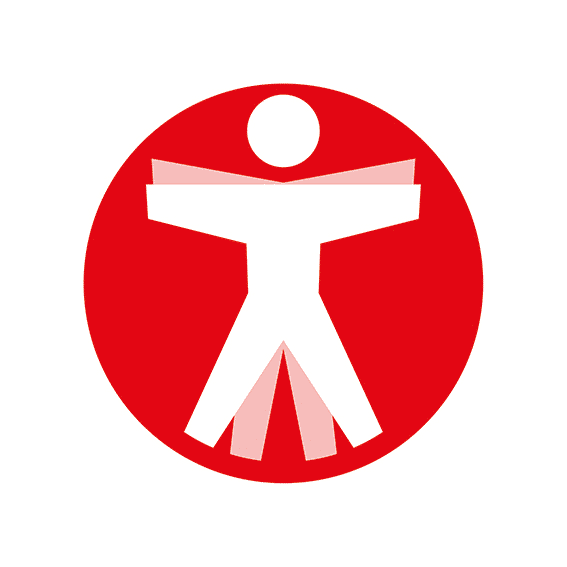 Join The Book of Man
Sign up to our daily newsletters to join the frontline of the revolution in masculinity.