Will Tyson Fury Fight Anthony Joshua Next?
Fury is after AJ for his next fight; a Prince musical is coming; so is a male contraceptive gel; oh and Kid Rock gets sacked from a Xmas parade.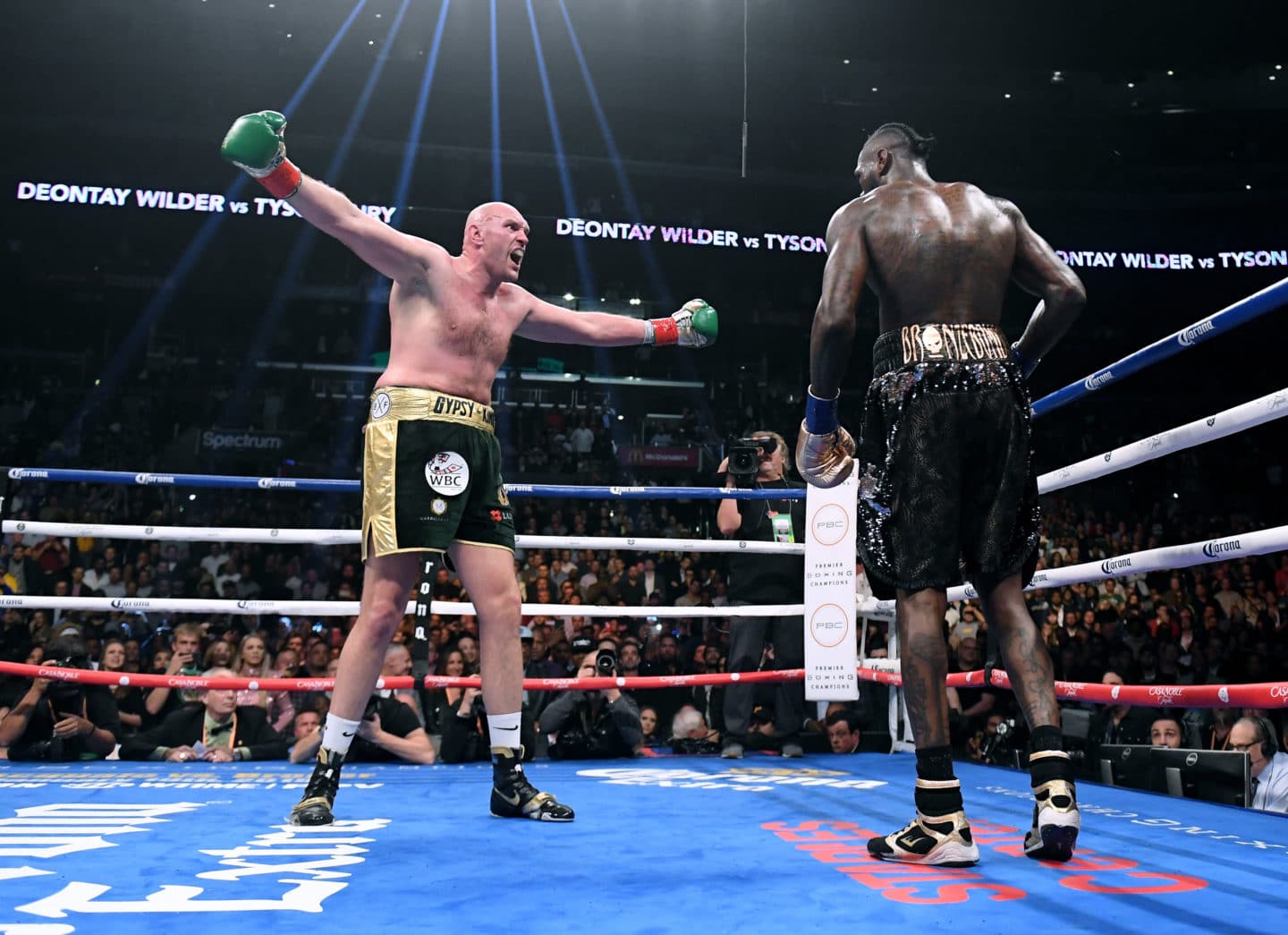 Fury vs Joshua on?
Tyson Fury is claiming a rematch with Deontay Wilder won't happen and that he wants his next fight to be against AJ. Talksport report Fury saying, "We need to give Britain the biggest fight in British boxing history. That's me and Joshua. The country wants it, I want it, everybody wants it. The only people who don't seem to want it is their tea. Let's get it on, let's give the fans what they want and have a real battle." On the back of his mental health discussion, his purse giveaway to the homeless, and not to mention the actual gutsy fight, Fury may even have a sizeable part of crowd on his side against golden boy AJ. If it happens.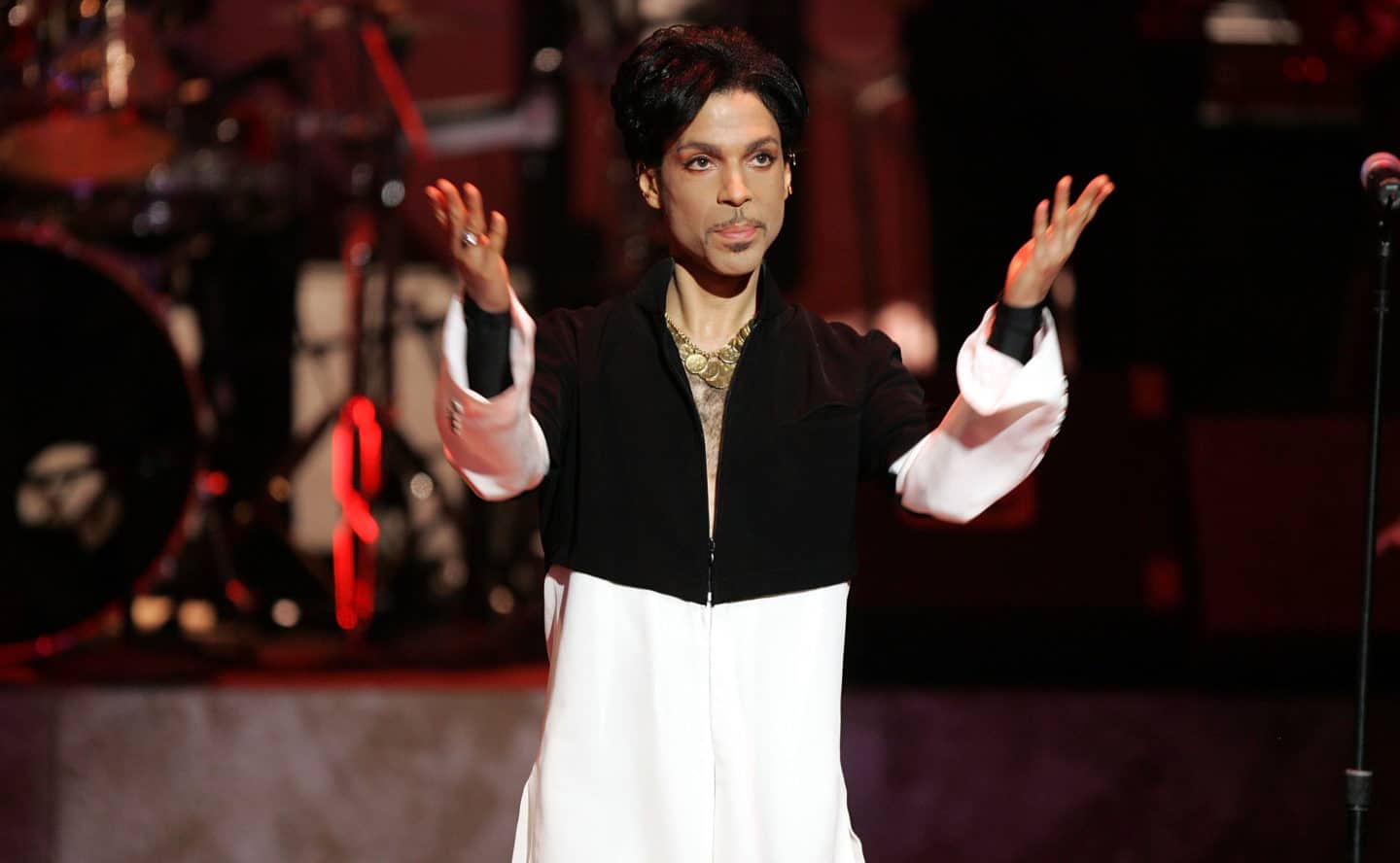 A Prince Film Is On the Way
Universal have acquired the rights to a film musical including the music of Prince. Variety say it will be an original film using his tunes to drive the narrative, rather than a biopic. It follows on the heels of the surprise success of 'Bohemian Rhapsody', the Queen film which has hit ¢500 million at the box office despite mixed reviews.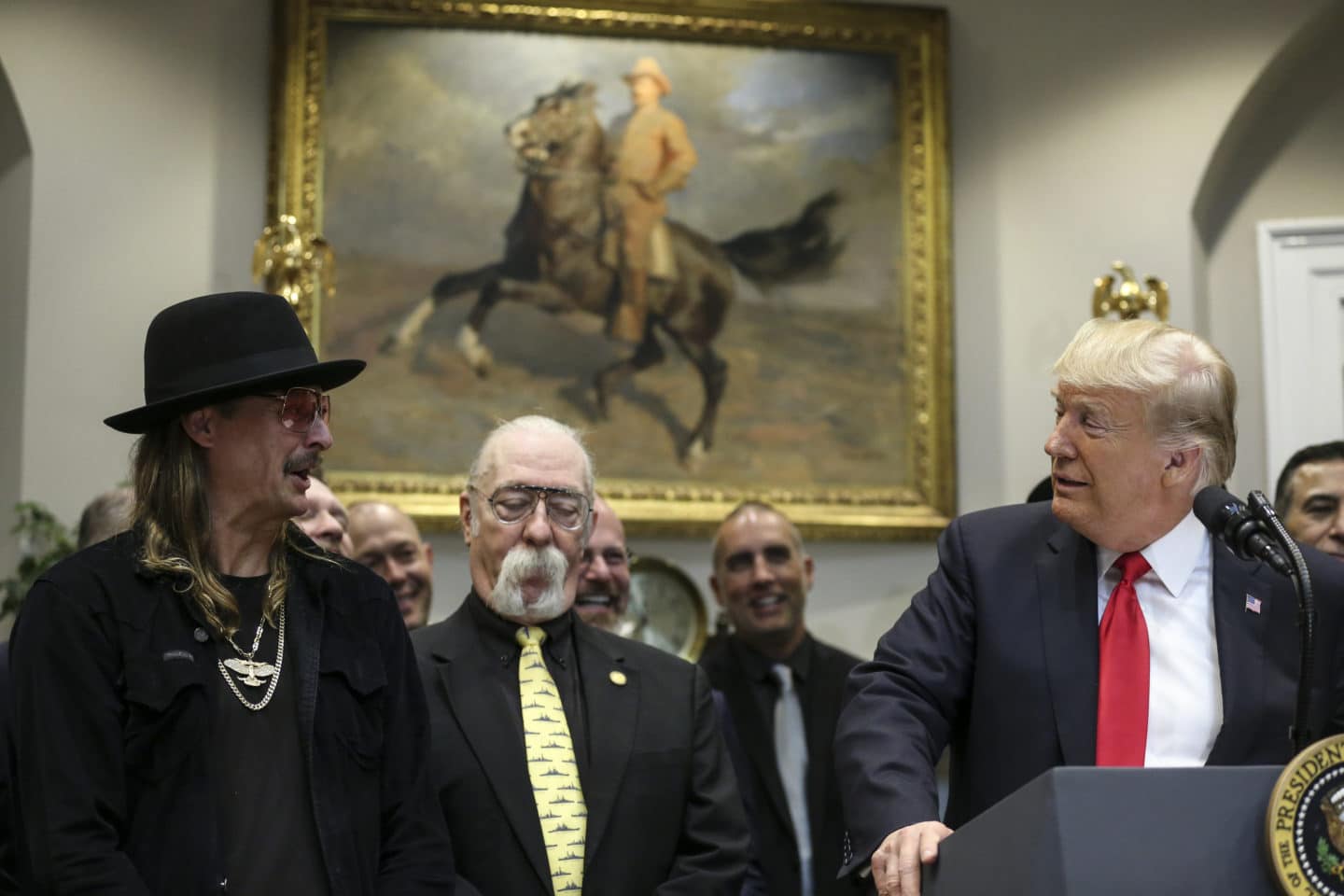 Kid Rock fired from Christmas Parade
Kid Rock has been pulled from his position as Grand Marshal of the Nashville Christmas Parade after calling American TV host Joy Behar "a bitch" while live on Fox. Vulture report Kid Rock explained his outburst in a statement, saying it was in retaliation for Behar's quip that his visit to meet Donald Trump alongside Sarah Palin and ted Nugent was, "the saddest day in the history of the White House since the British burned it to the ground in 1814." Rock has been replaced in the parade by a man who stopped a shooting at a local waffle house instead.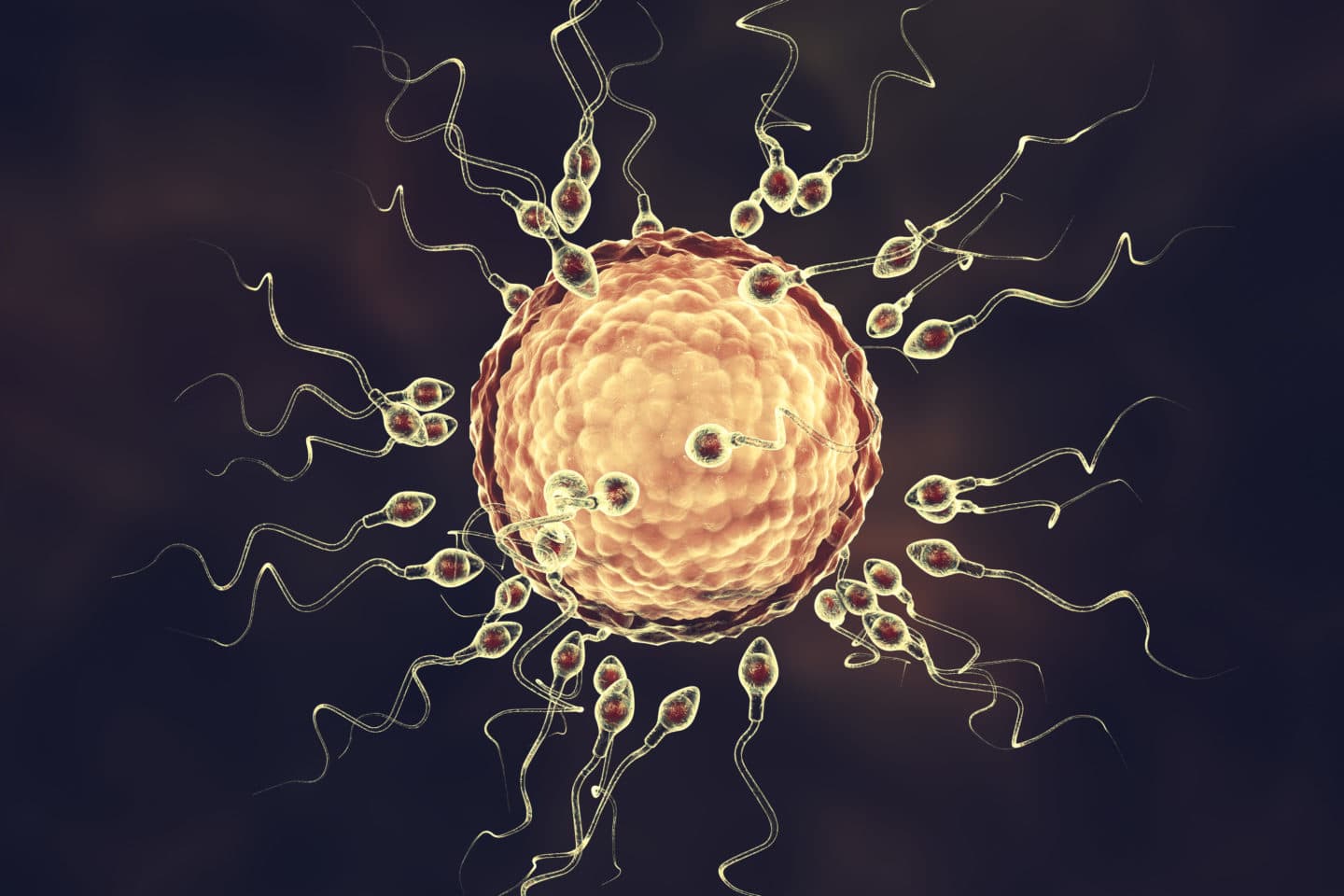 Male Contraceptive Gel
Scientists have developed a new gel called NES/T which drastically reduces sperm count, according to The Mirror. You rub it into the back and shoulders and absorb a chemical which blocks natural testosterone to the testes. It has been called "A safe, highly effective and reversible method of male contraception." Sounds better than a vasectomy at least.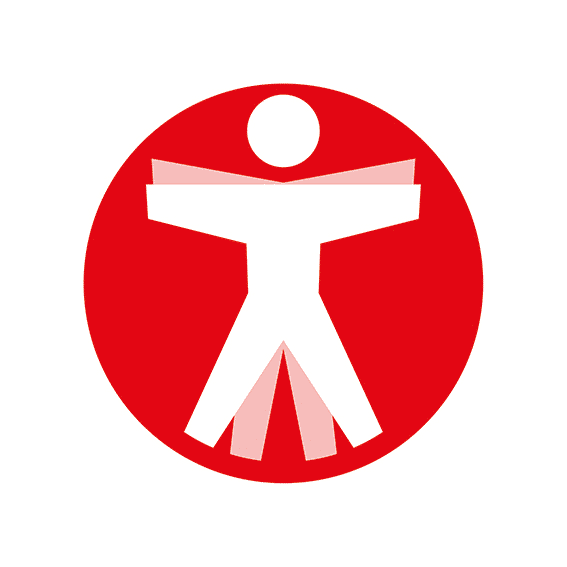 Join The Book of Man
Sign up to our daily newsletters to join the frontline of the revolution in masculinity.