Woodstock Festival to return this year
Fast news: Woodstock 50 will take place in August this year, put together by one of the original organisers of the 1969 festival - plus, Alan Partridge bounces back, anti-EU yellow vest organiser was a Spanish resident and Samuel L. Jackson is officially the world's most successful actor.
Woodstock returns
The legendary Woodstock music festival will celebrate it's 50thanniversary with Woodstock 50, an event being put together by one of the original organisers from 1969, Michael Lang. It will take place in Watkins Glen in New York state and be centred around social activism as it aims to distance itself from the previous revival of Woodstock in 1999 which was marred by rioting, fires and sexual assault. Lang says they want to revive the '3 days of peace and music' ideal in a difficult political climate. "It just seems like it's a perfect time for a Woodstock kind of reminder."
Alan Partridge bounces back
Steve Coogan announced on Marc Maron's podcast that 'This Time With Alan Partridge' is coming to the BBC next month. It's the first Partridge on the Beeb since 'I'm Alan Partridge' and is expected to be a One Show parody in which Alan tries to keep up with modern developments like the Me Too movement. Said Coogan, "What we do is we have him trying to jump on the bandwagon…he says, 'Hey, I've made mistakes, I've stood on the sidewalk and slow hand-clapped while I watch a woman try to parallel park, you know, and I feel bad about that. And now if I saw a woman doing it now, I would shout instructions.'
Yellow Vest organiser lived in Spain
A member of the anti-EU far right 'yellow vests' who have been verbally abusing Remain MPs outside parliament, previously lived in Spain. James Goddard, an anti-liberal, anti-Muslim figure who calls himself a patriot, has defied closure of his Facebook and PayPal for "hate speech" by trying to organise protests, speaks Spanish and enjoyed freedom of movement by living out there.
Samuel L Jackson is world's most successful actor
That's official, according to a study in Applied Network Science that used an algorithm to measure various actors' impact on popular culture. It was backed by another US mag which calculated his 120-plus movies have earned $5.76 billion at the US box office, ahead of Harrison Ford's $4.96 billion. Here's a suitably impressive interview with Variety he's done about it…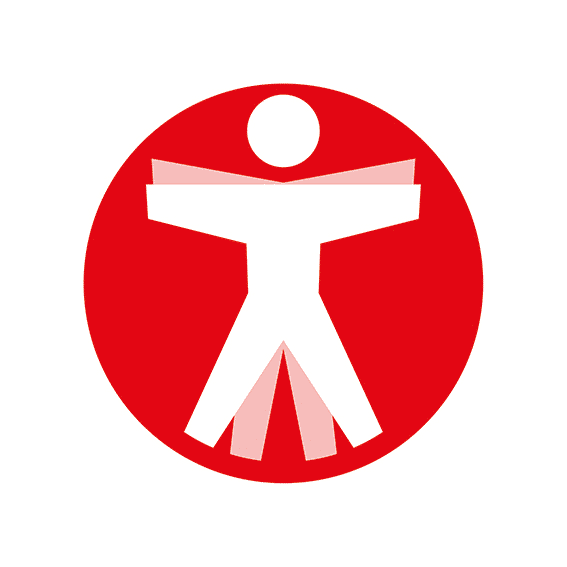 Join The Book of Man
Sign up to our daily newsletters to join the frontline of the revolution in masculinity.